PATRON X LALIQUE
AR EXPERIENCE
BRAND AWARENESS THROUGH INNOVATION!
AR experiences used to enhance physical ventures are revolutionizing customer and fan engagement.
To bring the Lalique experience to life, we created an attention-grabbing and shareable Augmented Reality experience for selected influencers worldwide who could not attend the brand's immersive exhibition in Chelsea, NYC. Through the reveal of 3 prestigious tequila masterpieces, we created an Augmented Experience in 4 steps:
The Opening: The Influencer receives a luxurious box and discovers the story behind the Patron x Lalique collaboration. The influencer lands on a website homepage on his mobile phone by scanning a QR Code.
The Introduction: The user opens the box and takes the three leaflets. Contents introduce the AR experience and give instructions.
The Experience: Following instructions on his mobile, the user targets the leaflet covers. Each cover offers an AR animation showcasing in 3D each aspect of the Patron juice production and the Lalique's bottle collaboration. Users can interact with the content, turn around, and get additional information on the product.
The Spread: At any time, the user can start recording his experience (image or video), download and share it on all social media platforms.
SUPERBIEN's Digital team has succeeded in reproducing the Agave, the Drop, and the Lalique bottle in real-time 3D. We used the 3D Software Blender and the Niantic/8th Wall WebAR platform to do this technical feat. Using web-based AR technology makes the experience available to a global audience without requiring a download.
Working with different mediums, formats and sensations enabled PATRON to divulge their story of a dreamlike land of mastery and craftsmanship, offering their audience an innovative experience!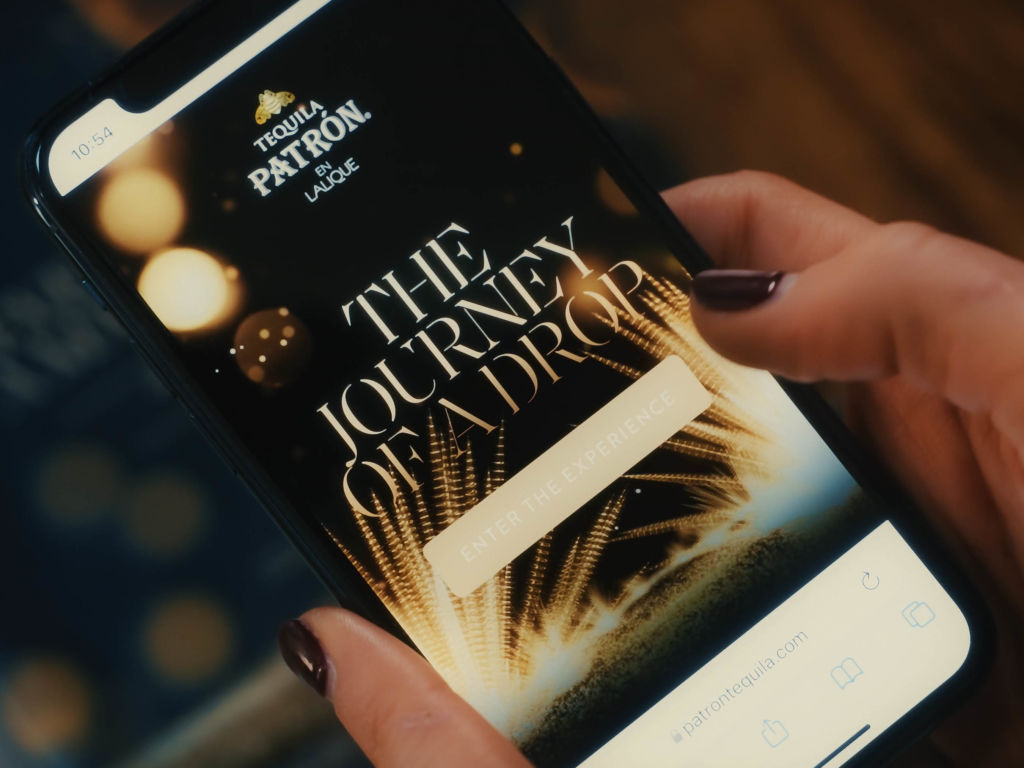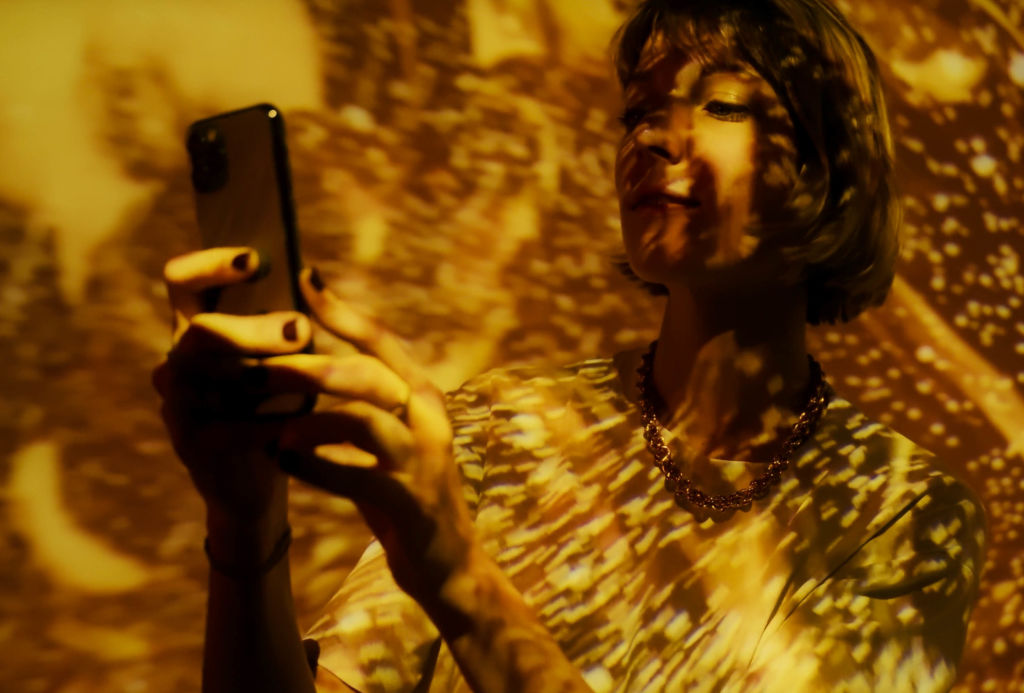 Need to take it digital?
Feel free to contact us!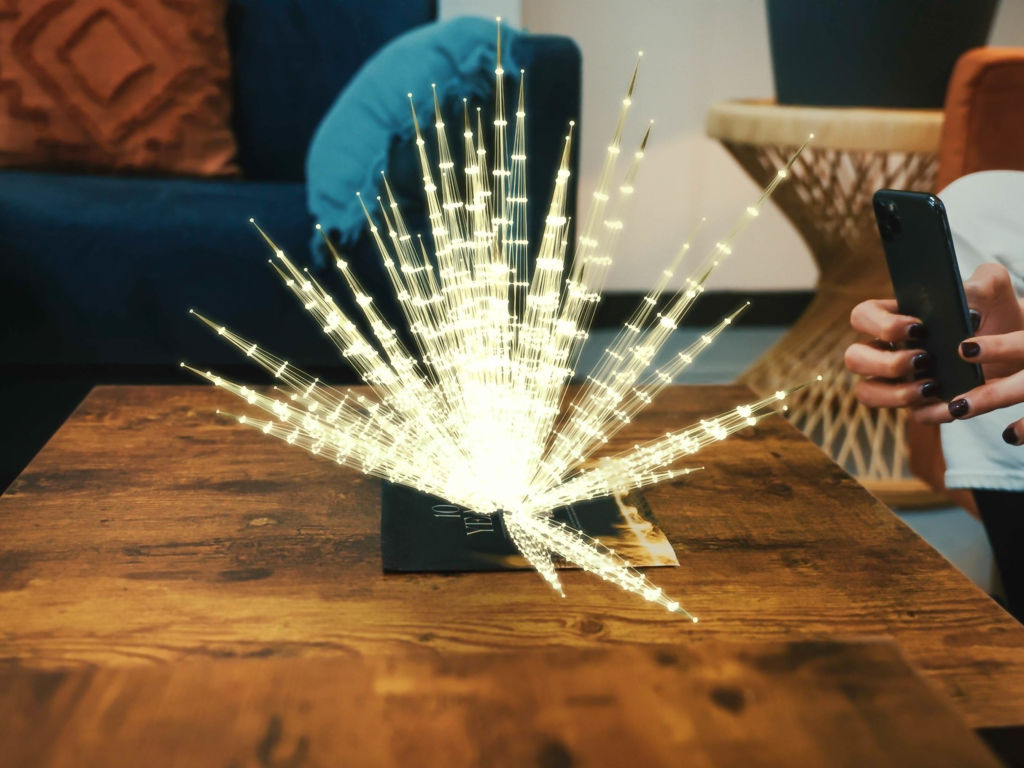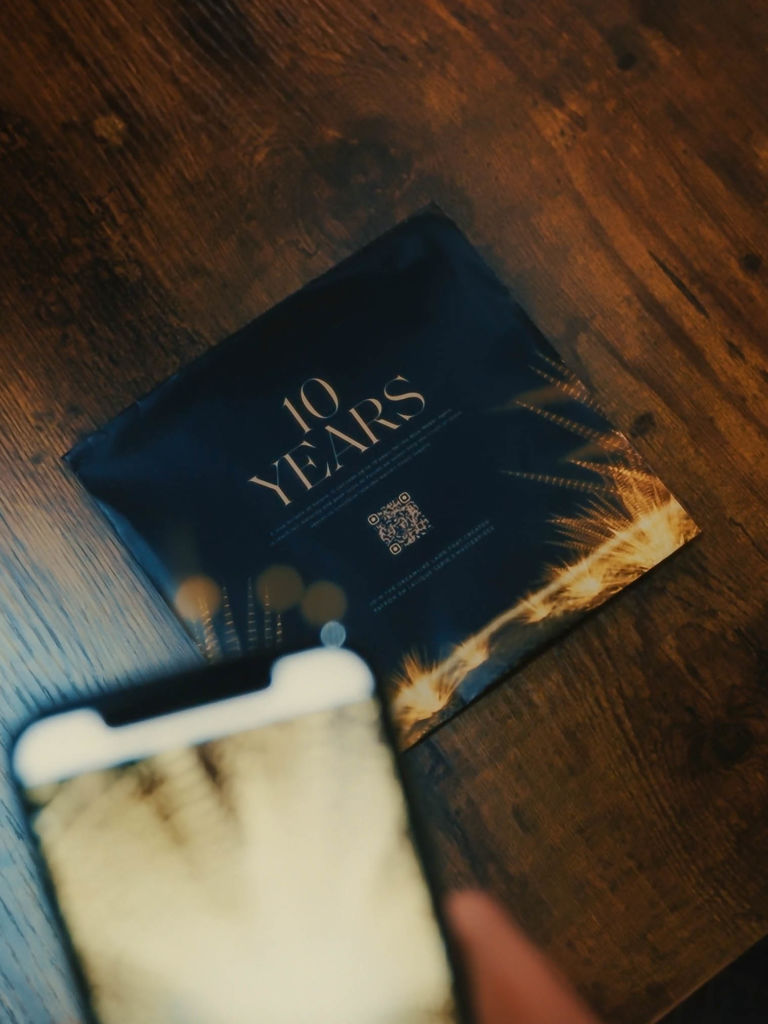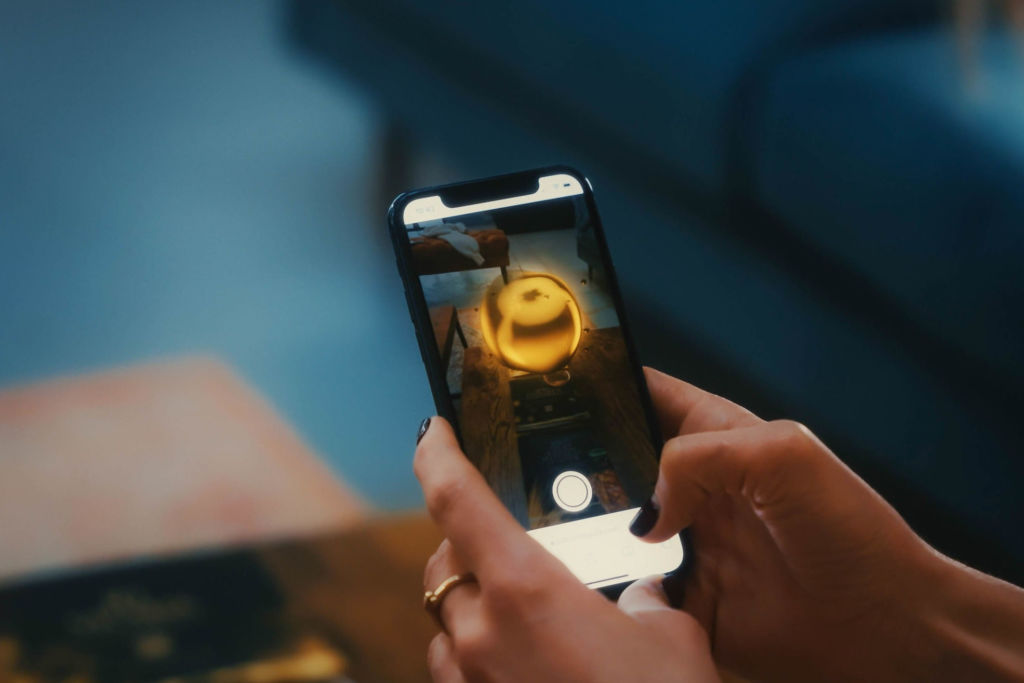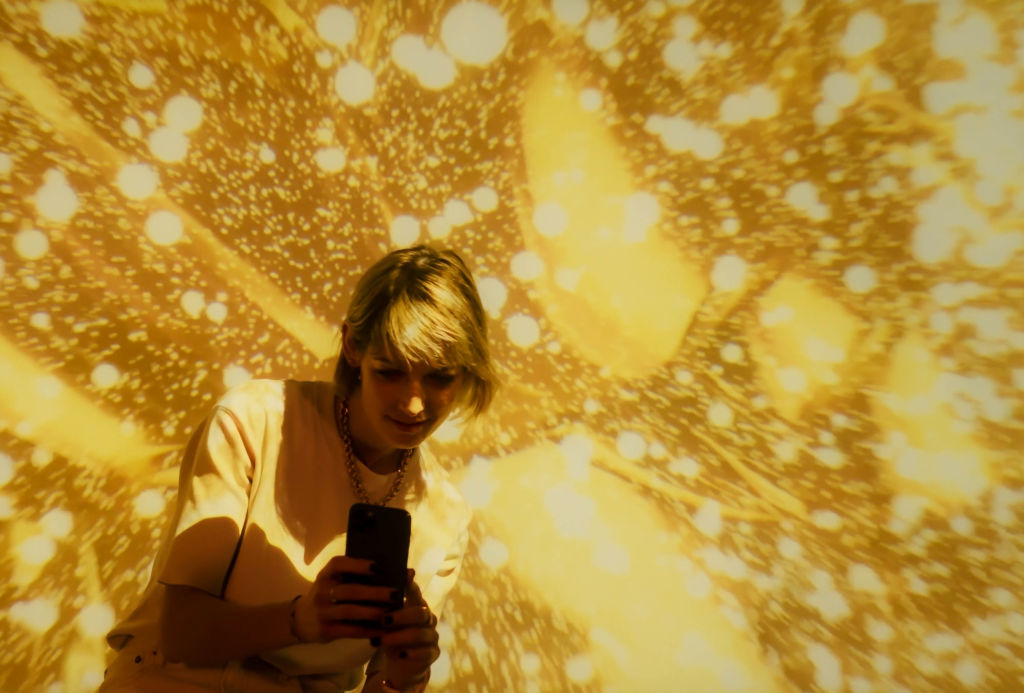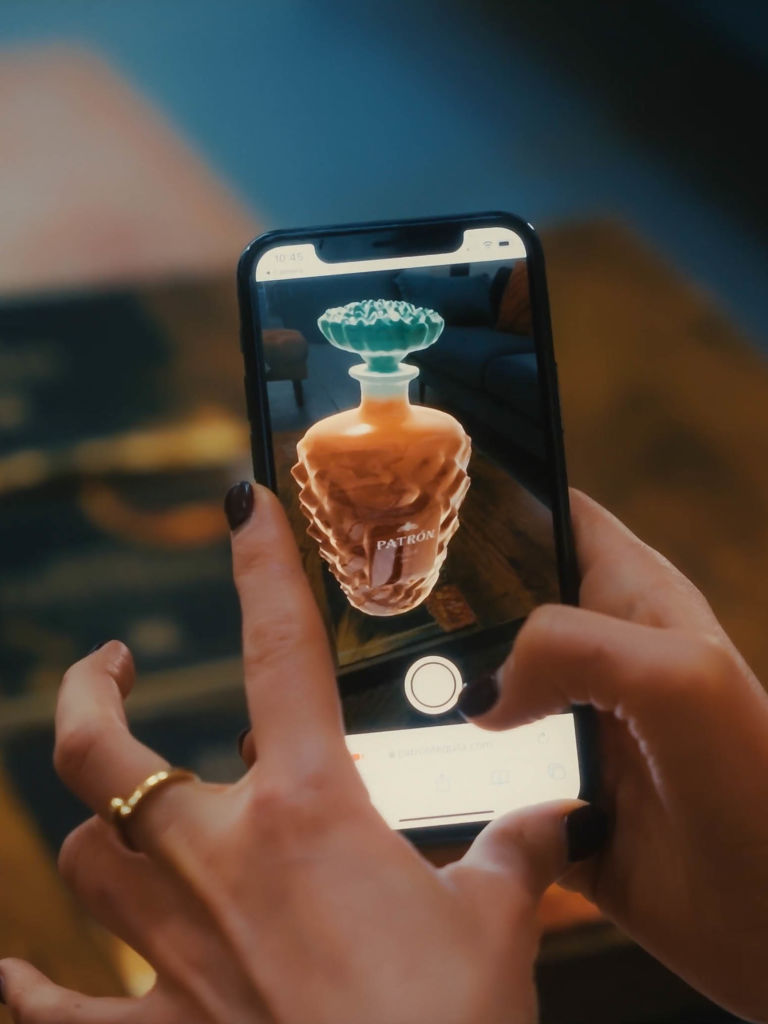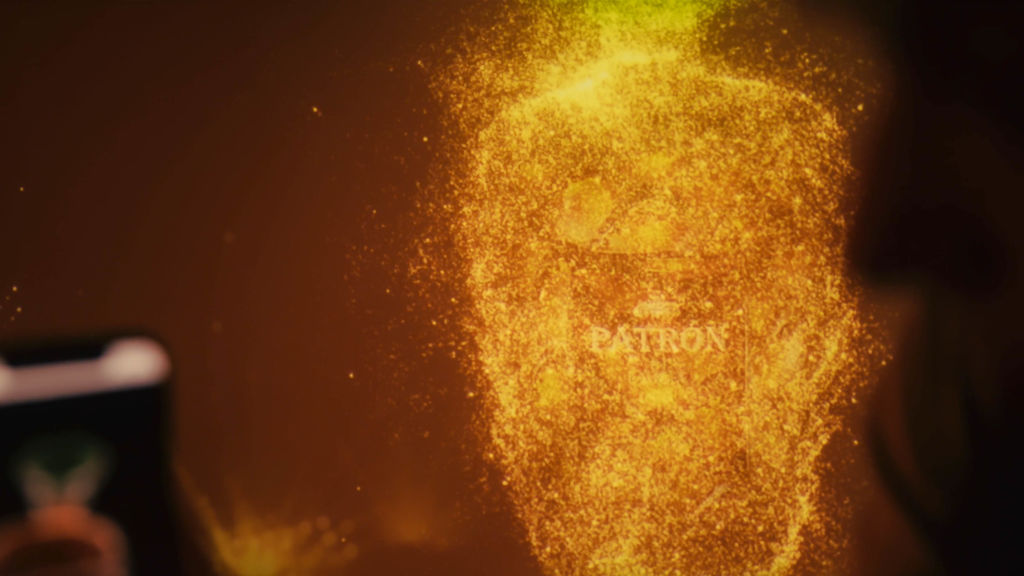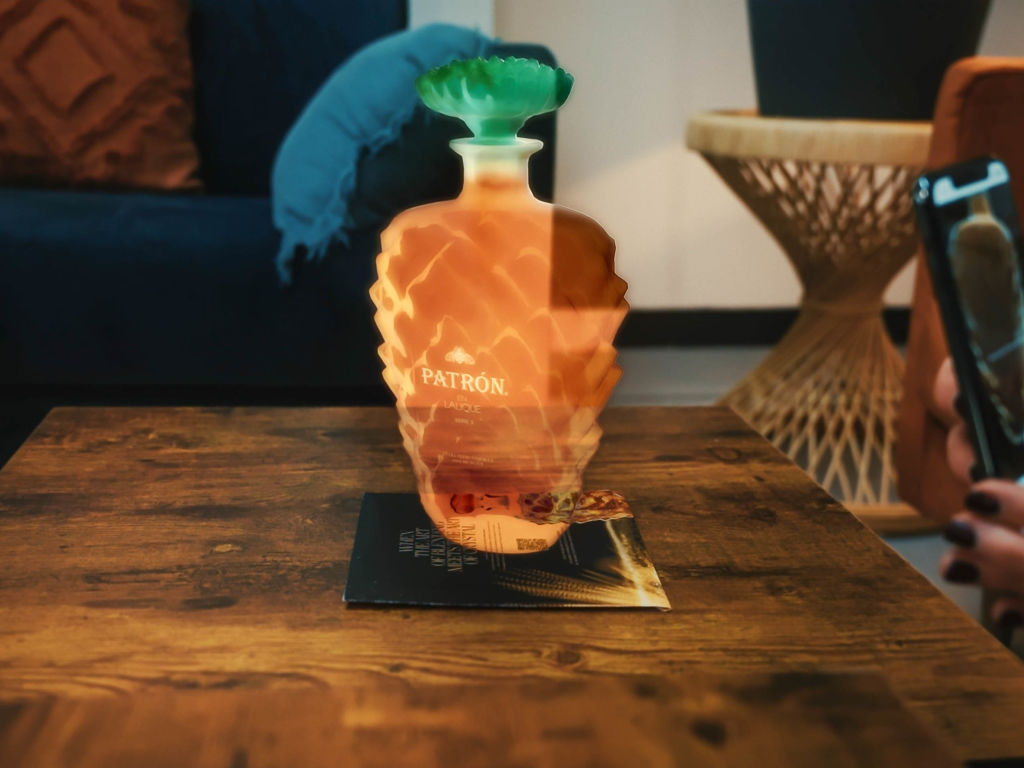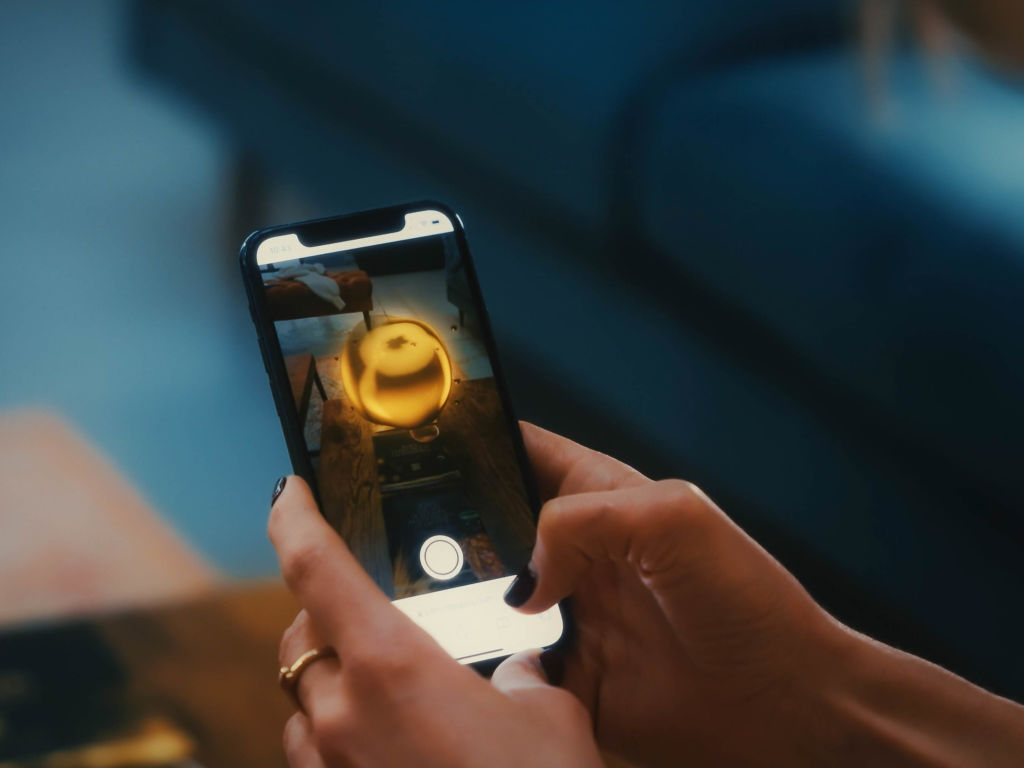 Credits
Creative Direction
SUPERBIEN
Superbien
Creative Director
Jérémy Cormier
Project Director
Michaël Ligier
Project Manager
Kenny Voelker
Motion Designer
Jean-Brice Hubert
Interactive Designer
Lyes Bouhadjila
UX/UI Designer
Jérémy Godineau
Real Time Developer
Jean NDoulou & Yoann Gueny
Captation & Making of
Julien Mascheroni
Need to take it digital?
Feel free to contact us!