ORVEDA
BEAUTY FILM
A Visual Introductory Experience
For the launch of their innovative and groundbreaking prebiotics serum, ORVEDA collaborated with SUPERBIEN to create a storytelling reveal video.
The project showcases the serum's capacity to work with any kind of skin, across all demographics and ages, the bright green color of the animation reflecting the ecological concerns and core values of the product: green, clean and vegan.
Not only is ORVEDA for the people, it's for the world. The 'Glow Activator' shines bright through the screen, and its ethos and power is made clear in the video.
"I am the wonder of nature, and the progress of green bio-tech. I believe that the best skin care products work with the skin, not against it. I can augment the potency of active ingredients, yet, be gentle to the skin. Biocompatibility is my motto, as I'm kind to the skin, even the most sensitive ones. For me, glow is a victory, to reveal my inside-out; green, clean, vegan, I am healthy in every way. I am beyond gender, color, age, space; with or without makeup, I glow. I am the luminous face known as Orveda."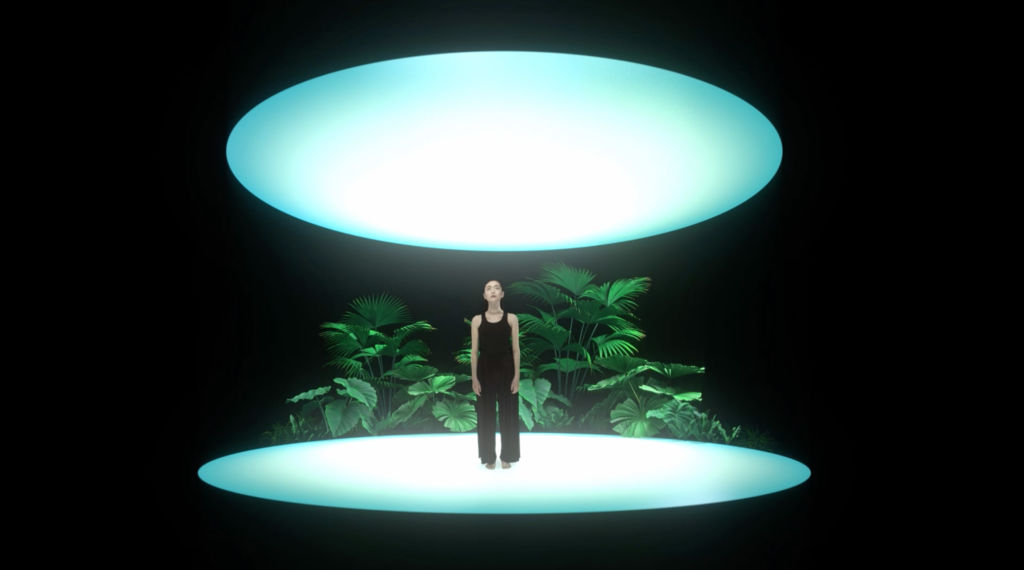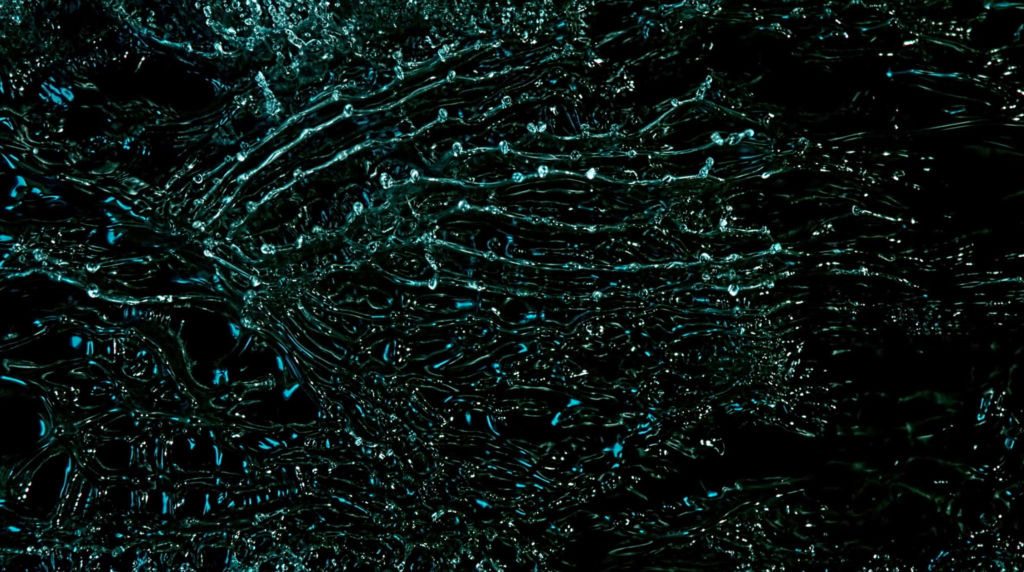 Looking for a super creative partner?
Ideate here!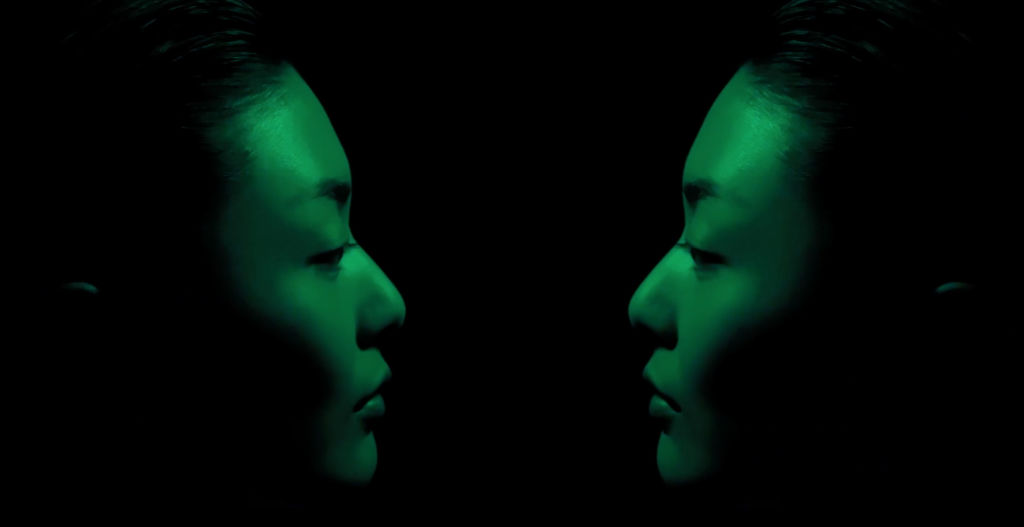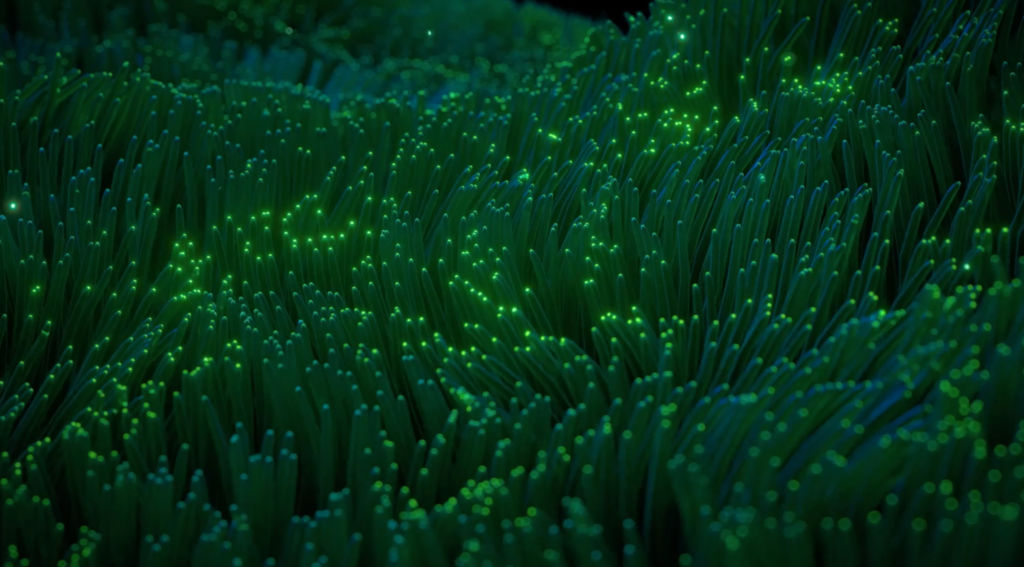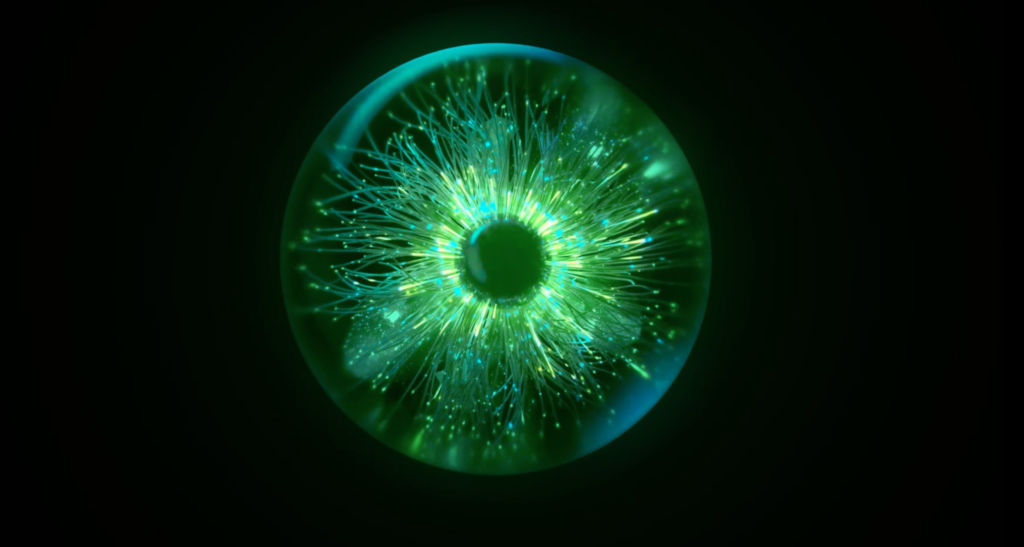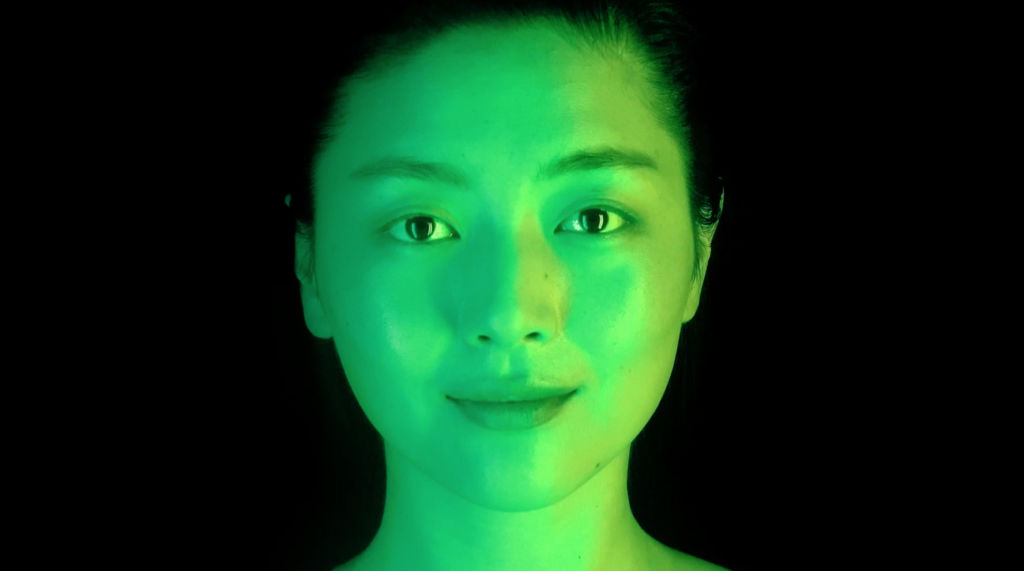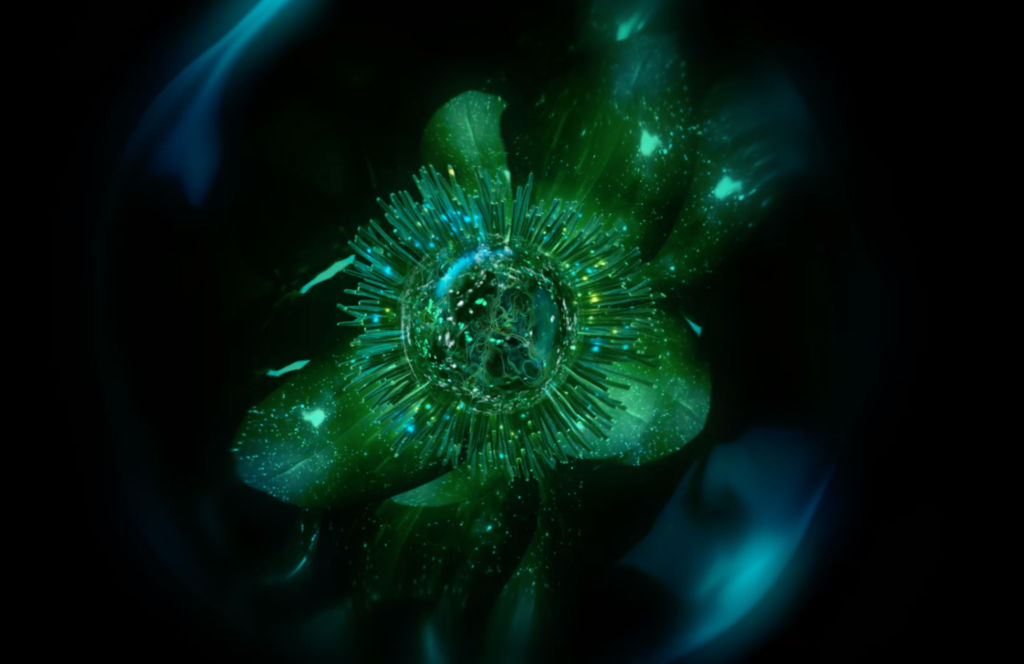 Superbien
Creative Direction
SUPERBIEN
Executive Director
Jeremy Cormier
Executive Producer
Agnès Bosment
Project Manager
Victoire Guillaumet
Artistic Director
Sebastien Desmedt
Motion Designer
Morgan Beauvais
Real-time Designer
Anas Benghanem
Captation
Sebastien Desmedt
Looking for a super creative partner?
Ideate here!