NOW FUTURE
INTERACTIVE ADVENTURES.
To animate its quarterly innovation meeting called Now Future, the Hopscotch agency called on our imagination.
We developed an interactive tour with numerous technological facets through a range of experiences in order to arouse the curiosity of visitors.
The first experience allows you to confront your reflection. A destructuring reflection, in real time, of the silhouette of the person facing it in an elegant mesh of particles.
A second stage of this journey through interactive lands takes the spectator aboard a whirlwind collaborative multiplayer serious game, showcasing the qualities of a vehicle. With the controller in hand, they then trace the future of connected mobility within a graphic metaphor with retro-futuristic elements of tomorrow's smart city.
The last stop is a technological demonstration using the latest transparent OLED screens, displaying video content as a fluid overlap in front of physical objects, thus enhancing their reality.
The result is a unique multimedia universe with numerous innovative scenarios assembled in bold interactive adventures.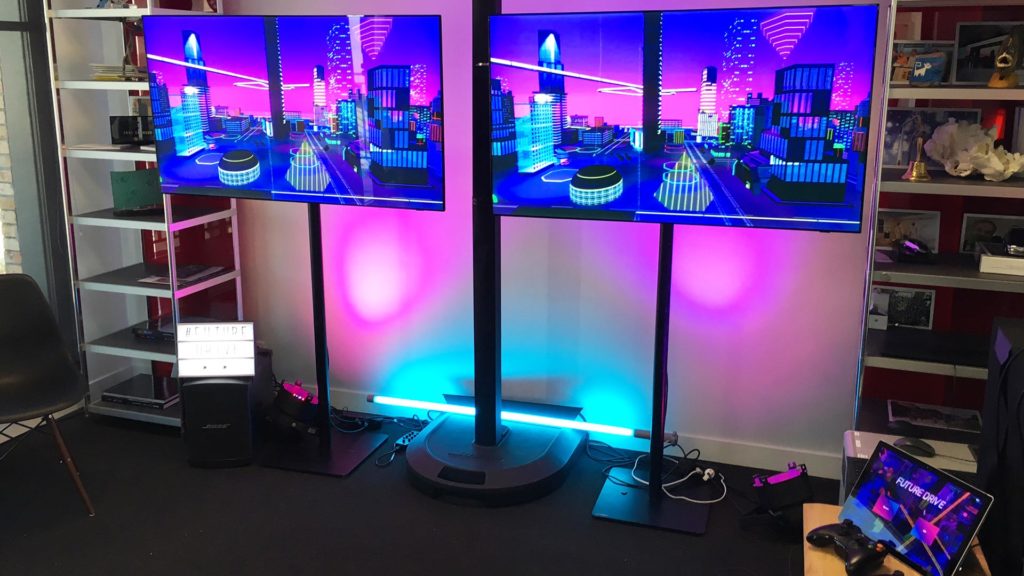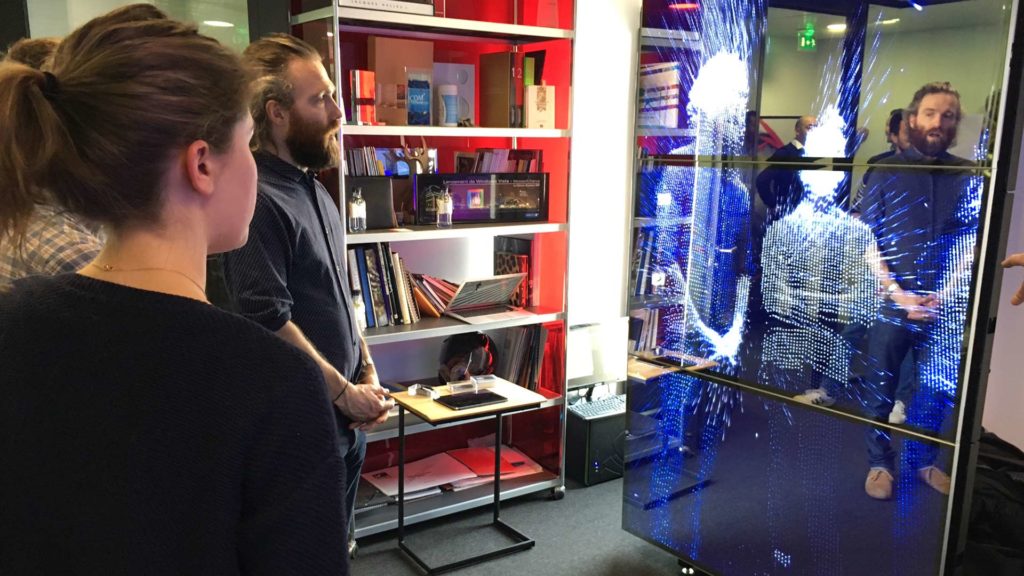 Looking for a super creative partner?
Ideate here!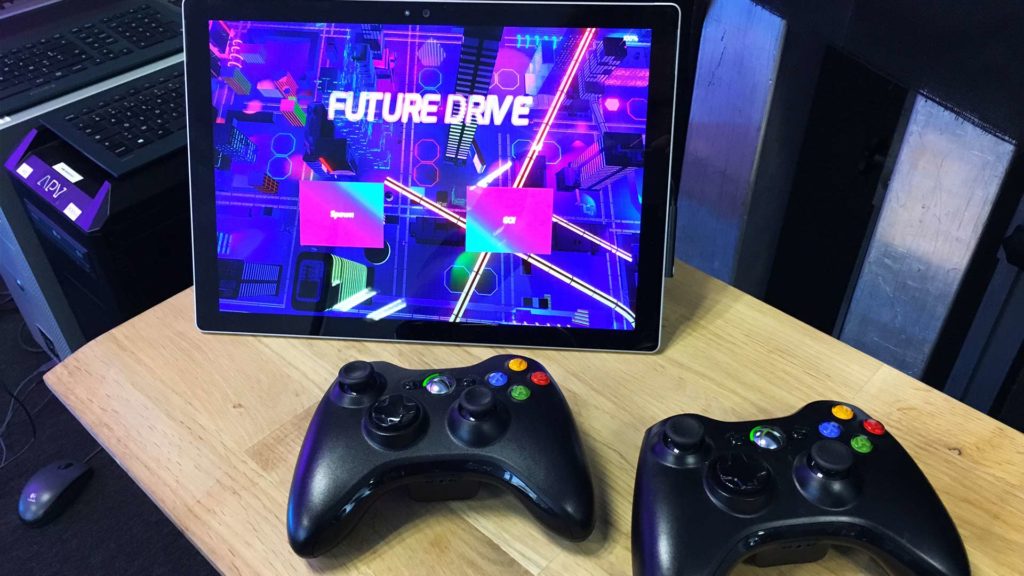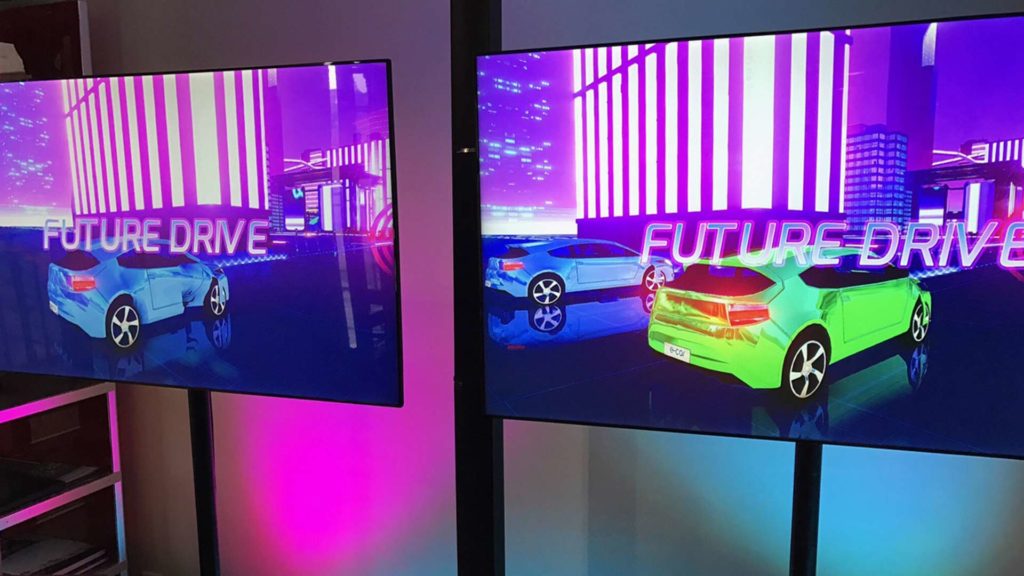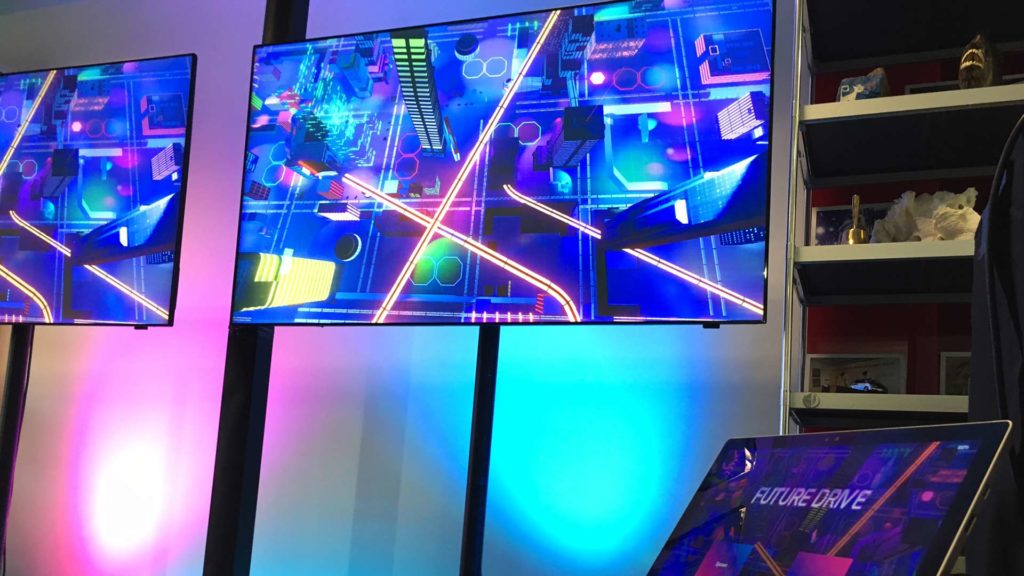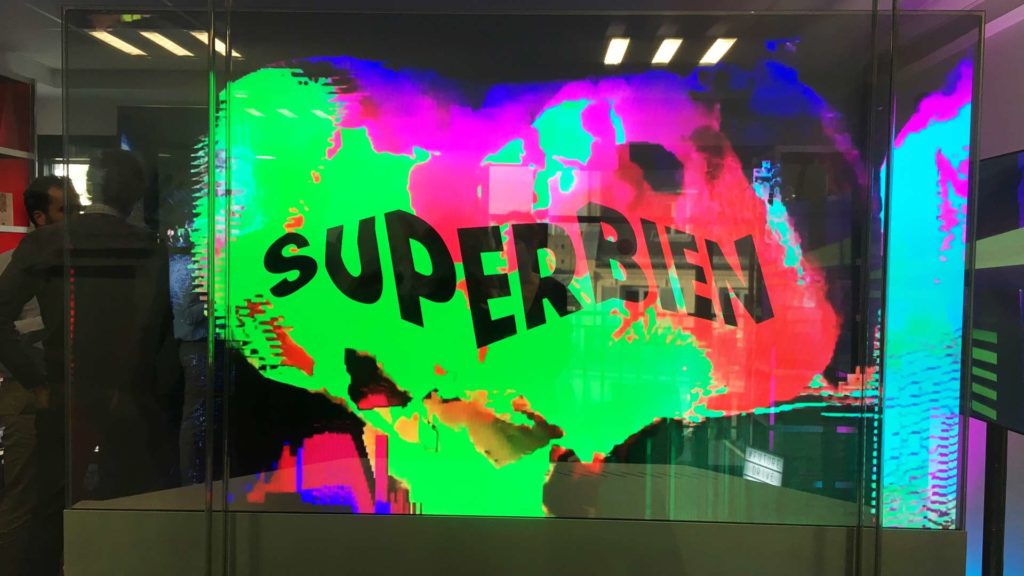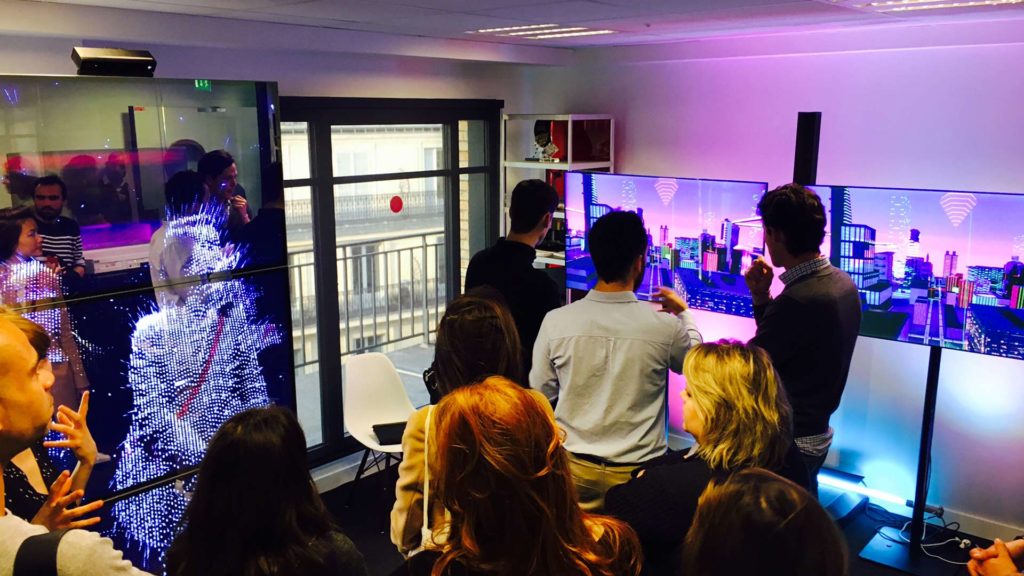 Looking for a super creative partner?
Ideate here!