NEOCYCLE
A DREAMLAND OF HOPES
We had the immense pleasure to be part of the ten French digital art studios (Av-Extended, Cosmo AV, Hki, Jeremy Oury, Leslie Epsztein, Lnlo, Minor Lazer, Sébastien Labrunie, Spectre Lab, Studio Énorme) gathering together for the first time to premiere an outstanding immersive art show at the Bright Festival.
Over the course of 4 days and 3 nights, the Bright Festival brings together international artists, digital and interactive installations, immersive art exhibitions, sound and light experiences, studio sessions with certified experts, late night parties and more.
Artistic practice is at the heart of our studio as we create art projects that boraden our interests in exploring the junction of nature, science, artificial intelligence and human perception.
We had the opportunity to present our new immersive show NEOCYCLE, which questions the symbiosis, transformation, and metamorphosis of one entity creating another. Belonging to a continuity; nature, humans, and artificial intelligence reach their climax by being instances of the same cycle. What's Next after AI? The creation of an infinite digital nature as a dreamland of hopes.
Using new technologies to shape individual and collective experience of time and space, we produce digital art and environments that center audiences within a set of circumstances that challenge the notions of our everyday life.
A big THANK YOU to the Institut Français Paris and the Institut Français Deutschland which supported the event.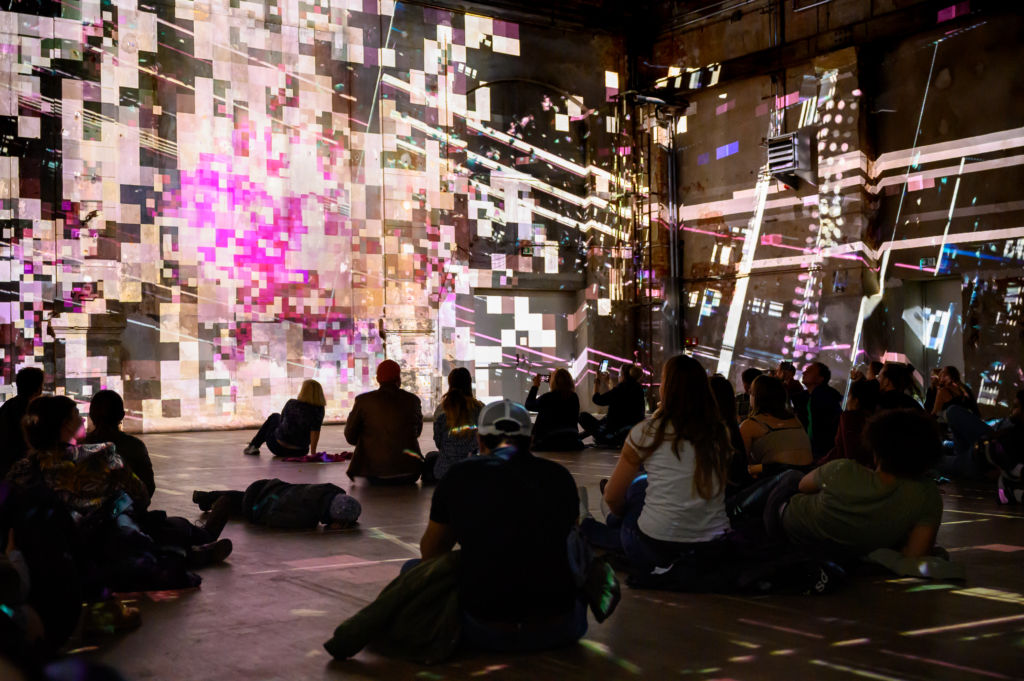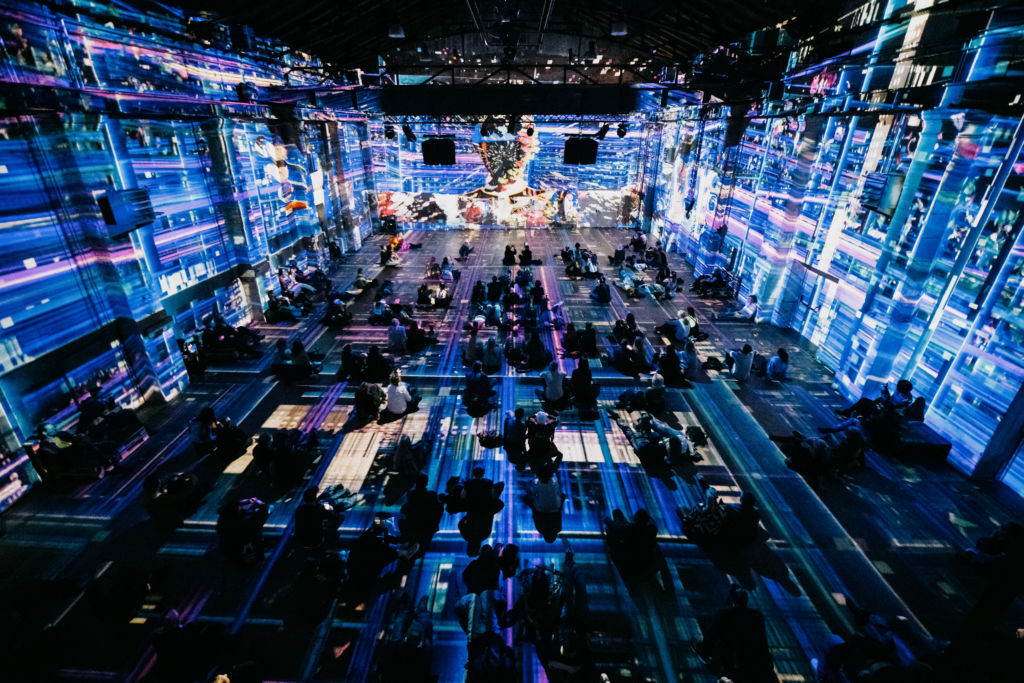 Looking for a visual refreshment?
Order here!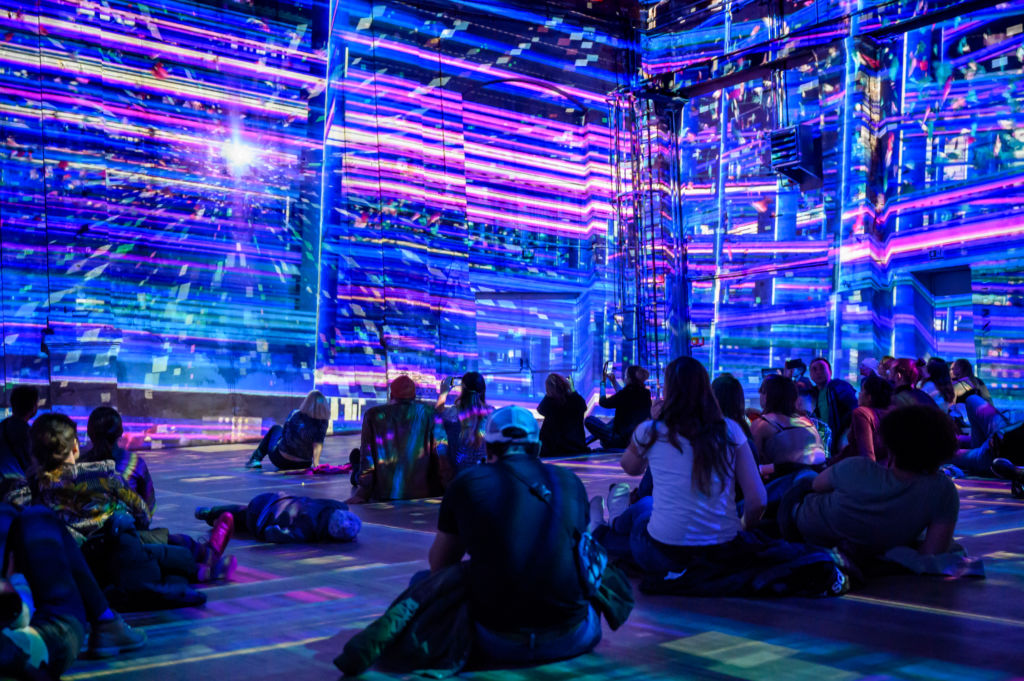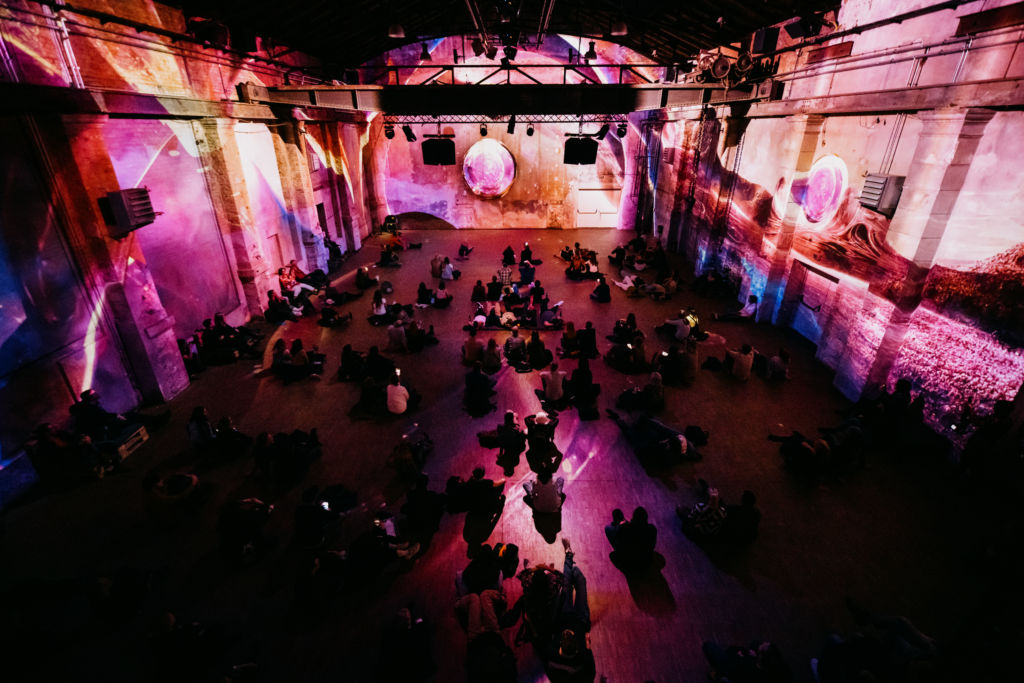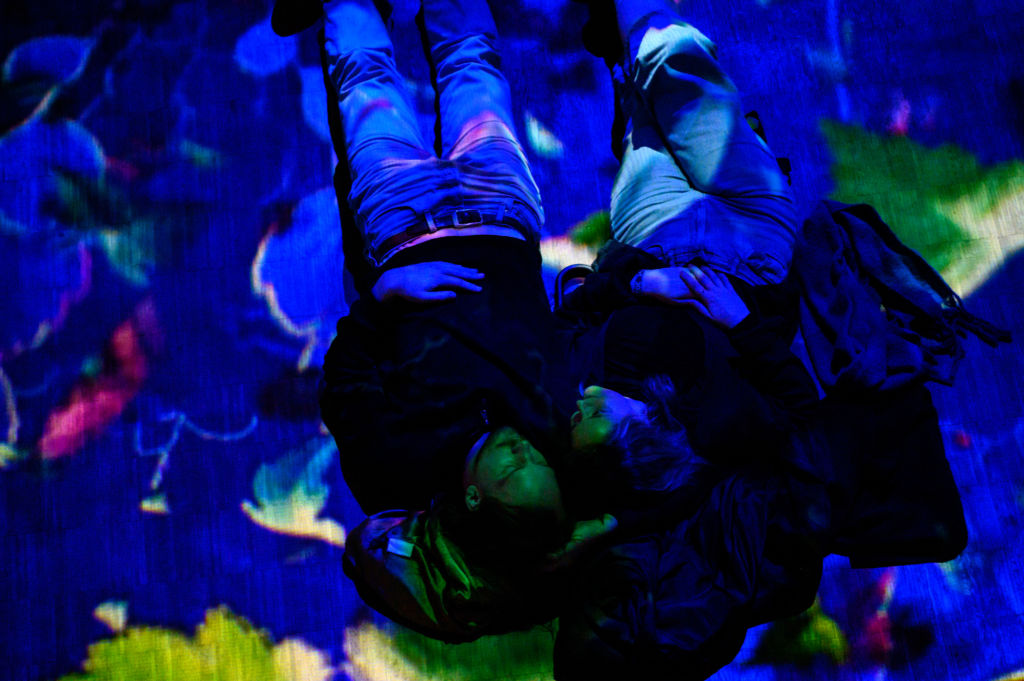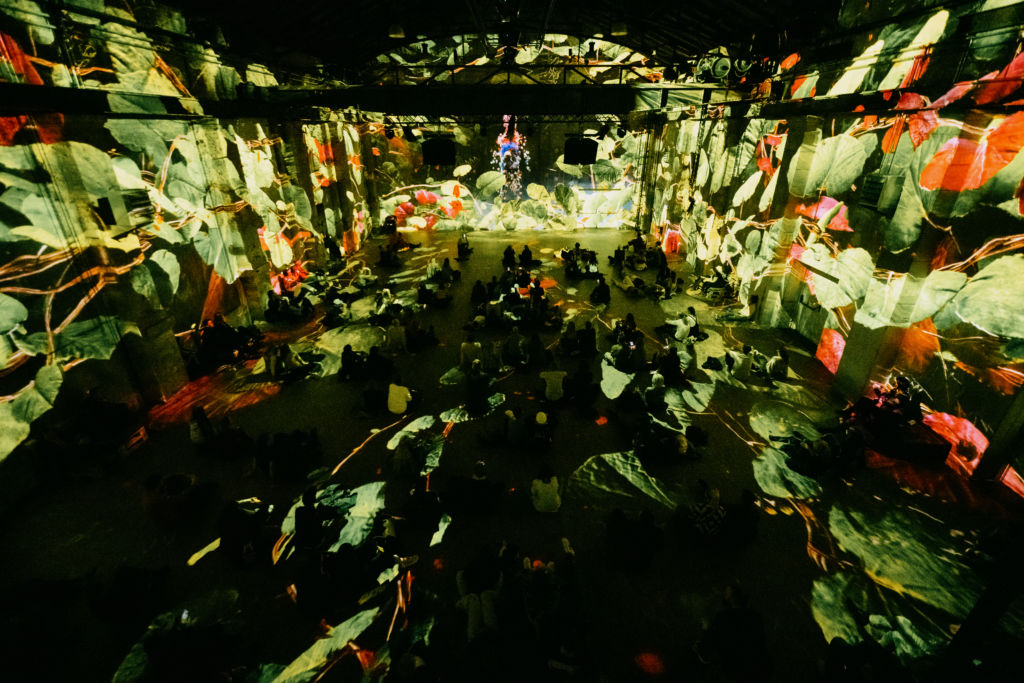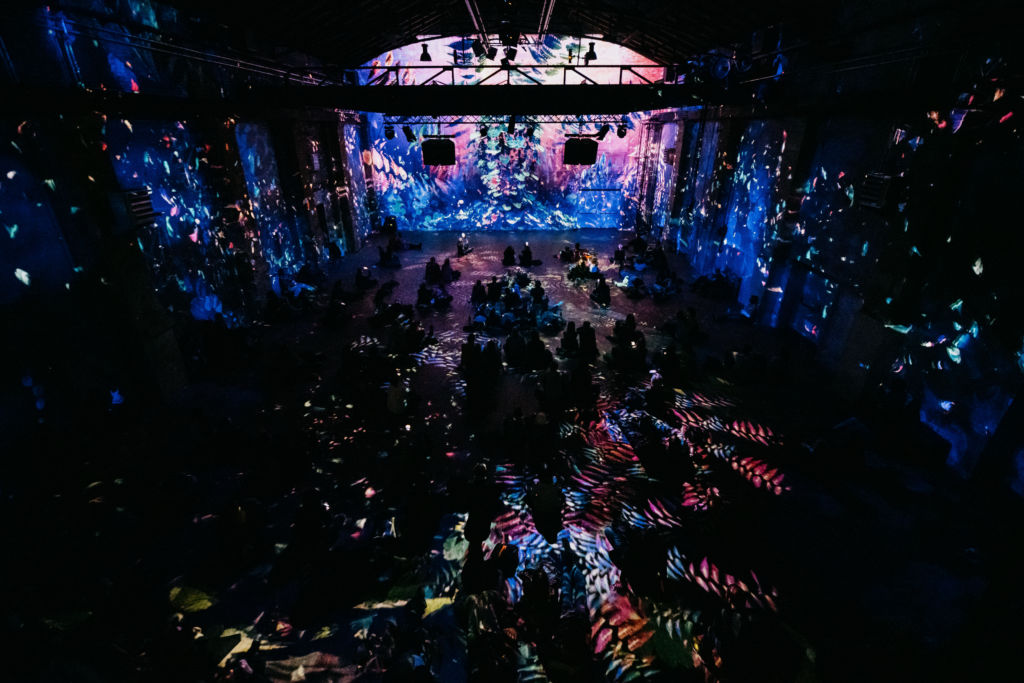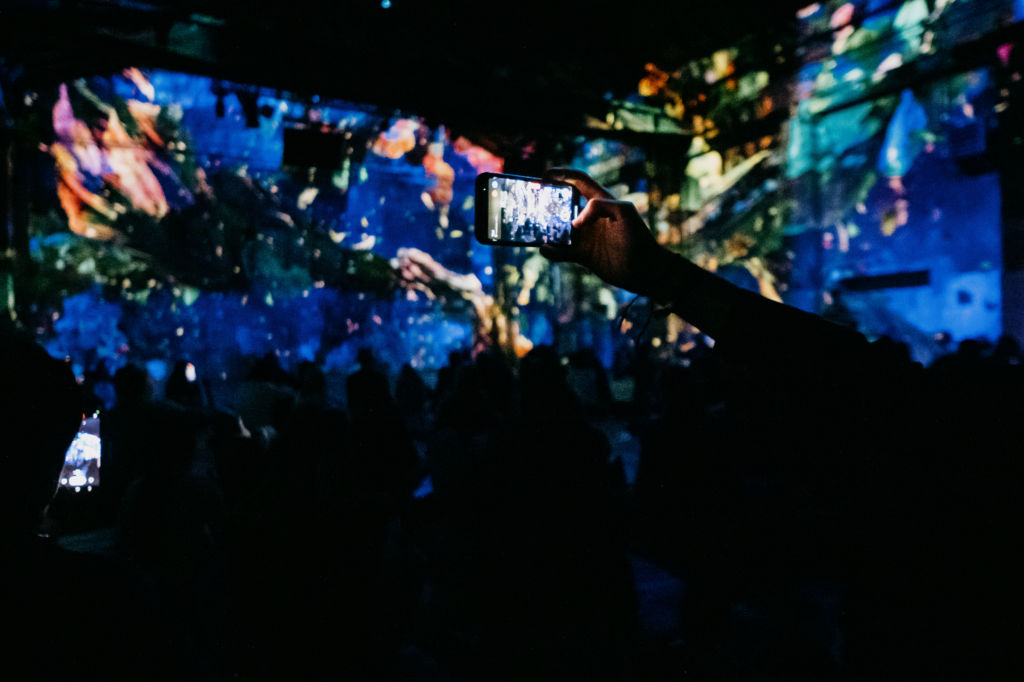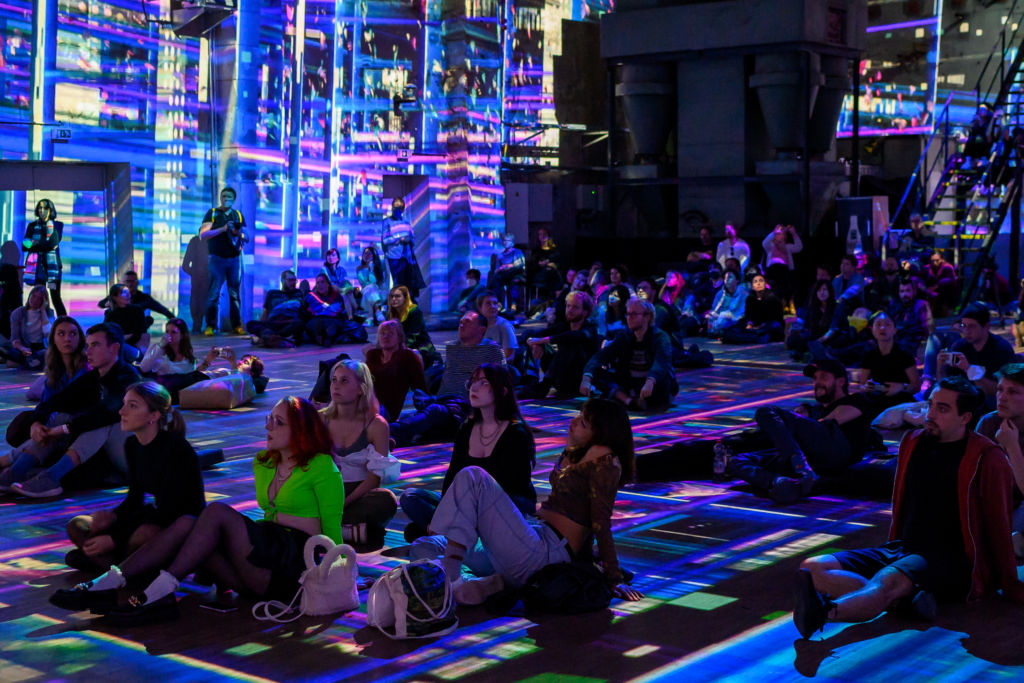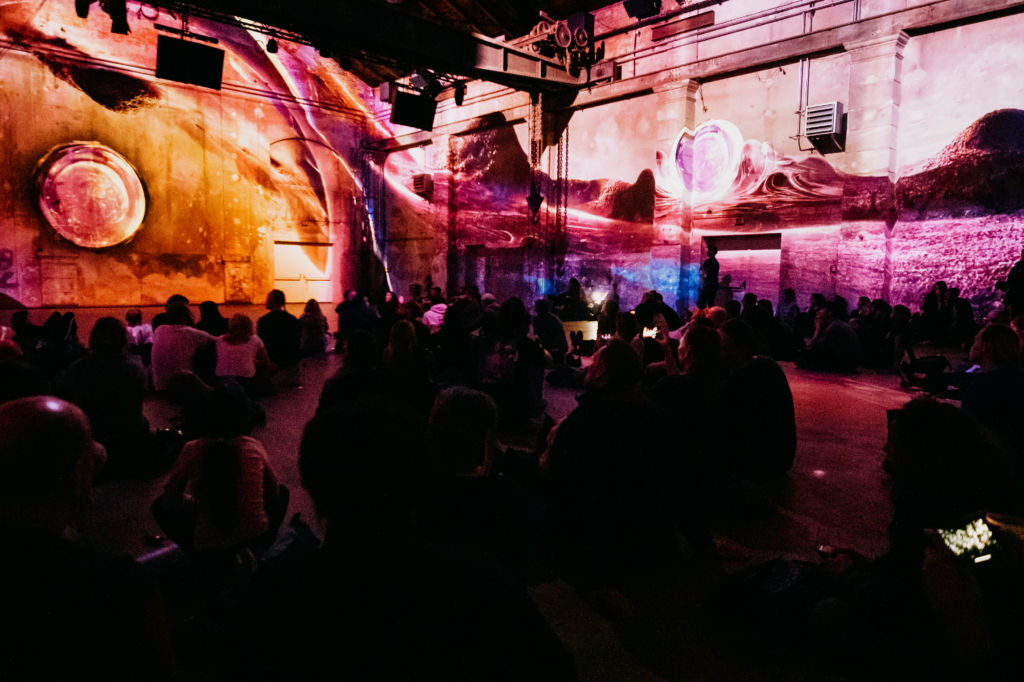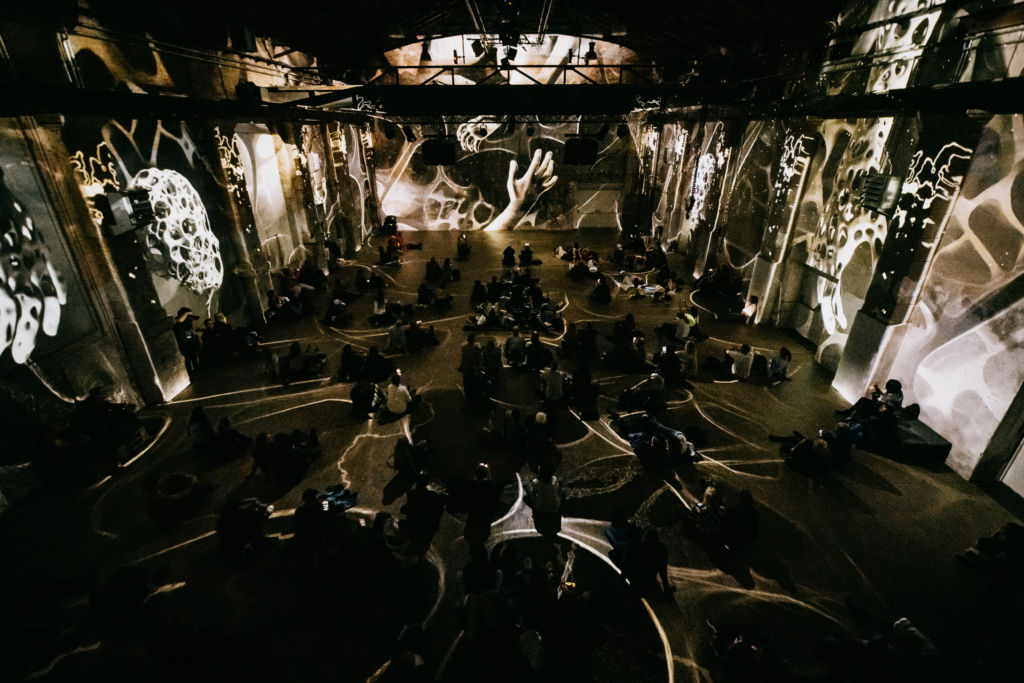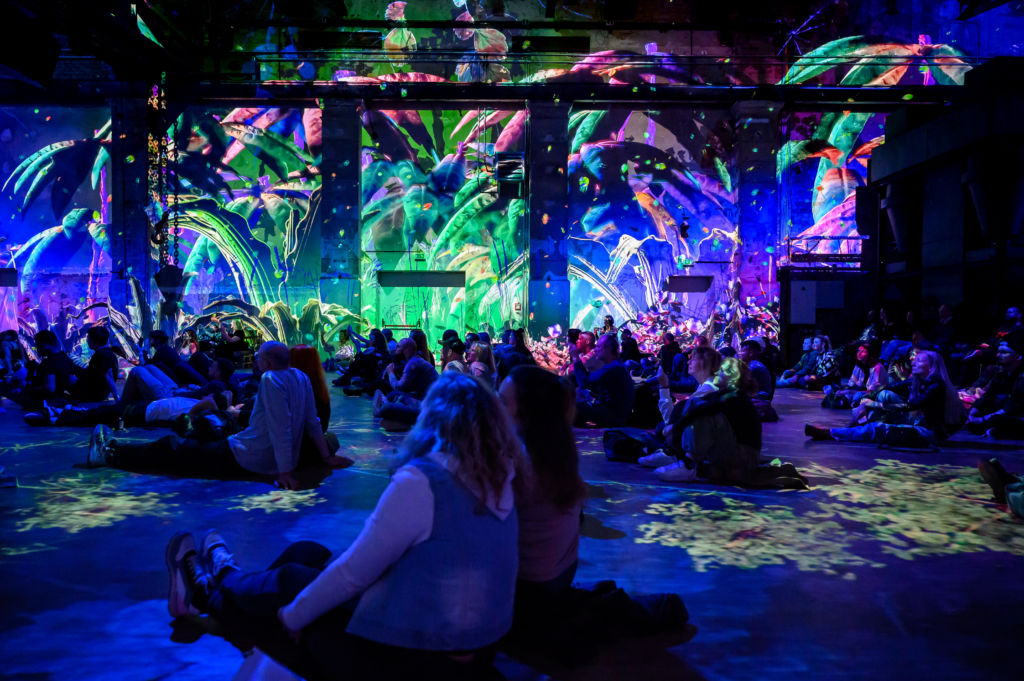 Credits
Venue
Kunstkraftwerk, Leipzig
Support
Institut Français Paris
Institut Français Deutschland
Superbien
Creative Directors
Jérémy Cormier
Jean-Pierre Sastre
Tom Scalabre
Alex Mestrot
Artistic Director
Ben Crochet
Project Manager
Mathilde Auriche
Motion Designer
Louis Crevier
Anas Benghanem
Benjamin Crochet
Antoine Rault
Script
Jérémy Cormier
Pierre Vassal
Captation & Making of
Bright Festival

Video Editor
Chiara Collin-D'Augelli

Music and sound Design
Studio 31db
Artist Representative
Juliette Buffard Scalabre
Looking for a visual refreshment?
Order here!