NAS BIRTHDAY
WITH HENNESSY
The reveal of Magic 2
On July 20th, Nas teamed up with Hennessy to celebrate his birthday and the upcoming 50th anniversary of hip hop at an exclusive party at the Hall des Lumières.
The main floor was featuring three loops generated by SUPERBIEN that acted as teasers for the Hip Hop Til Infinity immersive exhibition opened on August 2nd.
The event also marked the launch of HenNASsy, the limited edition Hennessy V.S. bottle in collaboration with the legendary rapper, as well as the latter's release of their album Magic 2, which dropped at midnight.
Our team was excited to create a graphics collage echoing the custom label of the Hennessy x Nas Limited Edition V.S bottle!
The high-octane evening included a performance by Nas and the launch of Hennessy's AI.bum Covers.
A huge thank you to Game 7 and HENNESSY for their trust and to Nas for hosting a memorable night and experience that will all be impossible to forget!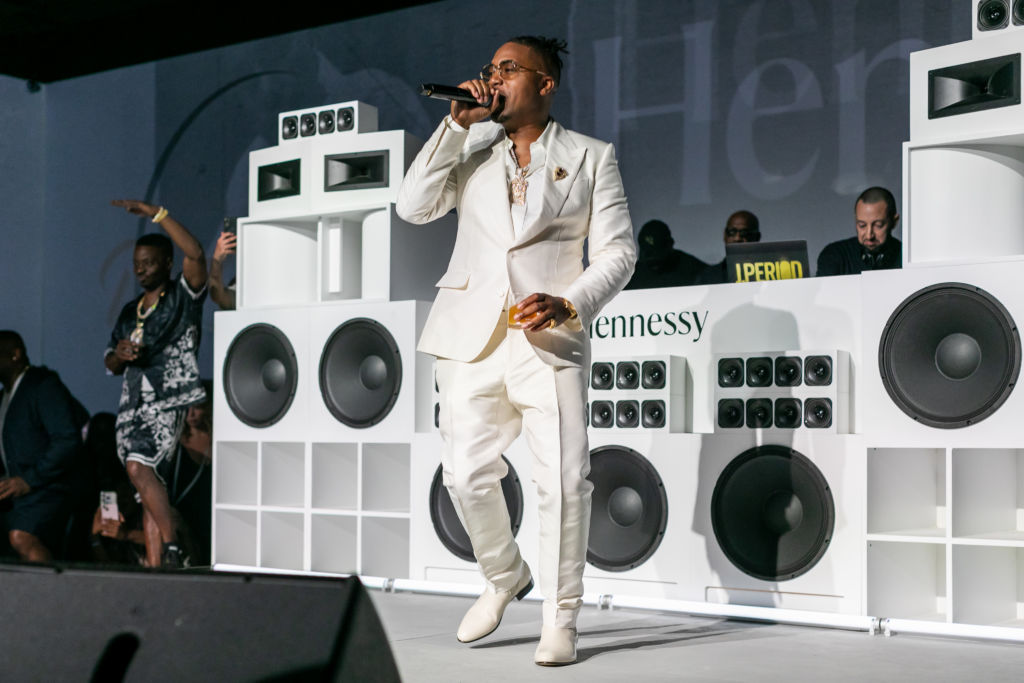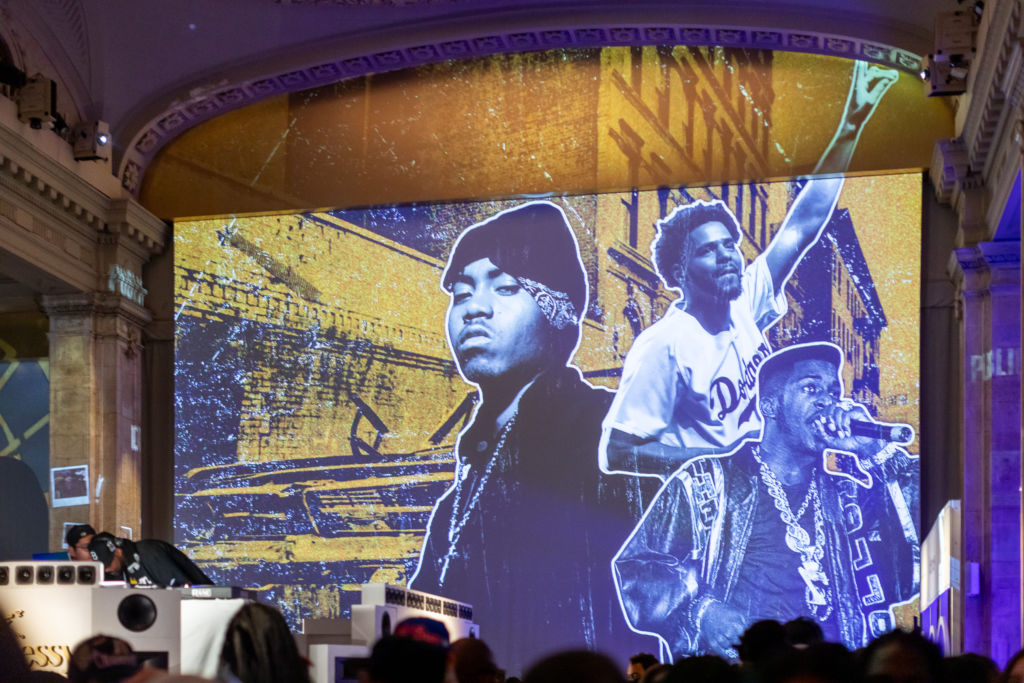 Need a partner for your next project?
Feel free to contact us!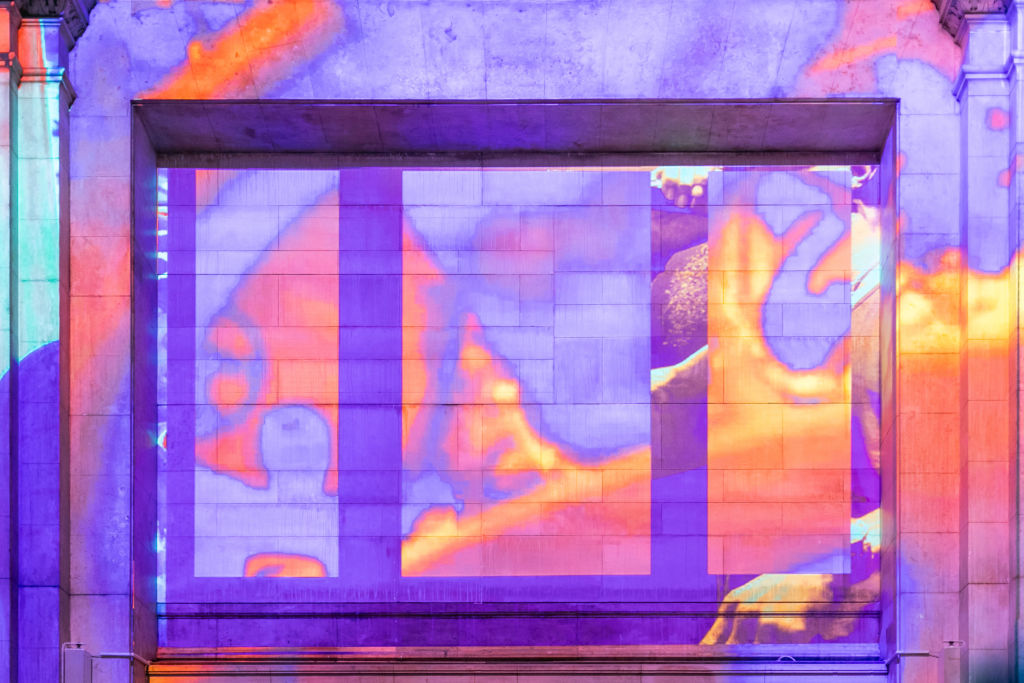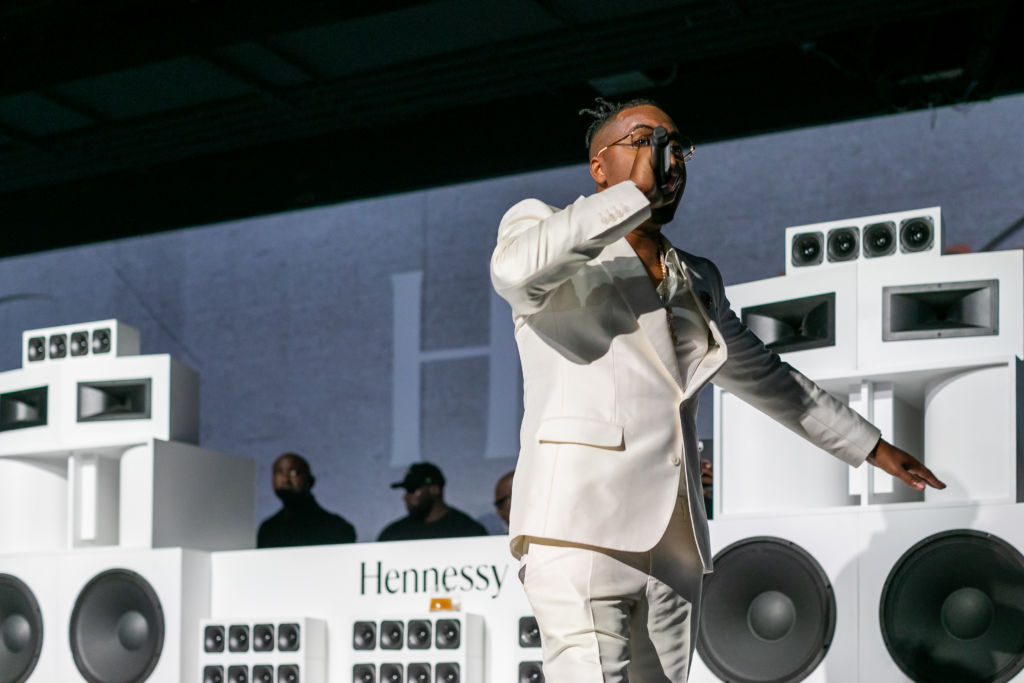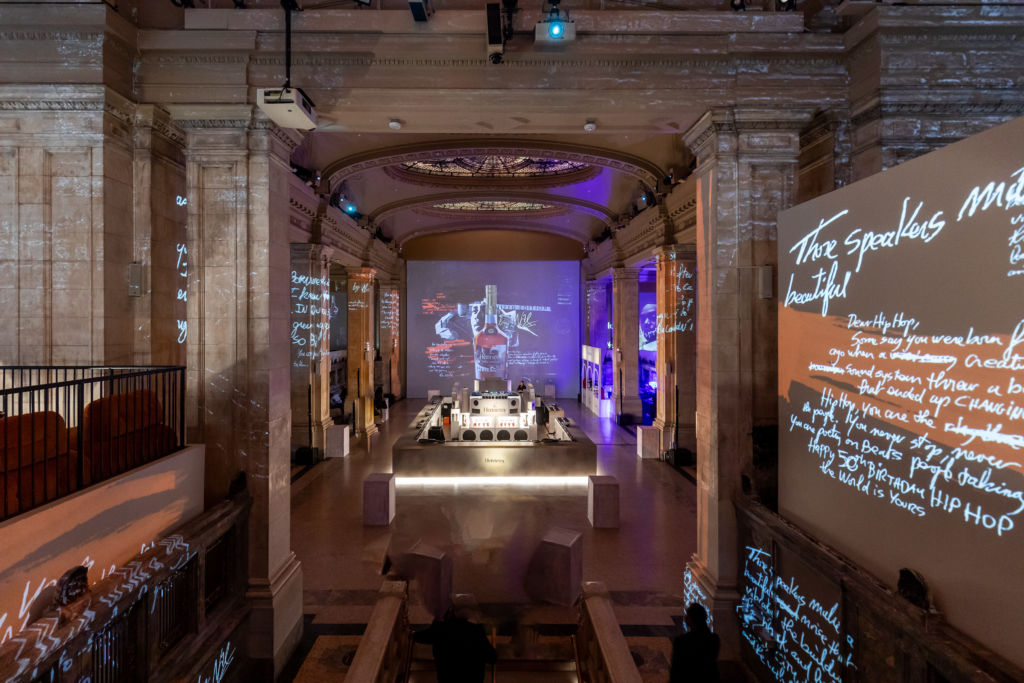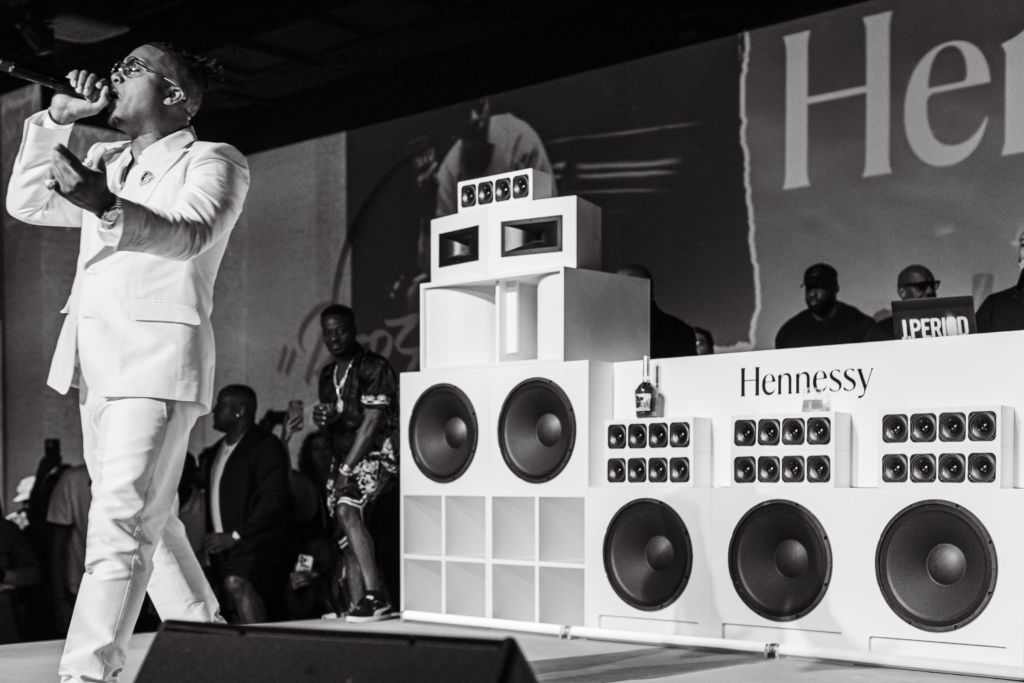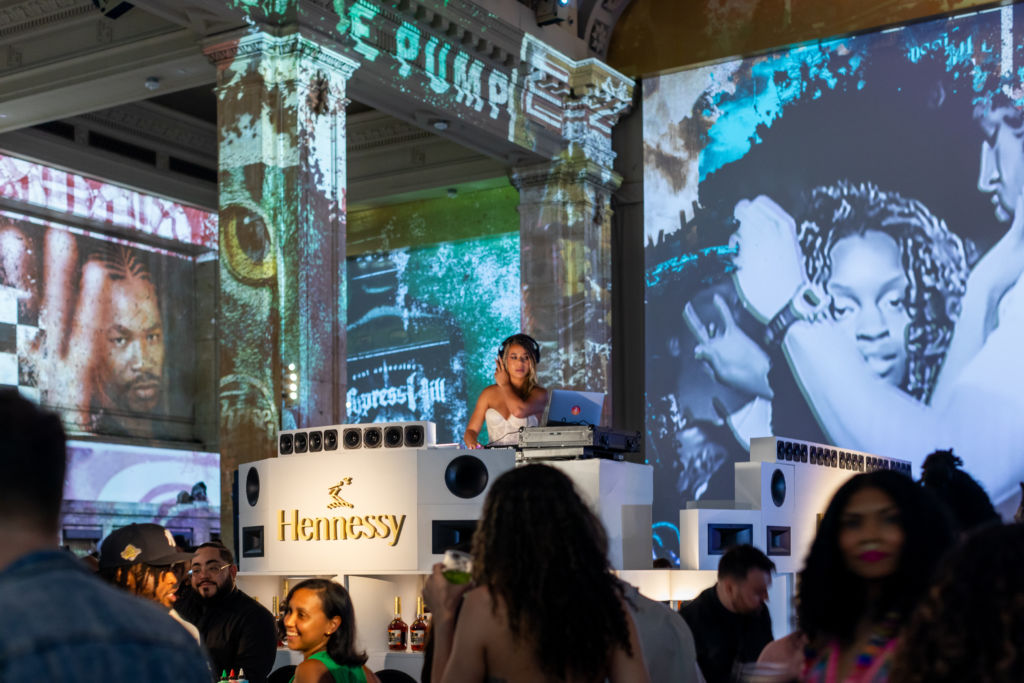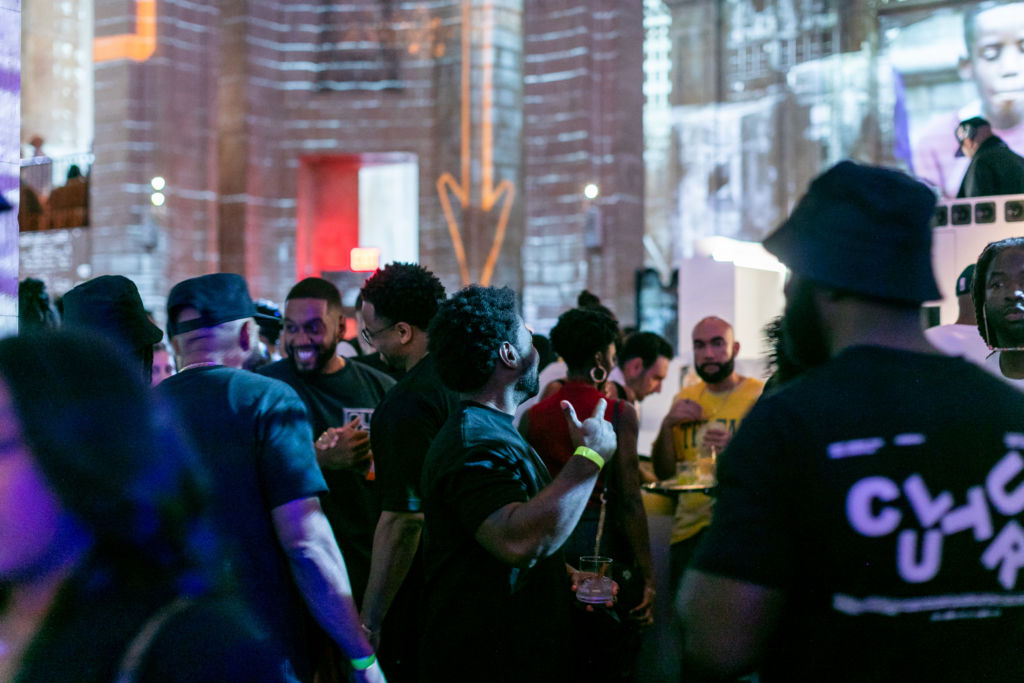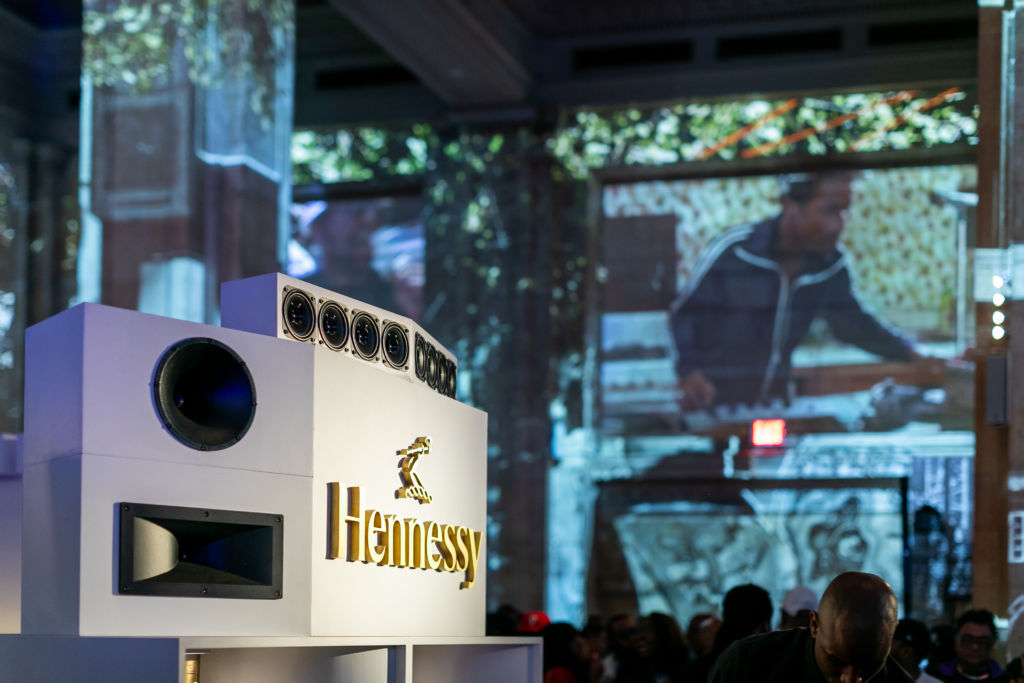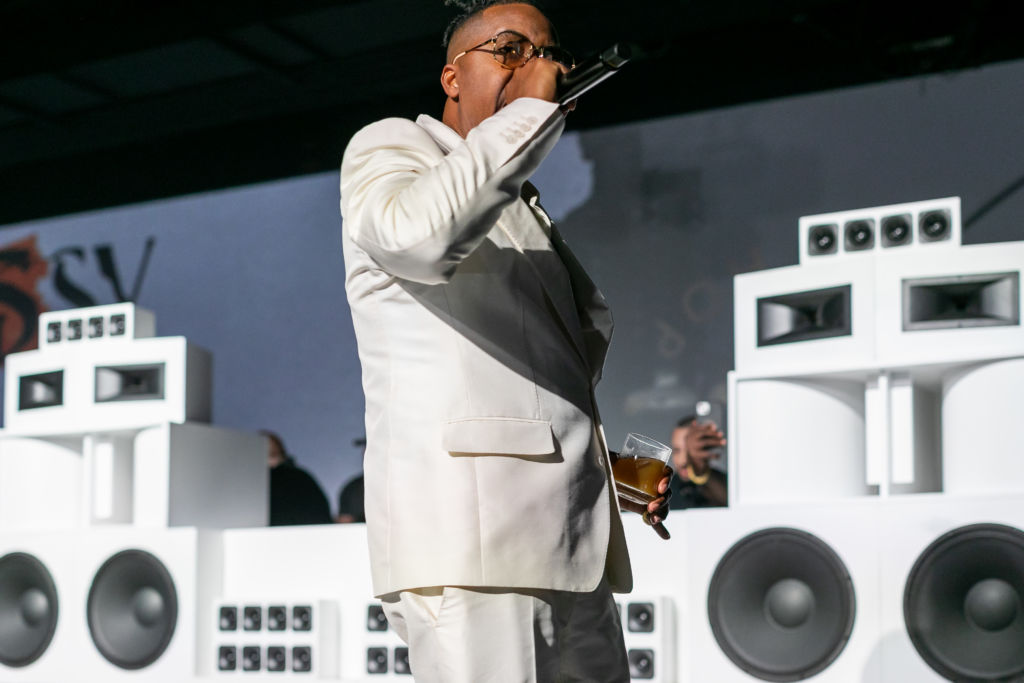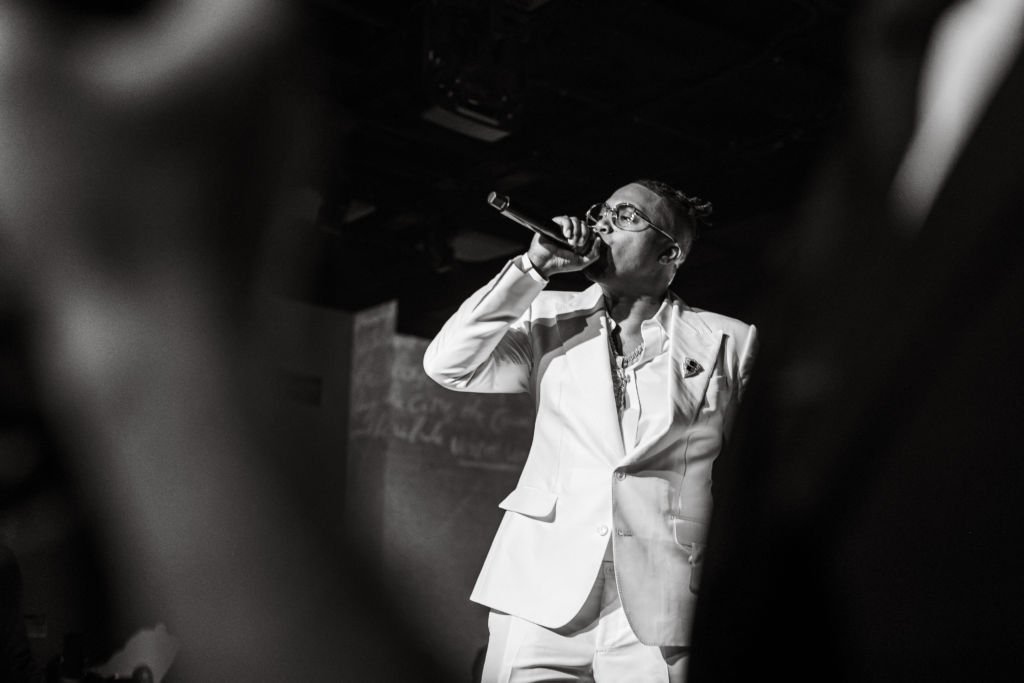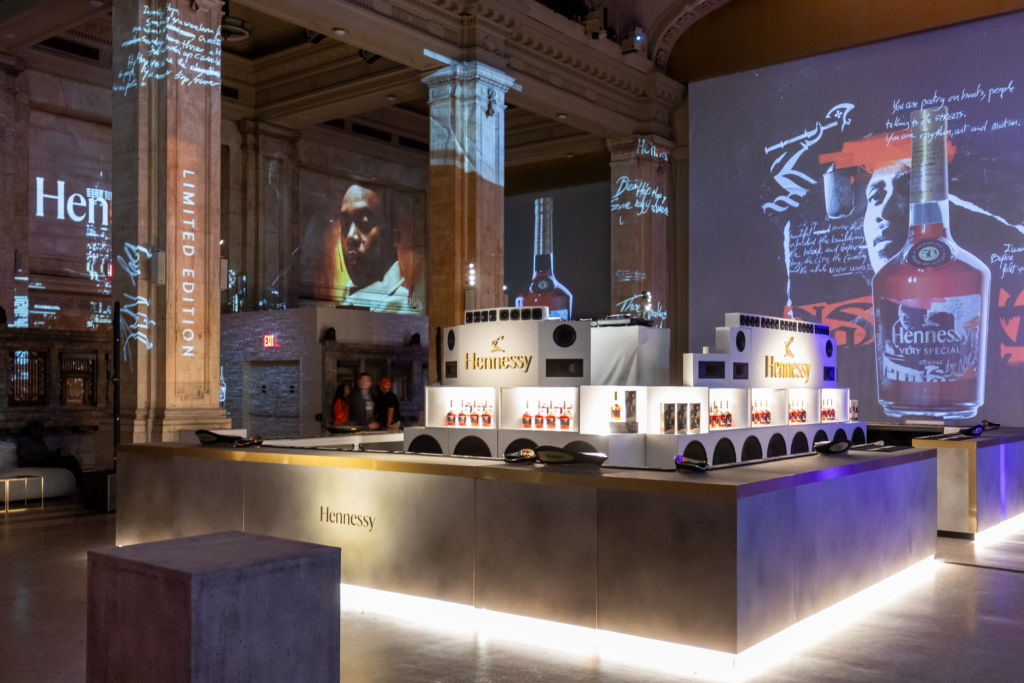 Credits
Creative Direction
SUPERBIEN
Superbien
Creative Director
Jeremy Cormier
Project Manager
Pauline Simard
Artistic Director
Joshua Catalano
Motion Designers
Clément Boghossian, Arnaldo Monaco, Martin Bouffange, Romain Rio Sophie Lambert, Hugo Tomasi, Raphael Pazoumian, Maxime Girault, Maxime Girault
Custom Collage and Motion Design
Olga Studio
Real-Time Designers
Clément Boghossian, Loic Gauci
Photography
Charles Roussel
Need a partner for your next project?
Feel free to contact us!