MLS TIMES SQUARE
3D BILLBOARD
Beyond the Field with MLS & Apple TV+
To mark the significant new partnership between Major League Soccer and Apple TV+, promising an all-access, front row, season pass to games, stadiums, teams and players, SUPERBIEN created a 3D anamorphic billboard aired in Times Square from February to March of 2023. The team brought the partnership to life in a big way, with everything MLS can offer coming so close you can almost touch it.
A soccer field with Ilie Sánchez and Chicharito in hot pursuit of the ball; the players approach, getting closer to the ball, the screen, the people in Times Square; they shoot, then Jonathan Bond with the save and the clear, the ball flying and transforming into all the team logos and colors, this 30-second slot demonstrating the breadth of the league and of the Apple TV+ viewer experience in one fell swoop.
MLB, NBA, NFL and NHL better watch out; MLS is catching up fast, and Apple TV+ has joined the team in anticipation for the US-based World Cup in 2026. Major League Soccer's switch to streaming is a huge deal for the curious, the fans, and the hardcore initiates; no more black-outs, no more glitches. All content, all the time, all thanks to one single streaming package via Apple TV+.
The dawn of this new, tech-forward and significant era for MLS is an incredible moment to witness, and SUPERBIEN is nothing short of proud to collaborate with our 3D Anamorphic Billboard to signal its passing.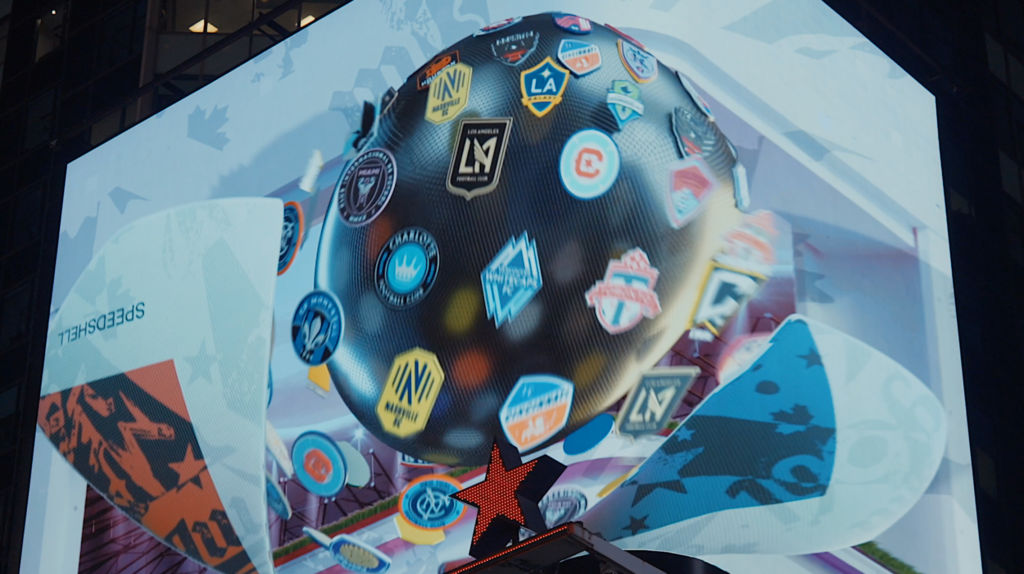 Looking for a visual refreshment?
Order here!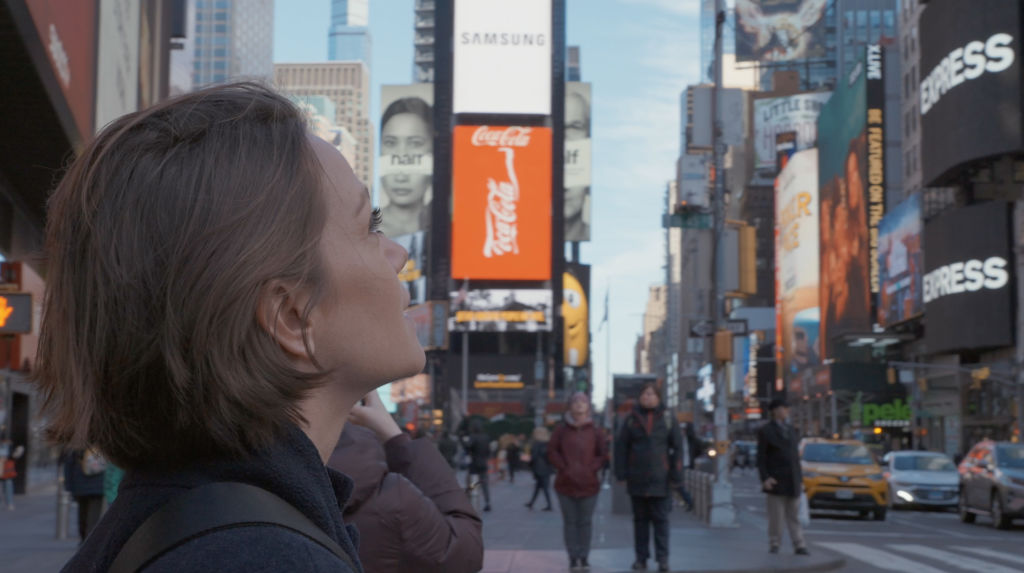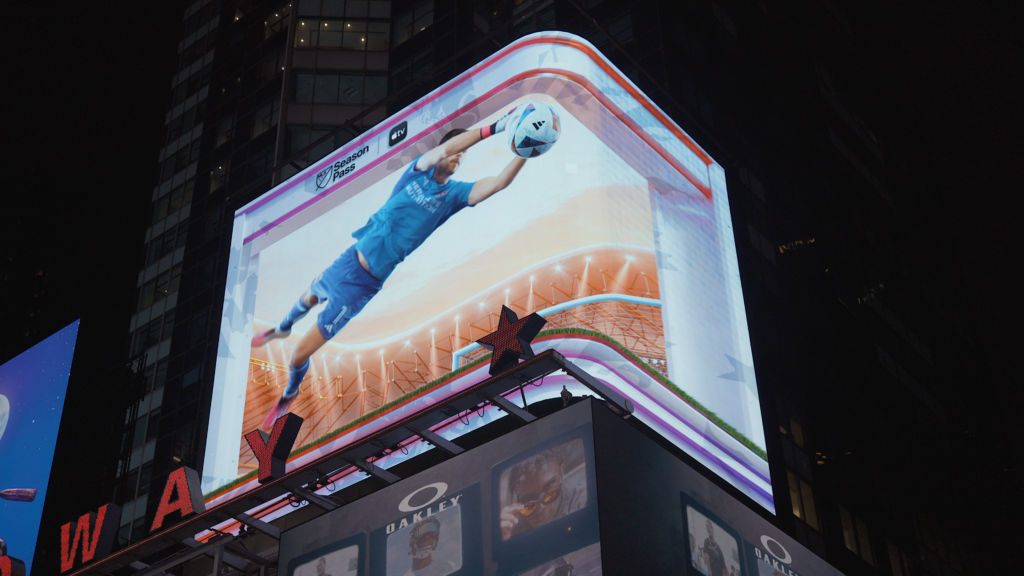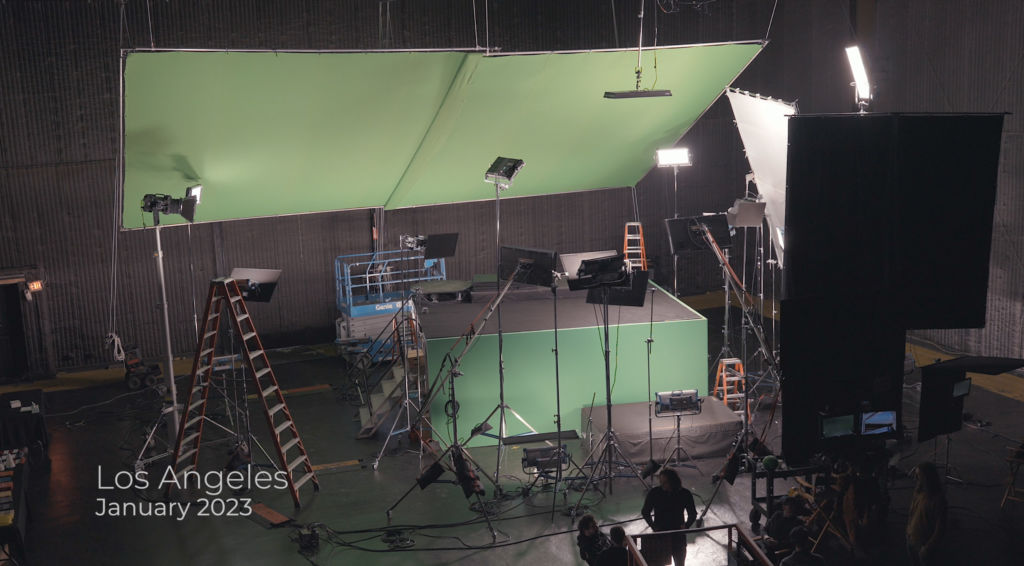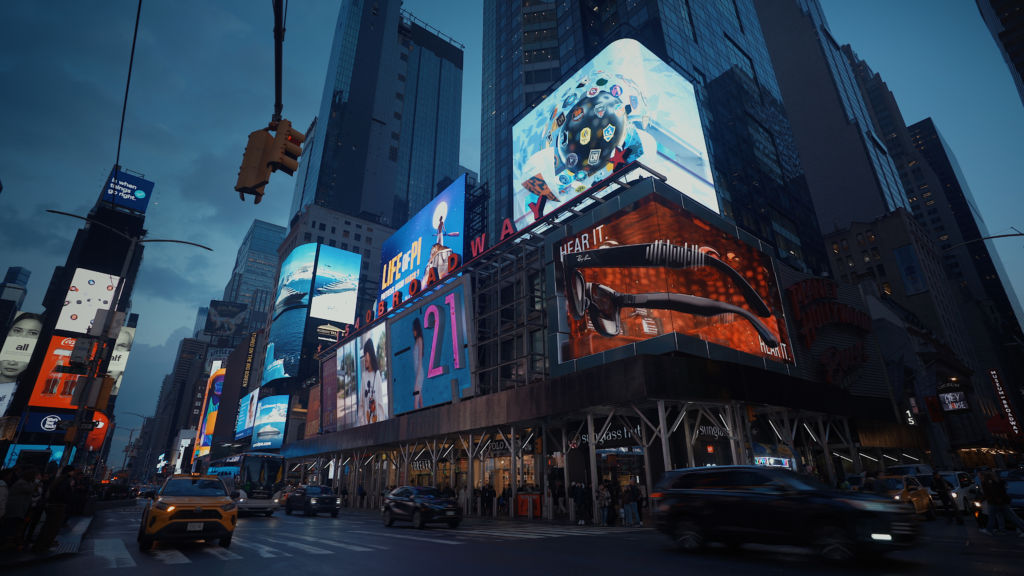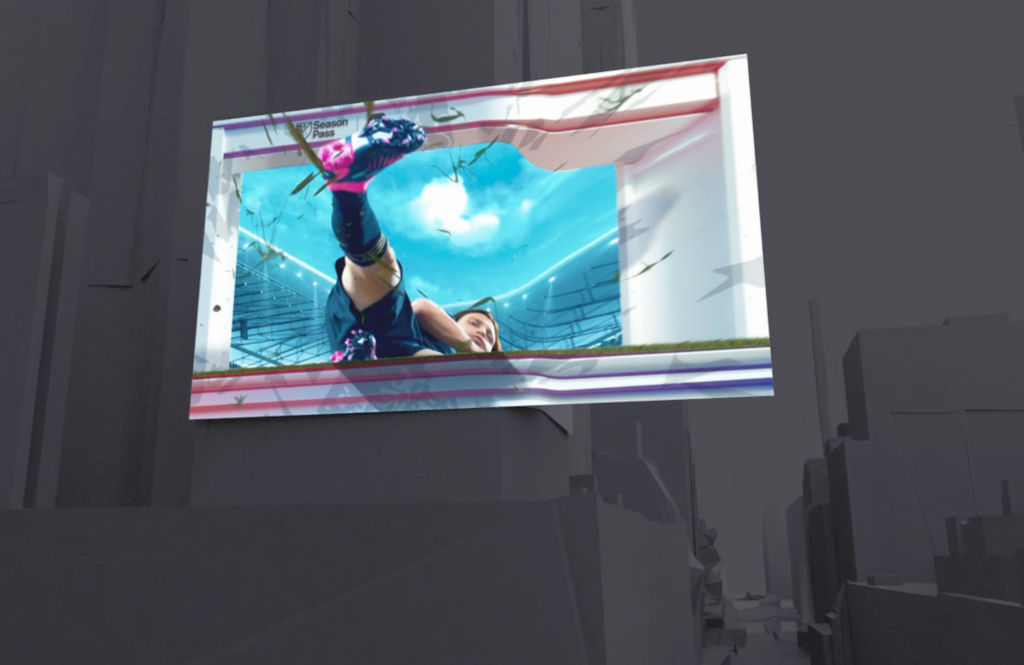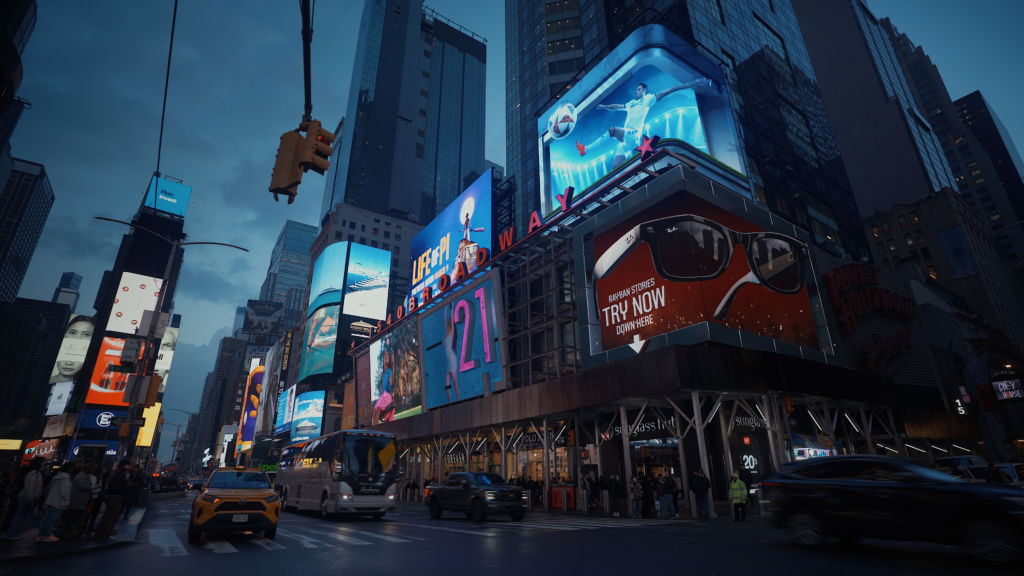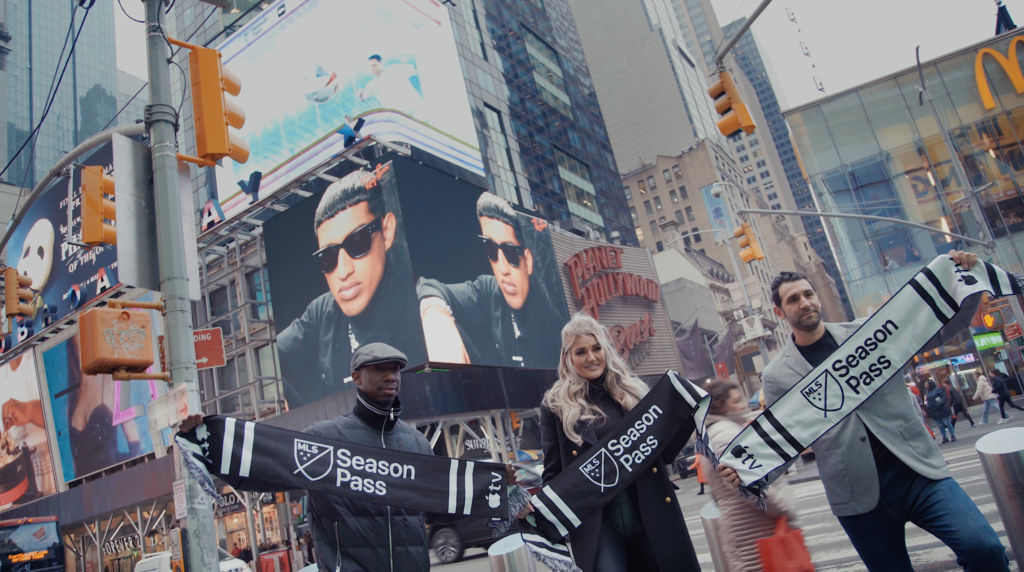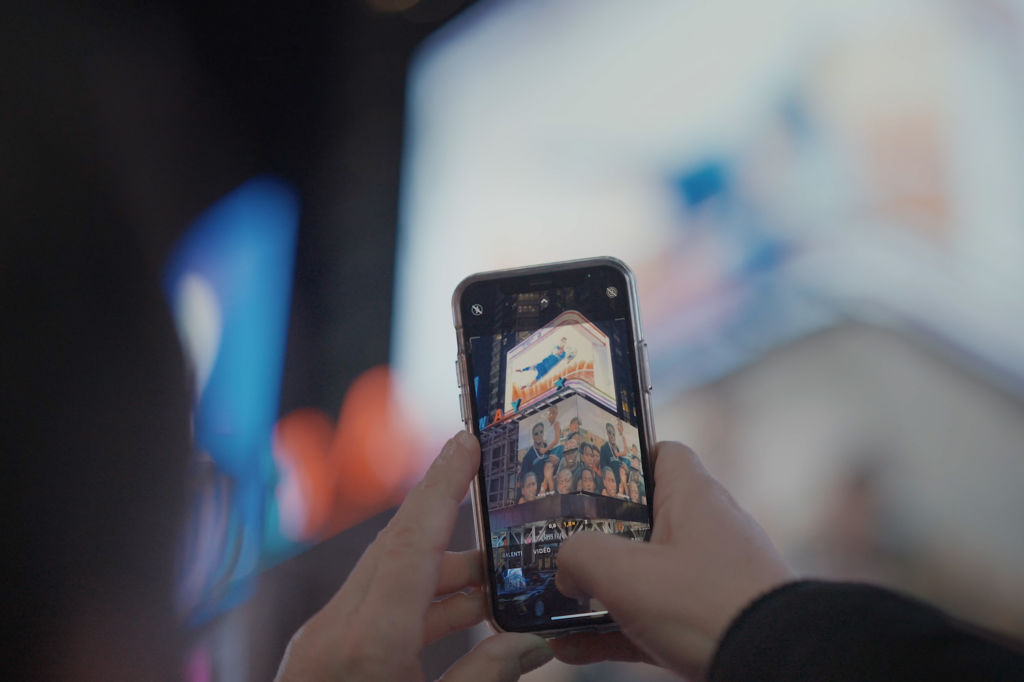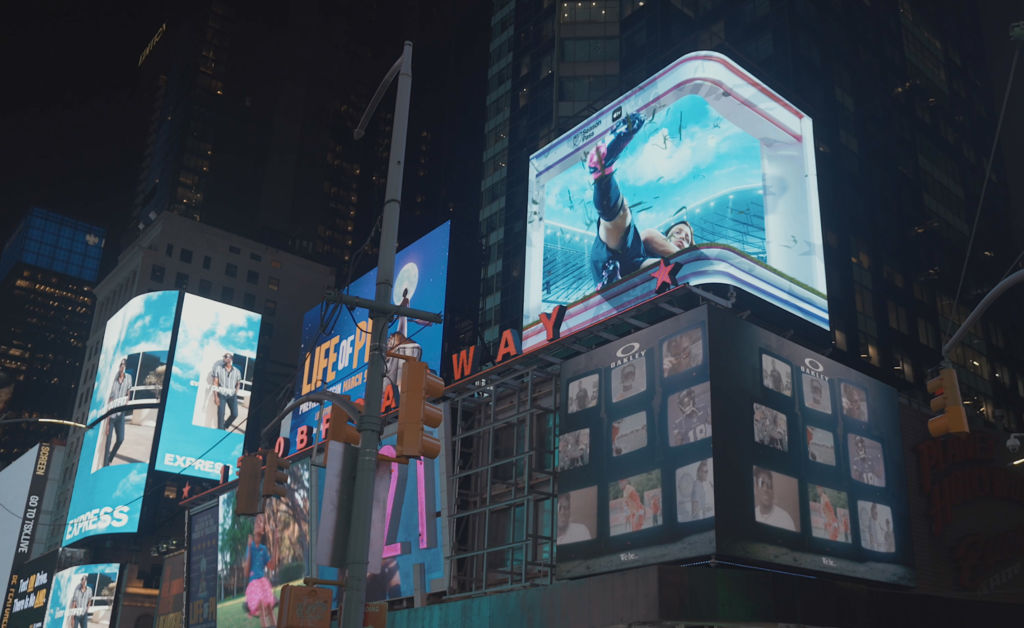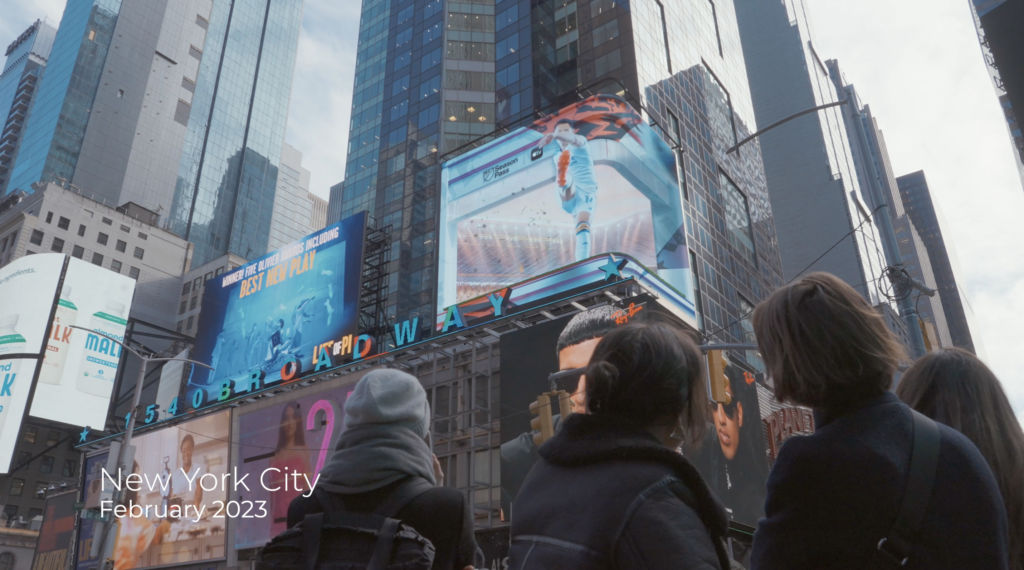 Credits
Client
Major League Soccer- MLS
Film Director
Jeff Descoubes
Technical Team
DOP Christian Huguenot
Superbien
Creative Director
Jeff Descoubes
Producers
DeAnna Adonnino
Antoine Manceaux
Marie Scrignac
Project Manager
Pauline Simard
Artistic Director
Jeremy Cormier
Motion Designer
Olivier Carru
Philippe Auclaire
Benjamin Crochet
Jean Pierre Sastre
Martin Bouffange
Captation
Vince Patrick
Diversity Picture
Antoine Manceaux
Pierre Jampy
Making Of
Diversity Pictures
Looking for a visual refreshment?
Order here!