MICHELIN
CROSS CLIMATE REVEAL
AN ALL-WEATHER SHOW.
This is the story of a tire. A tire that's not quite like the others. A tire that stands the test of time. Able to withstand all the conditions it is subjected to. A Michelin promise.
It is to illustrate this that we wanted to recount the behavior of this incredible innovation by through video mapping. Behavior that comes from a specific tread pattern. A tread pattern that sketches out its lifelines.
It is to highlight this idea that we have created a flamboyant and totally new scenic spectacle. Through the show taking place around them, the audience is carried on an impressive holographic journey, as the rhythm meanders through the seasons. It is a space-time exploration through the life of a rolling object.
This is a demanding work of staging and spatial composition projected on double tulle.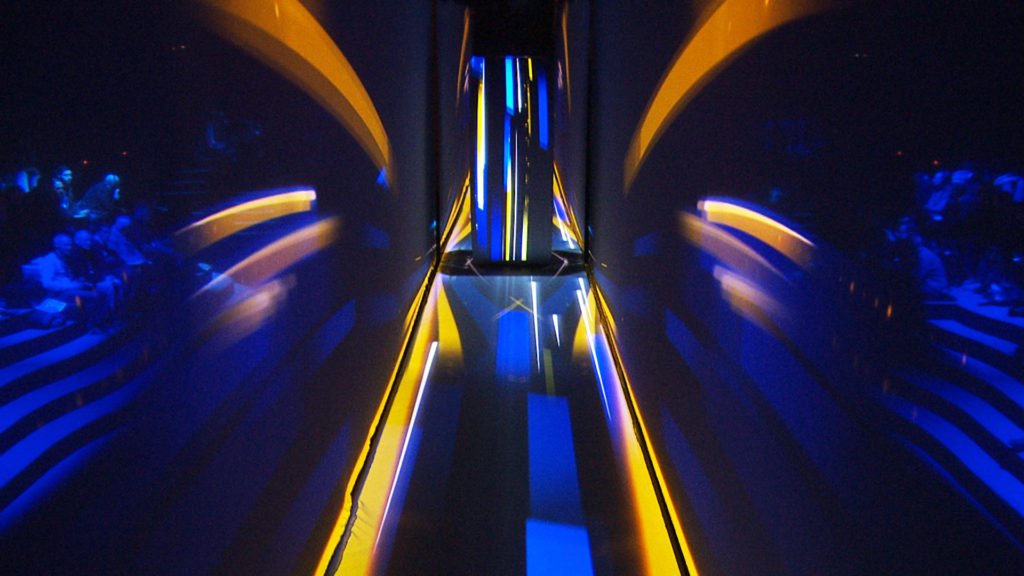 Looking for a visual refreshment?
Order here!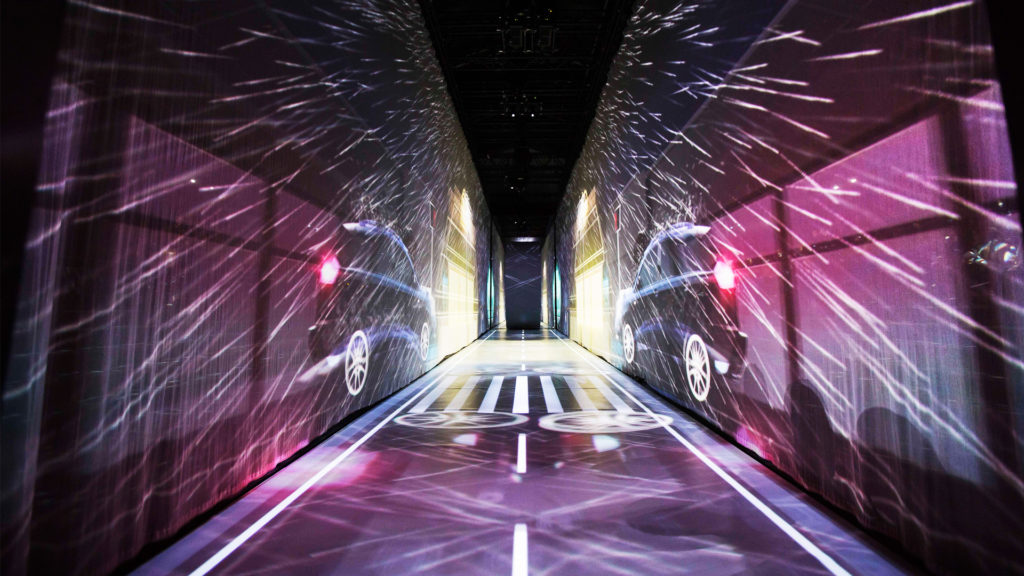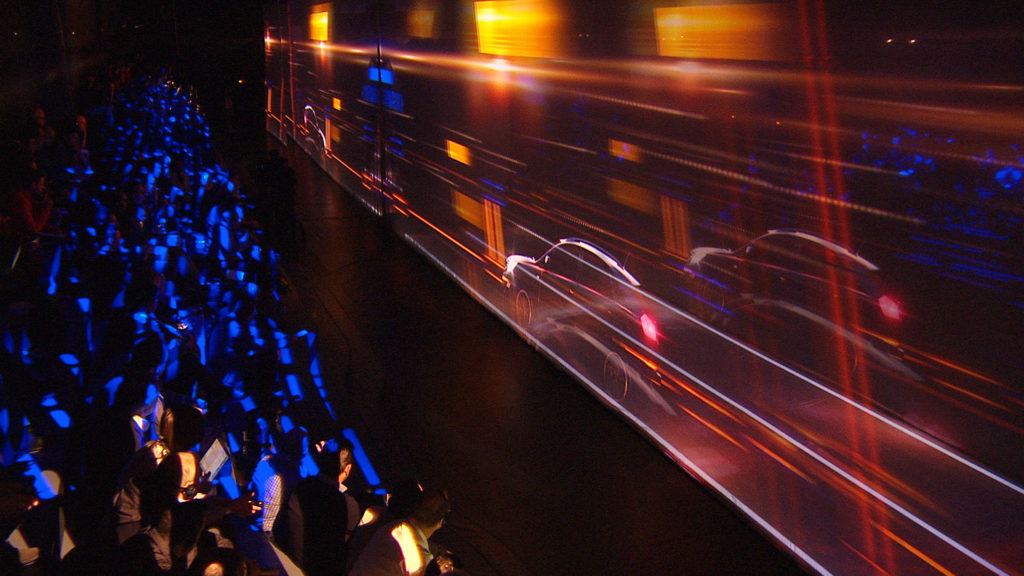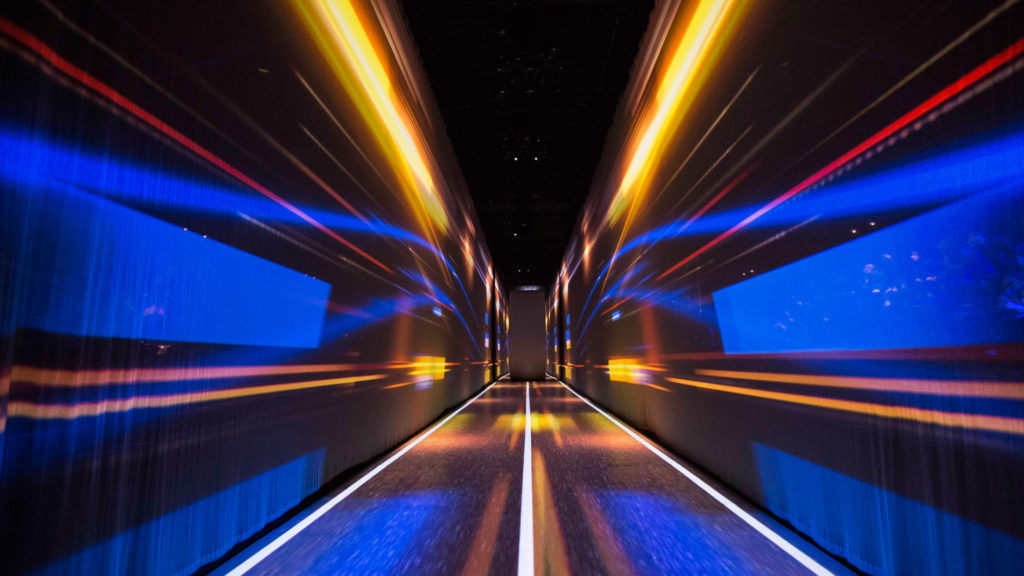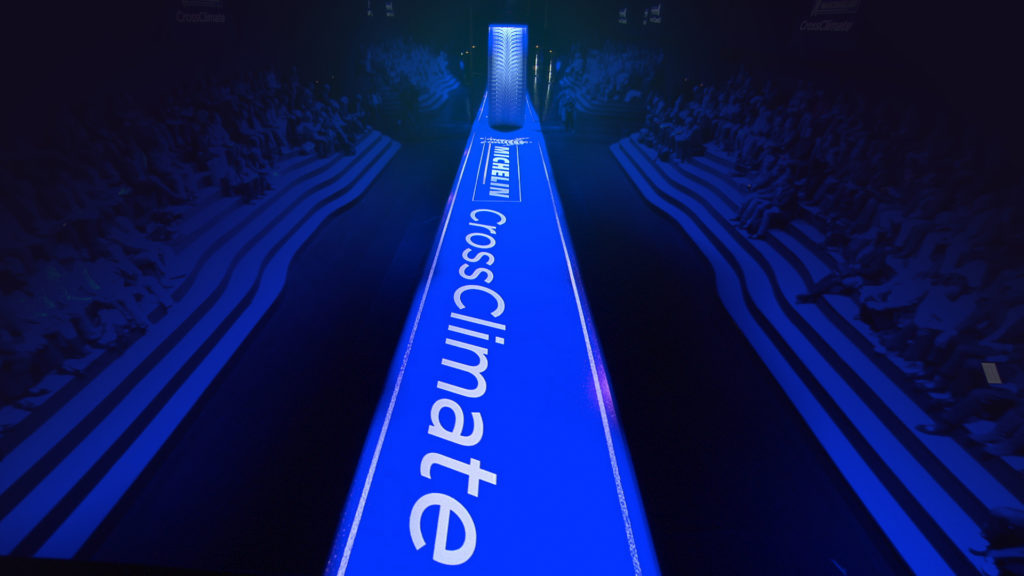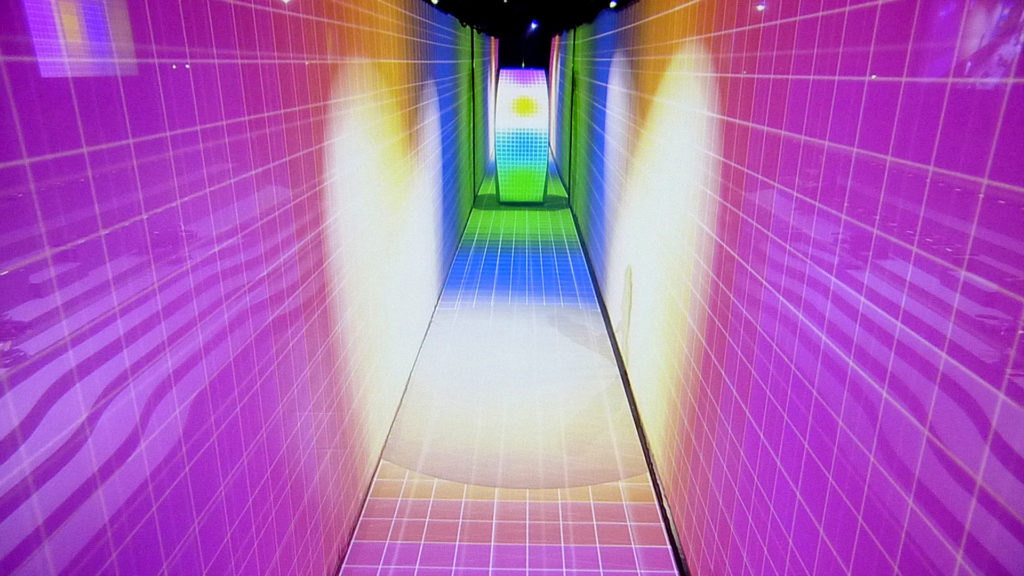 Credits
Creative director & Stage design
Jean-Baptiste Hardoin
Artistic direction & video contents
SUPERBIEN
Direction
Thierry Garnier
Video projection
ETC Audiovisuel
Photography
Pascal Montary
Music
Start Rec and 6ème Son
Looking for a visual refreshment?
Order here!