MERCEDES-BENZ
MILLÉTOILE
THE ROAD TO THE STARS.
The prestige of the German car brand does not stop with its brand new vehicles or impressive formula 1 vehicle. At Mercedes-Benz, each vehicle is a star that sparkles in the mobile galaxy.
This is the promise of the Millétoile second-hand service that we wanted to bring to everyone's attention through a brilliant and inspiring promotional film.
The object is to encourage you to let yourself be carried away by its shooting stars on a fantastic journey. Bright and robust stars, that never go out.
This anamorphic simulation serves to initiate new perspectives, a new trajectory, a new point of view, always pushing the limits of video mapping a little further.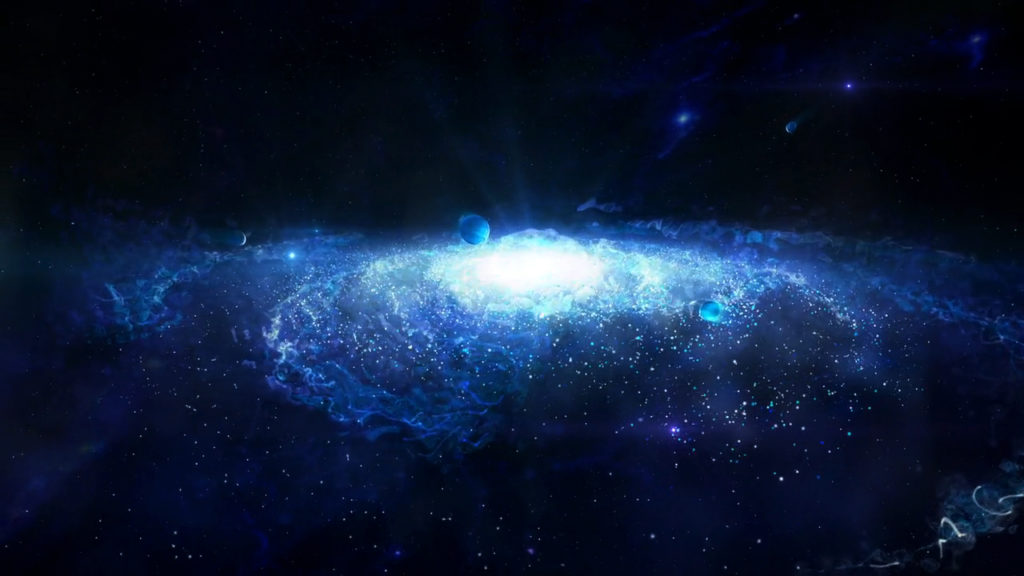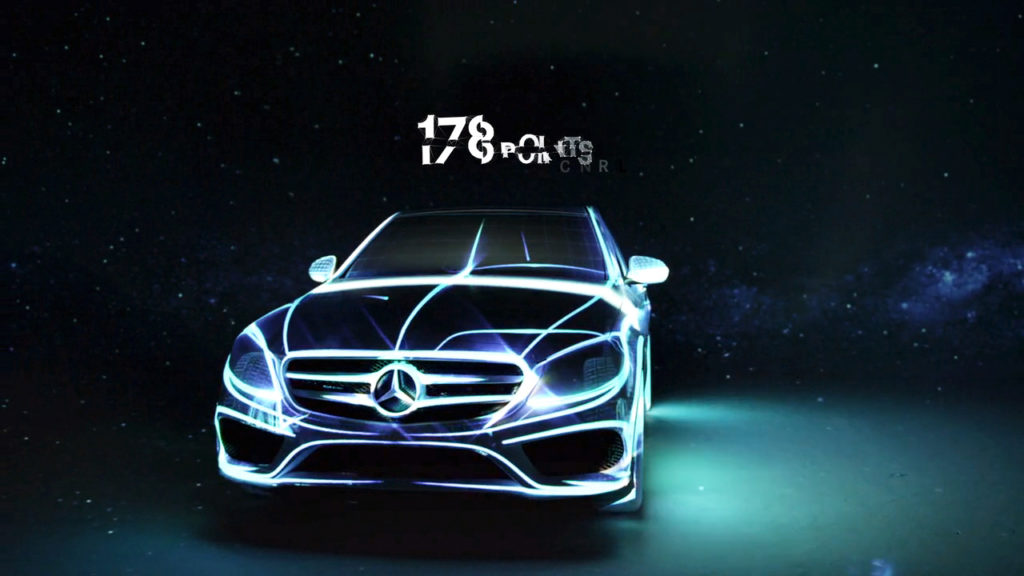 Looking for a visual refreshment?
Order here!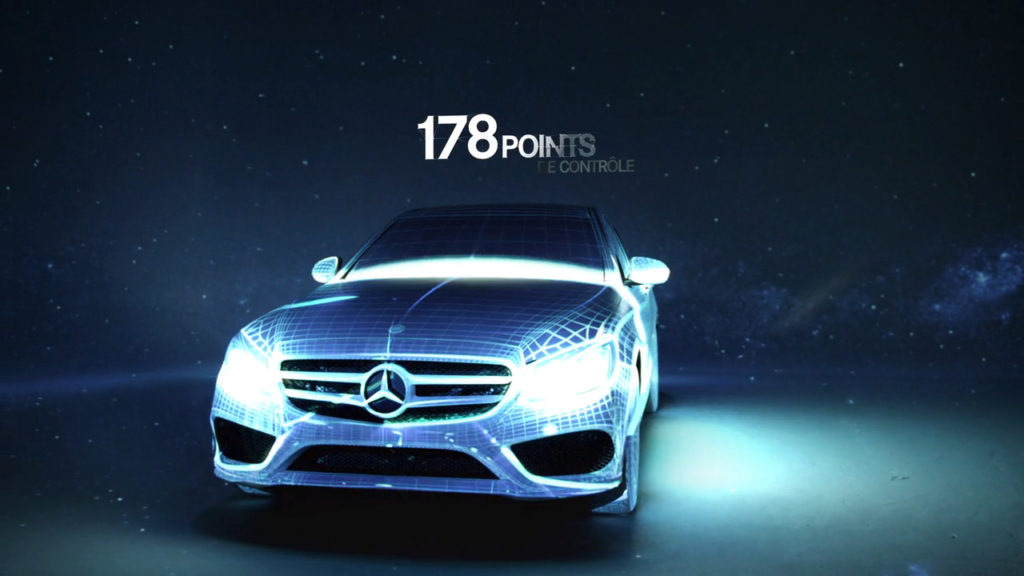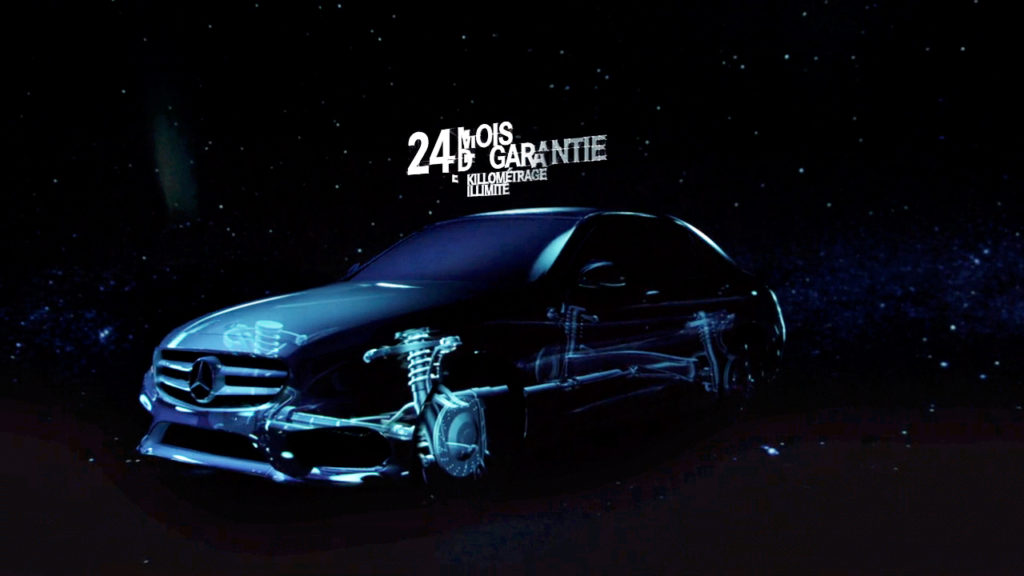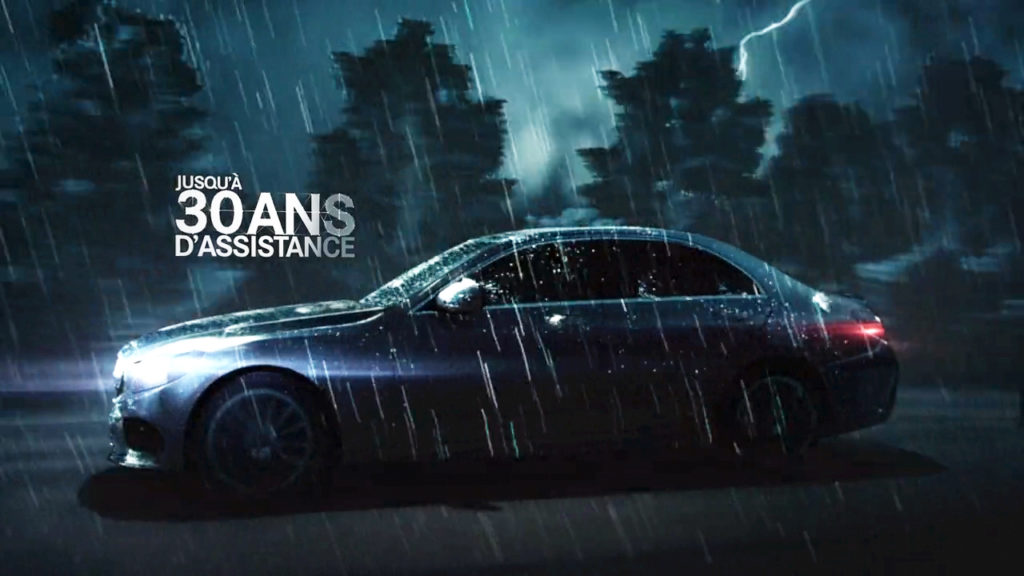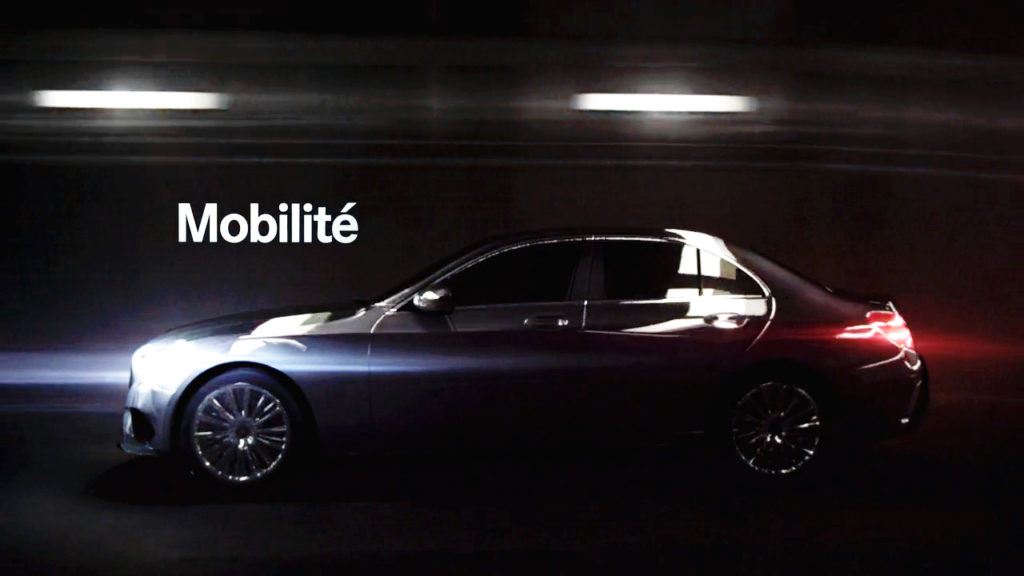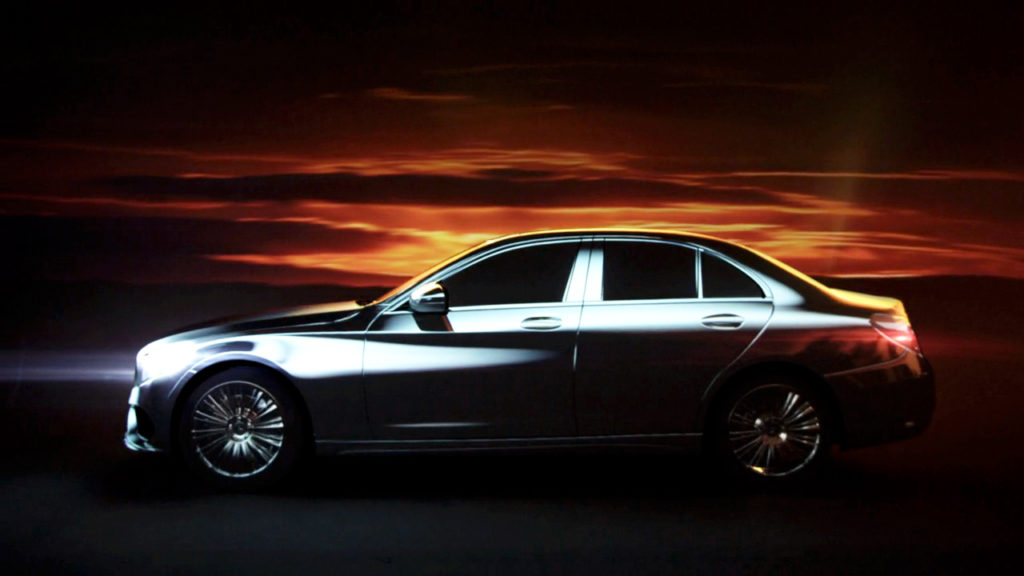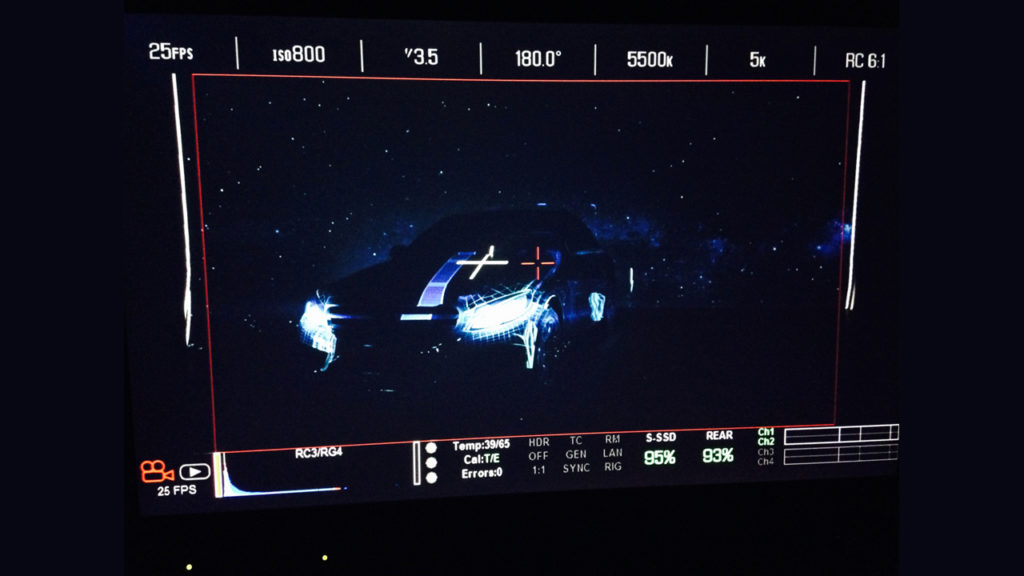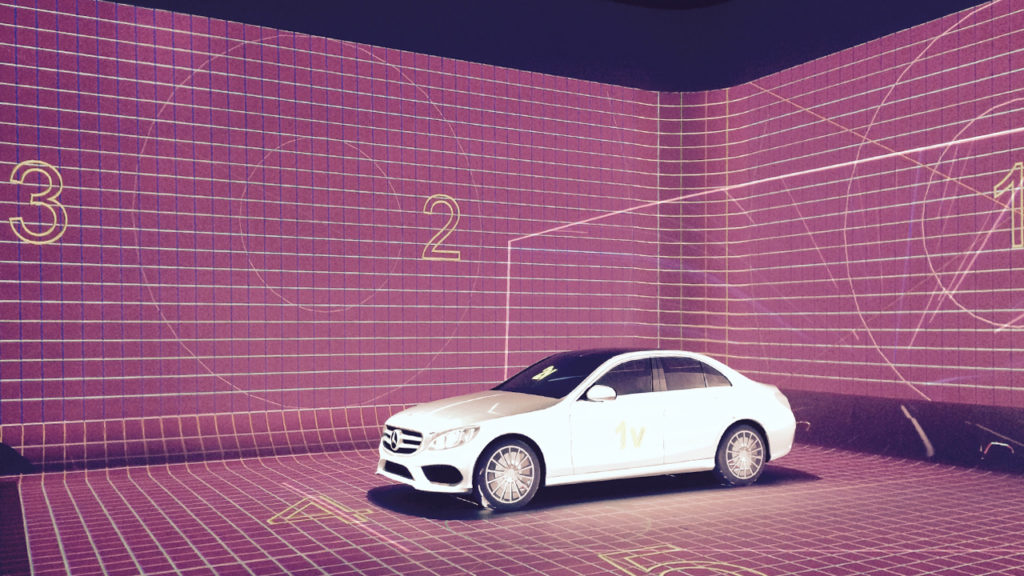 Credits
Video content & video mapping
SUPERBIEN
Creative director and conception
Frank Willocq
Artistic direction
Jarina (Sharina) Amach
Agency manager
Cécile Vallat / Yris
Mercedes Occasions
Antoine Grenier and Aurélie Lejeune
Video projection
ETC Audiovisuel
Looking for a visual refreshment?
Order here!