MARTELL
THE FRENCH TOUCH
LOST IN DIMENSIONS.
For its 300th anniversary celebration, the emblematic French cognac label Martell is teaming up with another red, white & blue icon, DJ and producer Etienne de Crecy, to create a limited edition of its fetish bottle inspired by the neon lights of the French Touch.
It is so that you could feel all the essence of this unique creation that we designed and built this electrifying experience.
Like a three-dimensional joyride into nocturnal delight, the stage show puts the bottle's packaging in the spotlight, adorned with fluorescent neon lights. Within this huge cubic space, LEDs, lights, lasers, sounds and mirrors are designed to plunge the unsuspecting spectator into the tide of creative and incandescent energy of La French Touch.
The stage is set for a subtle alliance of taste and imagery, reflecting the product and the brand's values.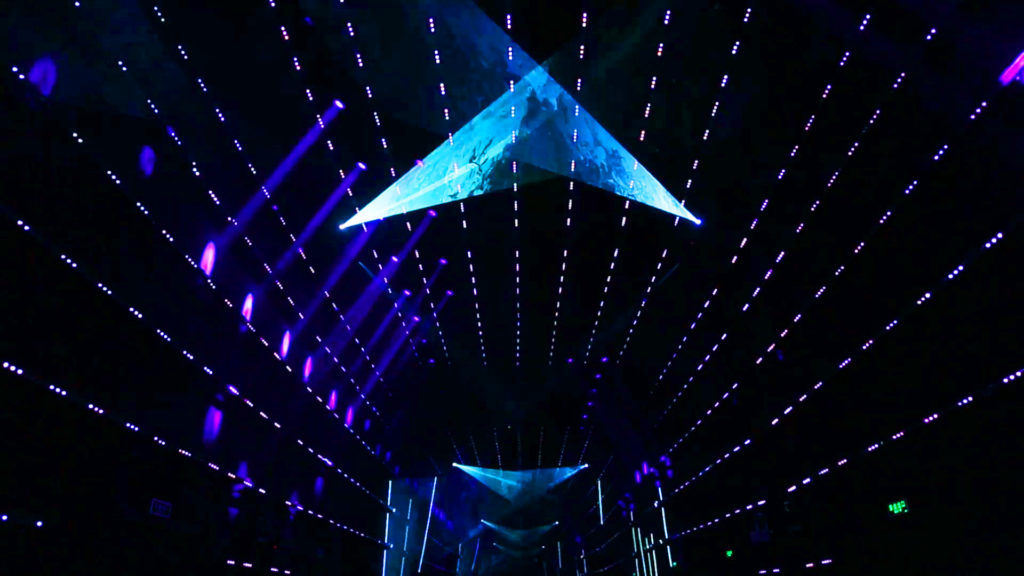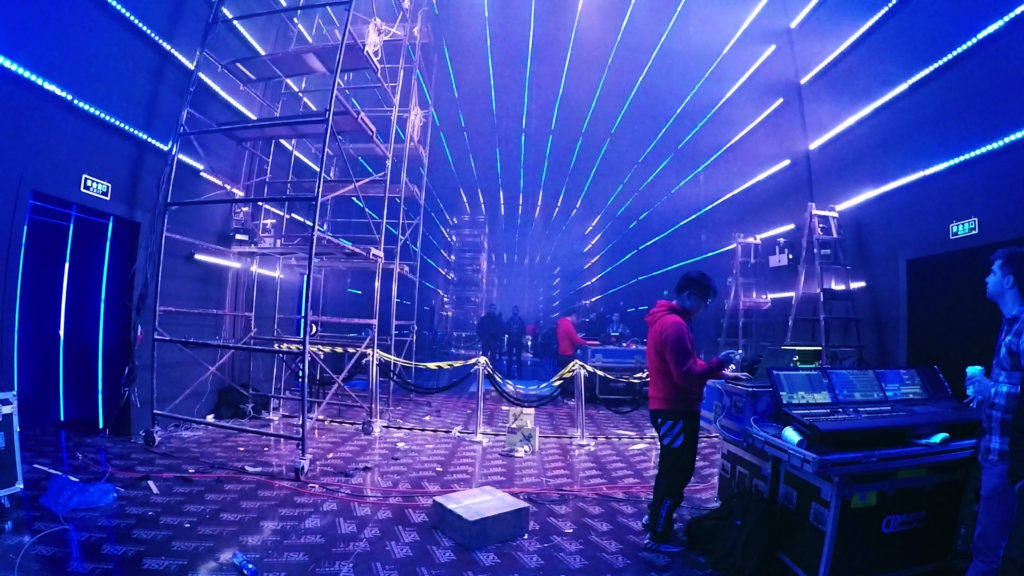 Need a partner for your next project?
Feel free to contact us!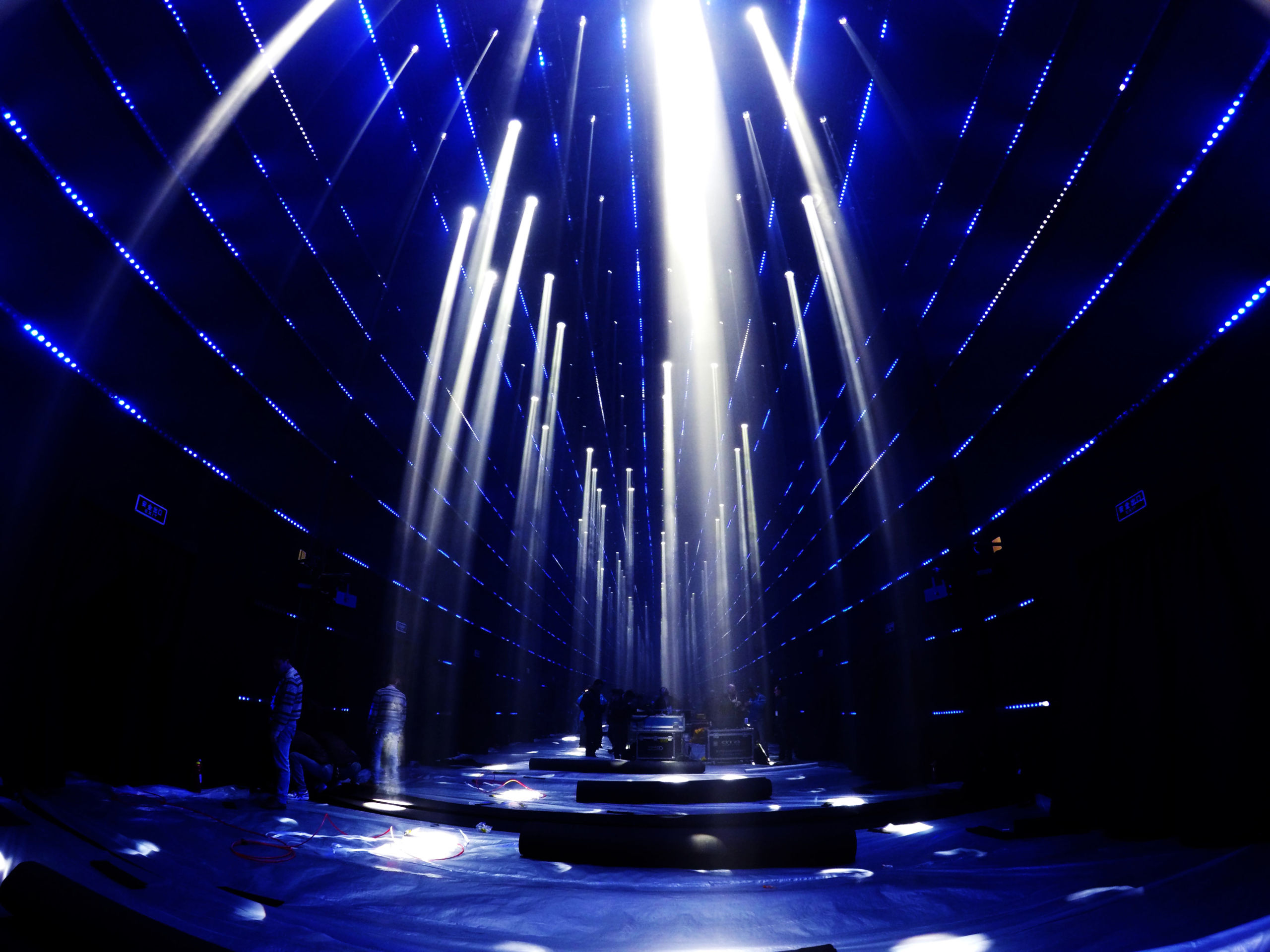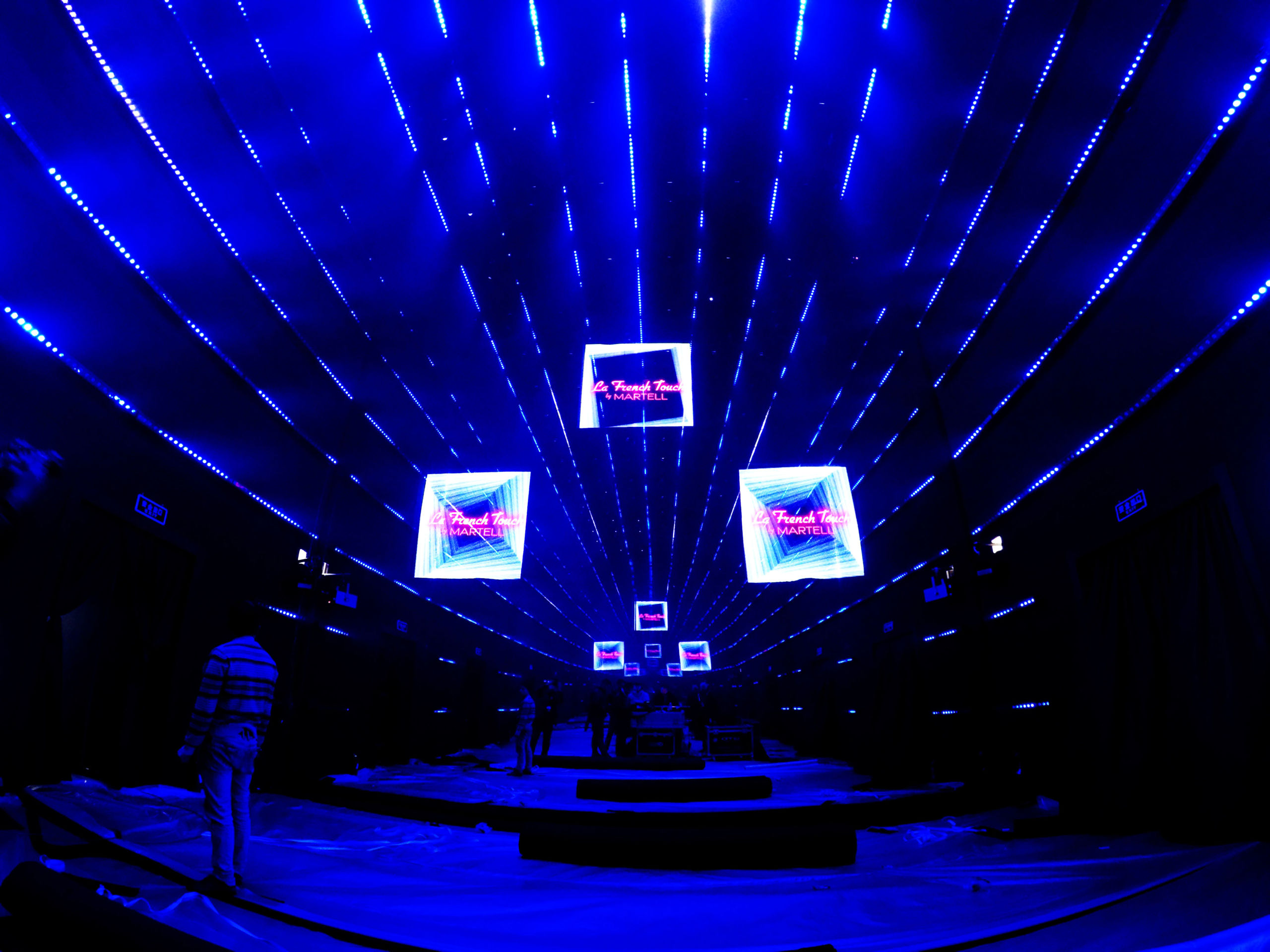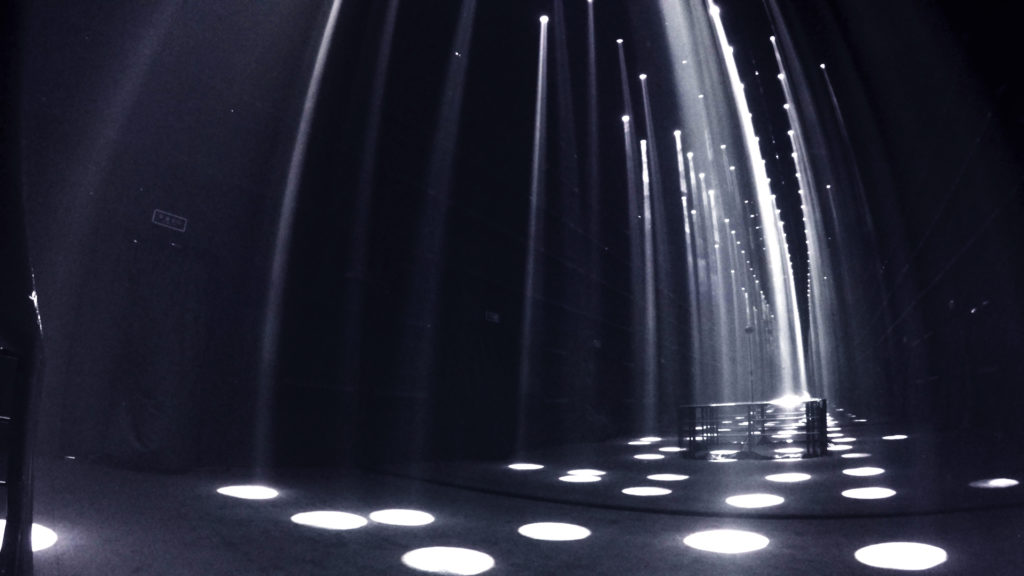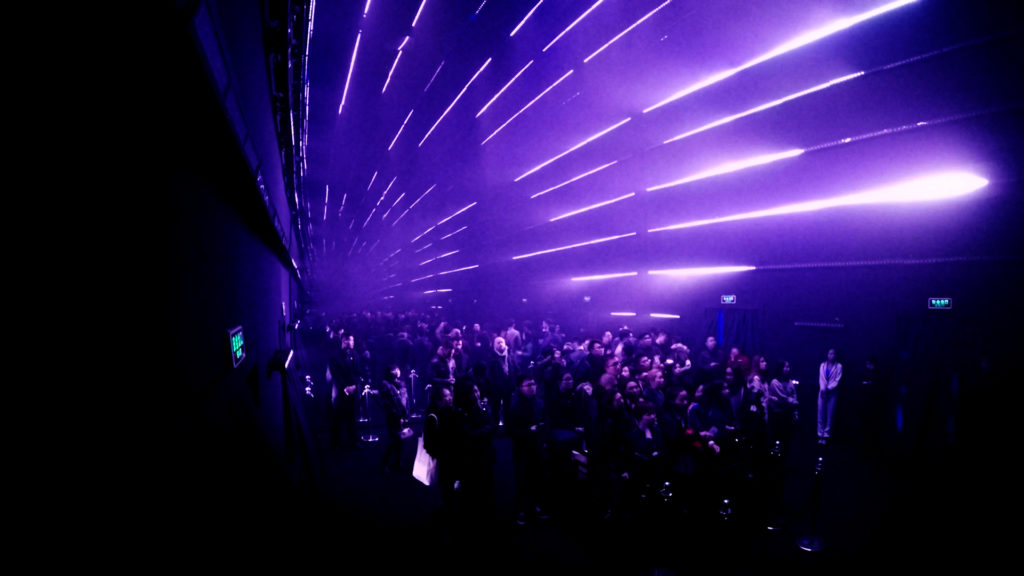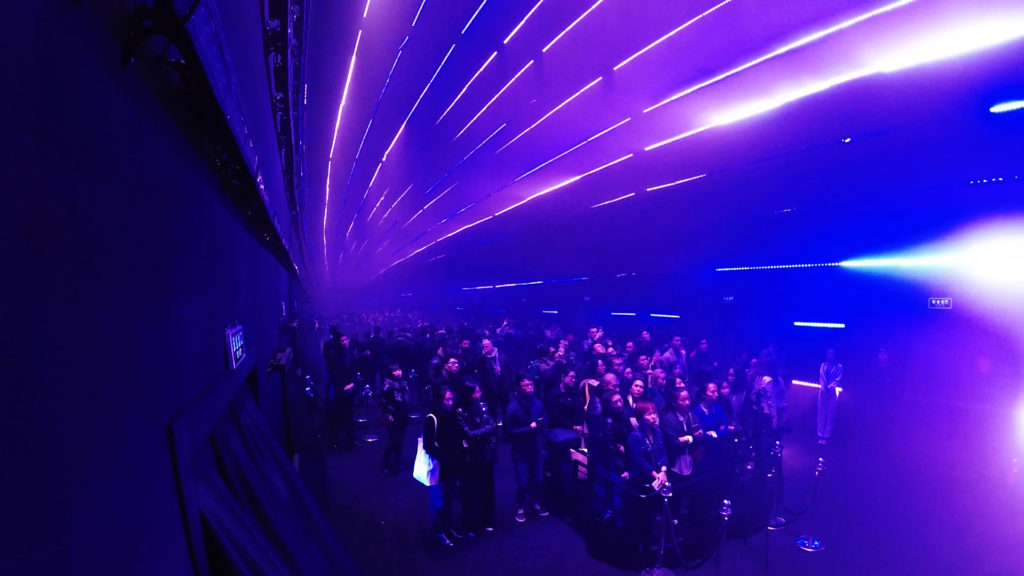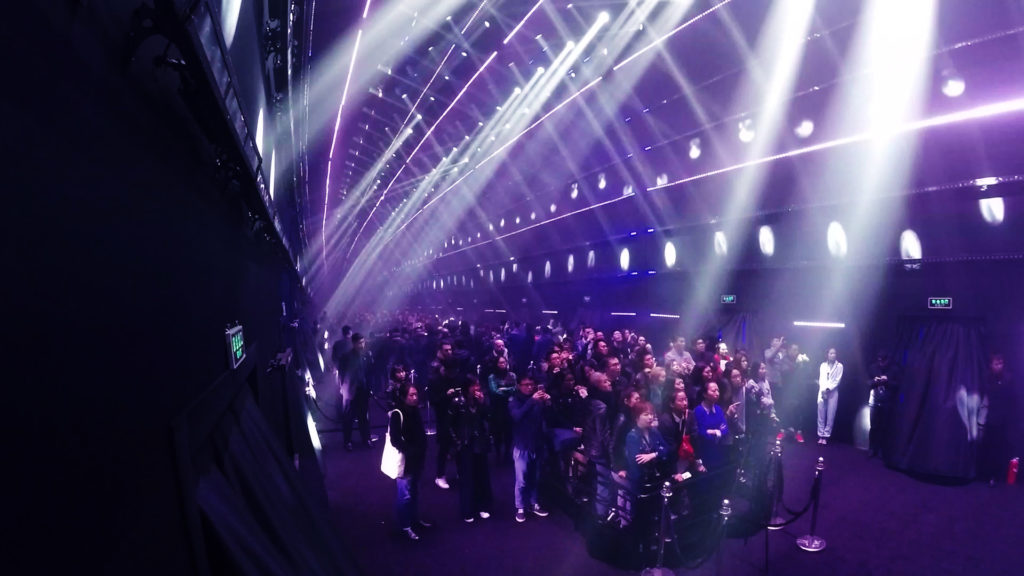 Credits
Conception & stage design
SUPERBIEN
Engineering and light design, lasers and LED synchronization
All Access Design
Technical management
Neuro Tech Asia
360° video capture
360 Loop
Need a partner for your next project?
Feel free to contact us!