JORIS DELACROIX
LIVE TOUR
A SHOW THAT DEMANDS A REACTION.
Since its start, Joris Delacroix conquered the French and European electronic scene and has become one of the primary interpreters of melodic-techno music, somewhere between French Touch and minimalism.
We partnered with the artist for the release of his Air France project, by coming up with a vibrant show that combines shapes and volumes.
In front of a huge airplane engine made of LEDs and mirrors, the artist invited a willing crowd on a long-haul journey at the speed of their BPM. The fully responsive audio-video especially created for the occasion harmonized with Joris' MIDI sequences as well as the powerful light beams surrounding the show, synchronized in real time.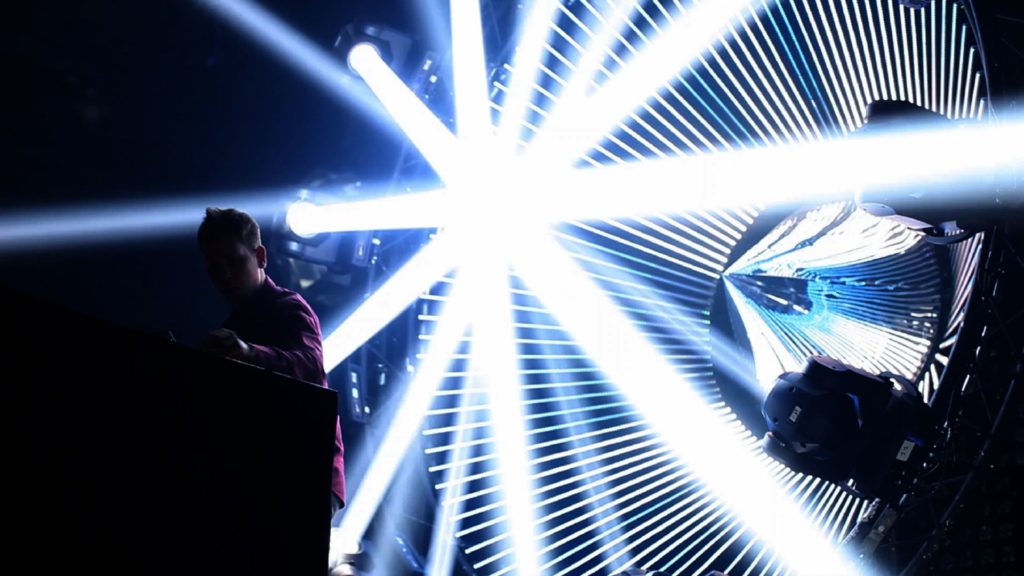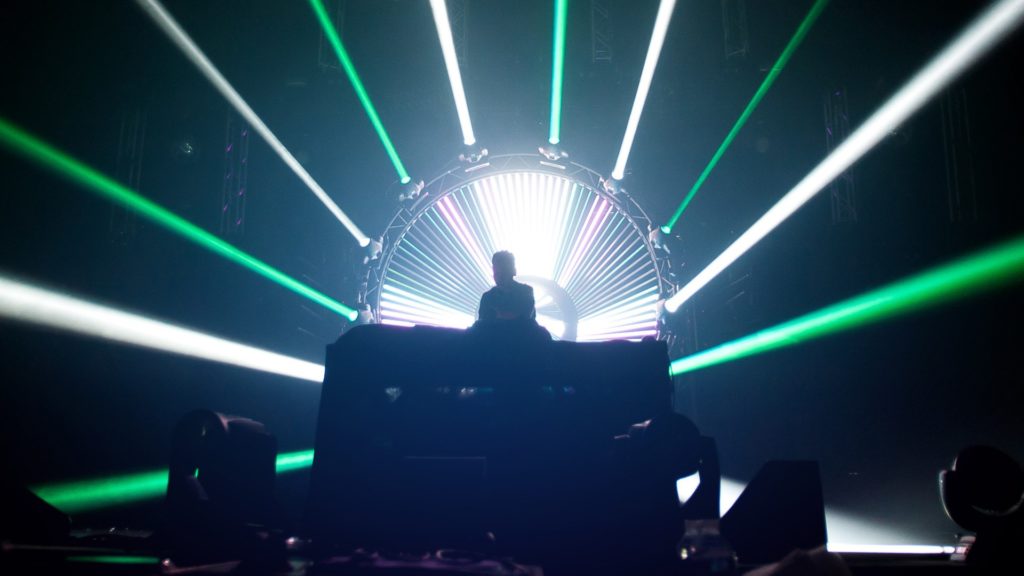 Looking for a visual refreshment?
Order here!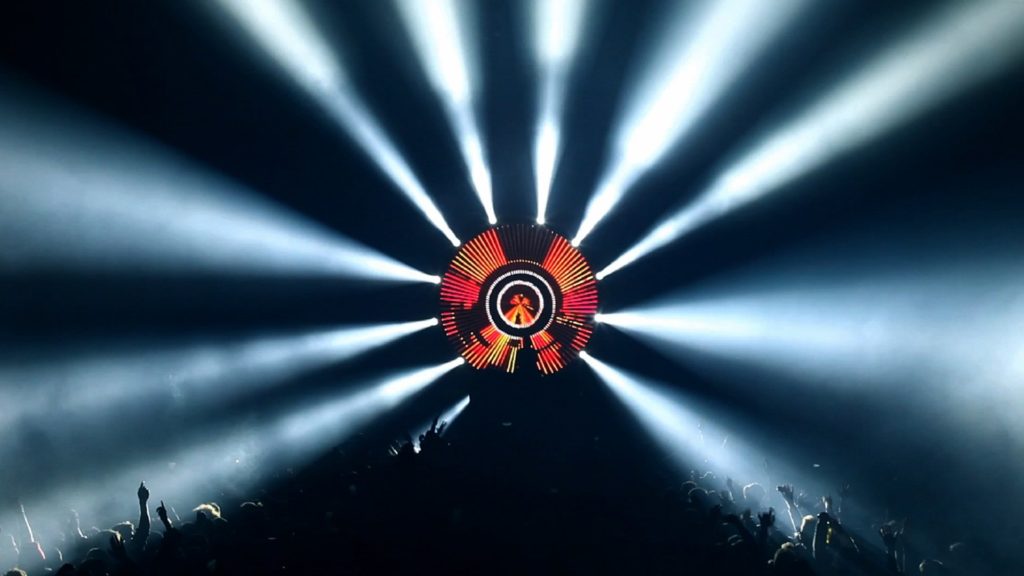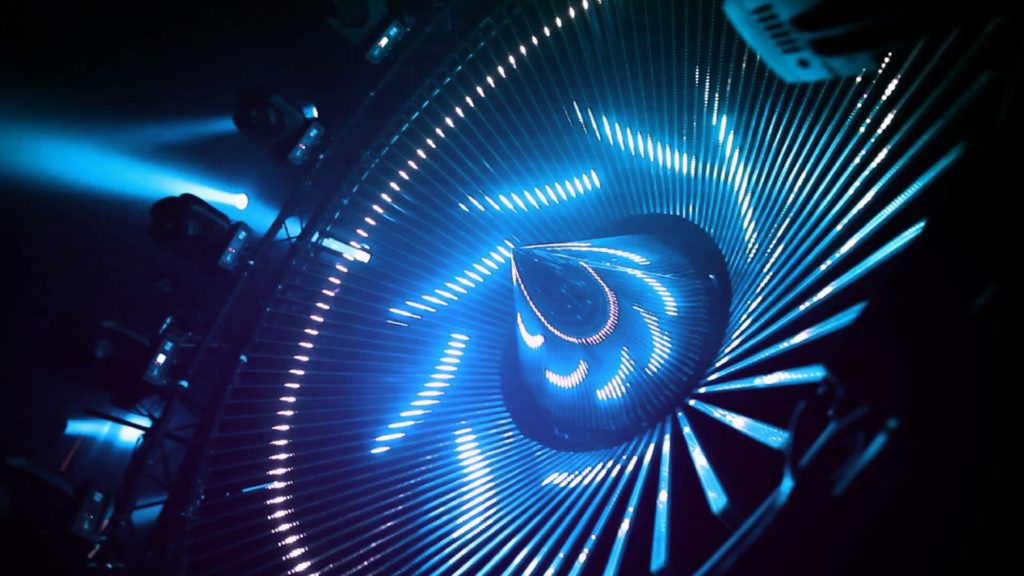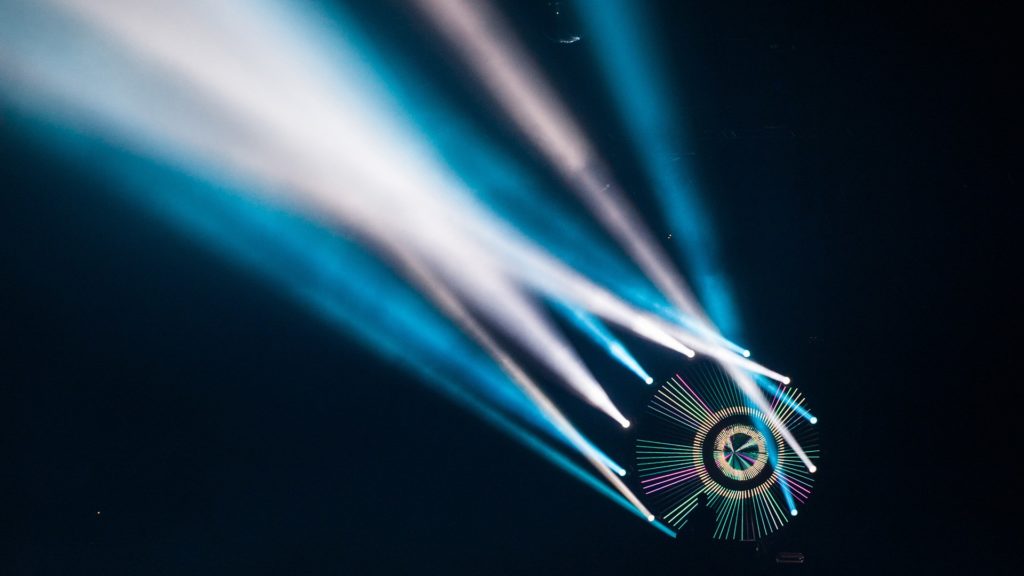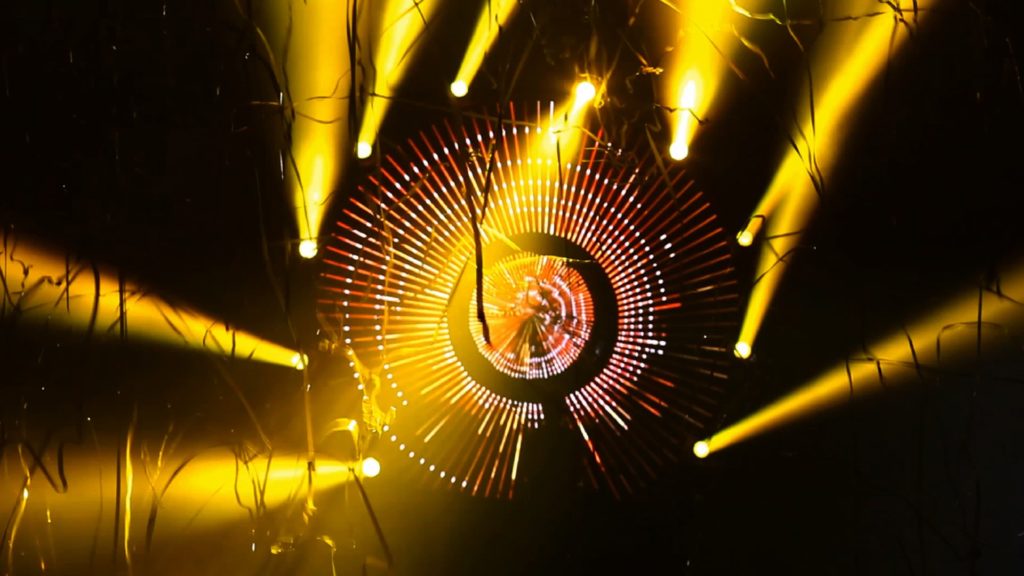 Credits
Art direction and video contents
SUPERBIEN
Light design
All Access Design
Looking for a visual refreshment?
Order here!