JAEGER-LECOULTRE
WATCHES & WONDERS
STELLAR ODYSSEY
In 2022, Jaeger-LeCoultre embarked on a Stellar Odyssey, paying homage to the celestial events that have always fascinated the watchmakers of the Manufacture.
The spirit and identity of their Grande Maison are deeply rooted in the Vallée de Joux, its home since Antoine LeCoultre founded the company in 1833. With its exceptionally clear night skies, this serene environment presents the ideal conditions for observing the stars and contemplating the wonders of the cosmos.
With the magical help of Visual System, we were honored to create an immersive light show using LED bars in a custom setting with a high end tailor made programmation to trace the story of time to unveil Jaeger-LeCoultre's newest celestially inspired timepieces.
"This year, the Stellar Odyssey will continue the Manufacture's journey around the world, sharing not only our creations that are inspired by the celestial theme, but also translating the wonders of the celestial world into art installations and immersive experiences. The Atelier d'Antoine will bring a new aspect to the transmission of watchmaking know-how with the introduction of a new educational workshop based on the Stellar Odyssey theme." Catherine Rénier, Jaeger-LeCoultre CEO.
With 38 leading watch brands showcasing their new products, Watches and Wonders Geneva 2022 was the largest watchmaking summit ever held in Geneva; a truly 'salon of many wonders'.  
A spirit of creativity and innovation was everywhere, with countless international launches, and a vast physical and digital offering, including panel discussions and keynotes.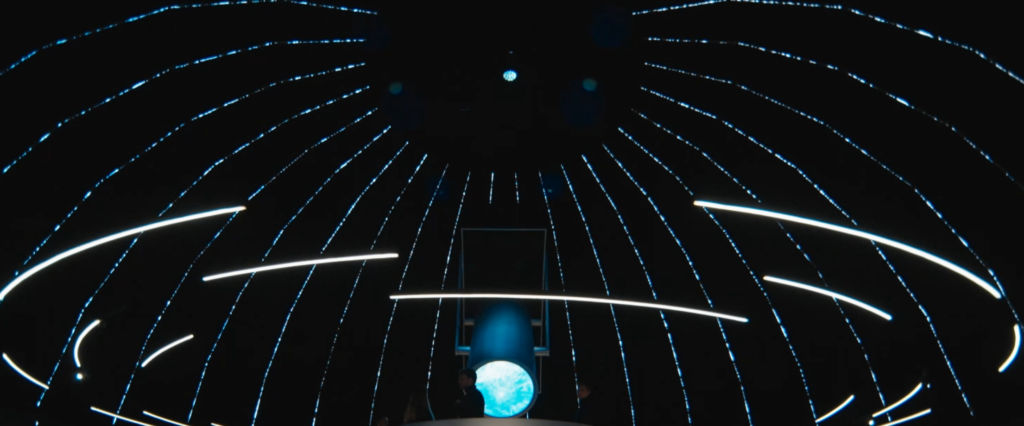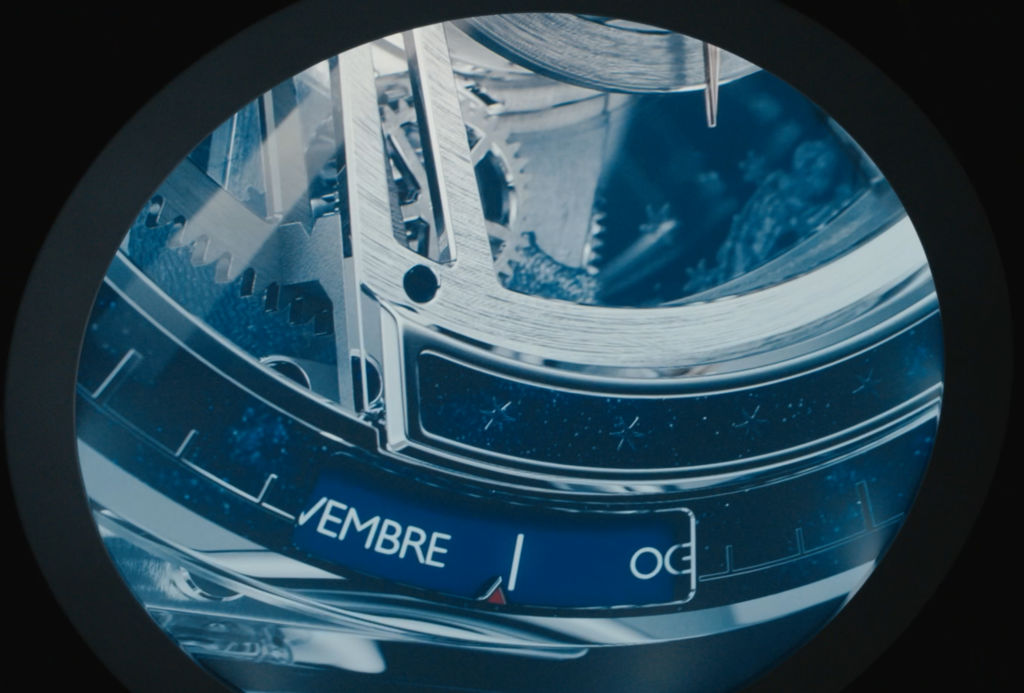 Need a partner for your next project?
Feel free to contact us!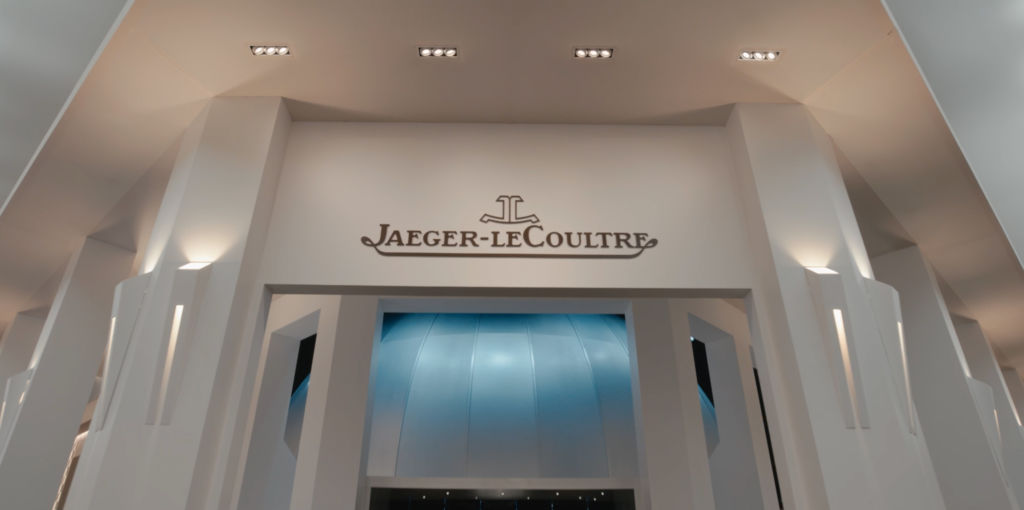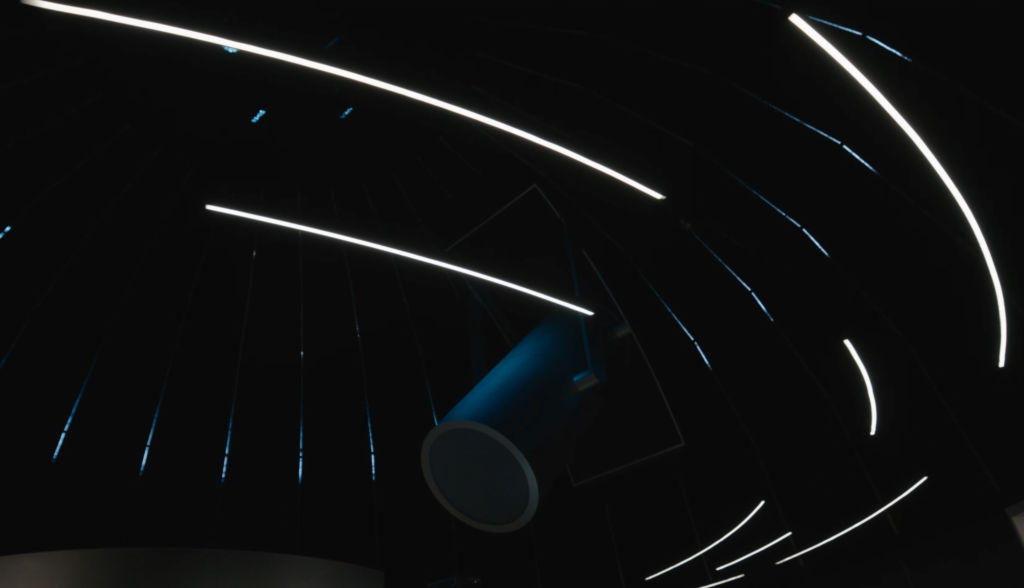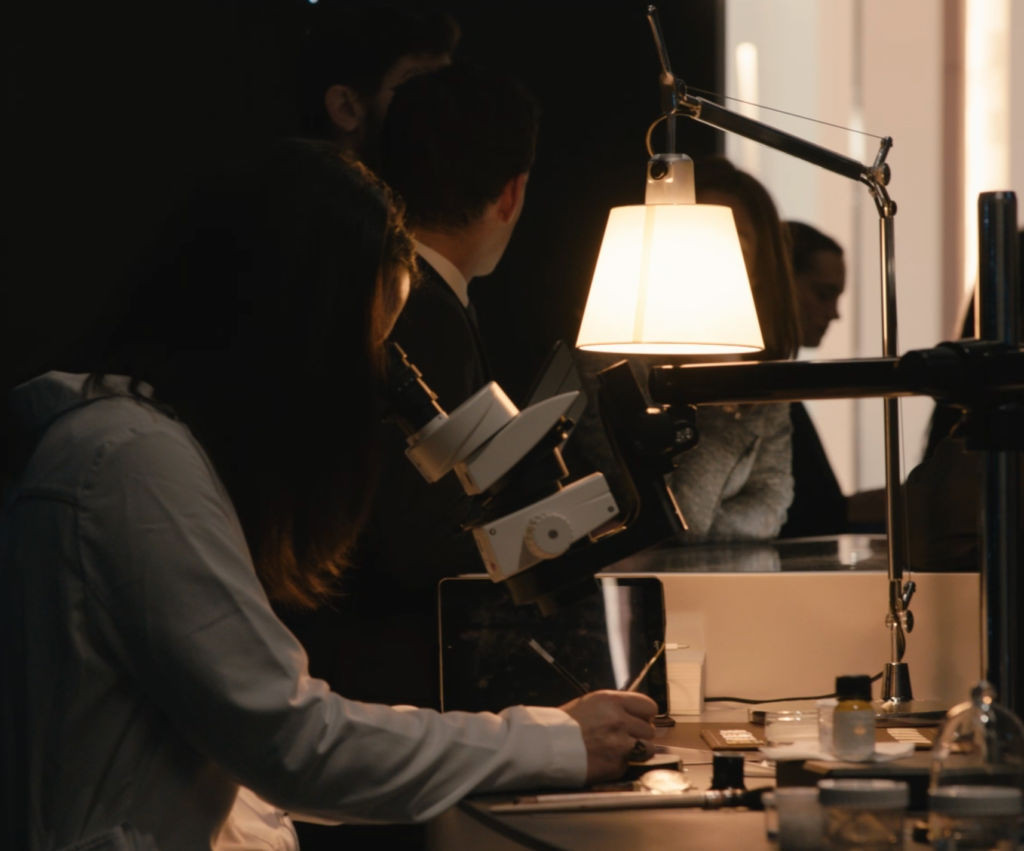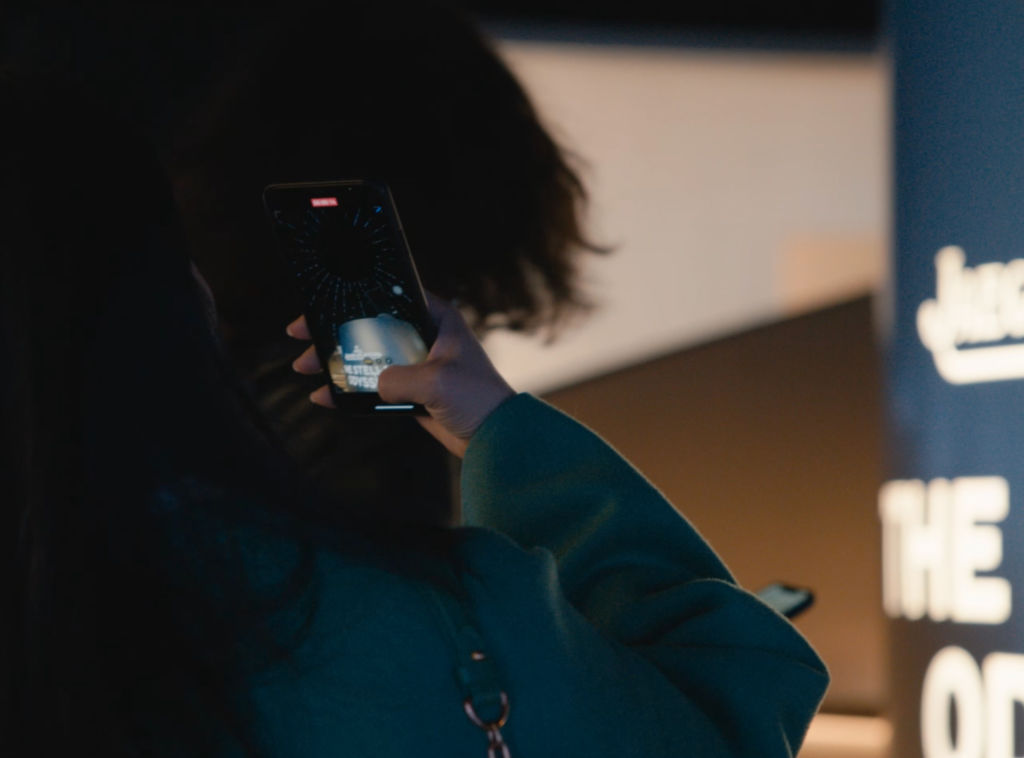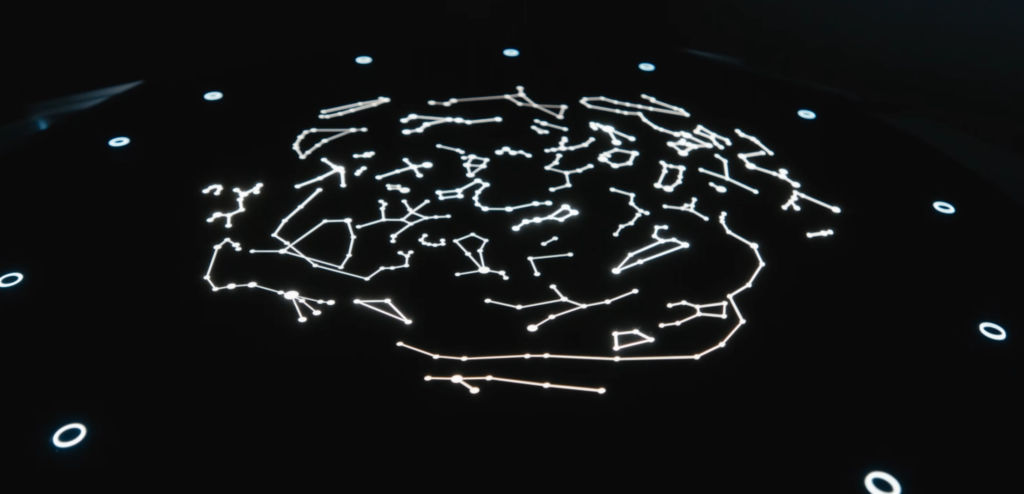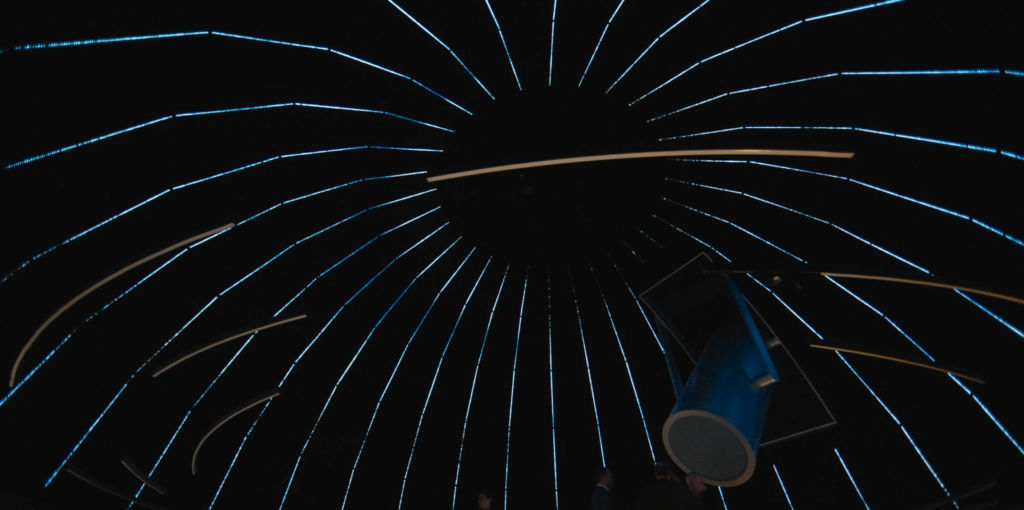 Credits
Creative Direction
Superbien
Venue
Salon Watches & Wonders Geneva
Superbien
Creative Director
Audrey Baldacci
Artistic Director
Visual System
Technical Direction
Visual System
Project Director
Vincent Caussé
Project Manager
Carlos Brémond
Production Manager
Iryna Wahl
Stand & Products Light Design
Nicky Tisserand
Music Design
Thomas Vaquié
Captation & Making OF
Robin Gobert
Need a partner for your next project?
Feel free to contact us!