JAEGER-LECOULTRE
THE STELLAR ODYSSEY
Exploration of the Cosmos and Time
The Stellar Odyssey Exhibition by Jaeger-LeCoultre explores how the mysteries of the cosmos are translated into the micro-mechanical wonders of their signature timepieces.

SUPERBIEN helped the legendary watchmaker turn this exploration into a 360˚ full dome experience, complete with a surround sound system for a multi-sensory voyage through the astronomical phenomena the mark time passing in the sky.
We worked with JLG to create a sublime 12-minute digital art show under a 14-meter geodesic dome, with celestial projections that rocket the viewer from the ground up and beyond the stratosphere, visiting planets, stars, and constellations, experiencing the evolution of time as dictated by these effervescent stars.
The ephemeral installation took place at the Dubai Mall Fountain in Downtown Dubai with the Burj Khalifa as its backdrop, and was featured in the extensive and multi-city JLC exhibition programming. The work is divided into five chapters, exploring the different facets of the sky and the infinite universe and how they relate to the watchmaker's practice and select timepieces.
SUPERBIEN would like to thank Jaeger-LeCoultre for inviting us to help create this otherworldly exhibition!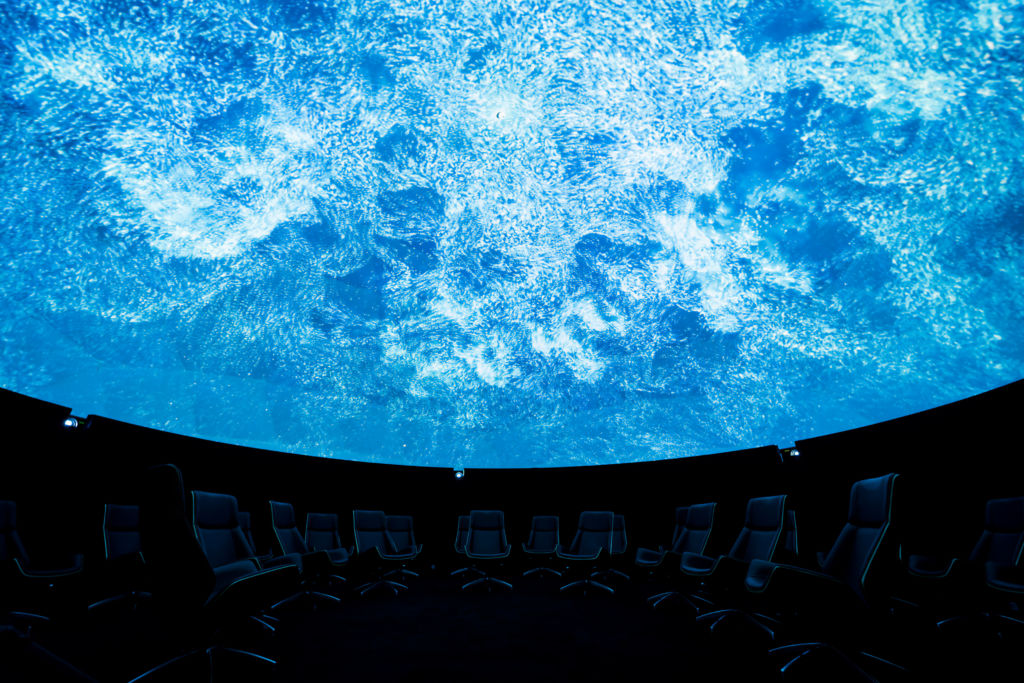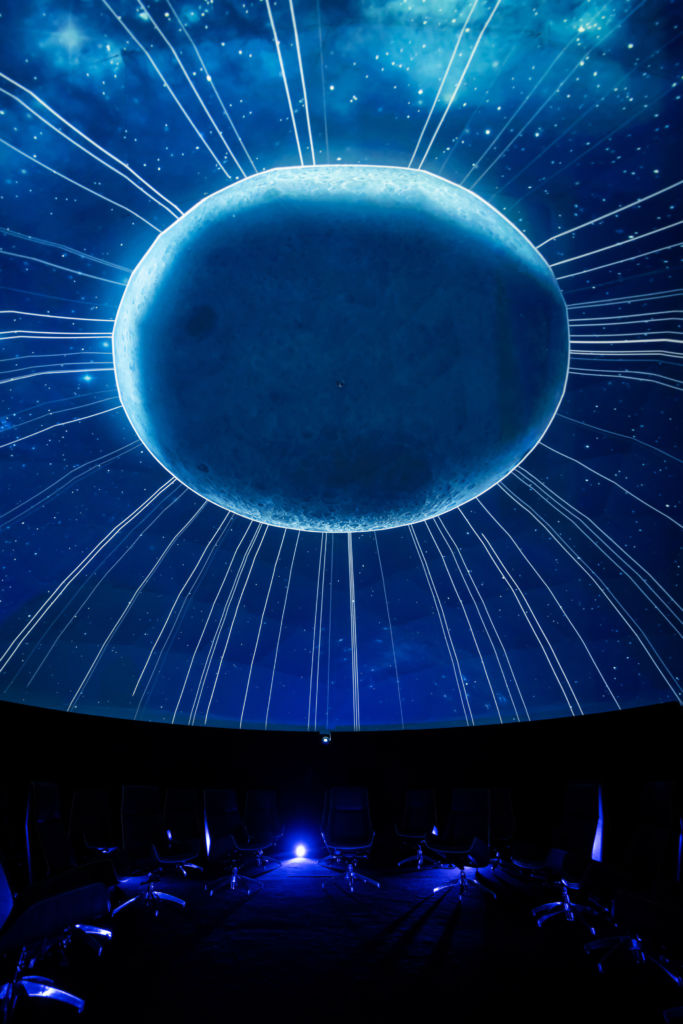 Need a partner for your next project?
Feel free to contact us!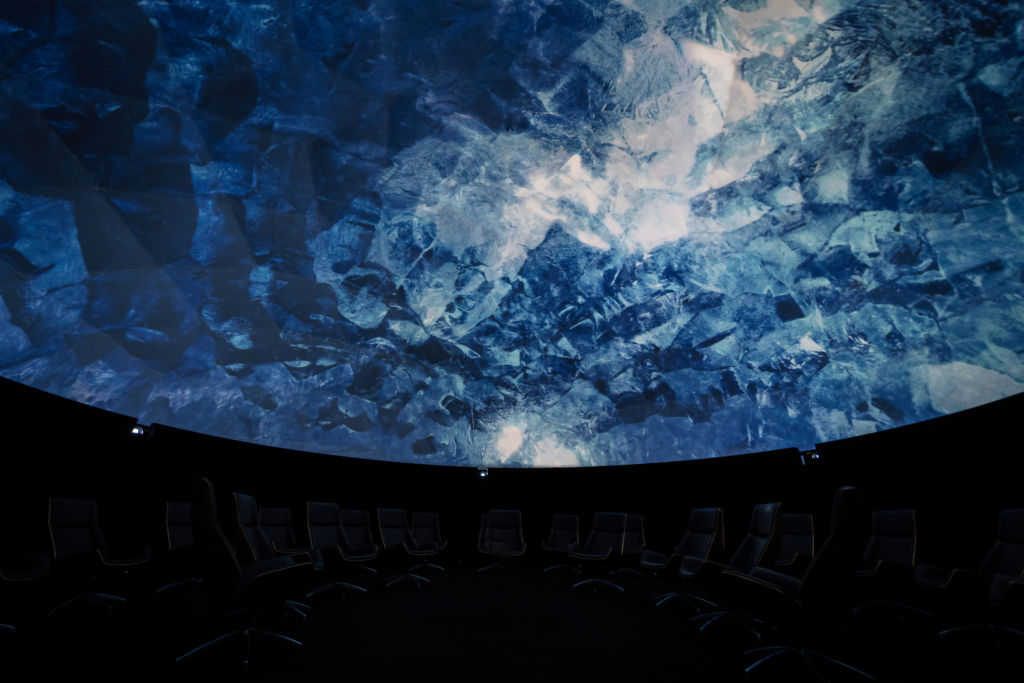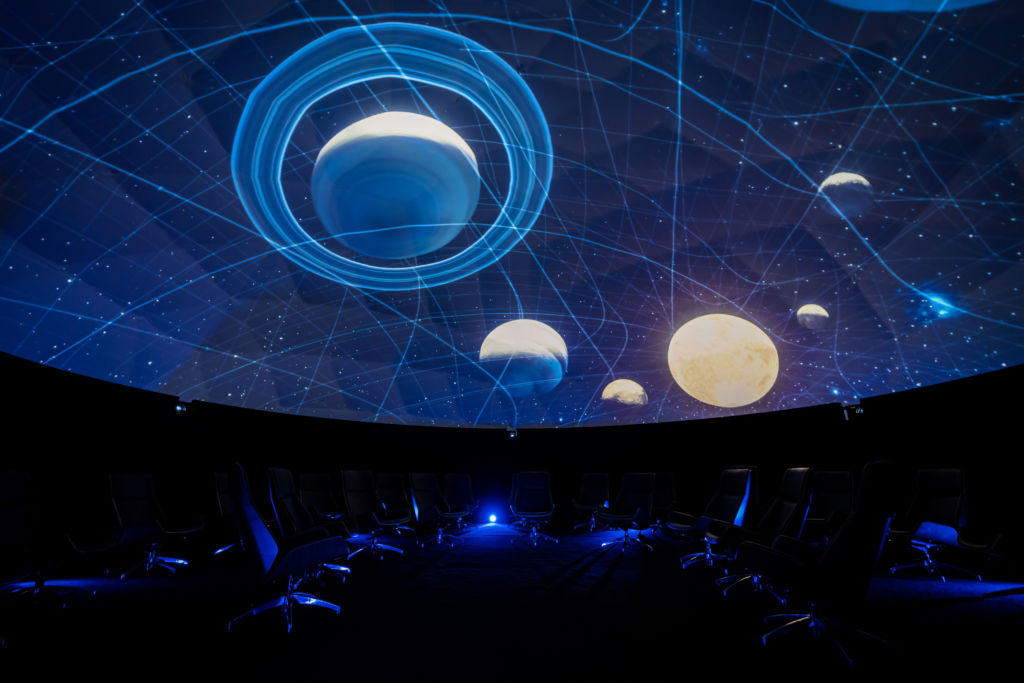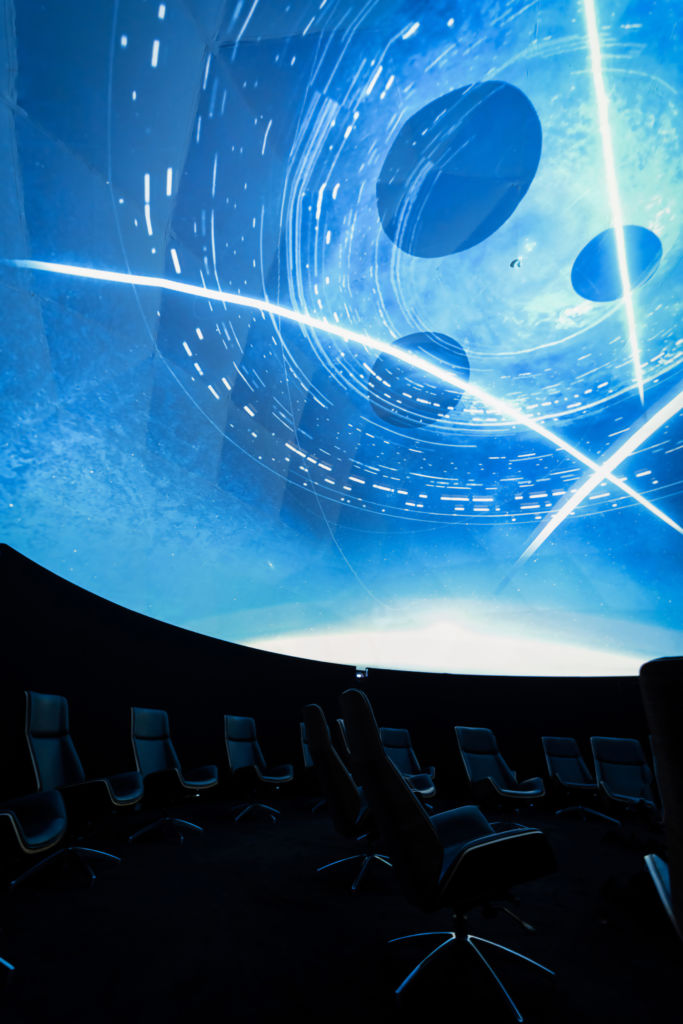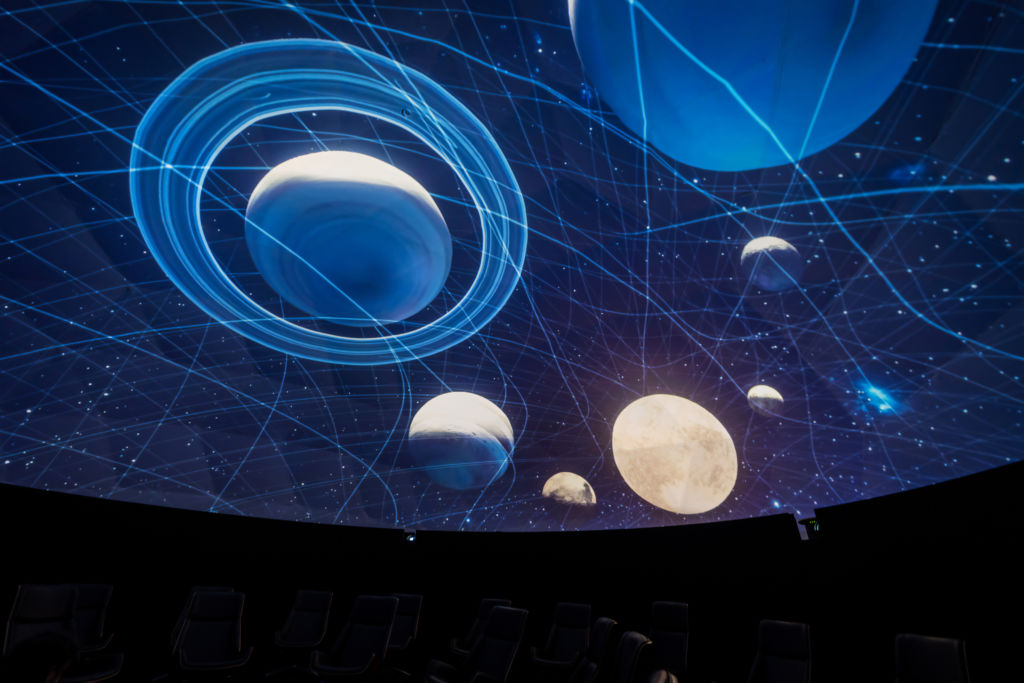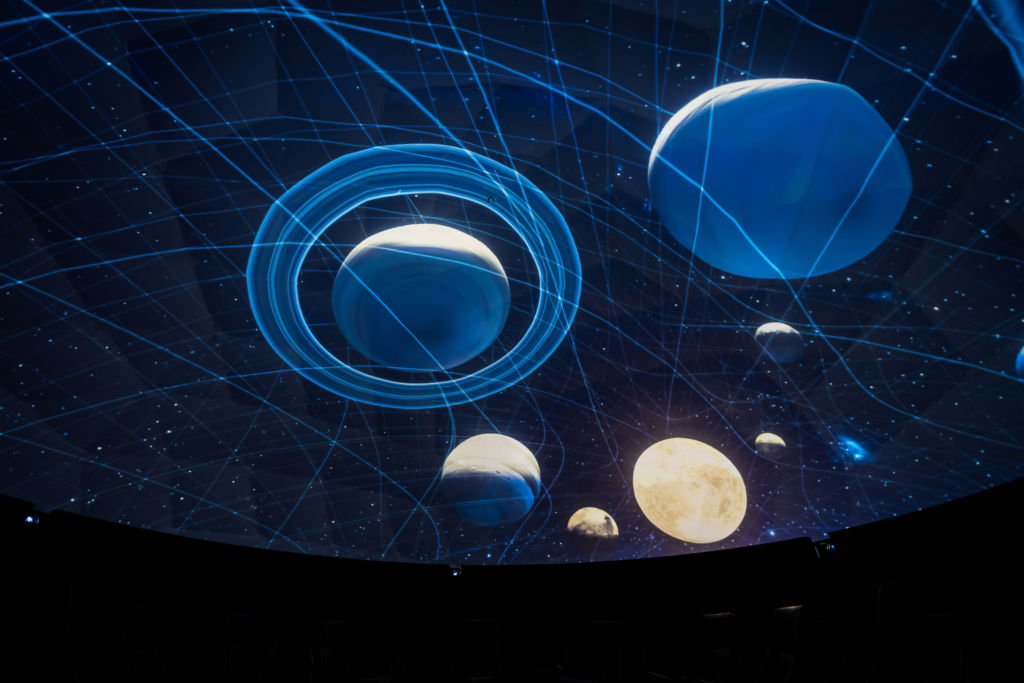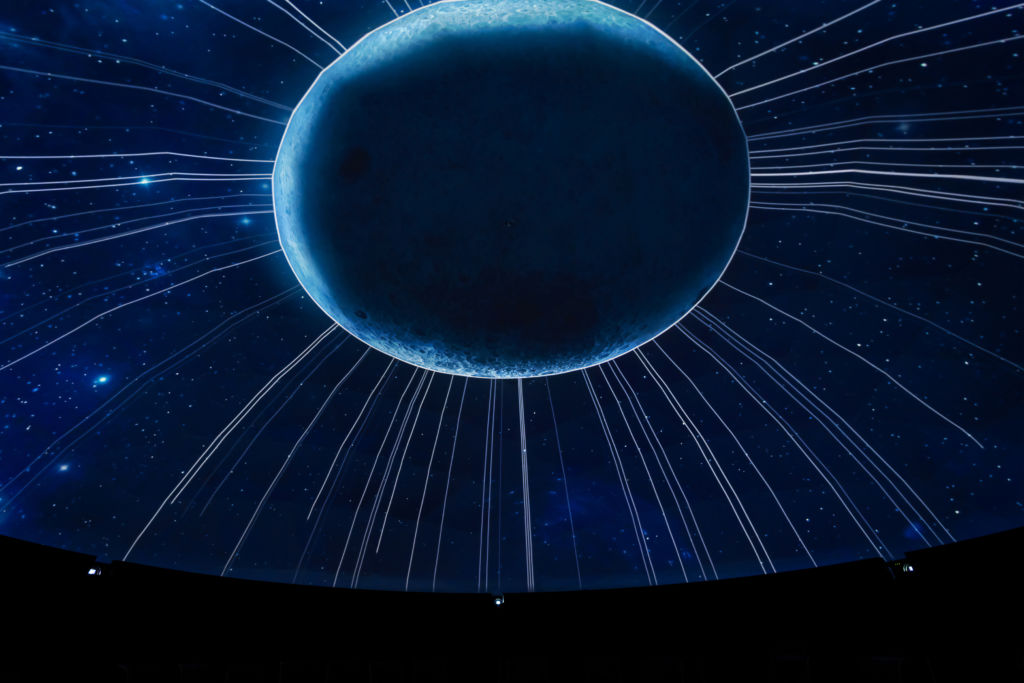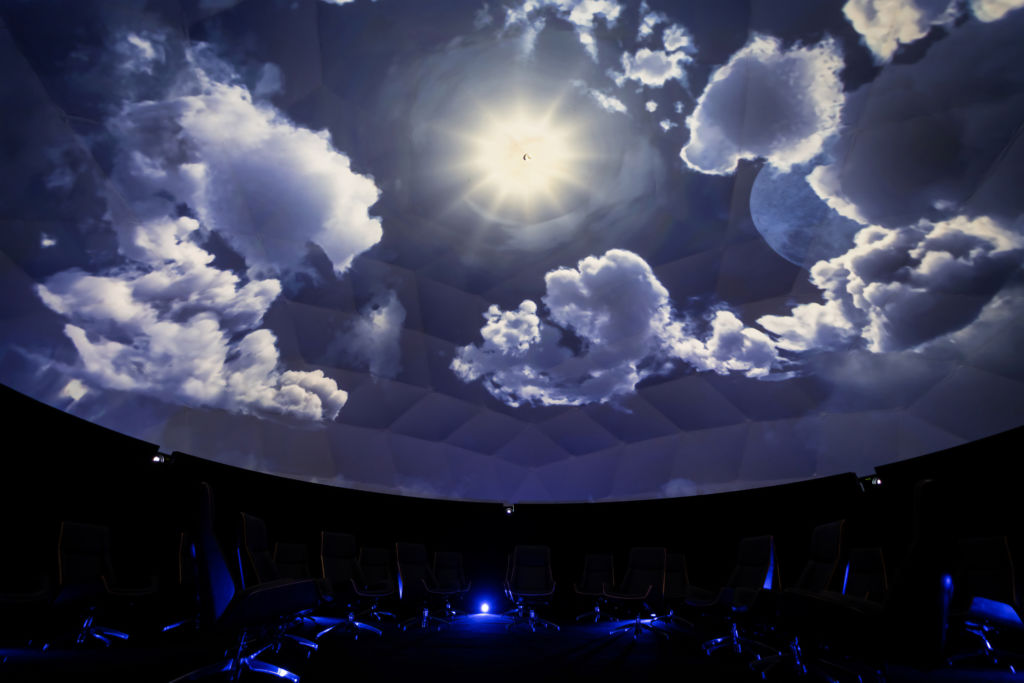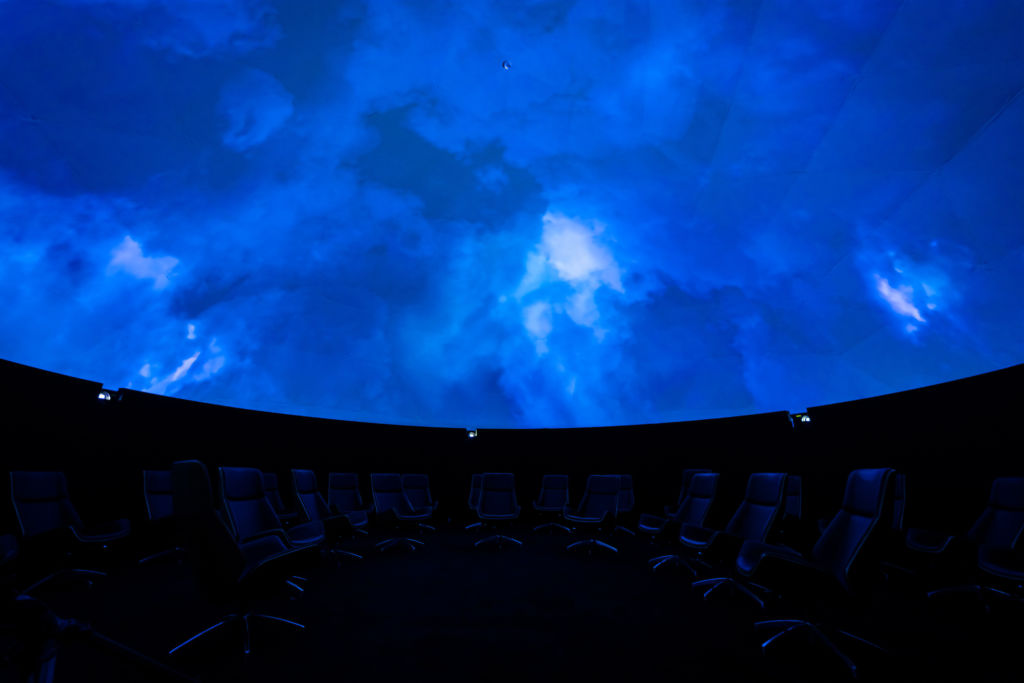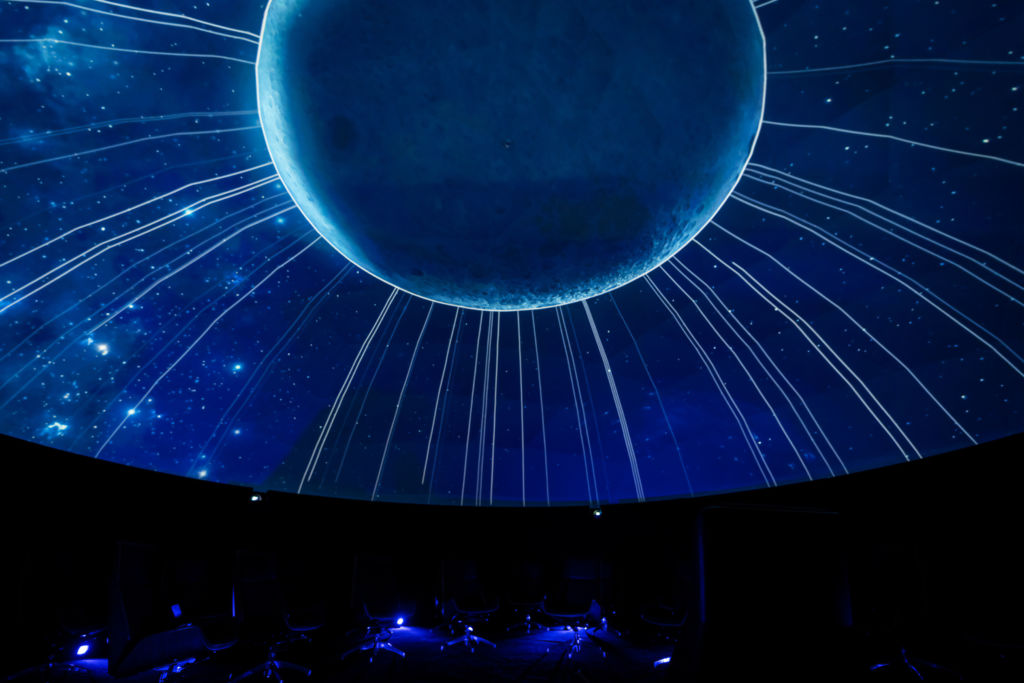 Credits
Creative Direction
SUPERBIEN
Venue
Dubai Mall Fountain
Superbien
Creative Directors
Audrey Baldacci
Jérémy Cormier
Head of Brand Experience
Caroline Gunther
Production Producers
Vincent Caussé
Audrey Chastanet
Content Producer
Léa Briard
Technical Directors
Stéphane Simmat
Annaick Gueguen-Briand
Technical Supervisors
Jean-Brice Hubert
Pierre Masserrann
Lead Motion Designer
Jean-Pierre Sastre
Motion Designers
Rémi Paoli
Philippe Auclaire
Benjamin Brouyer
Olivier Carru
Benjamin Crochet
Martin Bouffange

Real-Time Designers
Alex le Guillou
Jean-Brice Hubert
Soundtrack
Chut on vous écoute
Technical Team
Novelty
Electra
Platinum
Need a partner for your next project?
Feel free to contact us!