IRMA
SAVE ME
A POETIC JOURNEY.
For her second album "Faces", the Cameroonian singer Irma was inspired by all the experiences and faces she had met over the past six years.
The album is a musical exploration, rich in meaning and emotion that is exemplified in the title "Save Me". For all these emotions to shine through, we created a clip featuring sequences assembled in the form a poetic journey through the imagination of the singer.
The result was an incessant, intoxicating optical trompe l'oeil, taking the spectator through a light show propelled by the harmonious energy of the dancers and musicians.
The visual choreography was created entirely through an evolving videomapping projection with content from behind the scenes, through the trough of the waves in the soul of the young artist.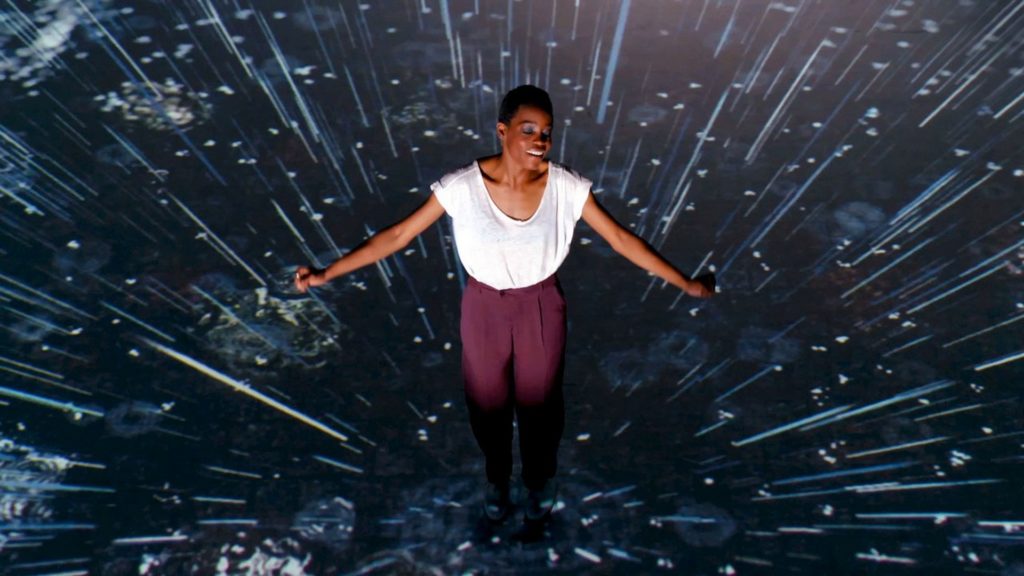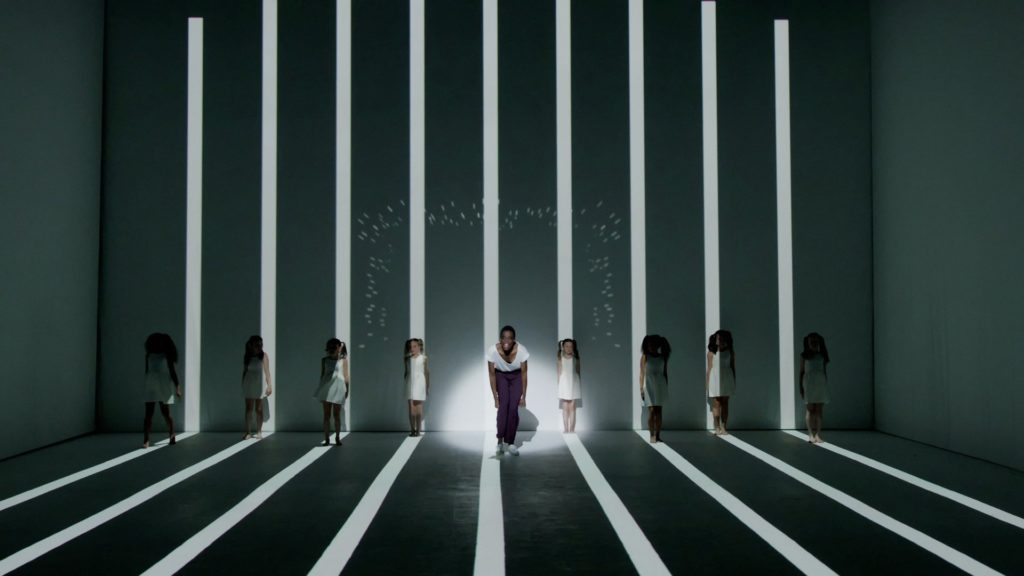 Looking for a visual refreshment?
Order here!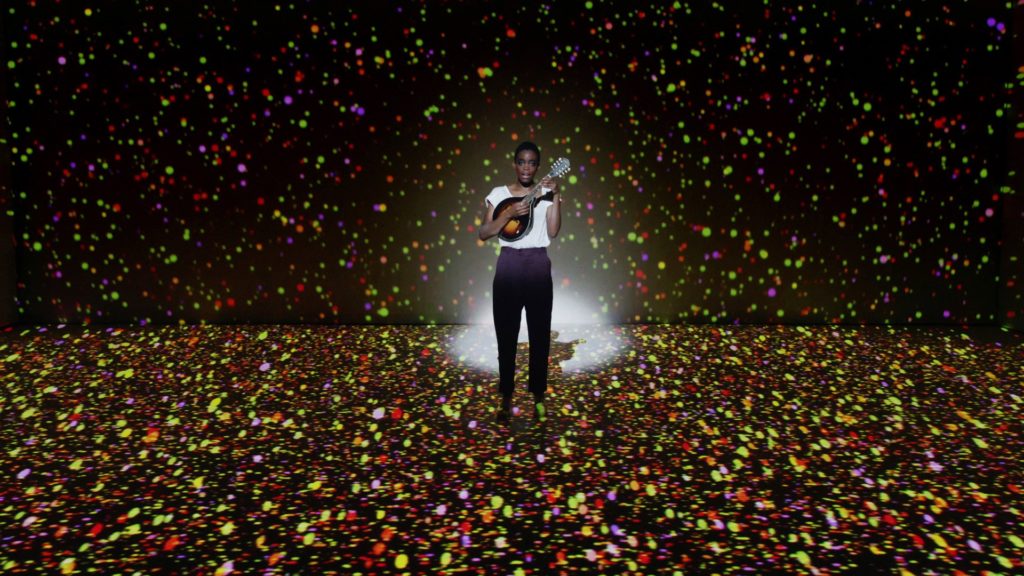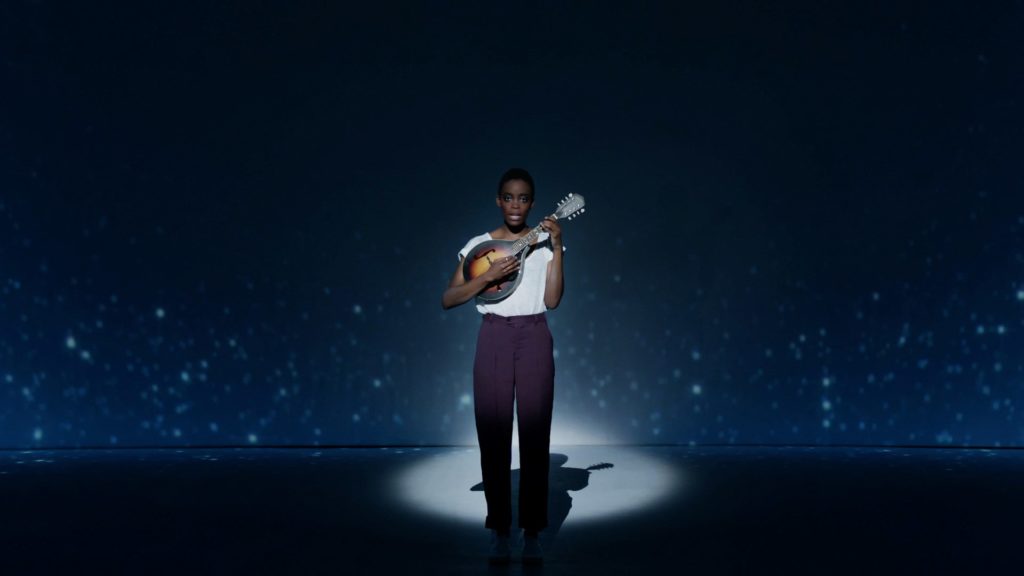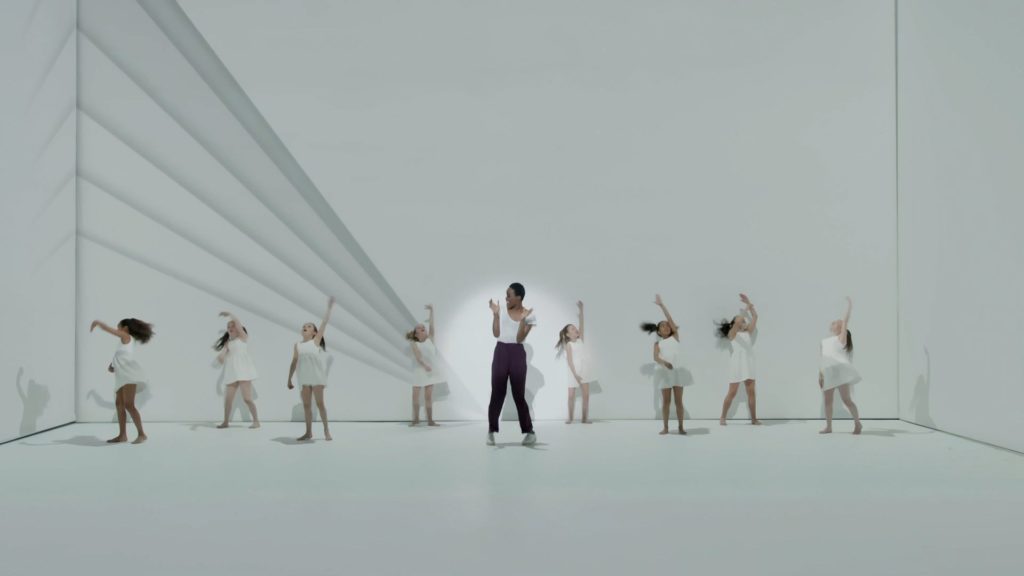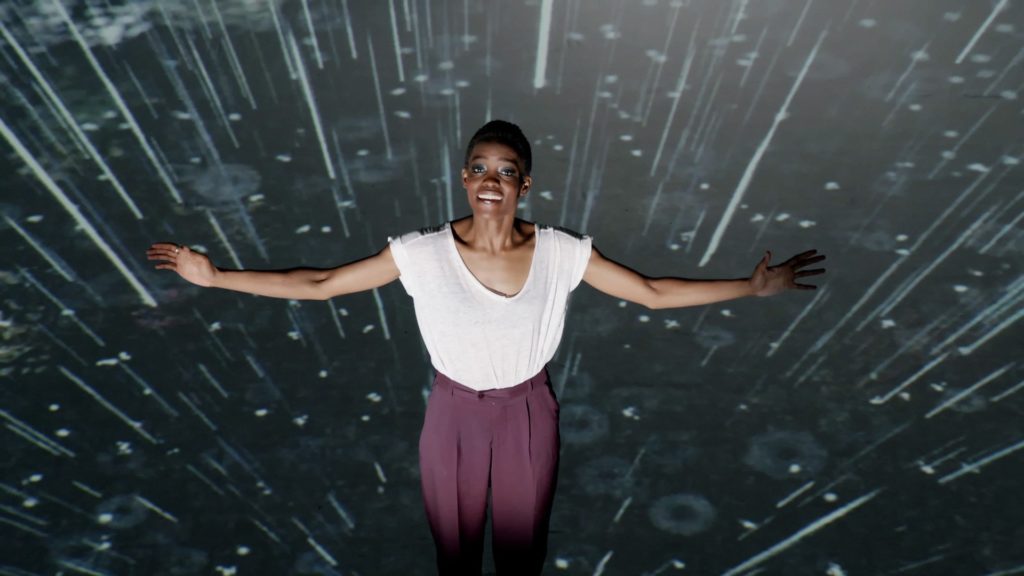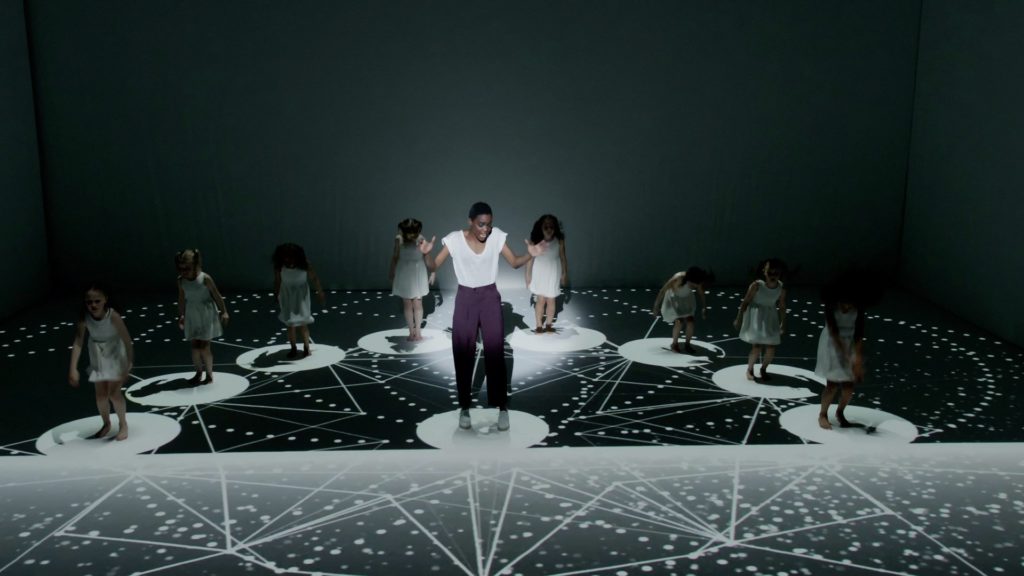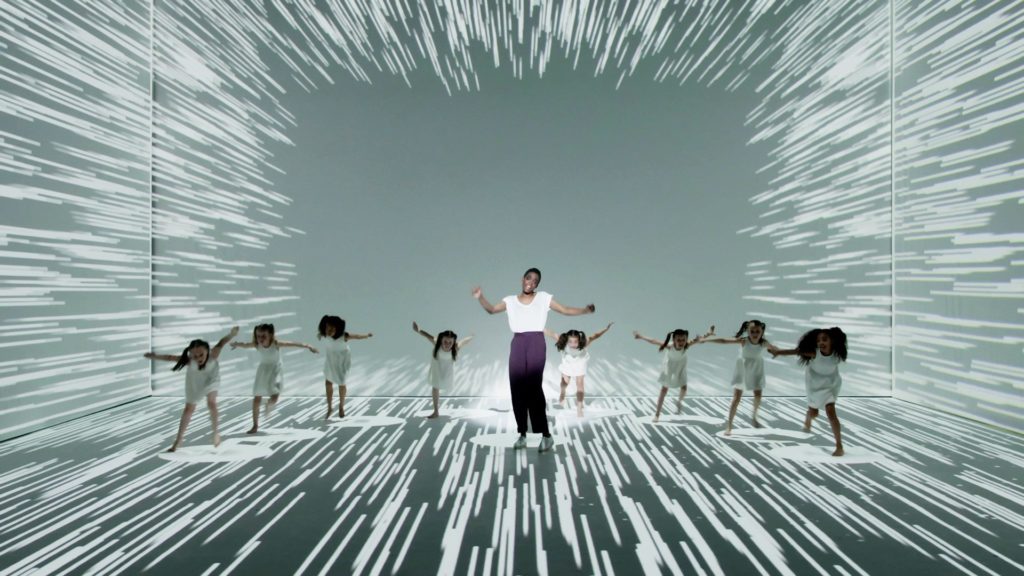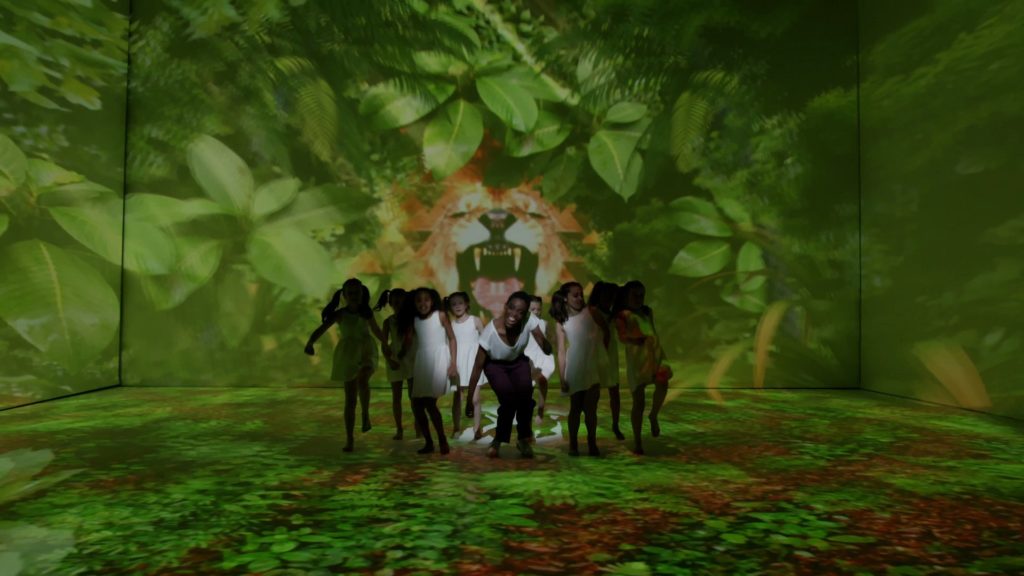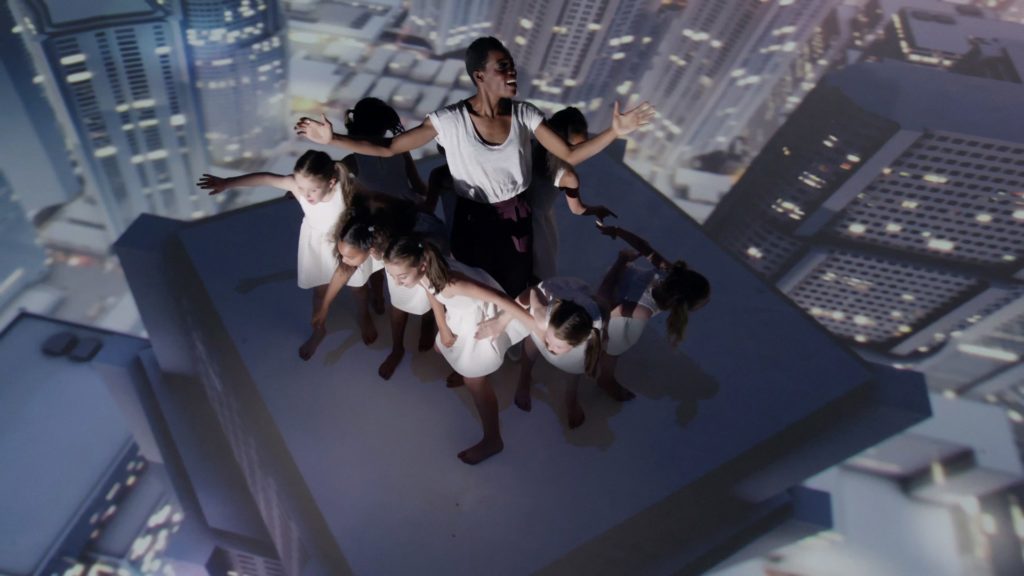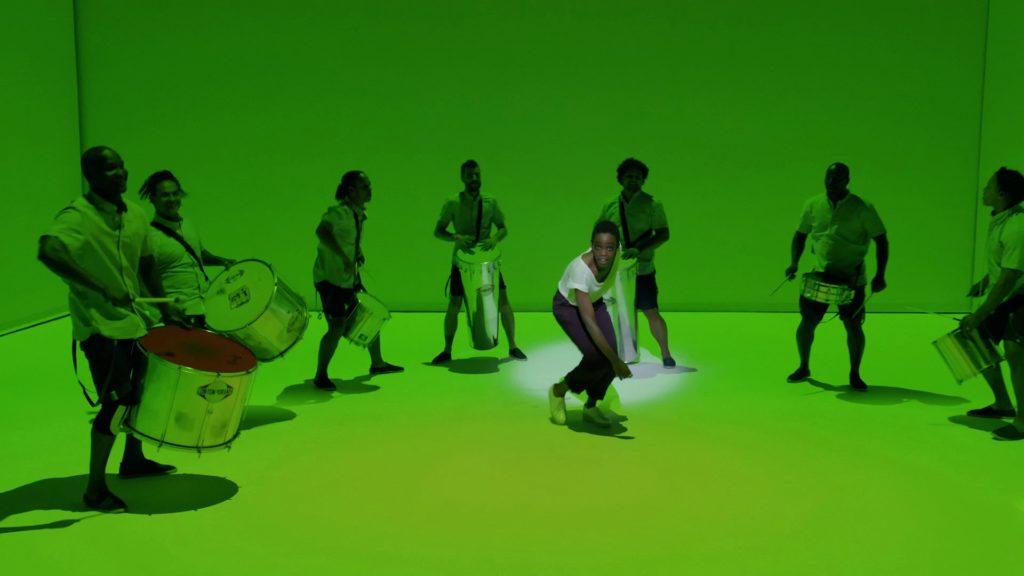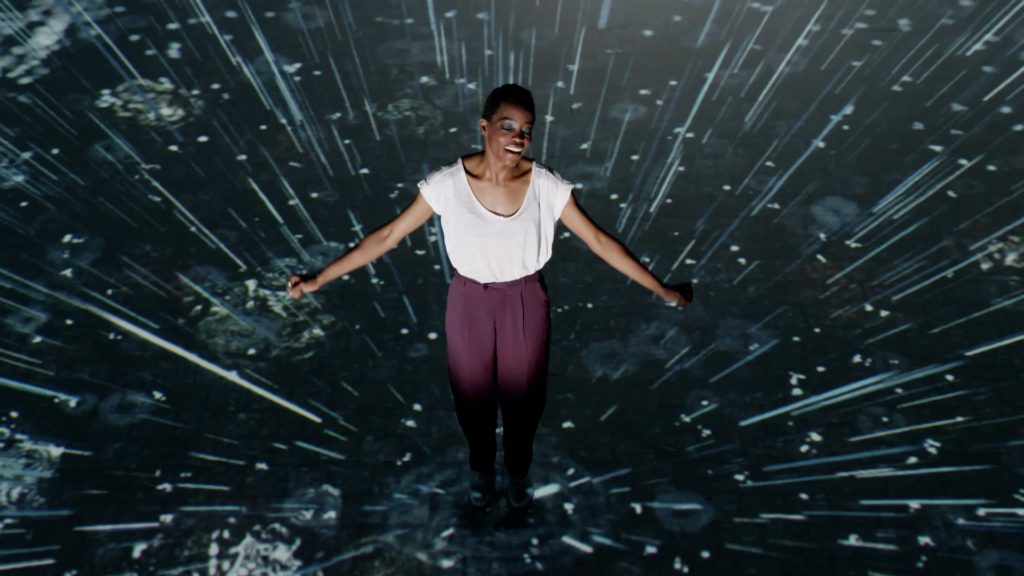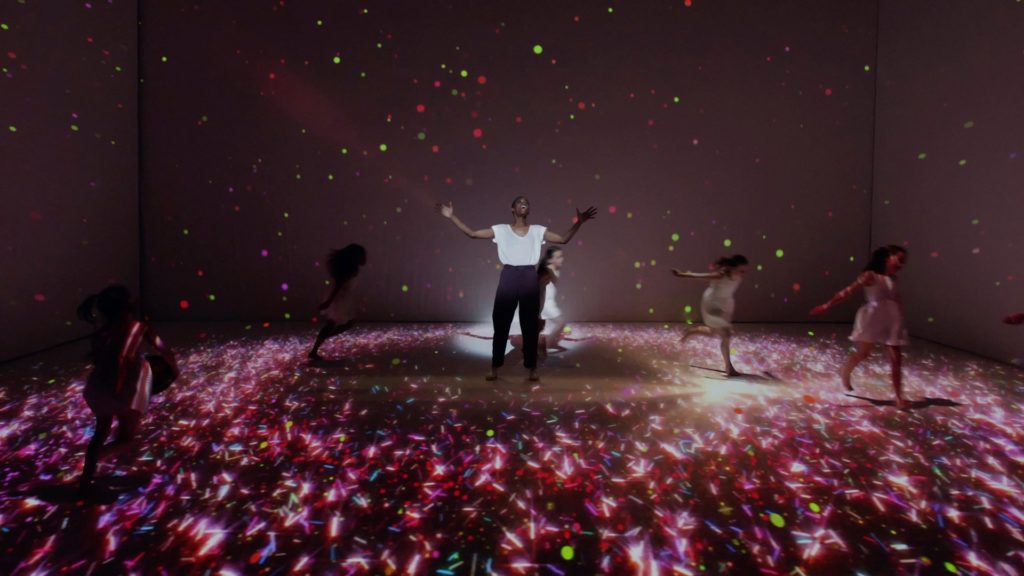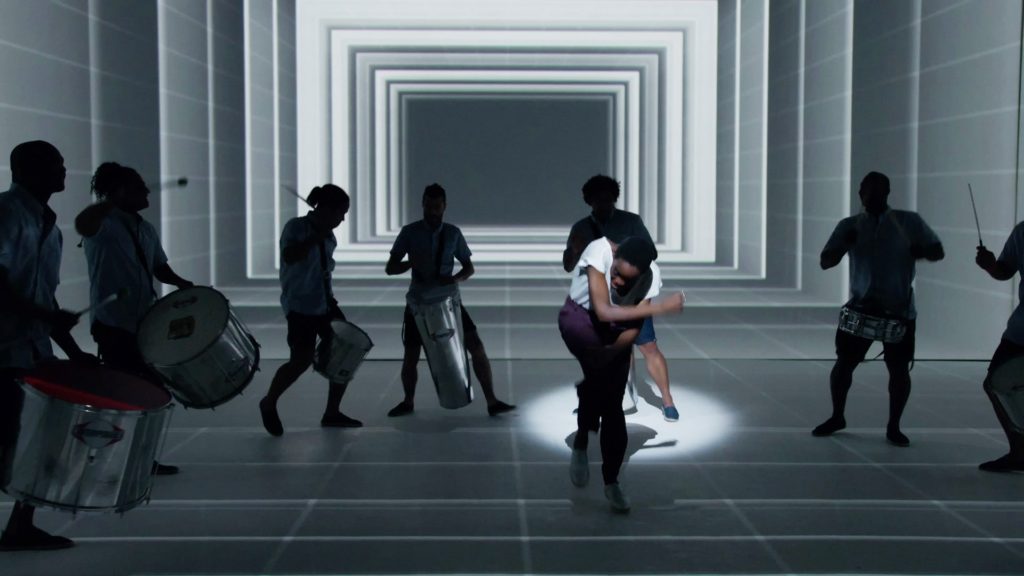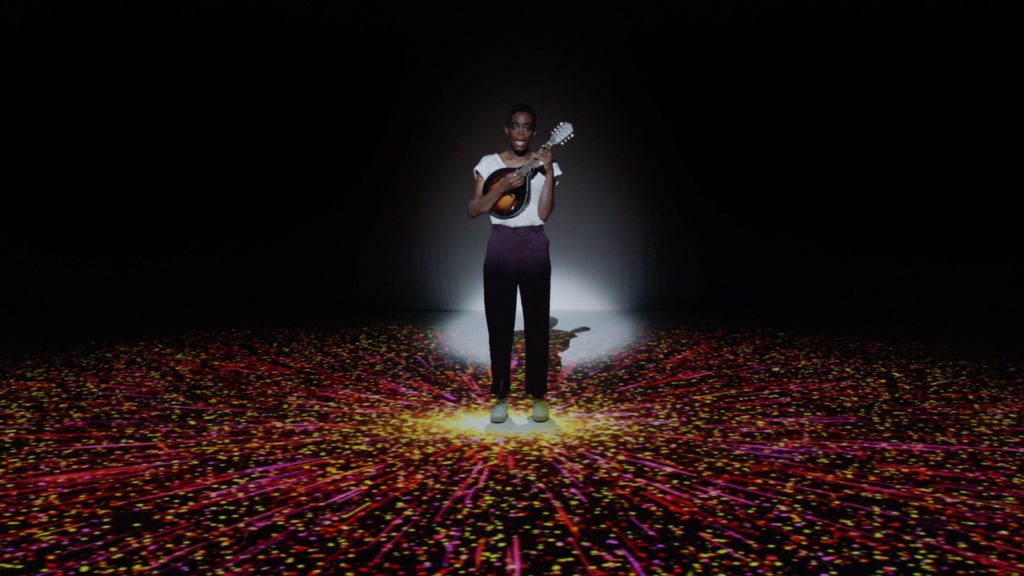 Credits
Executive production
HK Corp
Original idea
Xavier Maingon
Direction
Xavier Maingon & Marc-Antoine Hélard
Artistic direction and videomapping
SUPERBIEN
Video projection
ETC Audiovisuel
Looking for a visual refreshment?
Order here!