World Figure Skating
Championships

MOVEMENT ON ICE!
After Stockholm in 2021, and 10 years after Nice, Montpellier just hosted, for 5 days, the World Figure Skating Championships in March 2022.
The day after the Beijing Olympics, these championships brought together 200 of the best skaters from 50 nations in the 4 key disciplines: women, men, couples, and dance.
In collaboration with Dreamed by Us, SUPERBIEN created the visual content merging with the movement of the Ice Skaters for the opening ceremony, the introductions, and the finale show of the Exhibition GALA. 
By watching their rehearsal footage, our team designed a visual journey mapping their choreography on the Ice, the athletes were then able to adapt their placement on the Ice. 
The championship has been seen by around 300 million viewers internationally and was an opportunity to discover the best athletes of the moment, the great champions of tomorrow.
It was a pleasure to work alongside Valentina Marchei, Silvia Notargiacomo, Nora Matthey de l'Endroit, Olivier Ferracci, Pierre Caillot, Lambert création & Royal Mer, Grand final for French Federation of Ice Sports.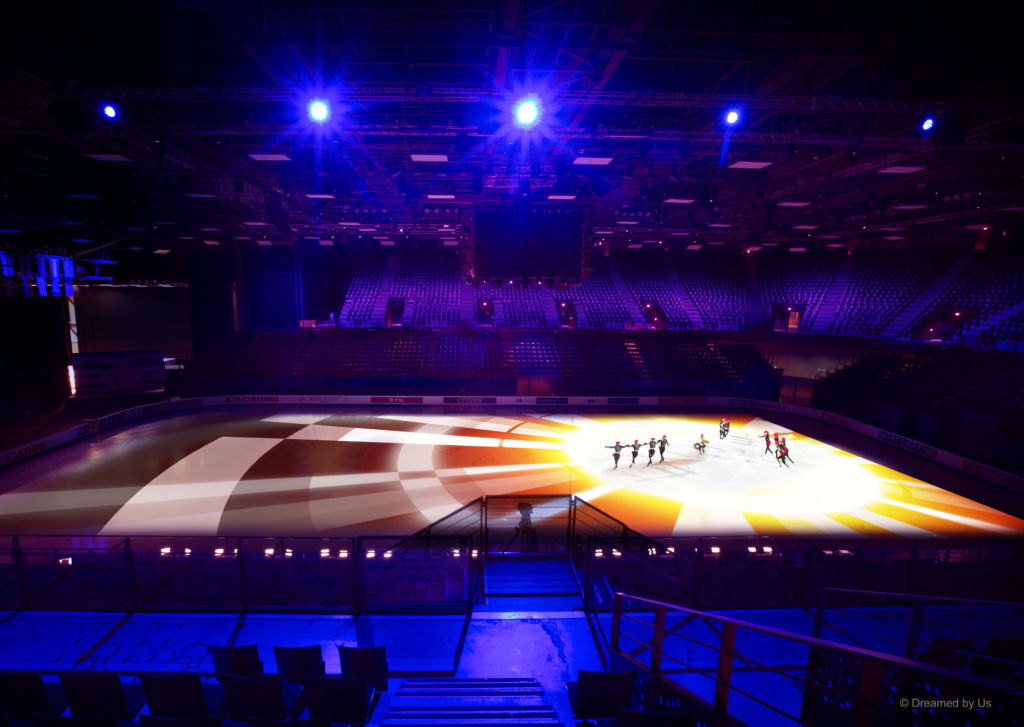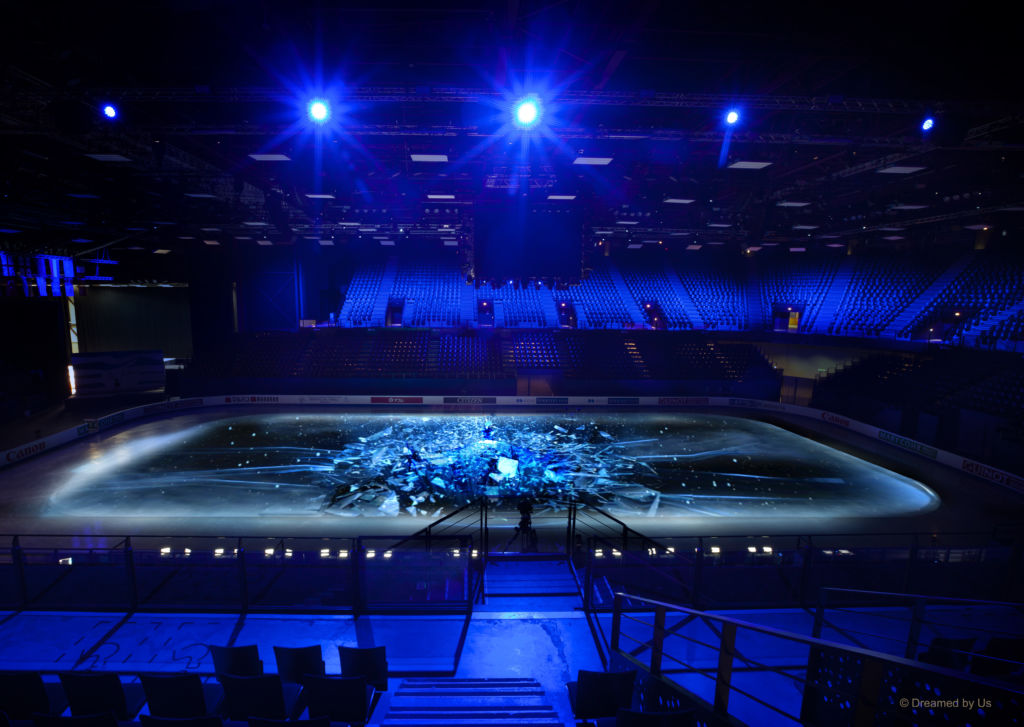 Looking for a visual refreshment?
Order here!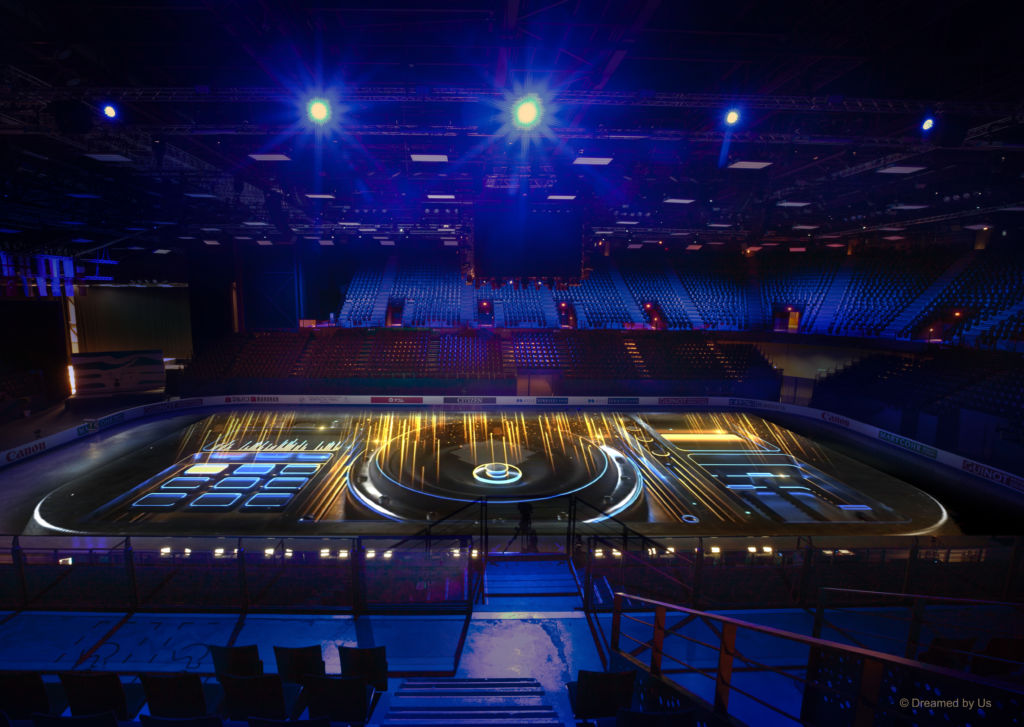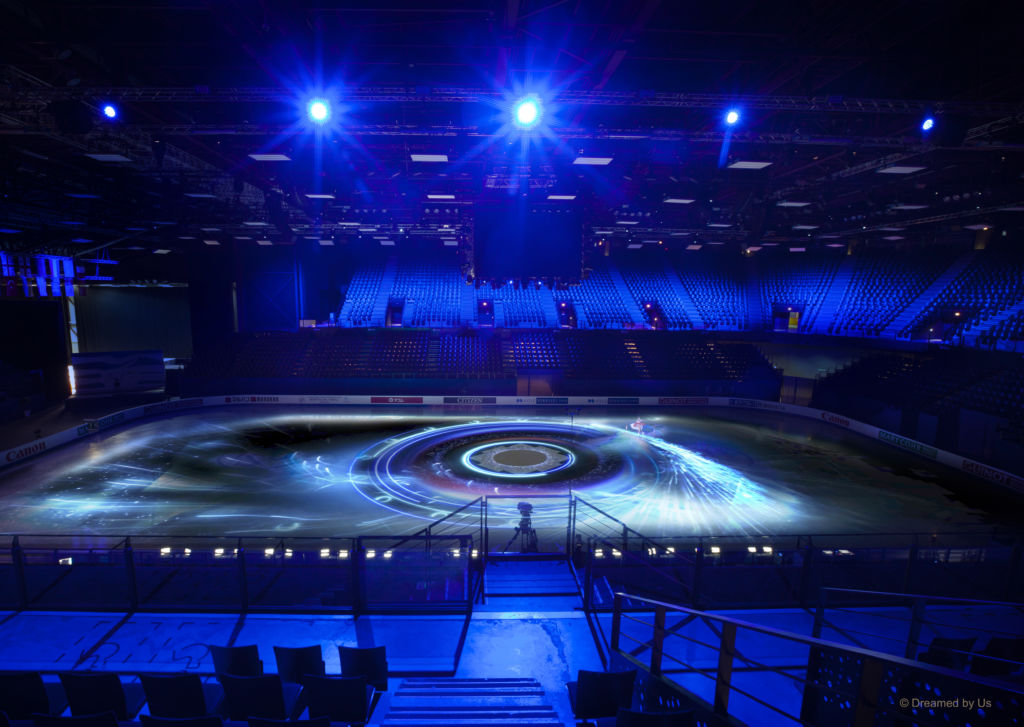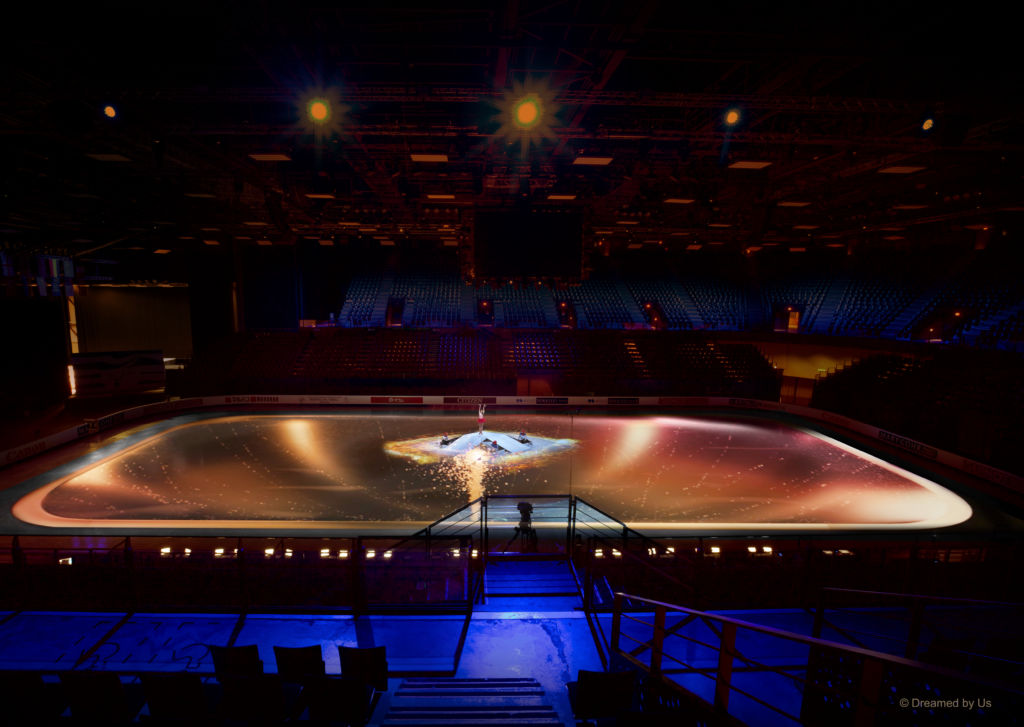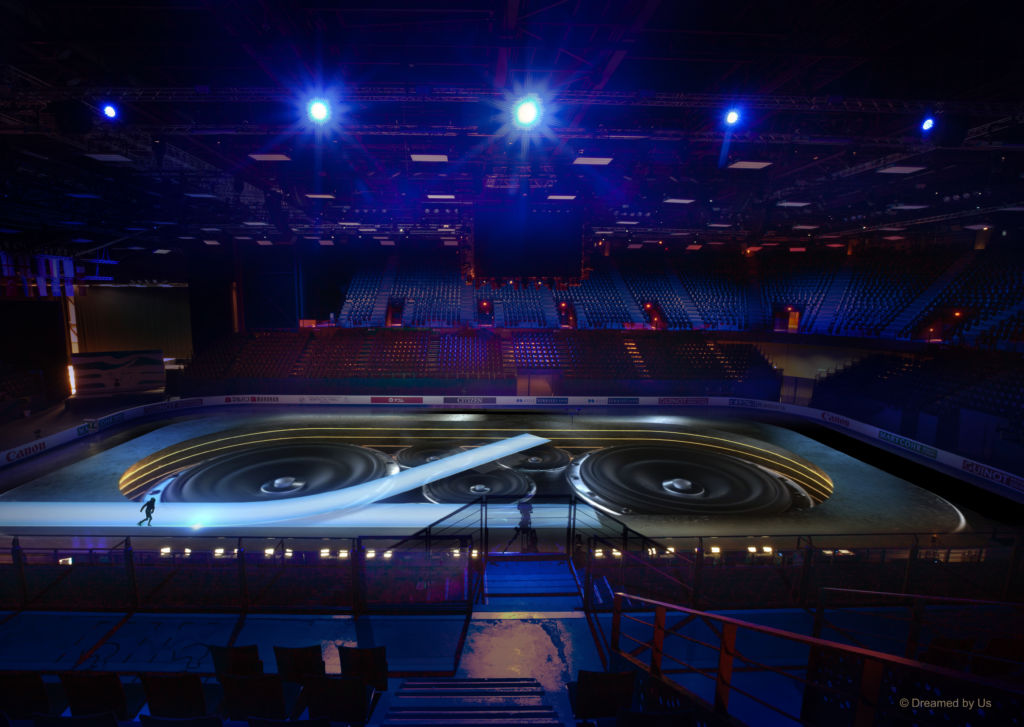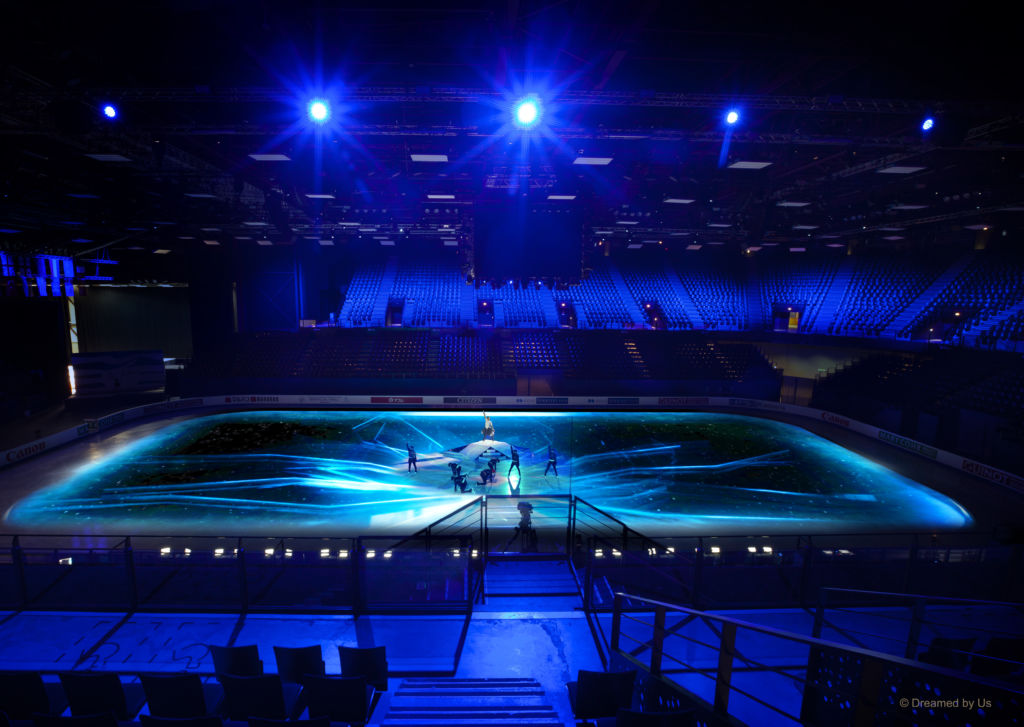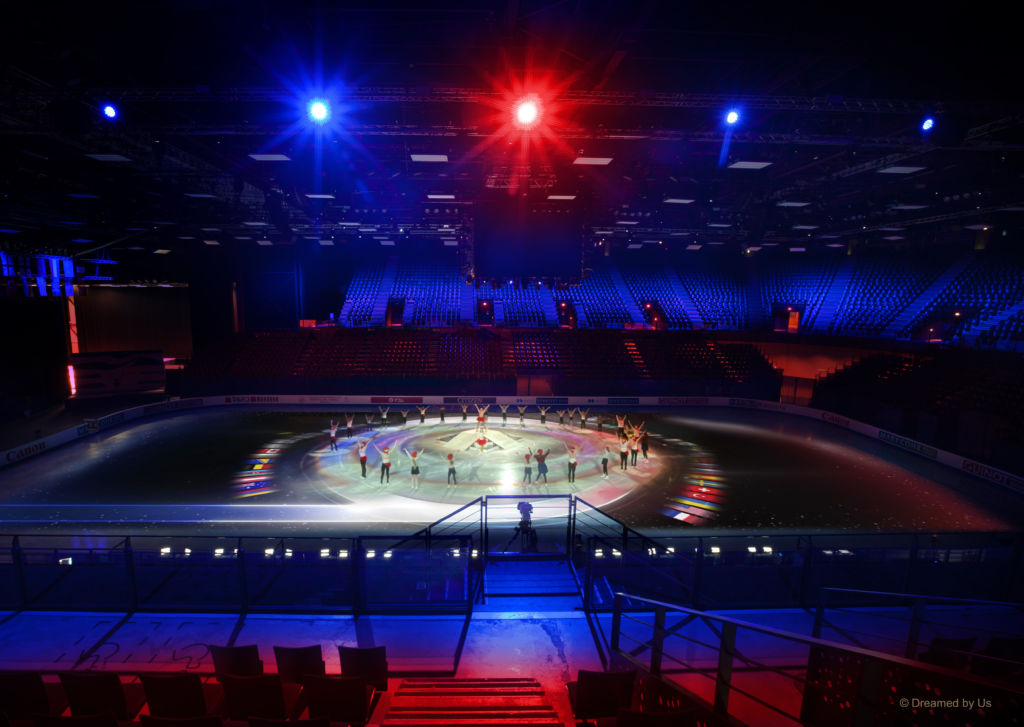 Credits
Creative Direction
SUPERBIEN
Show Caller
Caroline Grisard
Venue
Sud de France Arena
Superbien
Creative Director
Jérémy Cormier
Project Manager
Marie Scrignac
Artistic Director
Morgan Beauvais
Motion Designer
Joshua Catalano
Jean Badet
Looking for a visual refreshment?
Order here!