HYVIA
XR STUDIO
FOR ENERGETIC TRANSITON.
In July 2021, we supported the birth of HYVIA, a French ecosystem that includes green hydrogen production, storage, and distribution. We are really excited about this project as we truly believe in energetic transition.
As creative partner, SUPERBIEN designed an XR studio using UNREAL ENGINE and DISGUISE for the launch speech.
HYVIA is a joint venture bringing together Renault Group & Plug Power to present the 1st and only offer that unifies the production of green hydrogen, hydrogen vehicles, and a fast-charging network across Europe.
HYVIA intends to contribute to the decarbonization of mobility in Europe by positioning France at the head of the industrial and commercial development of this technology of the future. Long live HYVIA!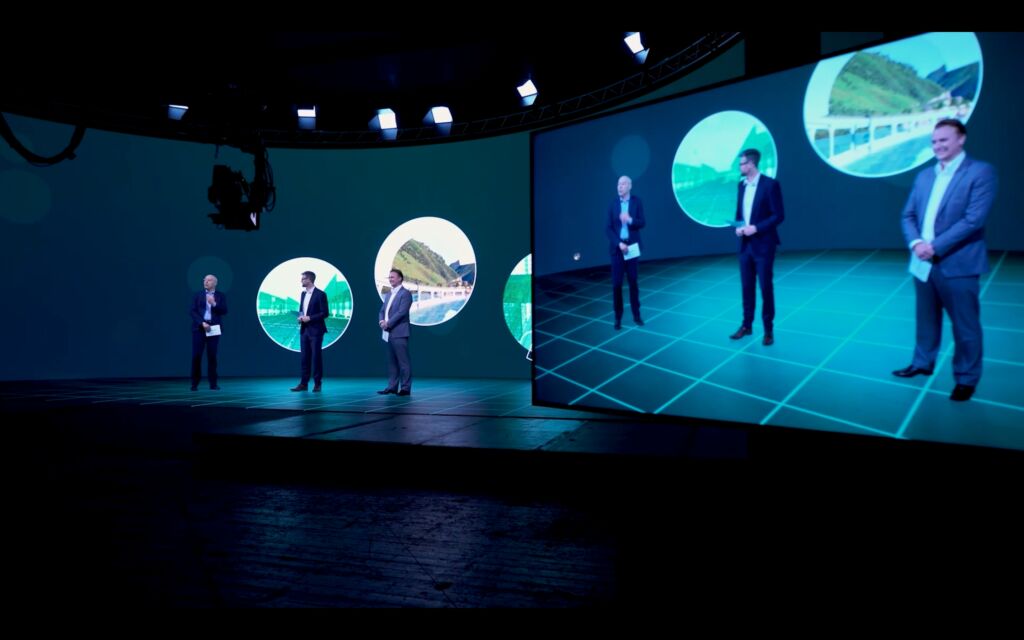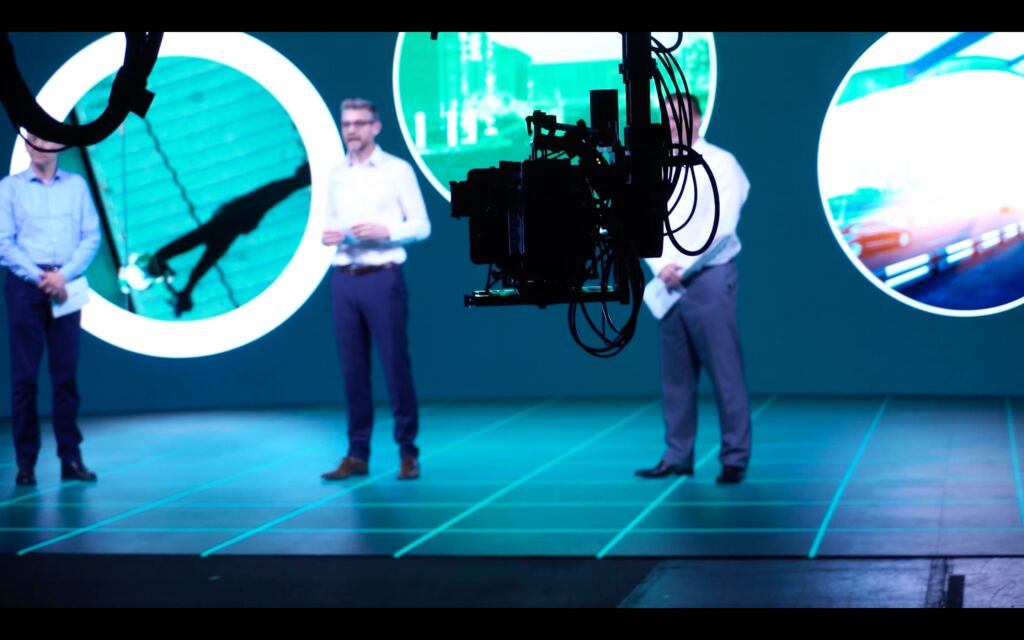 Need a partner for your next project?
Feel free to contact us!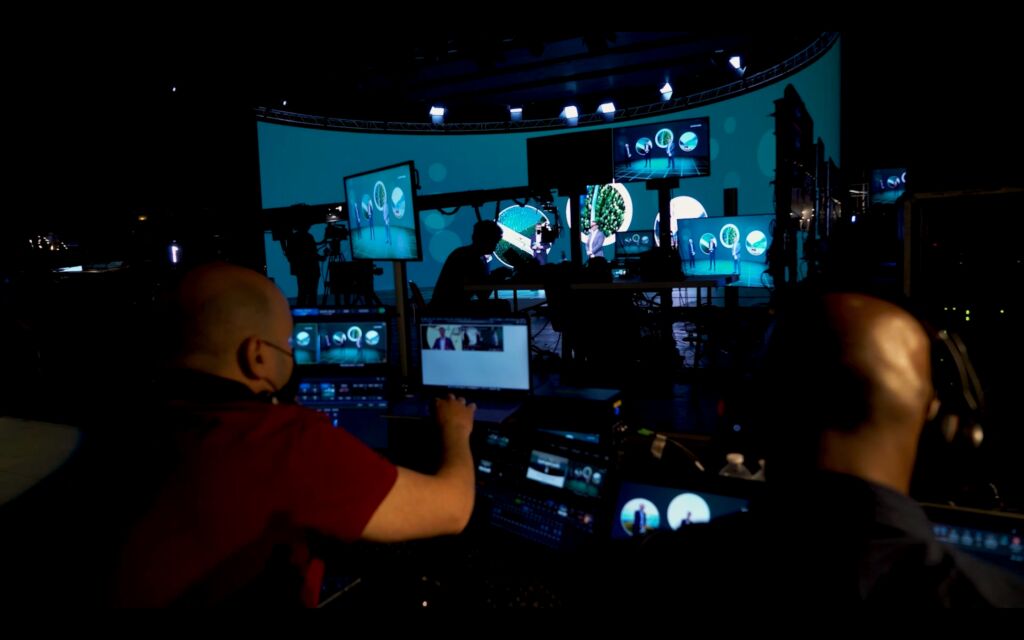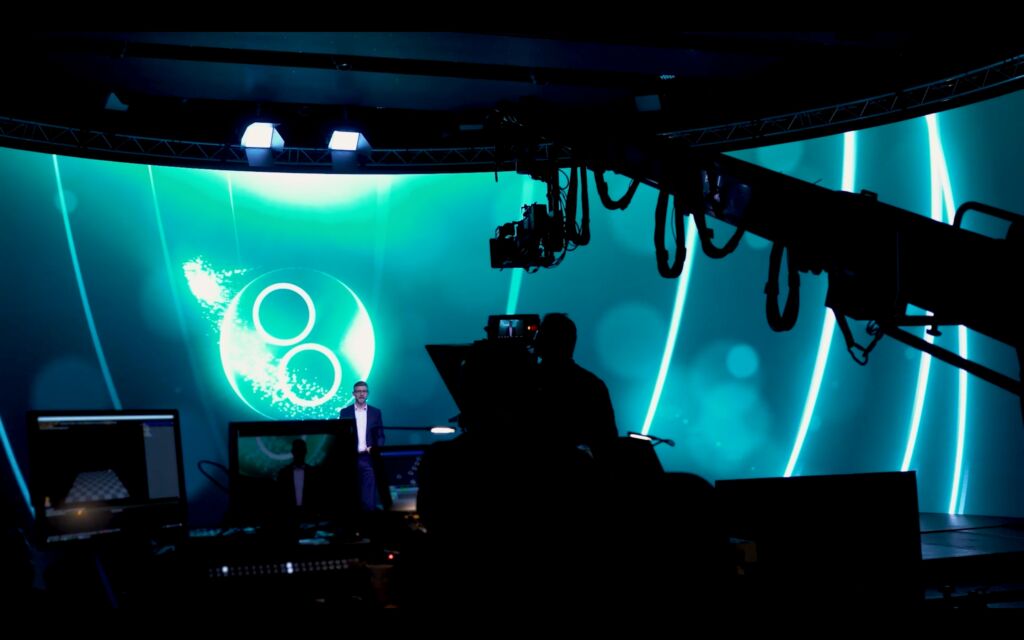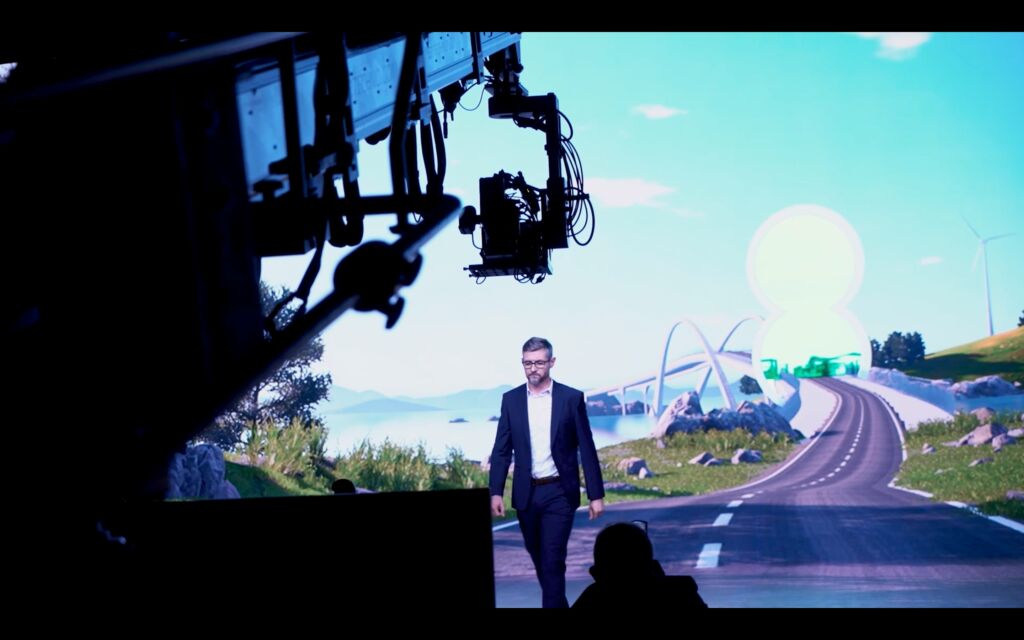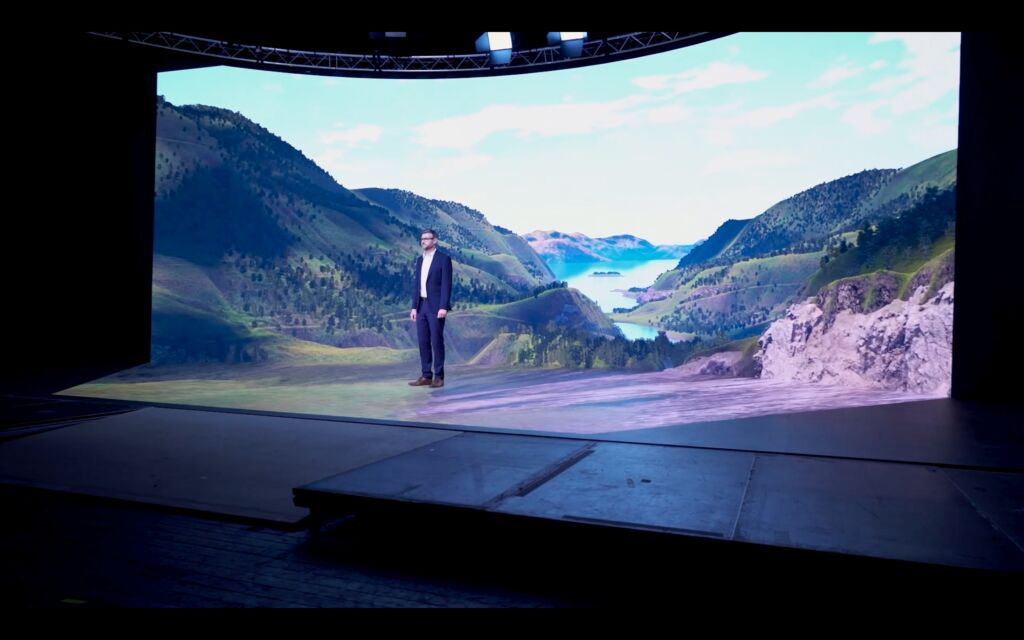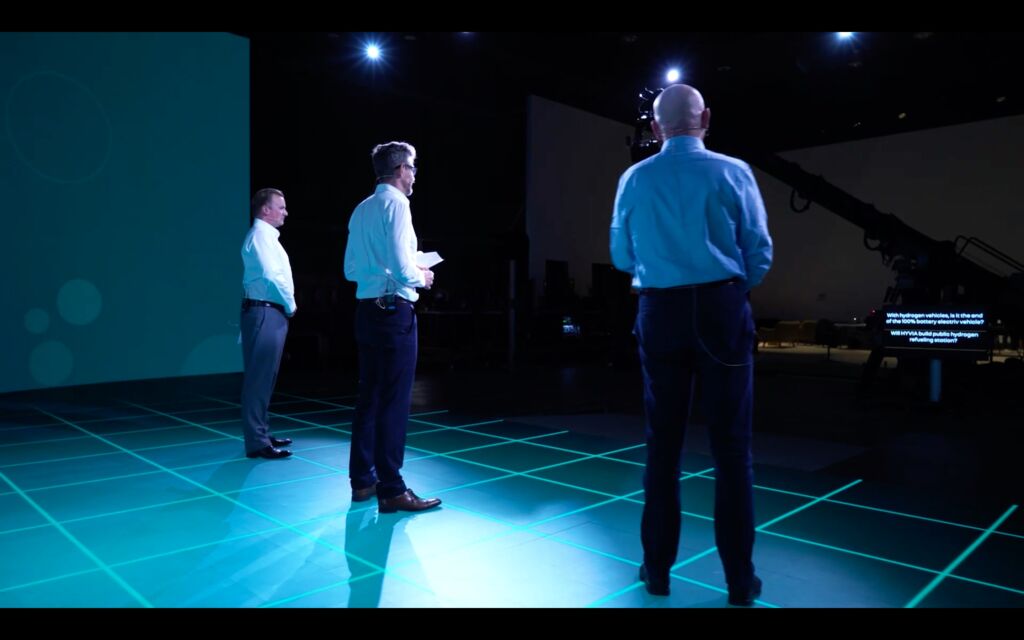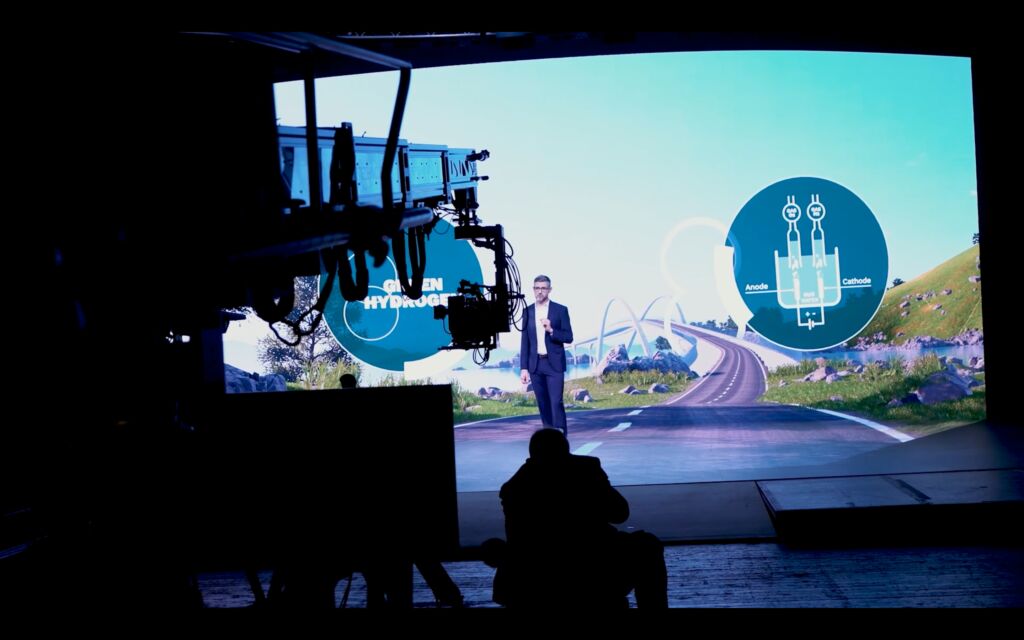 Credits
Creative Direction
SUPERBIEN
XR Studio & Technical Team
PRG
Film Director
Xavier Blanot
Superbien
Creative Director
Audrey Baldacci
Alex Mestrot
Head of partnerships
Nicolas Gazzola
Artistic Director
Paul Marlier
Technical Director
Stephane Trinh
Project Manager
Juliette Belle
Motion Designer
Jérémie Doutre
Real Time Designers
Simon Boisdron
Jean-Brice Hubert
Real Time Developer
Nicolas Meignotte
Graphic Designer
Pierre-Laurent Vilain
Q&A Streaming
Mathieu Cretin
Captation & Making of
Mathieu Chabaud & Julie Aime
Need a partner for your next project?
Feel free to contact us!