HIPA
GRAND EVENT
GRAPHIC DEVELOPMENT.
Since 2013, The Hamdam International Photography Award (HIPA) has celebrated the richness and magic of photography.
For this edition, this prestigious competition chose to put happiness in the foreground. In order to highlight the diversity of photographic culture, we created a universe of images for each theme.
We linked these different themes harmoniously by treating the video as a surreal, graphic setting, transporting the audience through its own expression space and thus amplifying the show.
The set evolves into a visual composition that serves to emphasize the exhilarating performance of a team of dancers.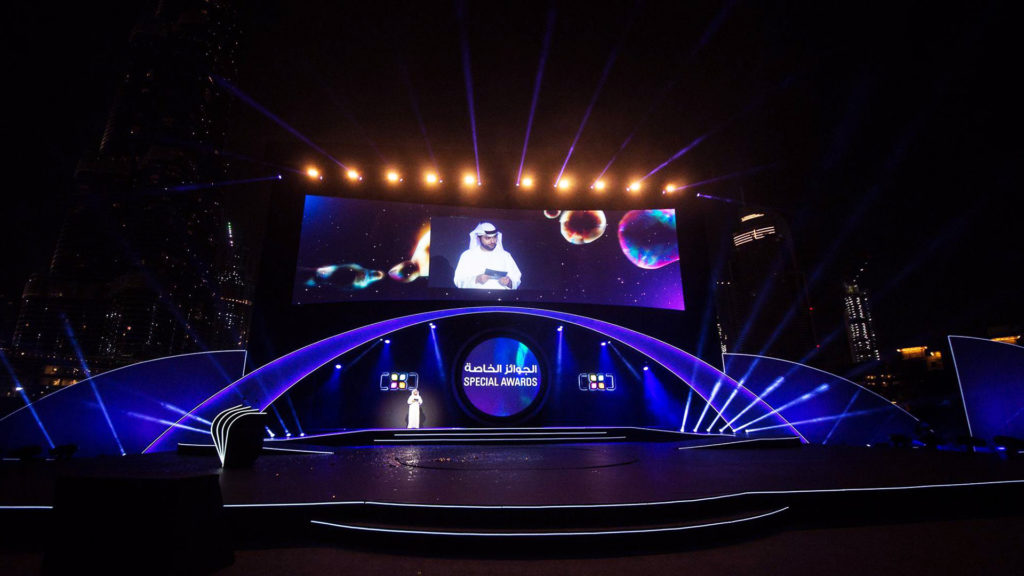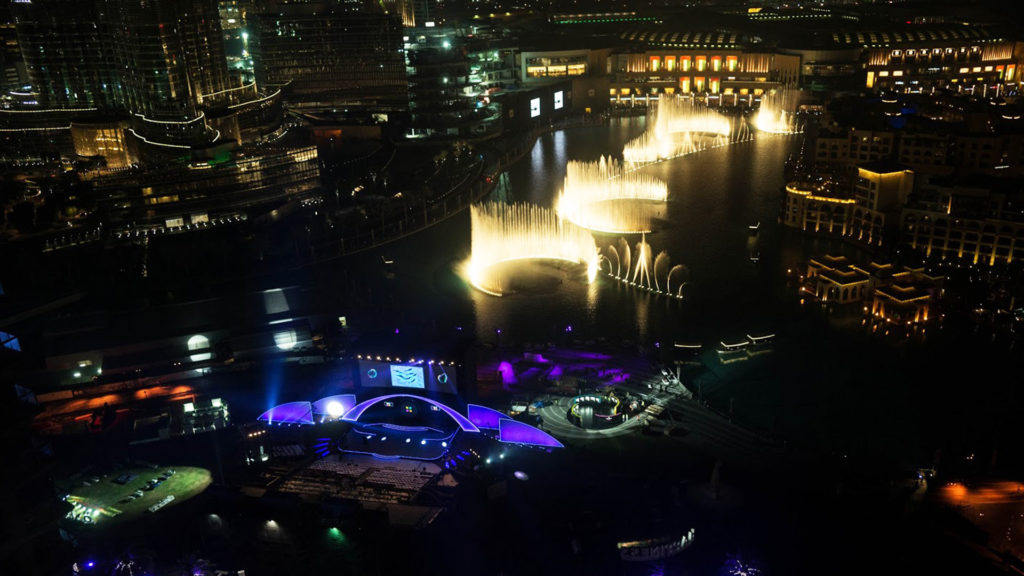 Looking for a visual refreshment?
Order here!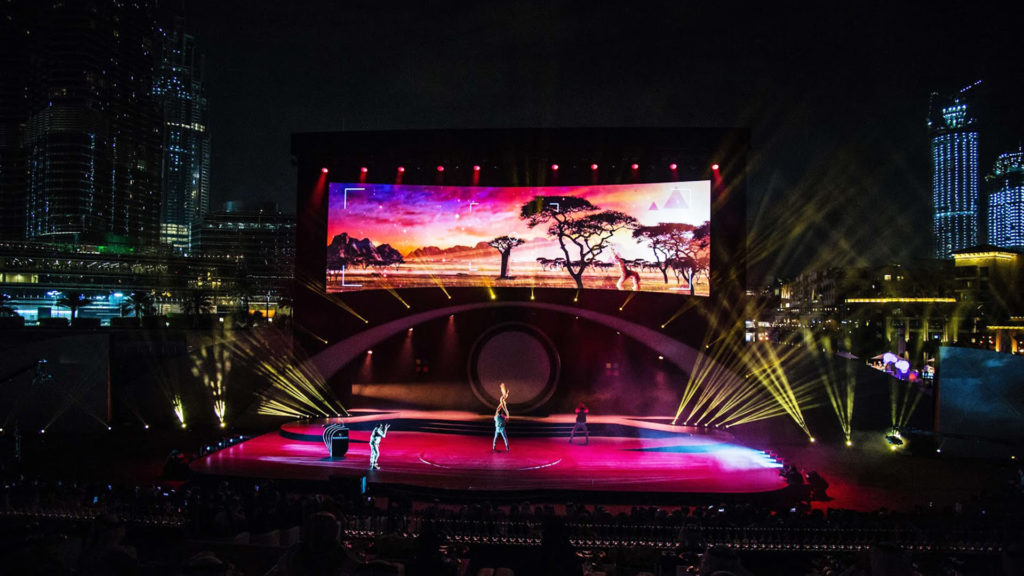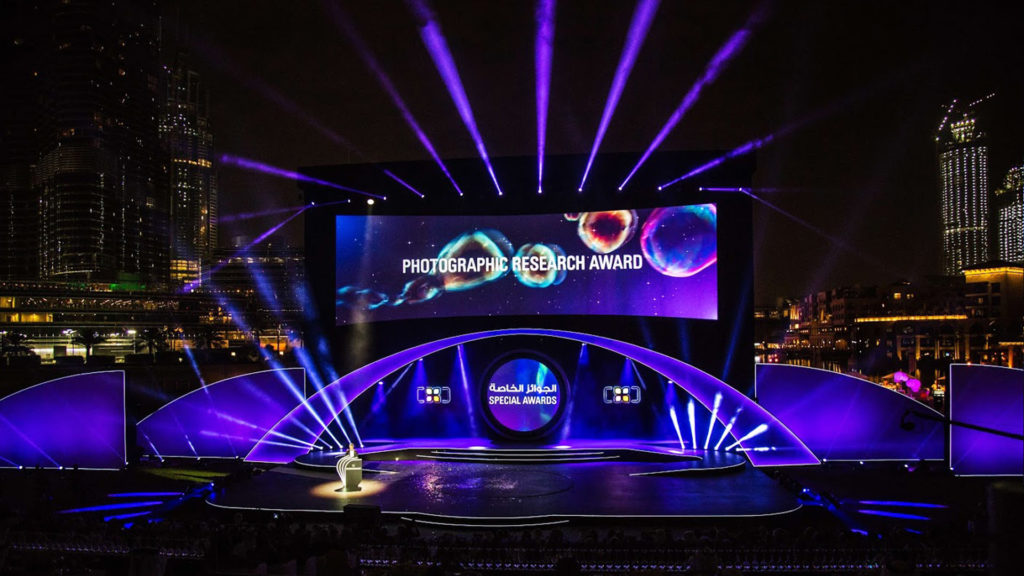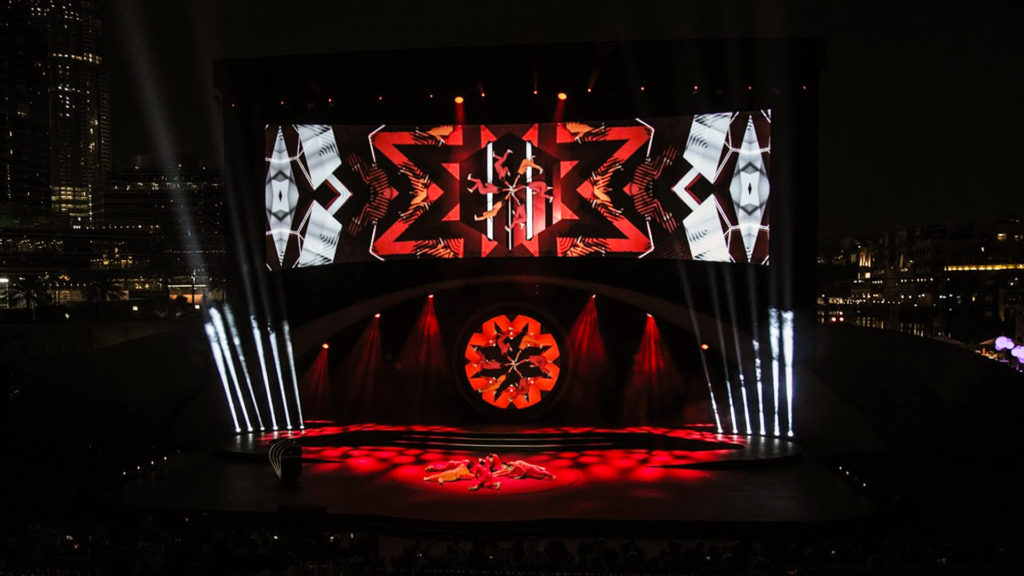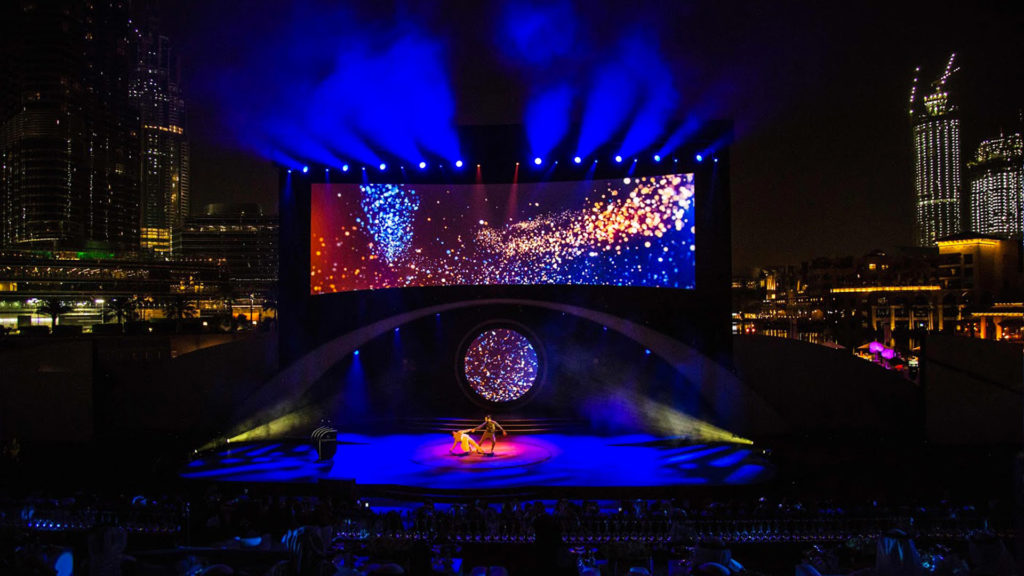 Credits
Artistic direction and creation of motion design video contents
SUPERBIEN
Artistic direction and video content creation
Auditoire Films
Choregraphy
Compagnie Hybride
Video capture
Auditoire Dubaï
Looking for a visual refreshment?
Order here!