HENNESSY
BRAND CONTENT
A VISUAL COMMON ADVENTURE
For over 250 years, Hennessy has been crafting one-of-a-kind cognacs in the heart of the Charente region in France. The Maison is truly committed to the terroir, to sustainable practices and to offering excellence in every bottle in more than 160 countries.
For Hennessy, we thrive on finding the most impactful way to deliver their message, from shooting brand content for the scrollable social square to creating billions of pixels for massive projections. Our expanded practice elevates each channel of experience into digital and physical environments to spark a range of emotions that bring the viewer on a journey from the ordinary to the extraordinary.
Hennessy is a story of artisans. From the vineyards to the bottle finishes, all their craftspeople cultivate a deep sense of pride in what they do. Their passion is humbling, and their mastery of their craft is absolute, for each and every one of them. We strive to communicate and embody the savoir-faire of the Maison in everything we do for them.
Our commitment to the Brand is to make Hennessy content exceptional, deep-rooted and resolutely loyal to the company's mission. Together, we craft the future.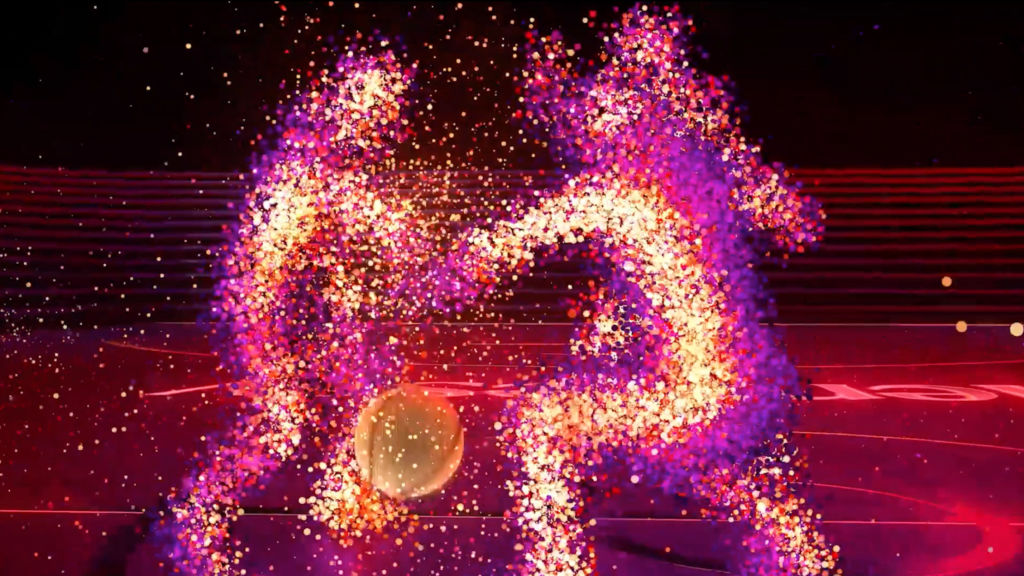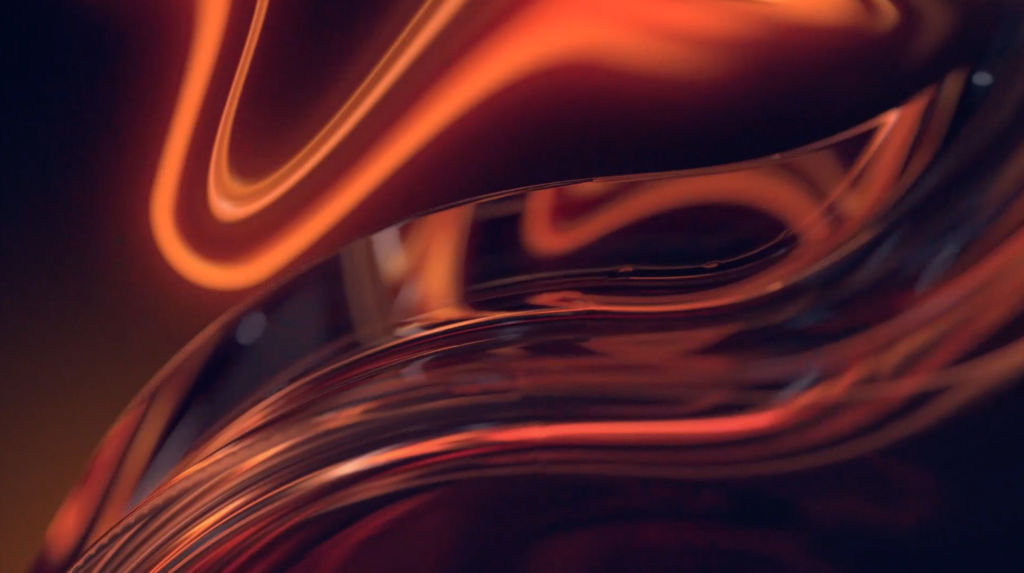 Looking for a visual refreshment?
Order here!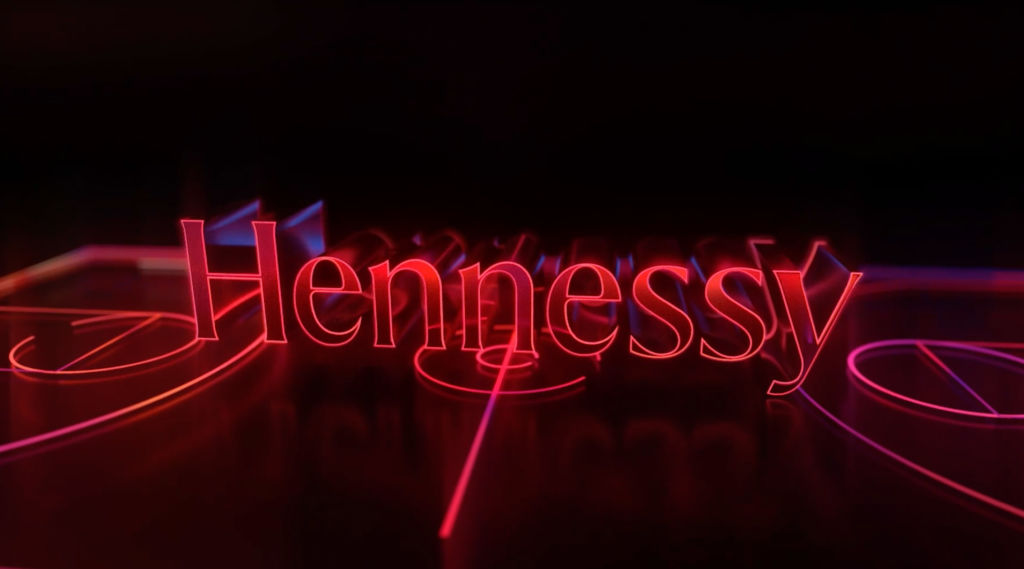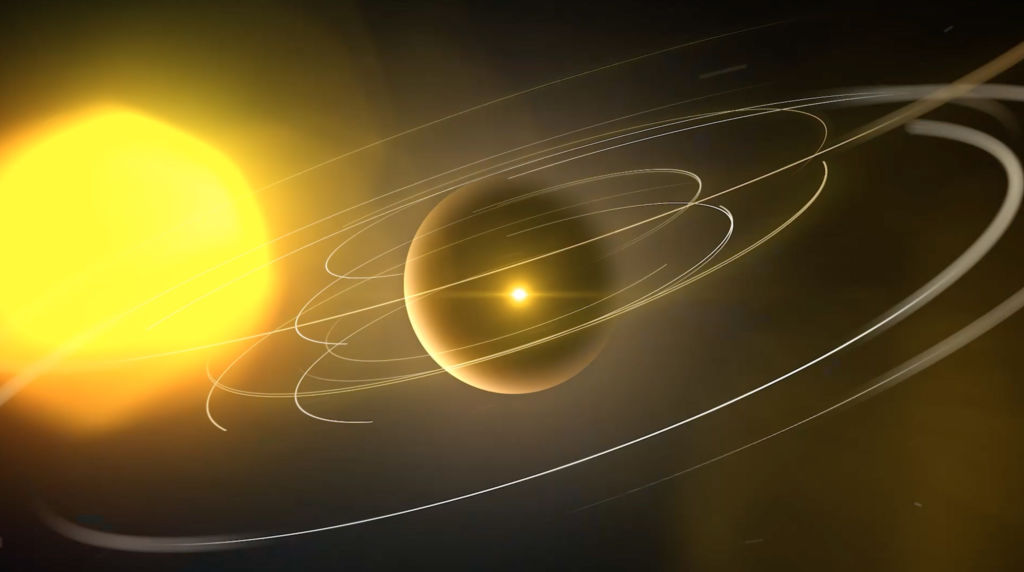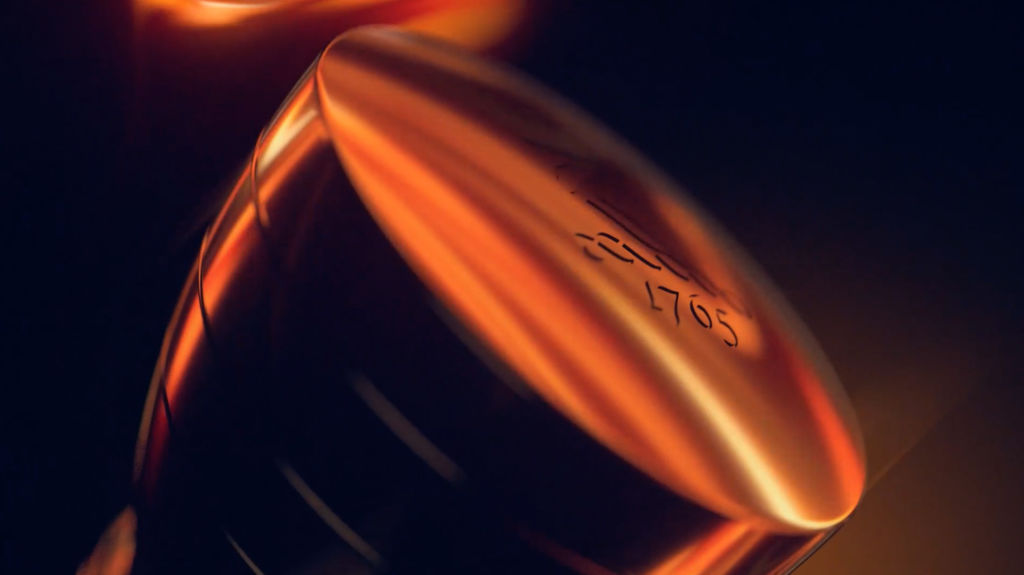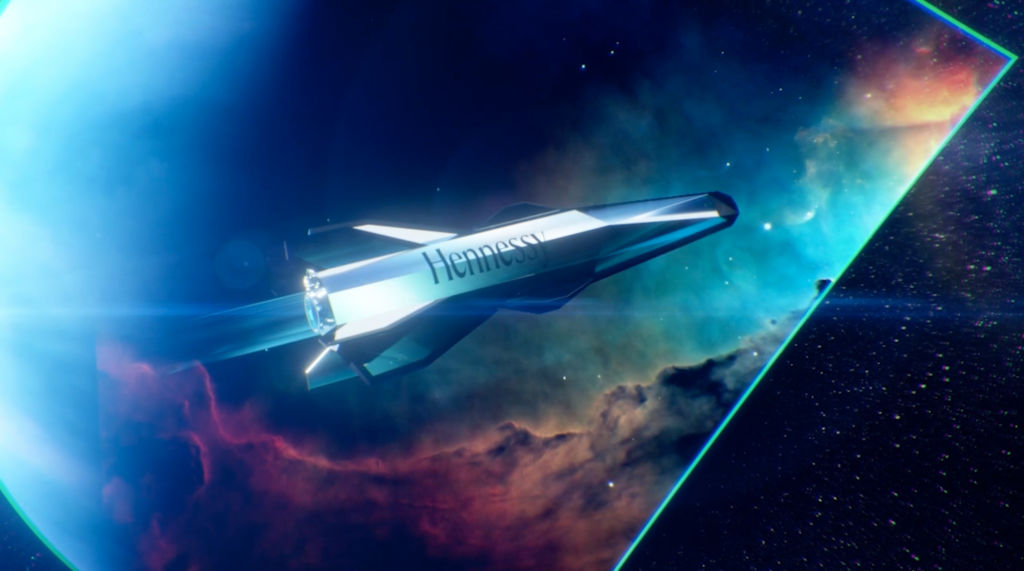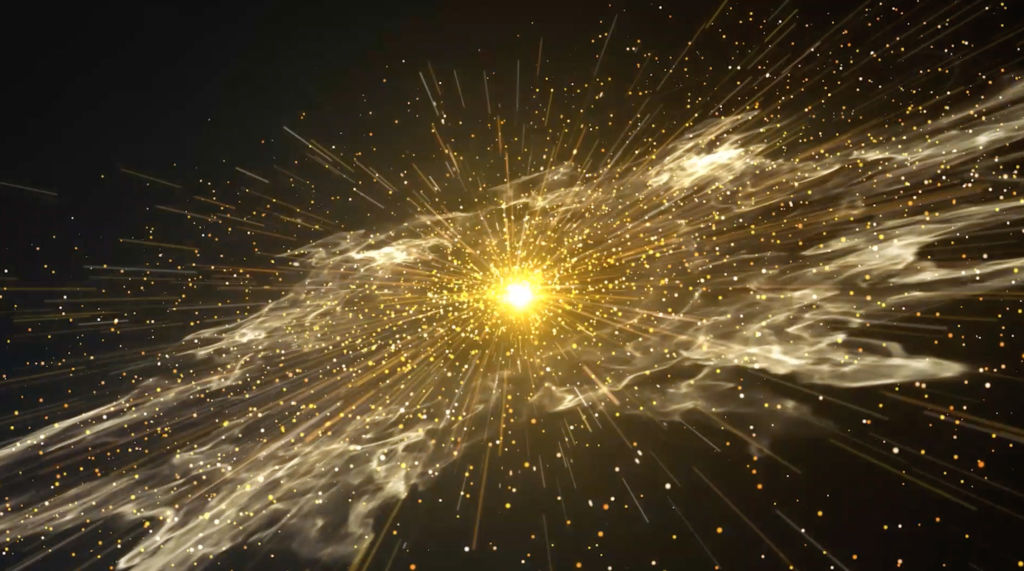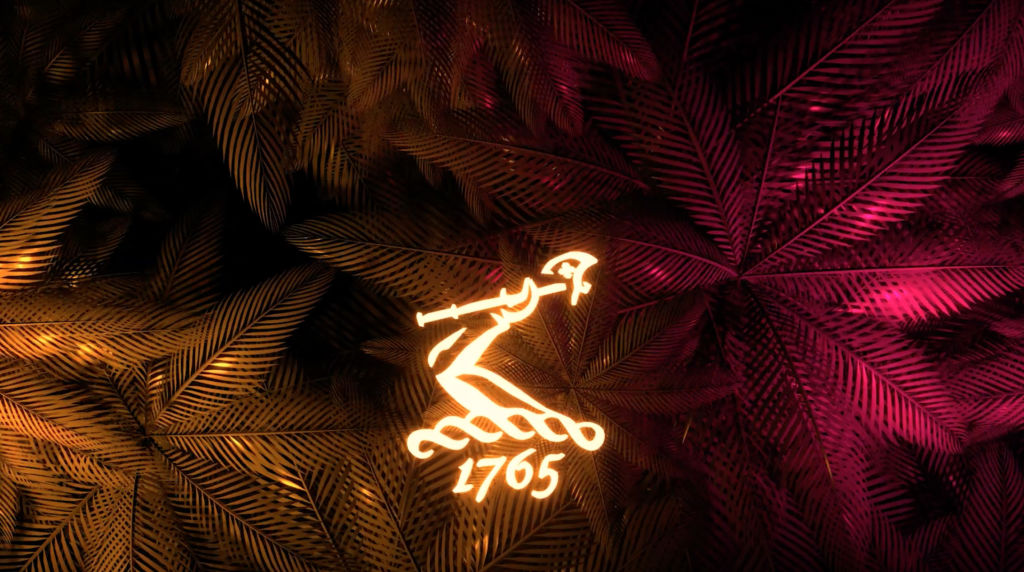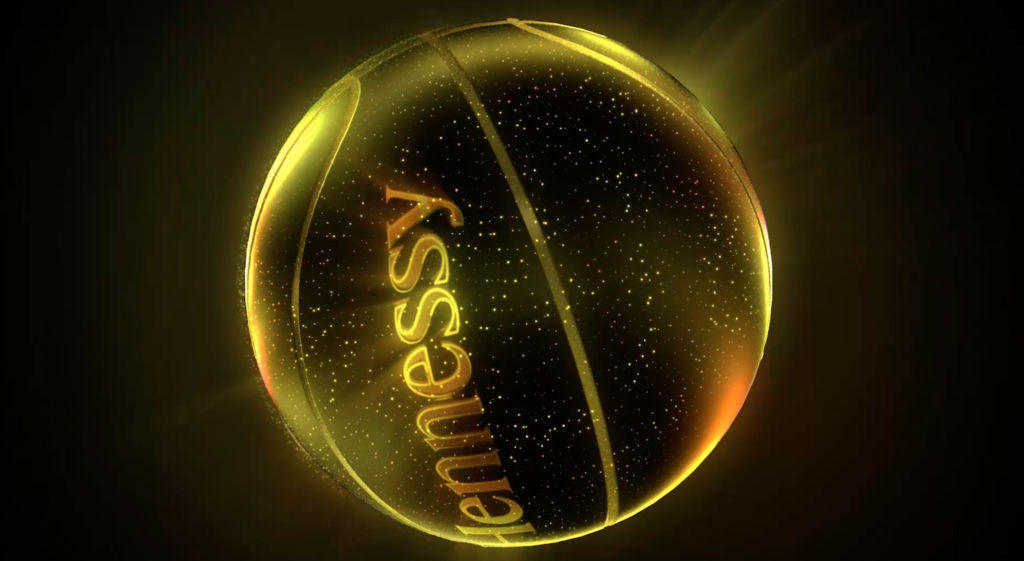 Credits
Creative Direction
SUPERBIEN
Superbien
Creative Director
Jeremy Cormier
Executive producer
Agnès Bosment
Project Manager
Juliette Bellé
Artistic Director
Morgan Beauvais
Motion Designer
Benjamin Crochet
Antoine Rault
Remy Vanneau
Looking for a visual refreshment?
Order here!