Guggenheim
Gala 2021
ELEGANCE WITH KANDINSKY
For their Annual International Gala 2021, made possible by DIOR, The Solomon R. Guggenheim Museum hosted a glamorous night where attendees snaked up the museum's long ascent to discover the exhibition on view from Vasily Kandinsky.
The Guggenheim Annual Gala acknowledge individuals who are committed to creativity, inspire our past, and invigorate our future. On this occasion, the museum honored contemporary artists Etel Adnan, Jennie C. Jones, Cecilia Vicuña, and Gillian Wearing, whose work has been or will be presented in solo exhibitions at the museum in 2021 and 2022.
From a uniquely designed color block floor, to a playful and geometric video mapping on the Rotunda, guests where immersed into a multi sensorial experiences.
We were honored to collaborate with BUREAU BETAK to create visual content that dressed up the Guggenheim Rotunda and the panoramic screen behind the poetic acoustic performance of LORDE.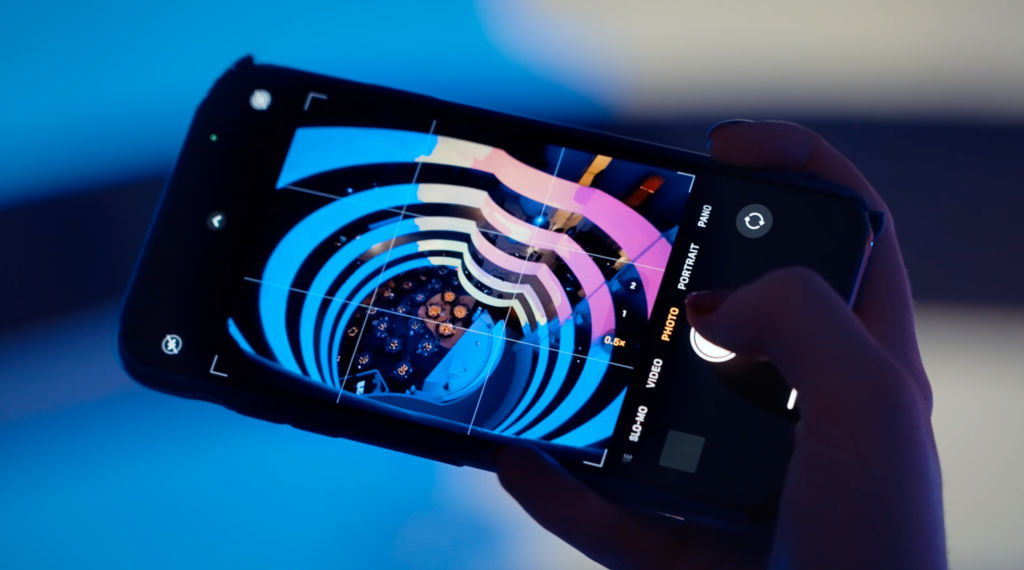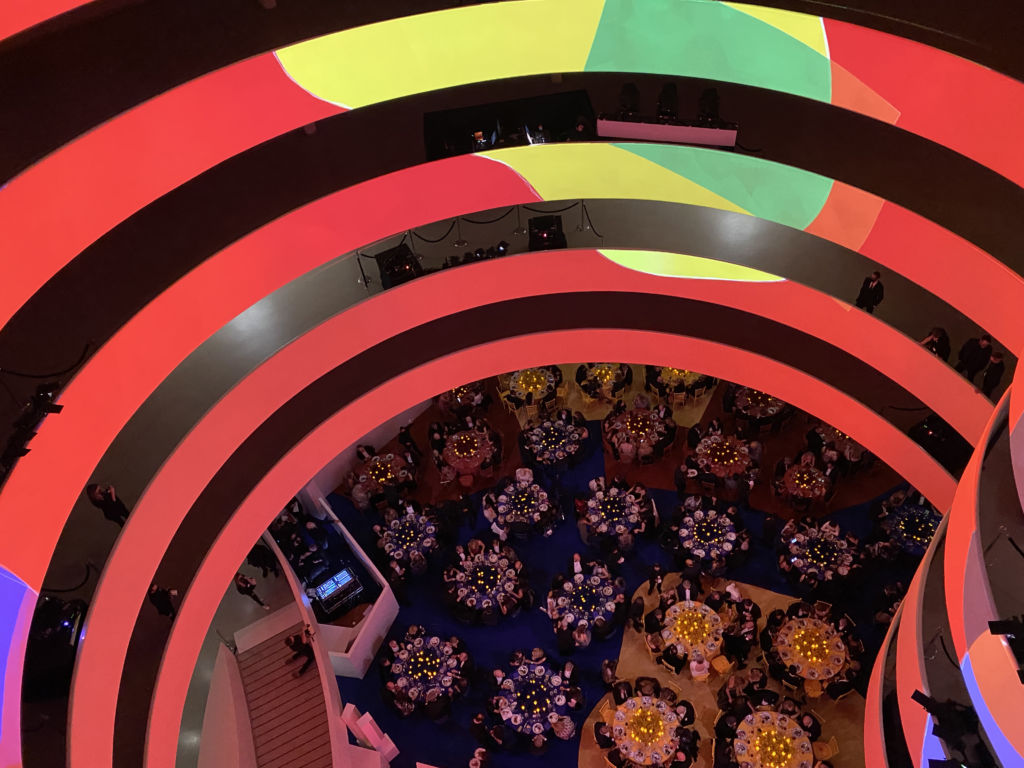 Looking for a visual refreshment?
Order here!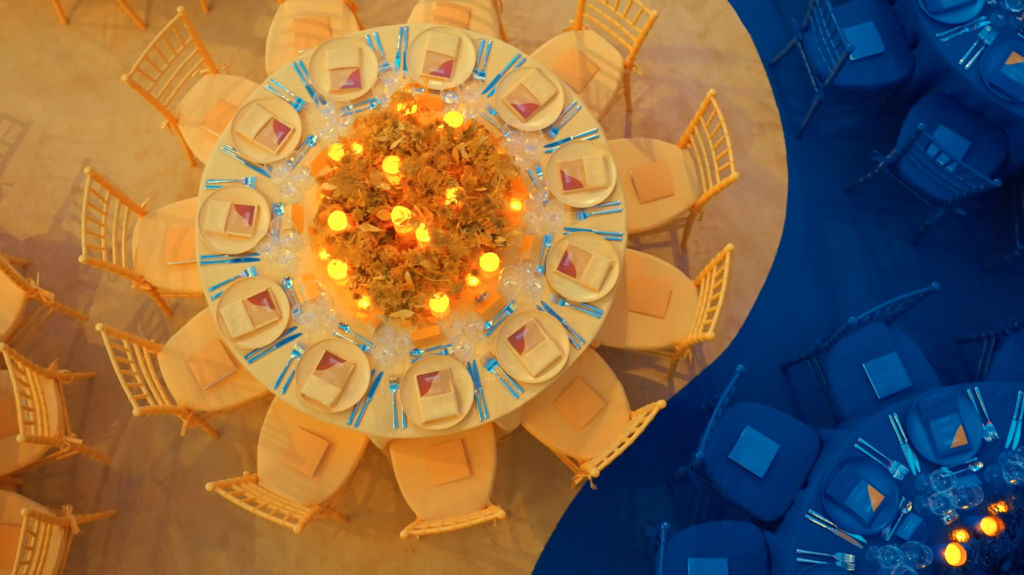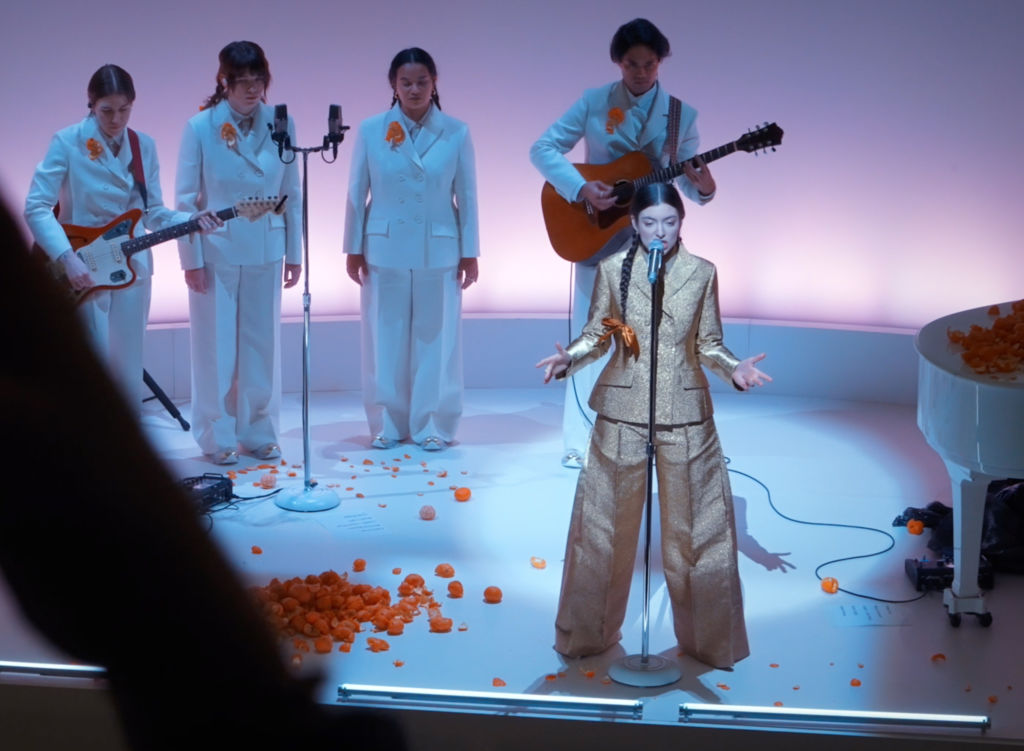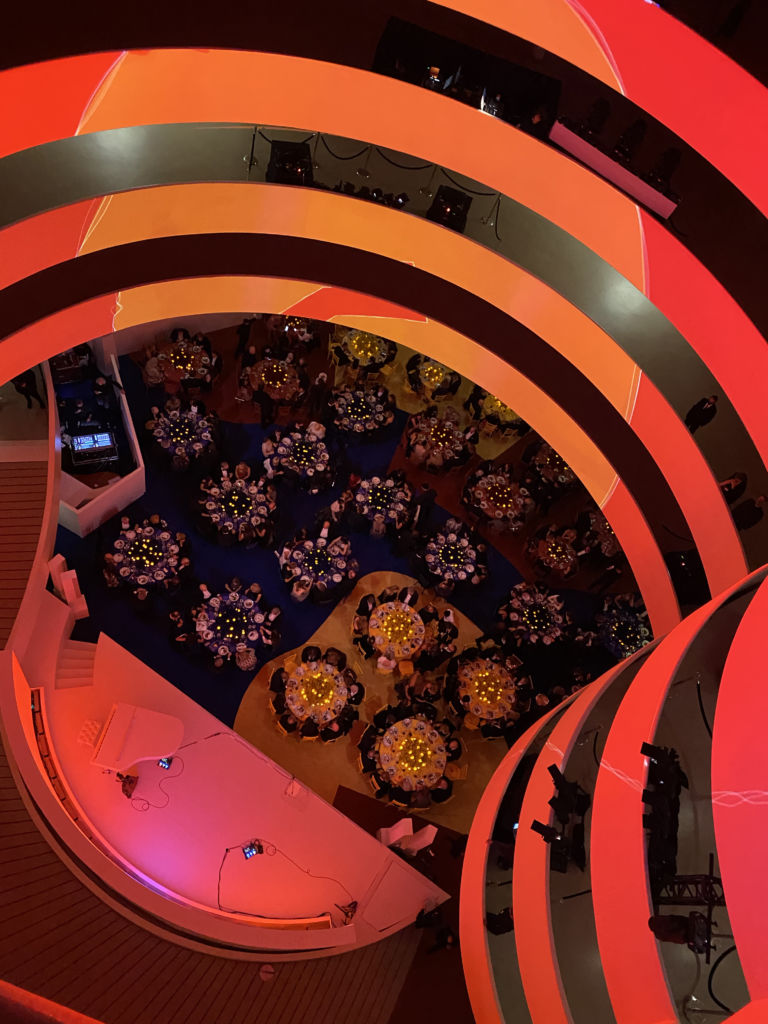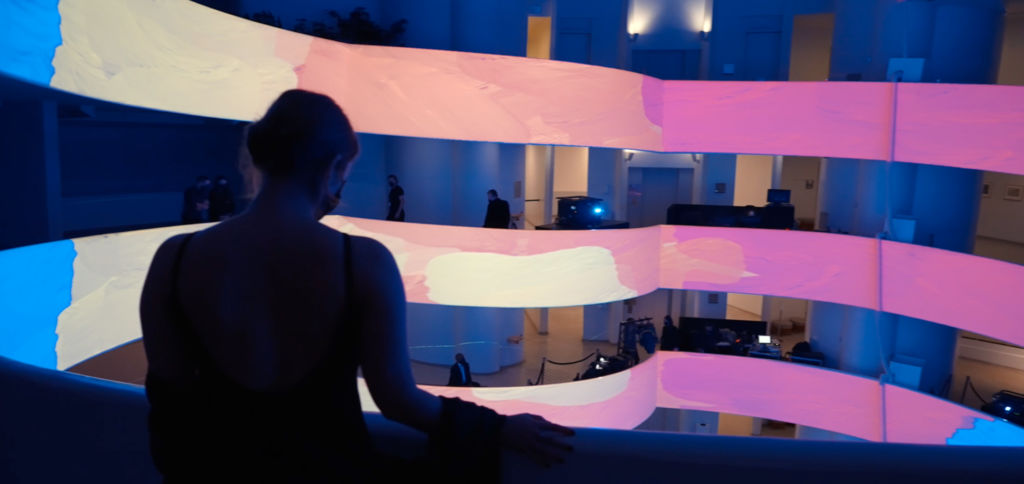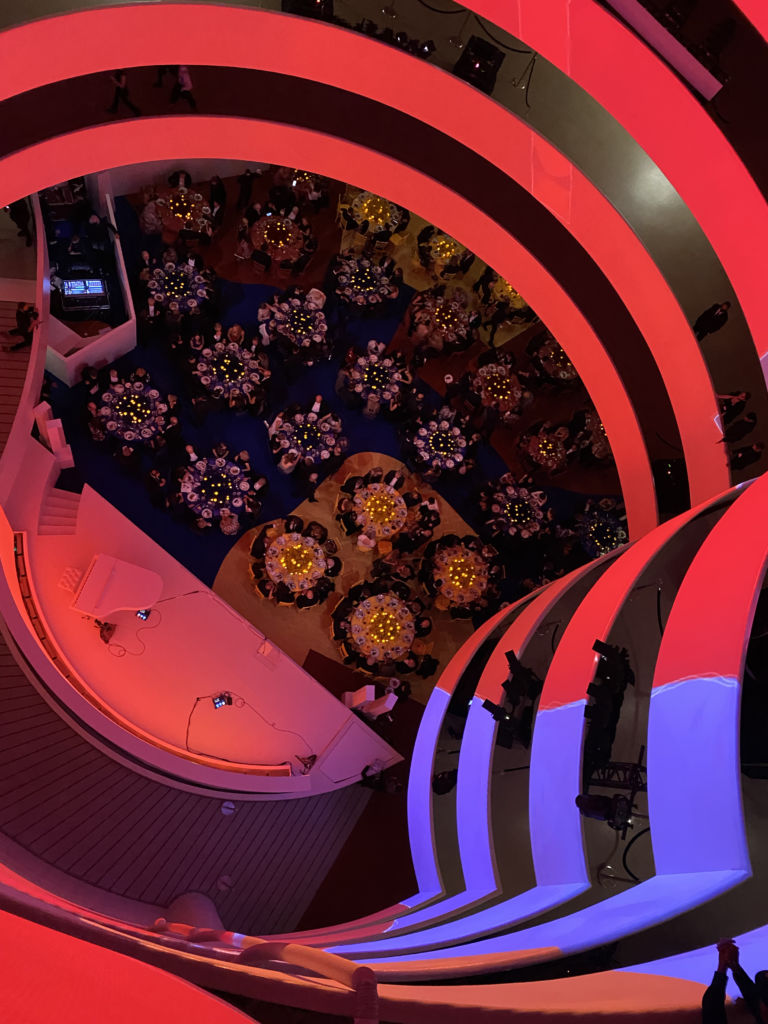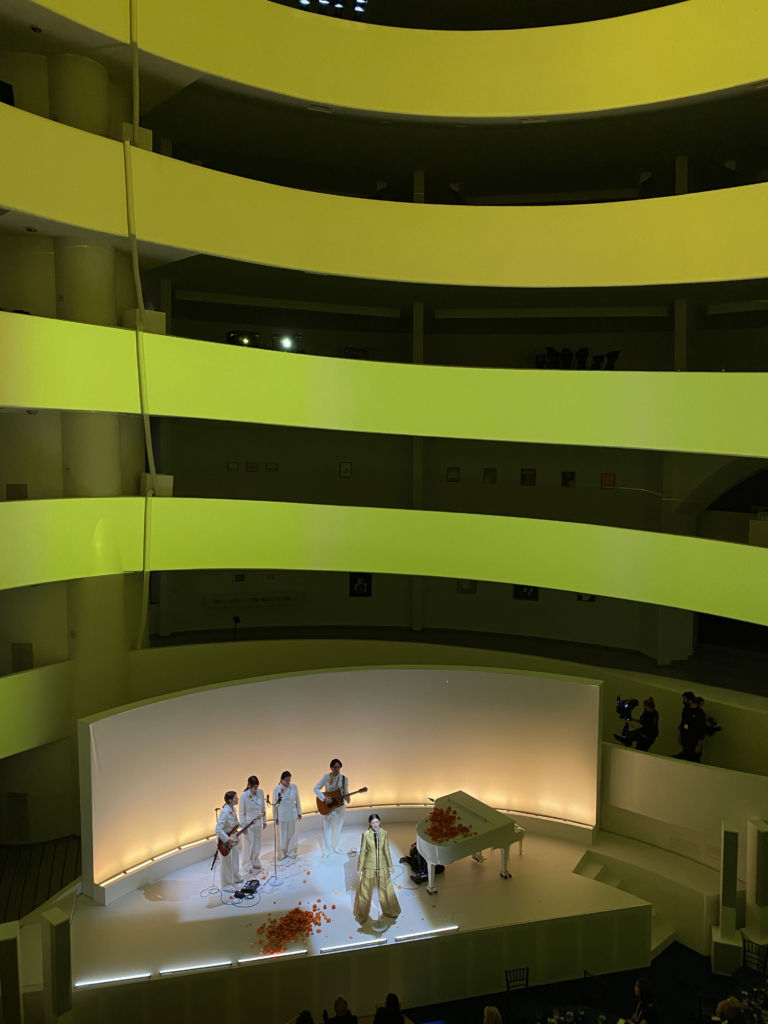 Credits
Client
Solomon R. Guggenheim Museum
Dior
Creative Direction
SUPERBIEN
Venue
Solomon R. Guggenheim Museum, NYC
Technical team
Oxygen Event Works
Superbien
Creative Director
Tom Scalabre
Producer
Caroline Gunther
Technical director
Travis Domm
Motion designer
Raphael Pazoumian
Edouard Granero
Louis Crevier
Captation & Making of
Alexandre Ayer
Looking for a visual refreshment?
Order here!