FUTURE INVESTMENT INITIATIVE
PLENARY
INNOVATIVE SHOW
The Future Investment Initiative (FII) is an international platform for expert-led debate between global leaders, investors, and innovators with the power to shape the future of global investment. It focuses on utilizing investment to drive growth opportunities, enabling innovation and disruptive technologies, and addressing global challenges. 
In 2018, SUPERBIEN designed the stage and the Opening Show of the 3-day conference, enabling this event to become one of the most advanced demonstrations of the future of corporate entertainment. Using kinetic technology, light, and a sensational drone choreography, SUPERBIEN directed the whole show of the plenary. 
Connecting set design, graphic motion, music, and dance choreography with the latest technologies, we delivered an augmented and memorable live performance. This wouldn't have been possible without the help of so many talented people: motion designers, set designers, stage directors, technicians, sound designers, and many more.
FII continued building active, global networks of influential decision-makers to explore the emerging industries that will shape the global economy and investment landscape over the coming decades.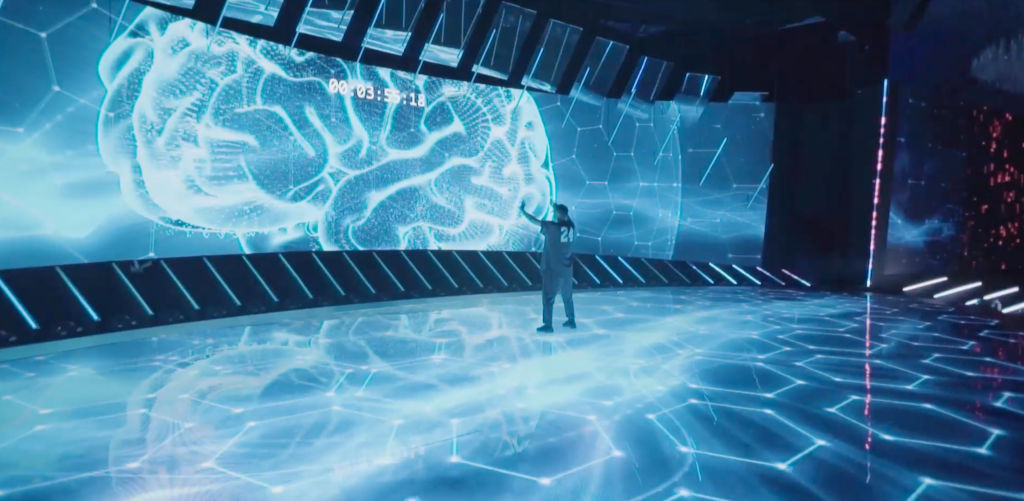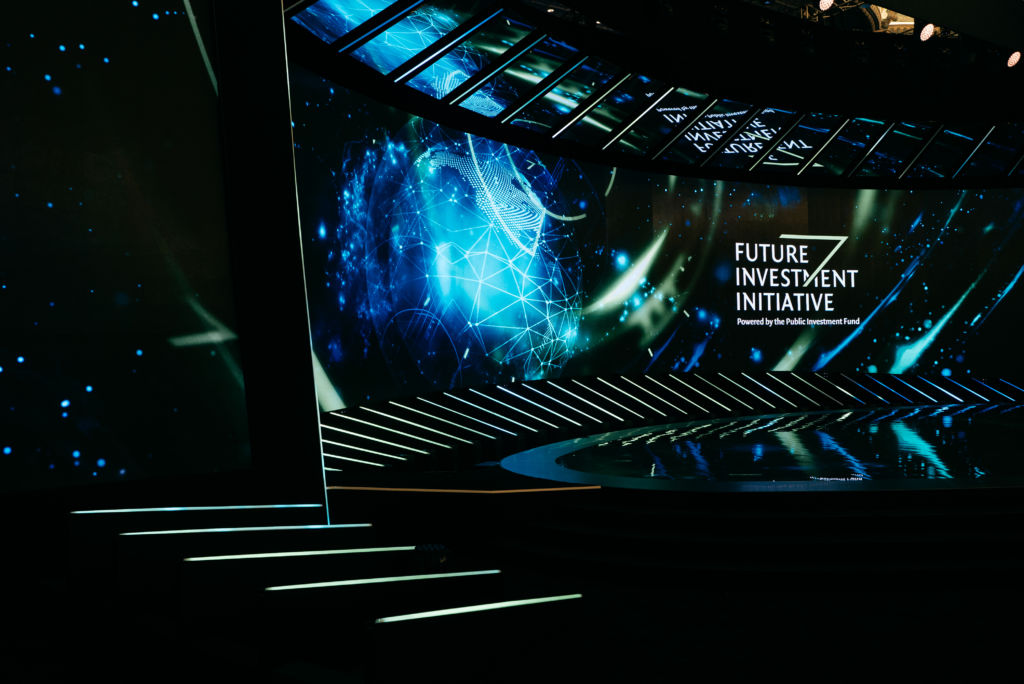 Need a partner for your next project?
Feel free to contact us!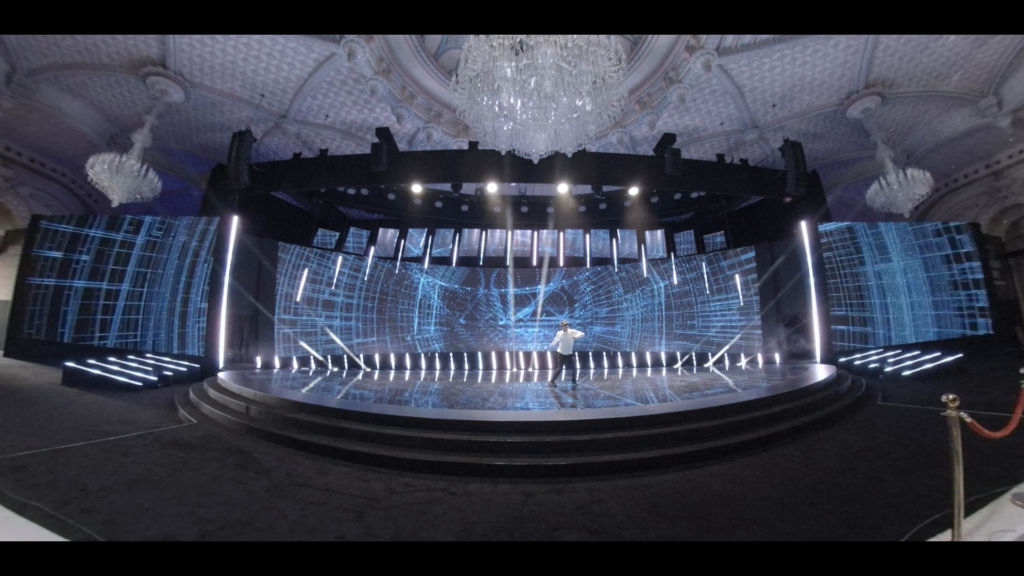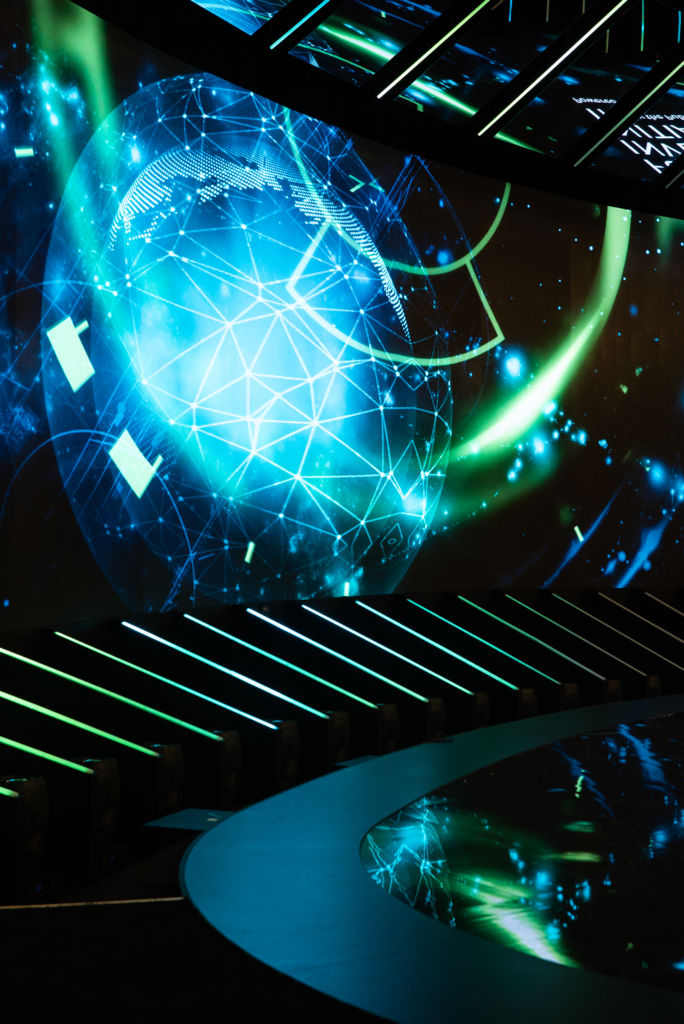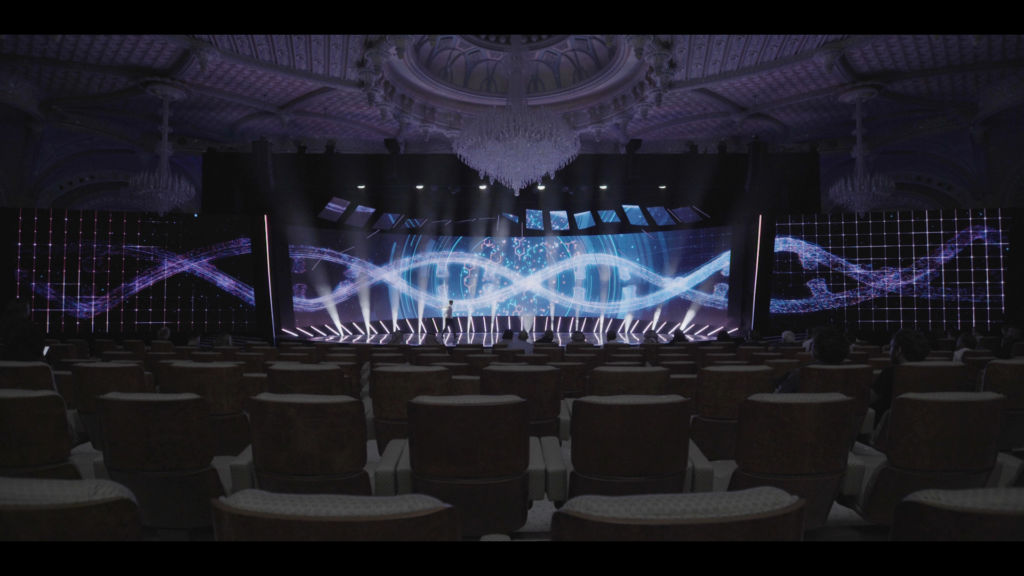 Credits
Client
The Public Investment Fund
Coproducer
Richard Attias & Associate
Creative Direction
SUPERBIEN
Show Director
Audrey Baldacci
Venue
Riyadh Saudi Arabia
Technical Team
Kick Off Event
Superbien
Creative Director
Tom Scalabre
Set Designer
Florian Hulleu
Producer
Caroline Gunther
Artistic Directors
Louis Crevier
Rémi Paoli
Motions Designers
Jérémie Doutre
Olga Studio
Real-Time Designer
Alexandre Le Guillou
Light Designer
4Eleven
Jean-François Bonnement
Captation & Making Of
Gaspar Matheron
Need a partner for your next project?
Feel free to contact us!