FRAGMENT
WORK OF ART.
Filling a space so as to transform its perspectives and give substance to the impalpable: this is one of the principles that has driven us since the birth of the studio – a founding principle that guides and elevates our creations; a creative axiom that we strive to cultivate wherever our imagination is allowed to unfold.
It is in the Parisian Nikki Diana Marquardt gallery that we wanted to display the multiple facets involved through a fragmented work of art. The fragmentation is deliberate, between the content and its container; between the technique and the work it generates. We developed the stage design to reveal all its essence.
A face-to-face meeting where creature and creator measure up to each other and then merge. Produced entirely in videomapping, this work also highlights how it relates to the technology.
It is the behind the scenes of this creative relationship that is revealed to the viewer.. It is a particular perspective that addresses the technology as a fragment of the work and the work as a fragment of the technology.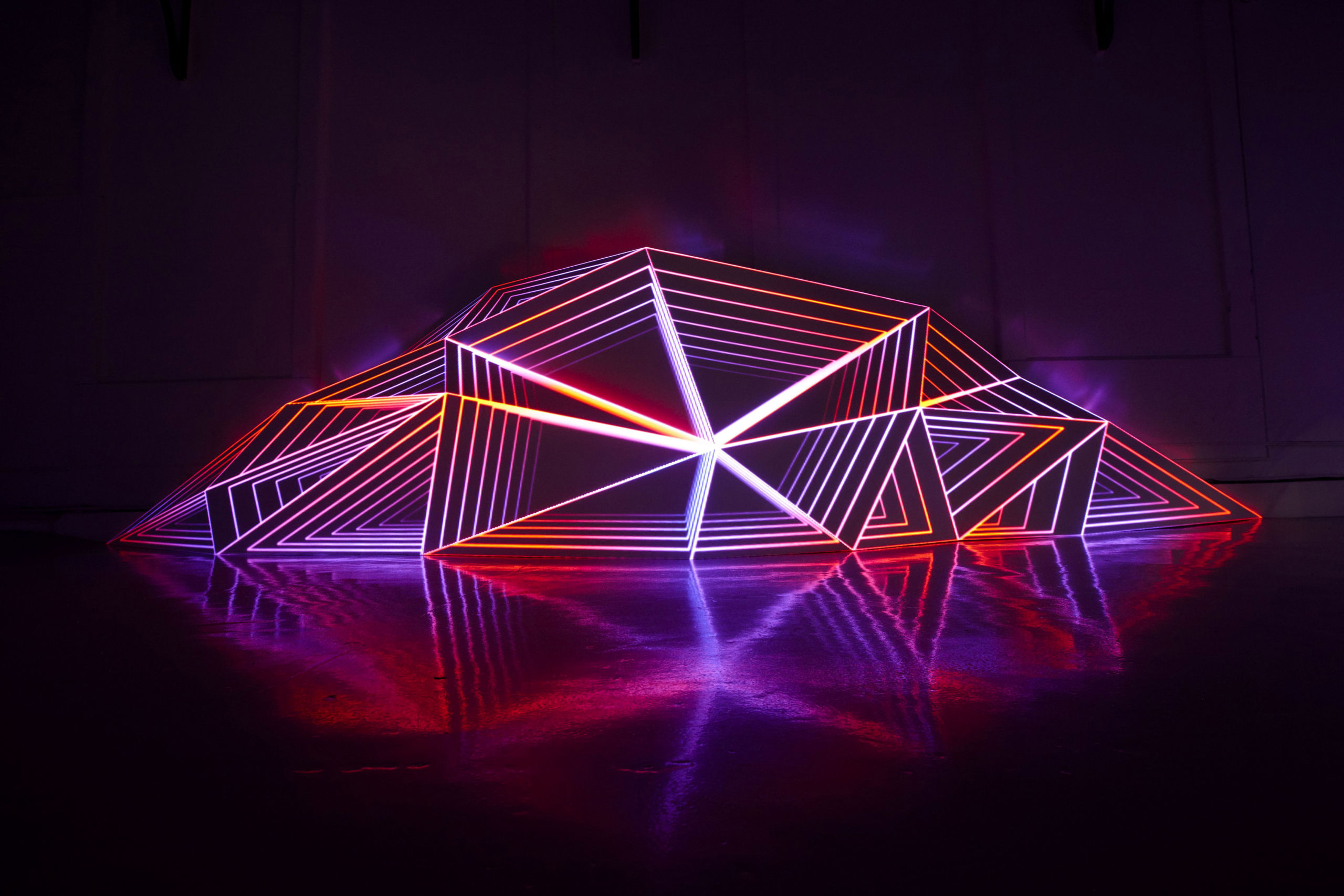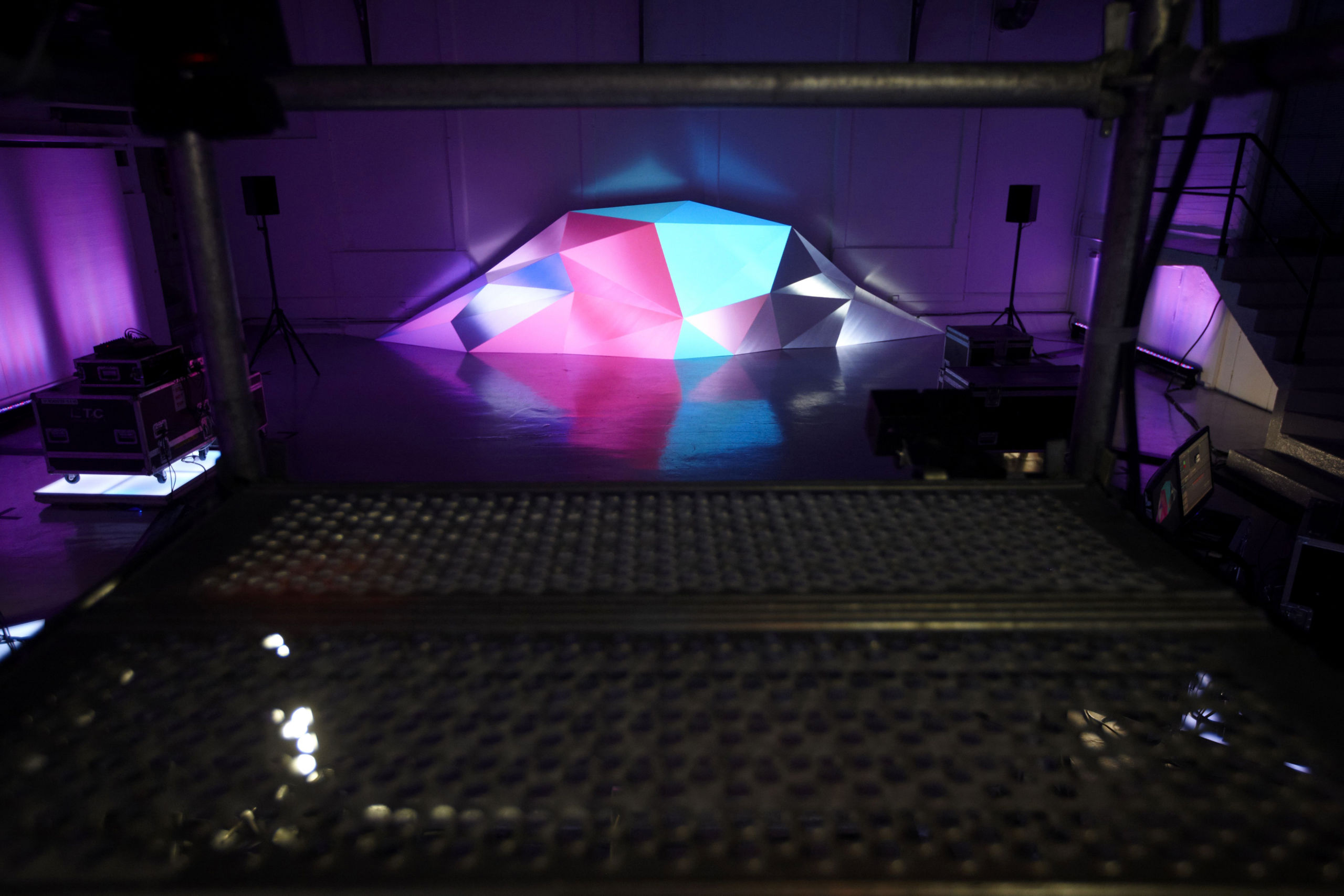 Wondering how to bring digital into your physical world?
Connect here!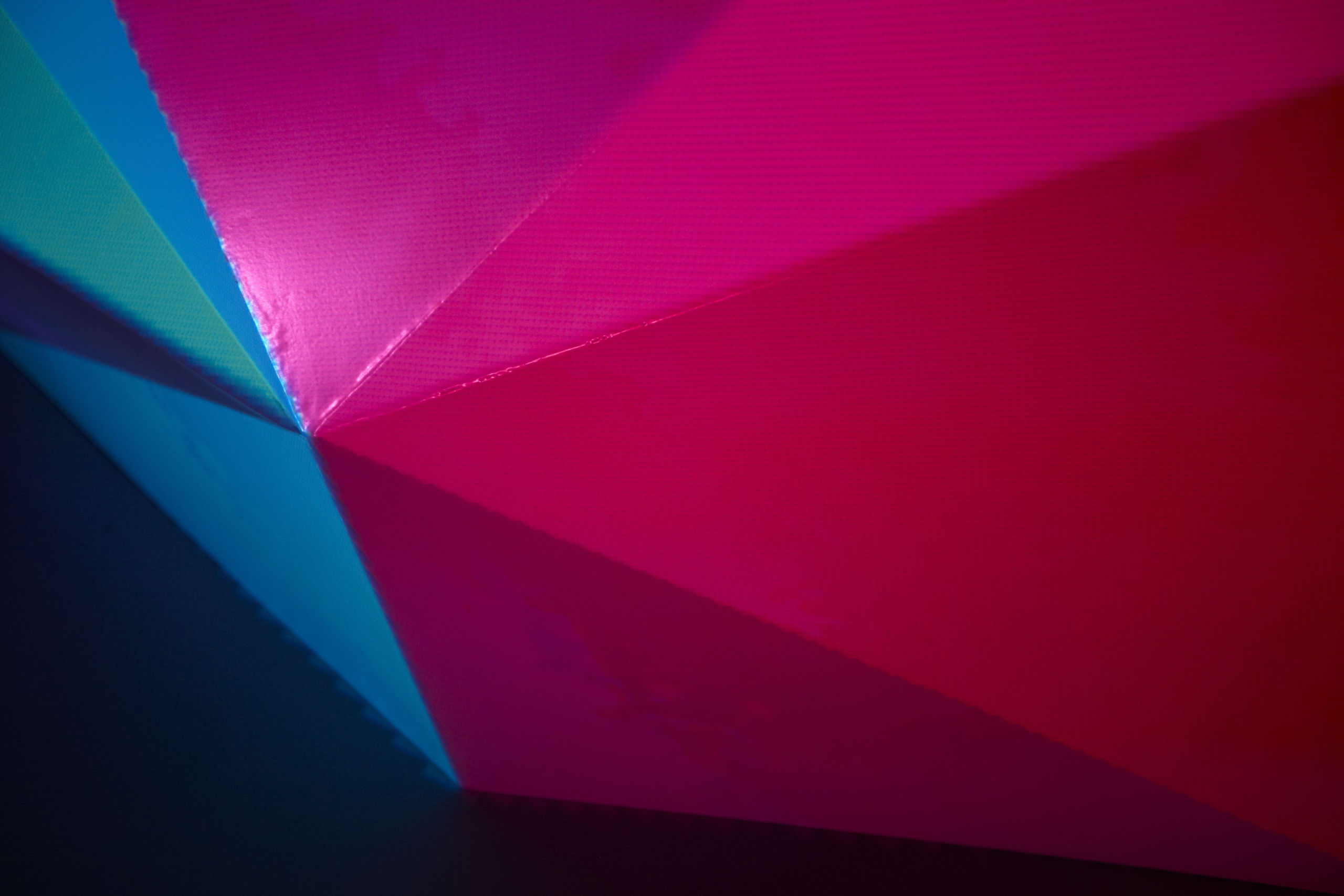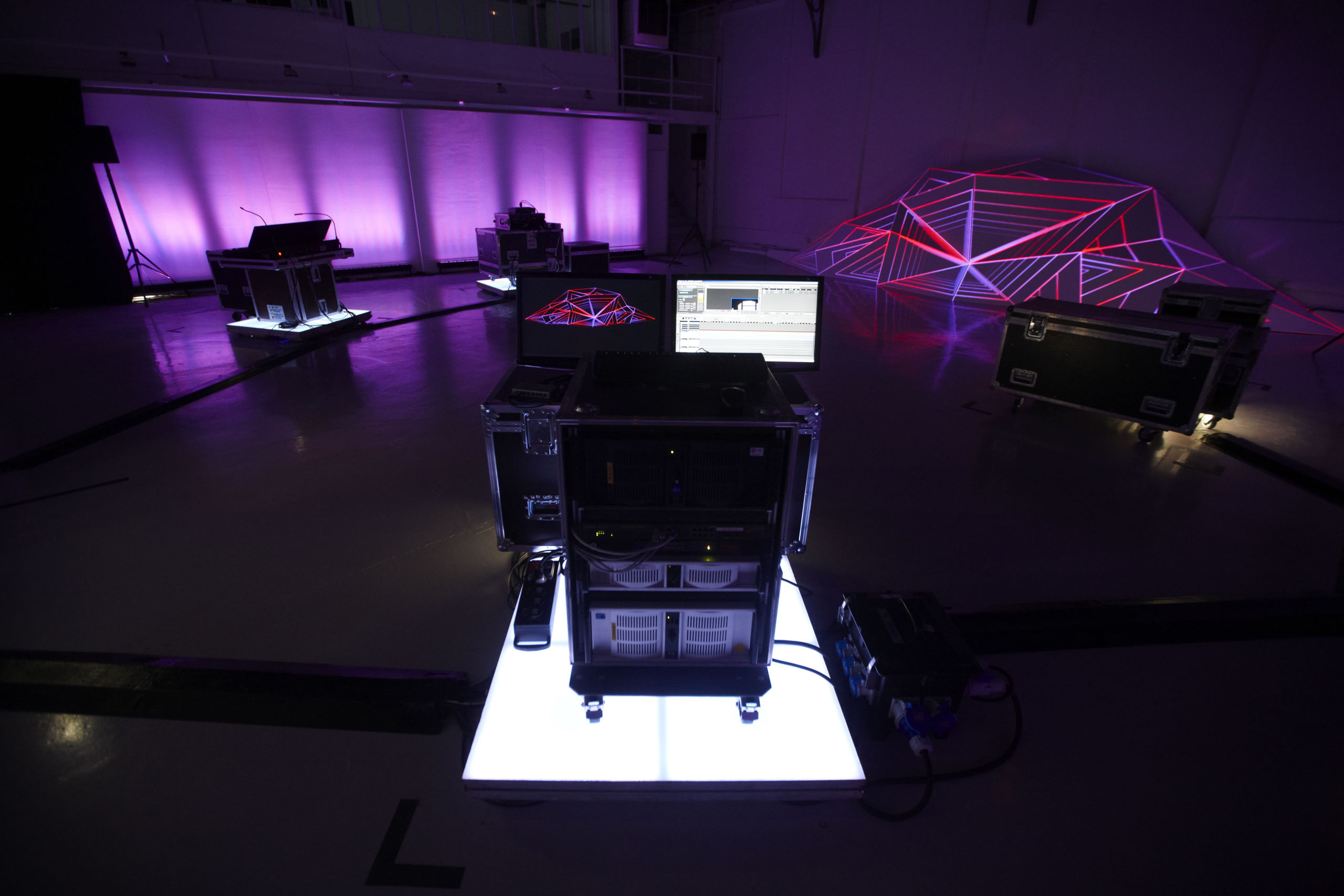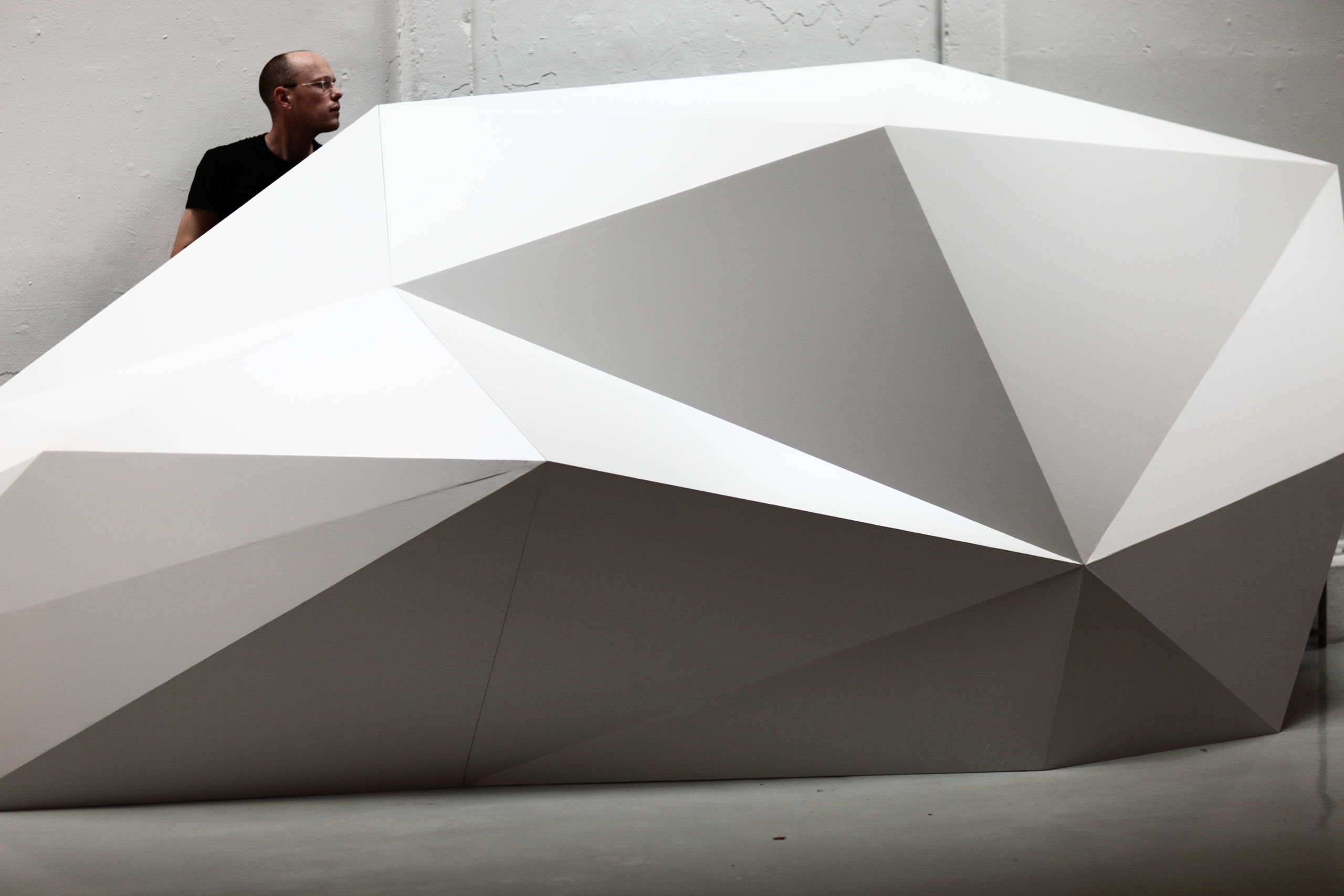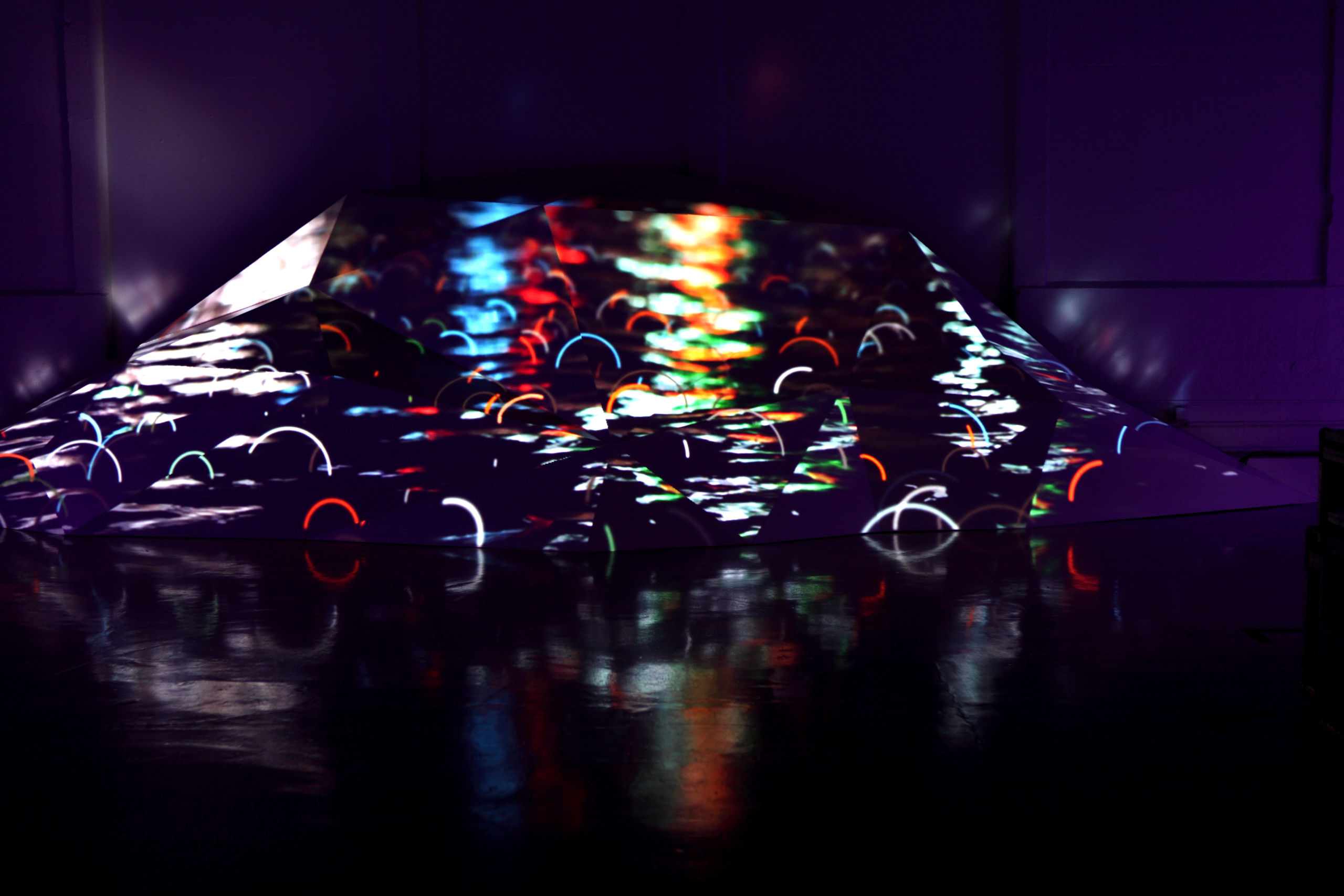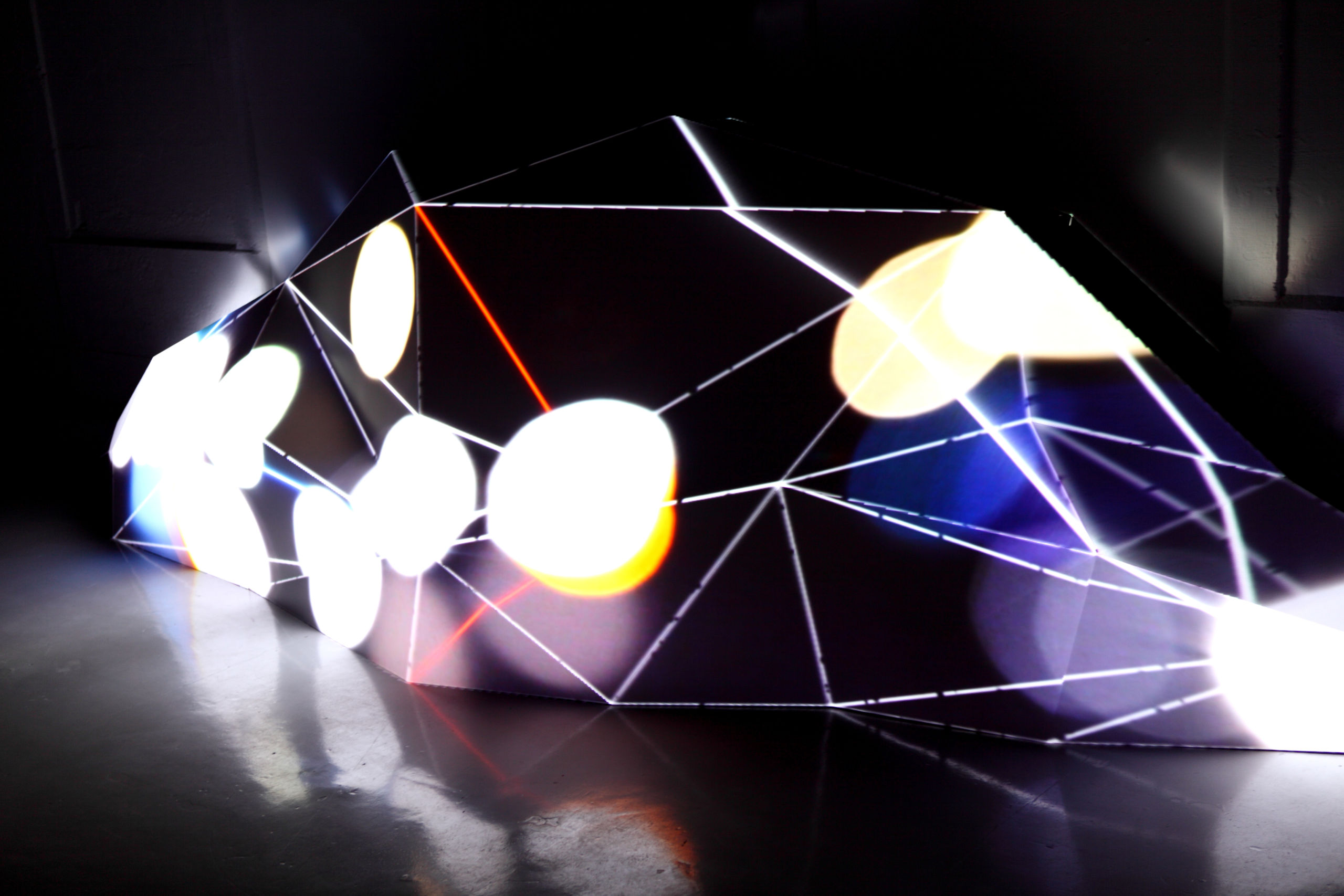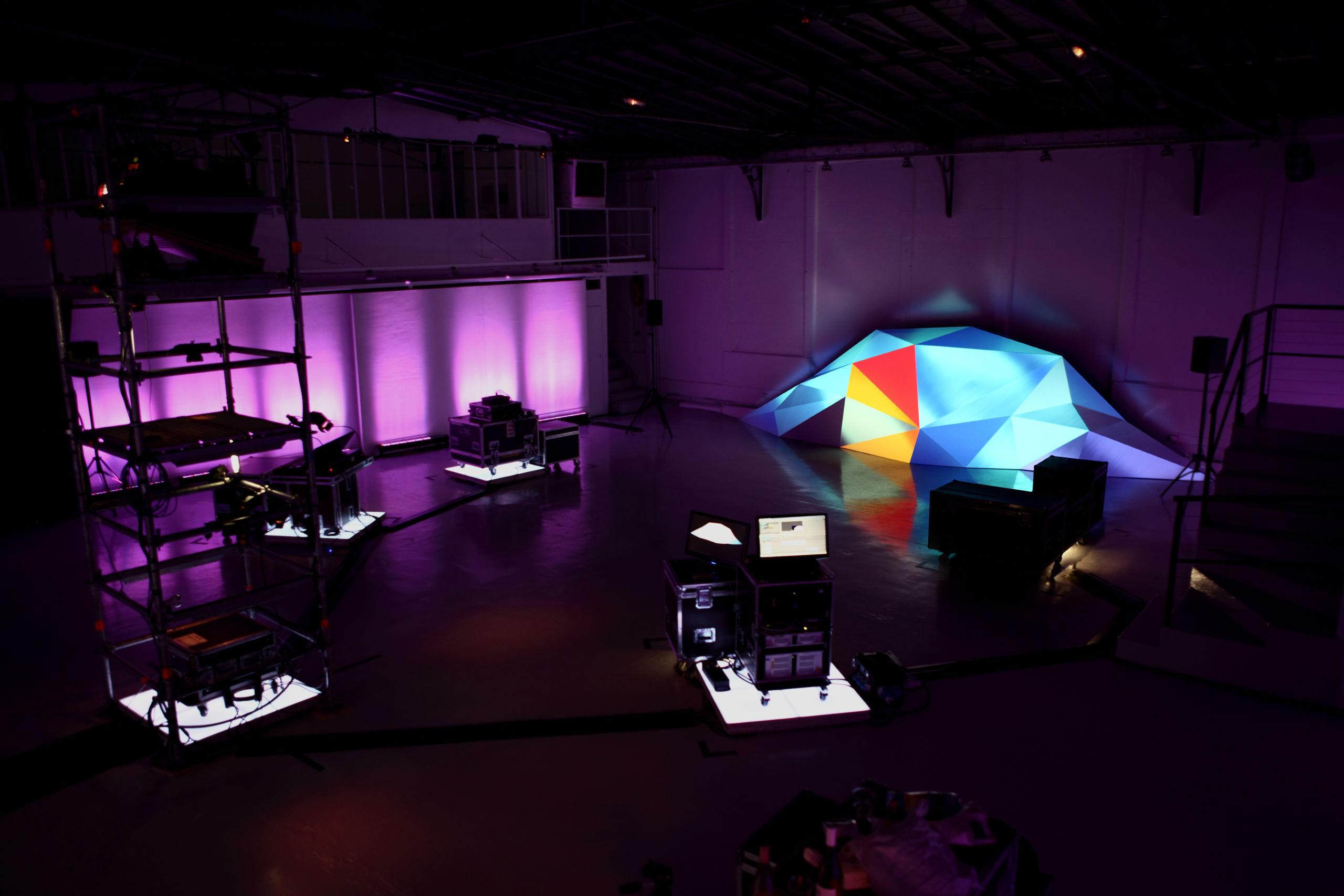 Credits
Conception and Production
Superbien & ETC Onlyview
Art Direction and Video Content
SUPERBIEN
Technical Equipment
ETC Onlyview
Sound Design and Music
db Clifford
Light Design
Christophe Roirand - 4eleven
Decoration
Jean-François Soubigou - La Compagnie des Décors
Wondering how to bring digital into your physical world?
Connect here!