DIOR LA FENICE
BIENNALE ARTE
FASCINATION FOR ART & CULTURE
On the occasion of the Biennale Arte 2022 in Venice, Dior asserts its commitment to contemporary creation and the founding couturier's fascination with art and culture of all kinds by staging a special fundraising gala dinner.
We were honored to partner with Dior to dress up the Venice's Teatro La Fenice with gold flying particles bringing the audience on a magical journey through a spectacular video mapping. Revealing the incredible architecture of the Theater, this visual show connected the guests to the golden age and avant-garde spirit of Venice with original music composed by the talented Thomas Roussel and performed by his orchestra.
This charity event was to benefit the preservation and promotion of the Venetian cultural legacy and in particular the restoration of Ca'd'Oro Museum, paying tribute to the passion for artistic dialogues that is so dear to the House of Dior.
An immense Thank You to The House of Dior for trusting SUPERBIEN on this very special moment.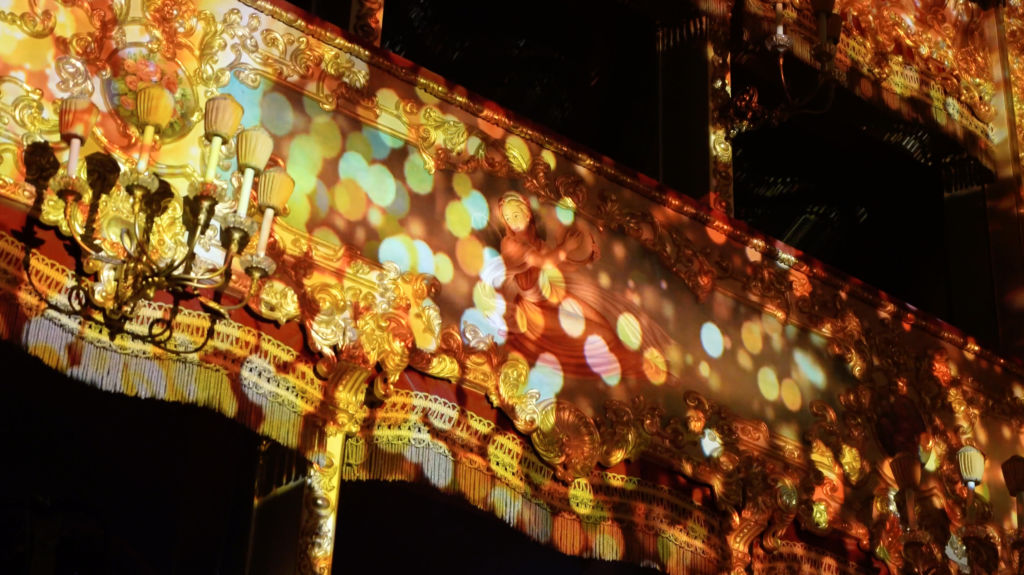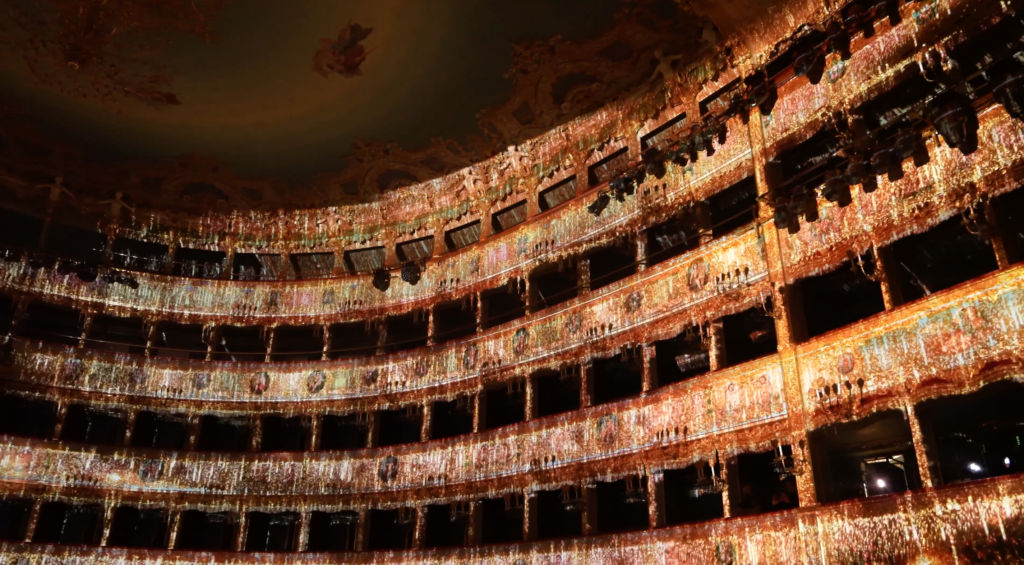 Looking for a visual refreshment?
Order here!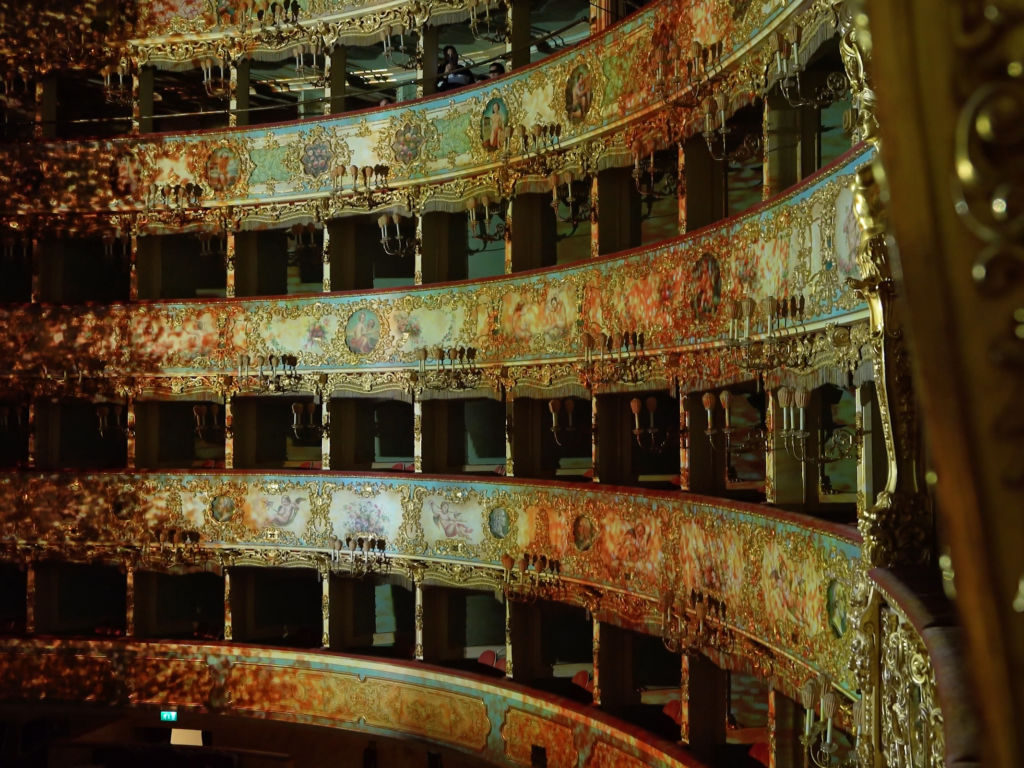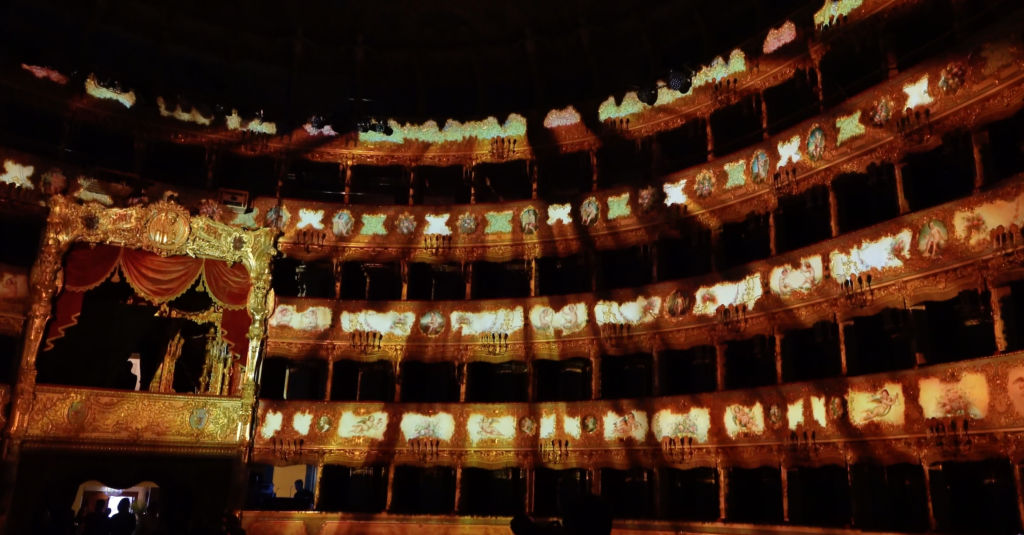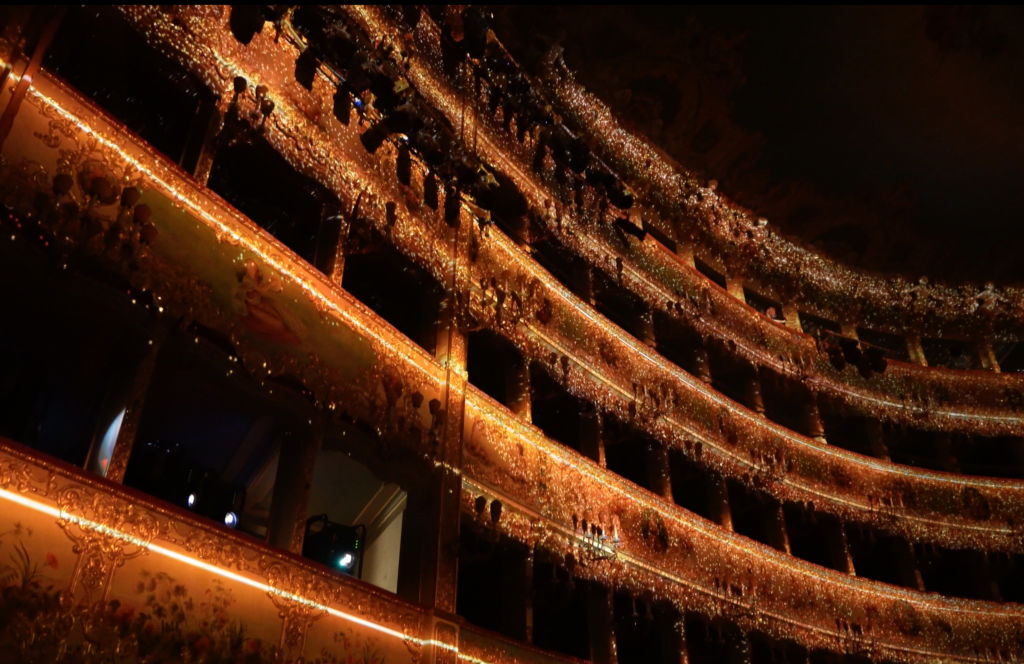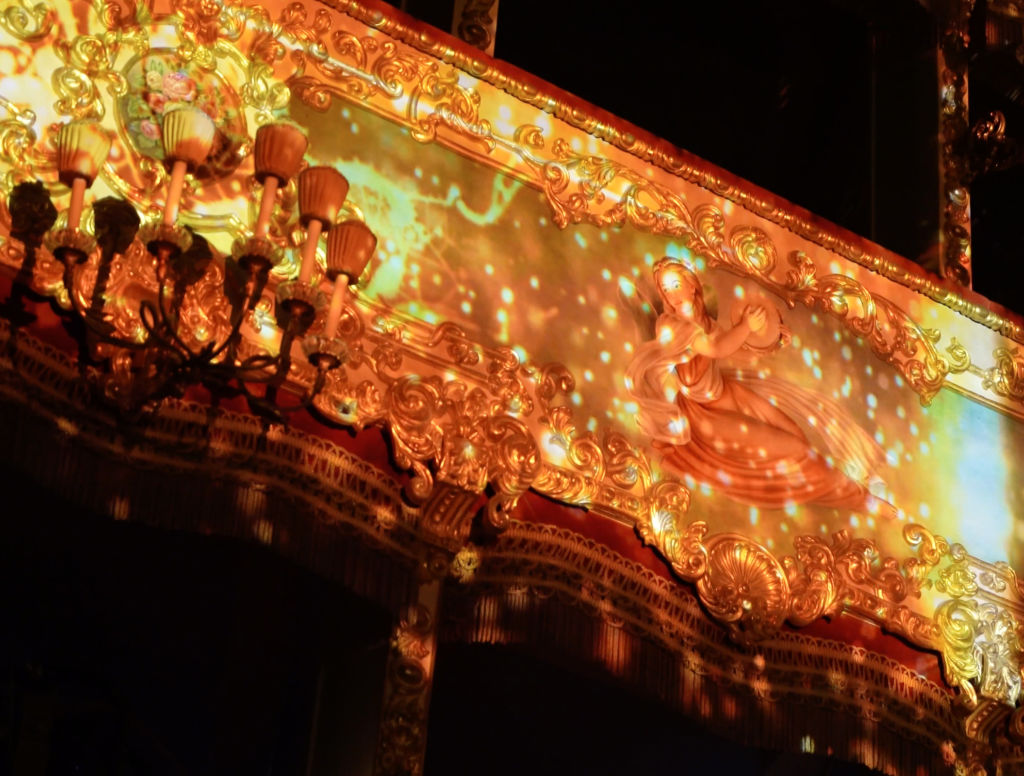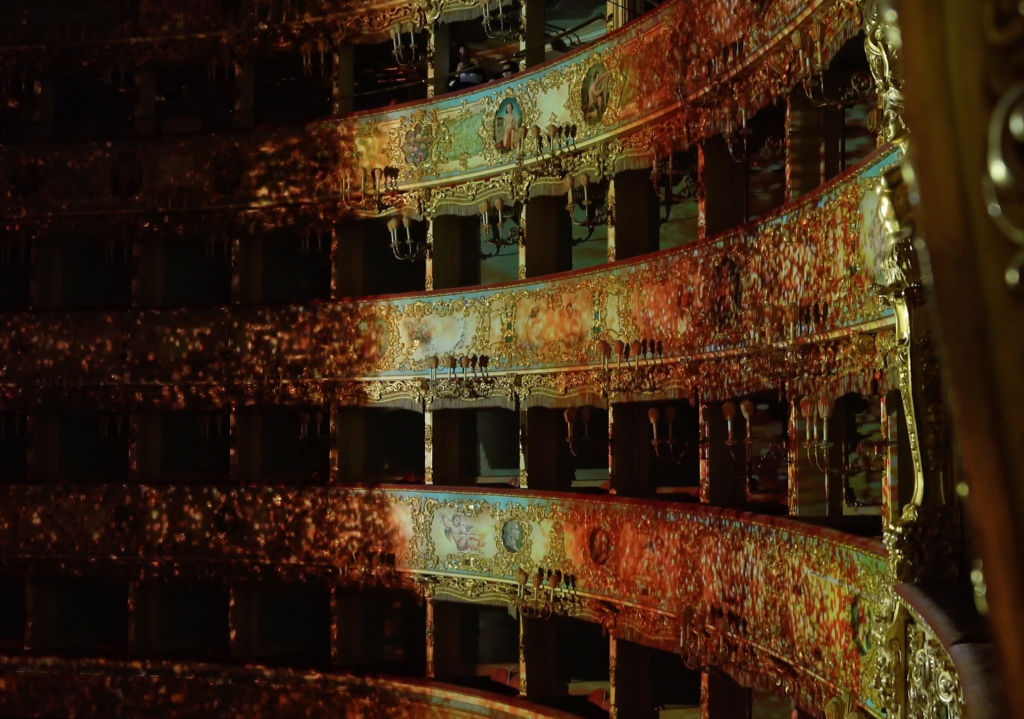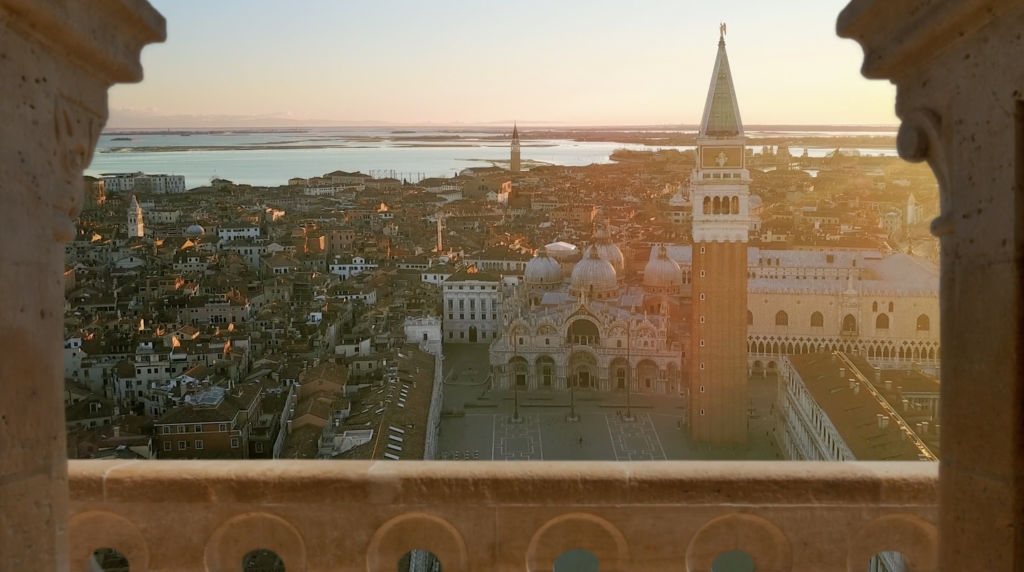 Credits
Creative Direction
SUPERBIEN
Venue
Theater La Fenice, Venise
Superbien
Creative Director
Jean-Pierre Sastre
Head of Projects Visual Content
Agnes Bosment
Project Manager
Juliette Belle
Victoire Guillaumet
Technical Director
Nicolas Manichon
Motion Designer
Jean Badets
Jean Brice Hubert
Report Video
Riccardo Calliegari
Looking for a visual refreshment?
Order here!