DIOR HAUTE JOAILLERIE
FASHION SHOW
An Evening of Beauty at Lac de Côme's Villa Erba
For the launch of Dior's Haute Joaillerie collection, SUPERBIEN animated the Villa Erba on the Lac de Côme with an enchanting light projection that infused the real with the magical, illuminating the superior architecture of the building that reflected the enchanting luxury of the jewelry.
Guests were welcomed into the illustrious Villa Erba for the launch of the "Jardins de la Couture" Dior Haute Joaillerie collection by Victoire de Castellane, as the building was animated by intricate light projections which animated the architecture and set the evening off with a touch of the ethereal.
The beginning of the fashion show was marked with another light protection in the interior of the villa, presented amongst freshly-cut flowers and a sumptuous dinner. Light traced, faded, and brightened wildly surfaces and edges throughout the rapturous event, the subtlety of the projections allowing for their precision to shine bright, acting as emphasis to the beauty of the villa and the collection presented.
A sincere thank you to Dior Haute Joaillerie for the opportunity to participate in such a sublime experience!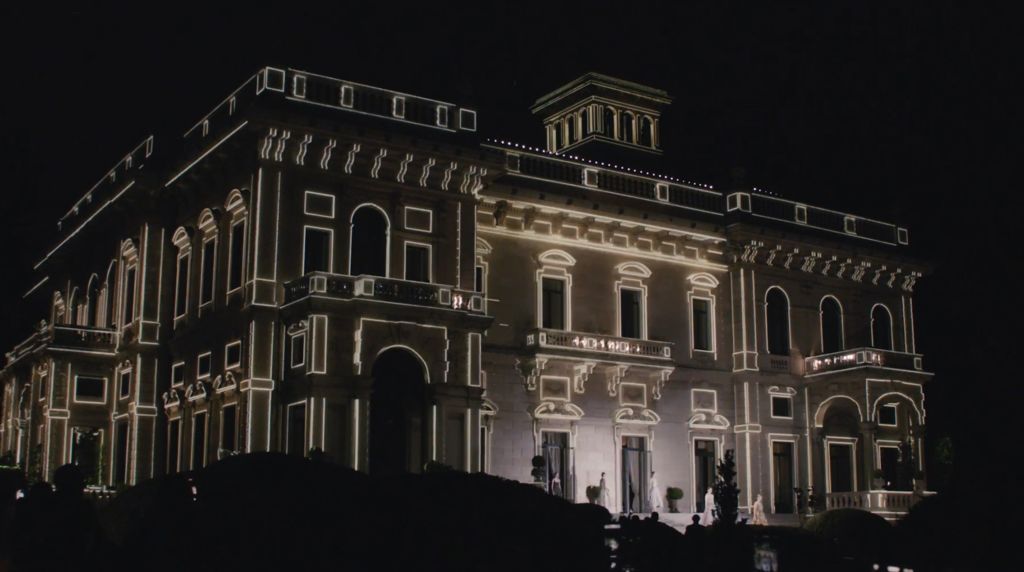 Looking for a visual refreshment?
Order here!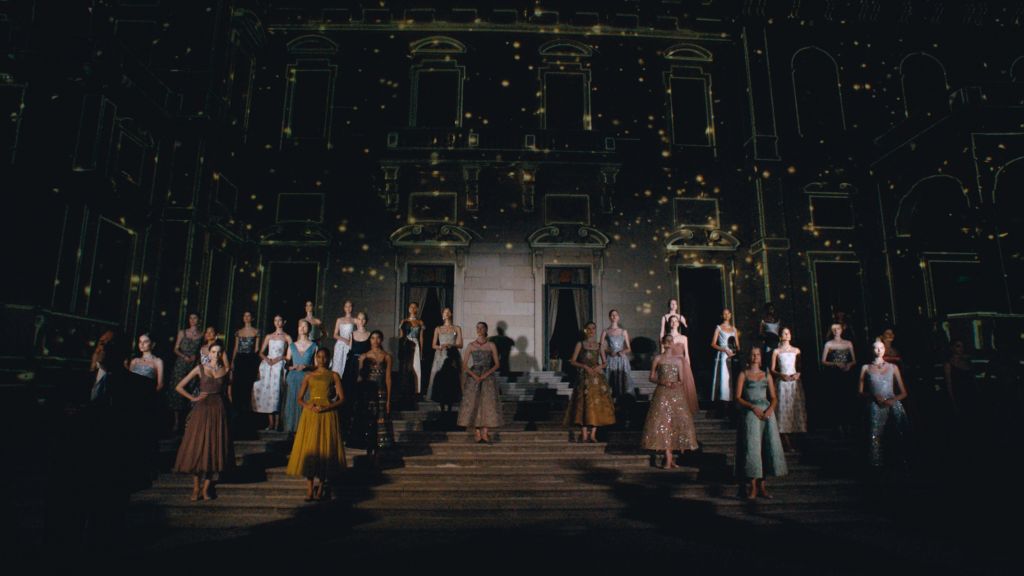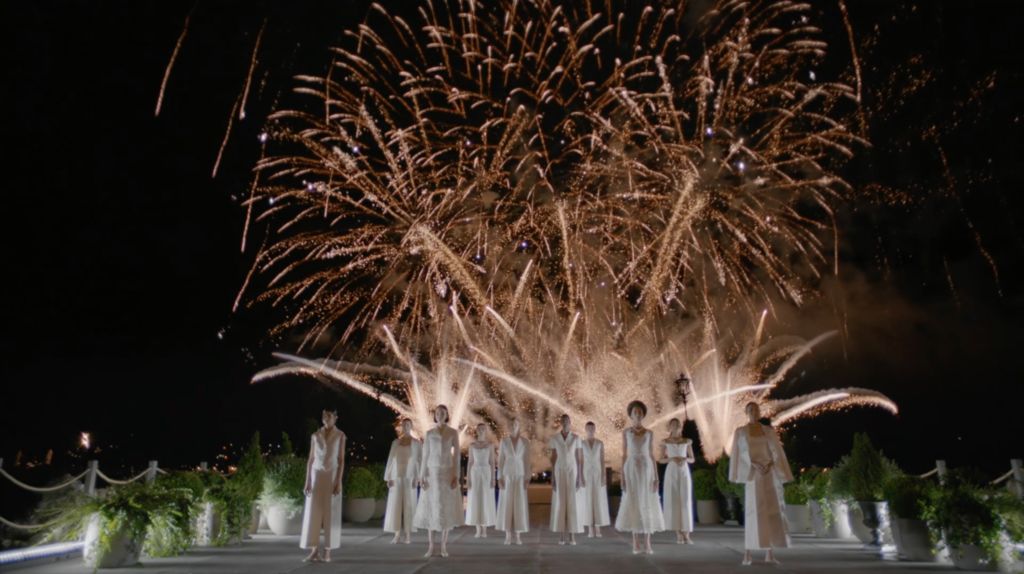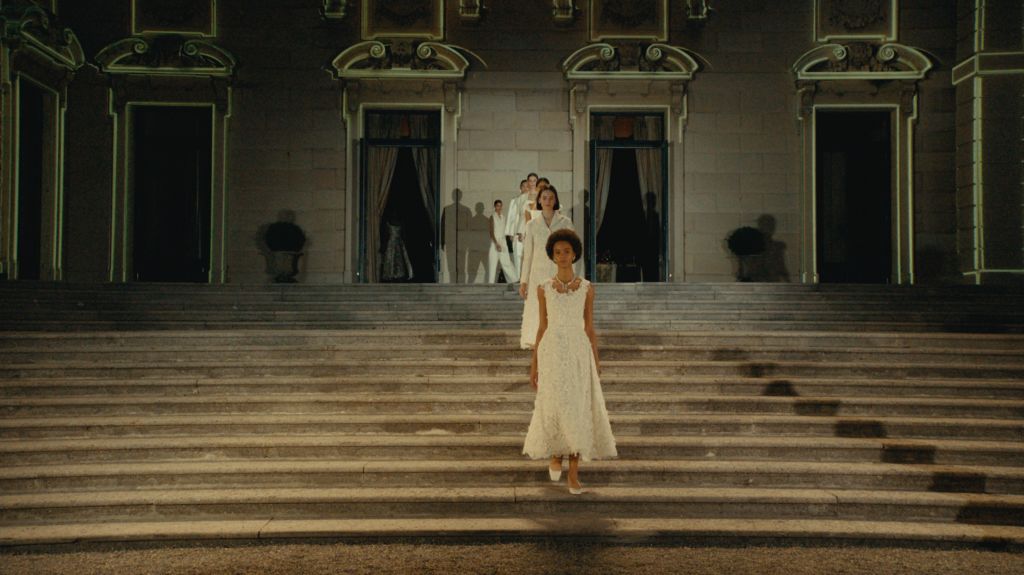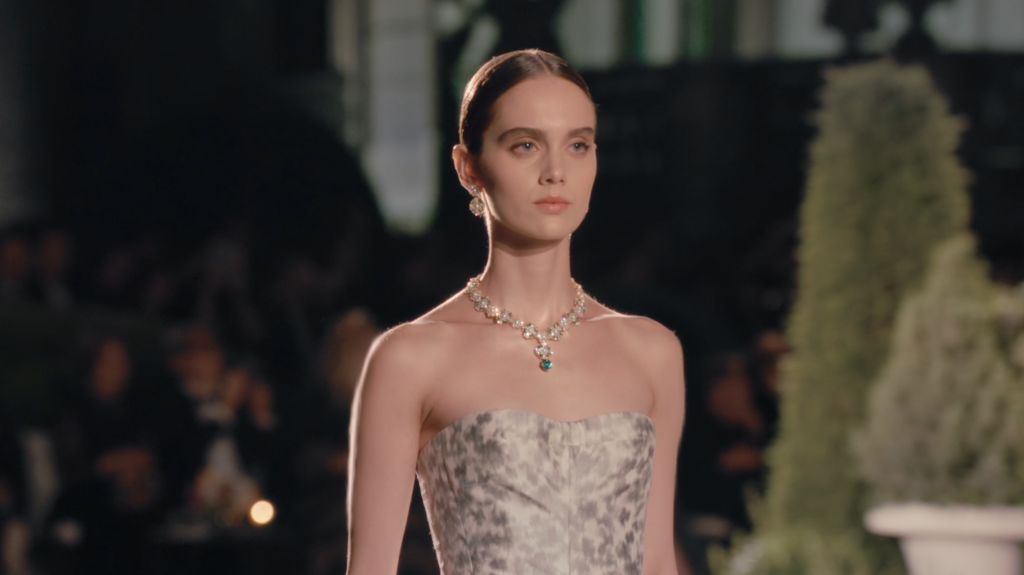 Credits
Creative Direction
SUPERBIEN
Superbien
Creative Director
Jen-Paul Sastre
Motion Designer
Hugo Tomasi
Video Editing
Chiara Collin-D'Augelli
Looking for a visual refreshment?
Order here!