Dior
Guggenheim NY

DINNER AMONG THE STARS.
On November 13-14, The Solomon R. Guggenheim Museum celebrated the 60th Anniversary of Frank Lloyd Wright iconic Building.
As each year, the Guggenheim International Gala, made possible by Dior, was one of the most eagerly awaited events in the fashion and art calendar of New York fall season.
Festivities kicked off with the Pre-Party, featuring an electric performance delivered by the French musician Christine and the Queens and a DJ set that kept guests dancing through the night, provided by musician Caroline Polachek.
At Superbien studio, we are more than proud to have been part of such a great rendezvous, combining music, video, and modern art. And because this year was the 1rst time for the Guggenheim International Gala to use projection mapping on the museum's signature interior rotunda, it makes it even more special.
For the occasion, we produced 3 different stories tracing the history of the museum as well as giving tribute to Dior and its magical and festive universe. Making it all about beauty and innovation, to echo Dior's CEO Pietro Beccari's words: "Creativity adds value to everything. Creativity makes life richer."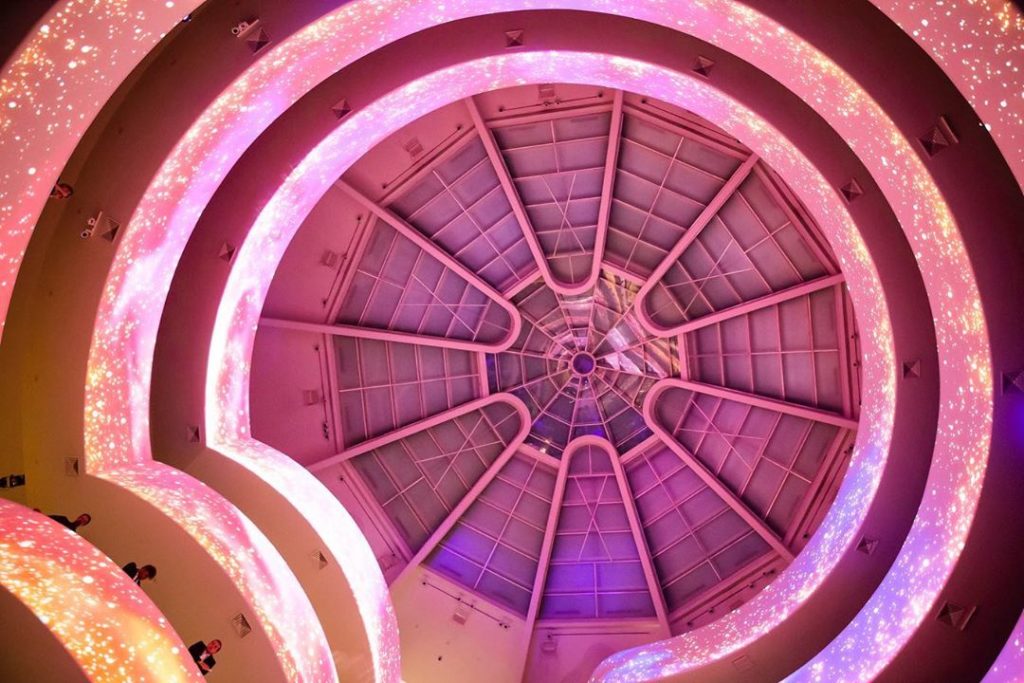 Looking for a visual refreshment?
Order here!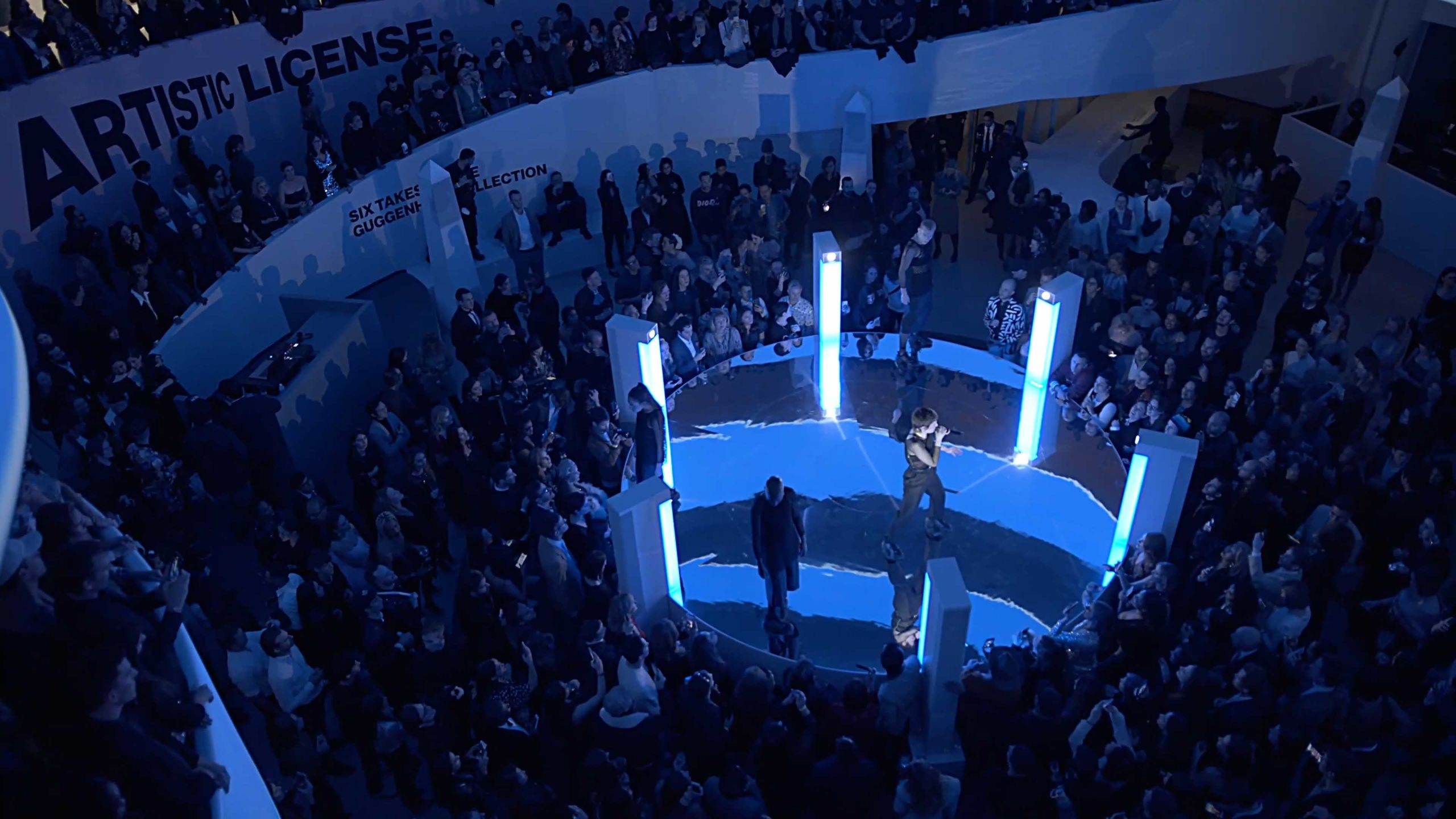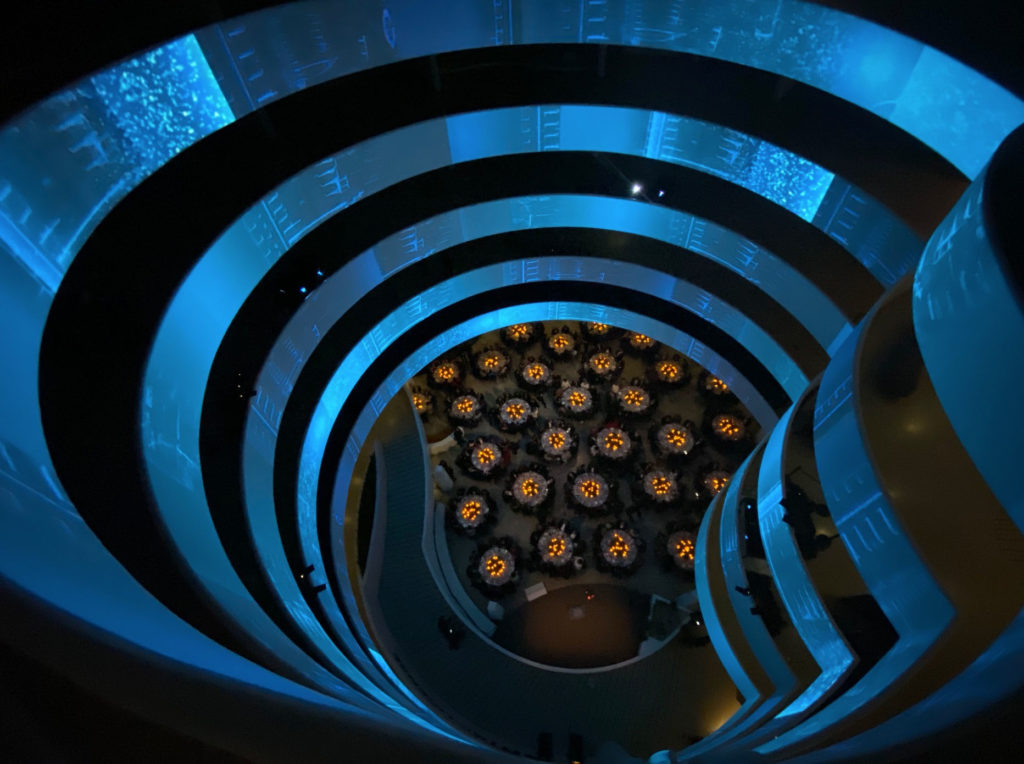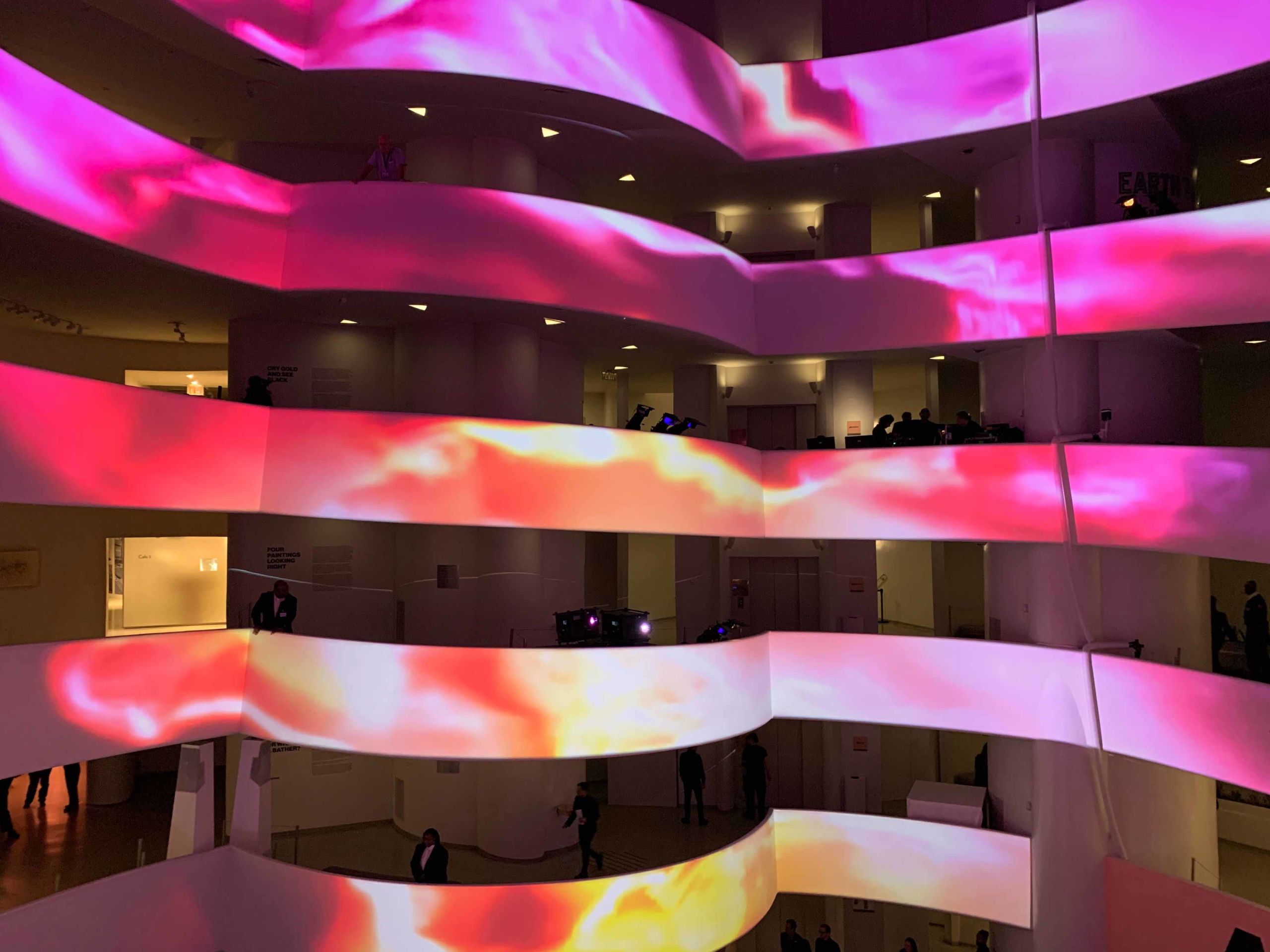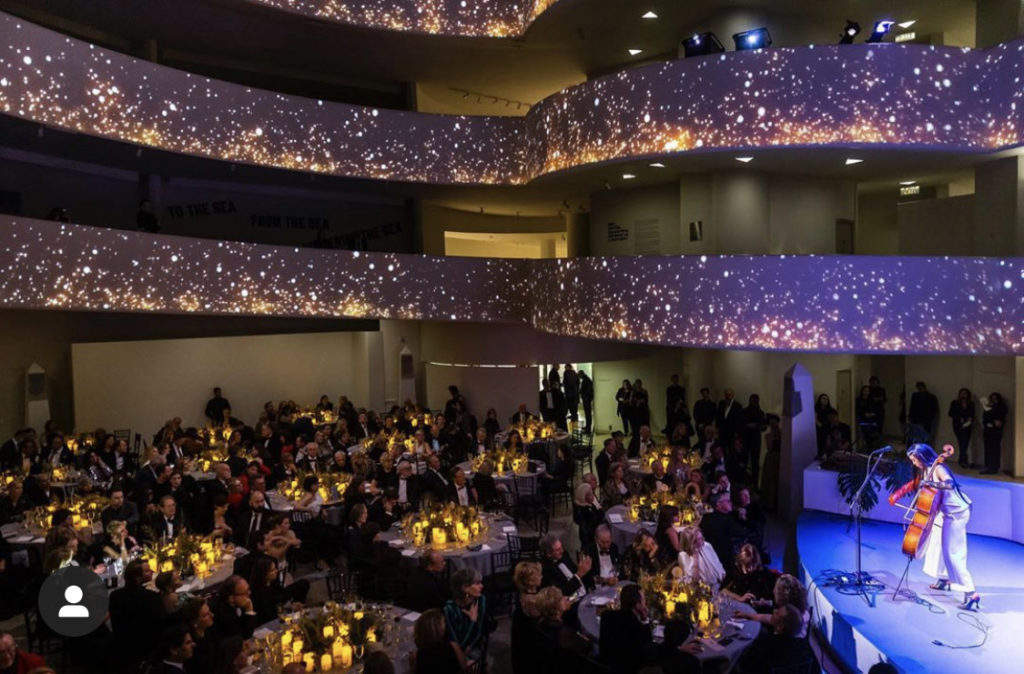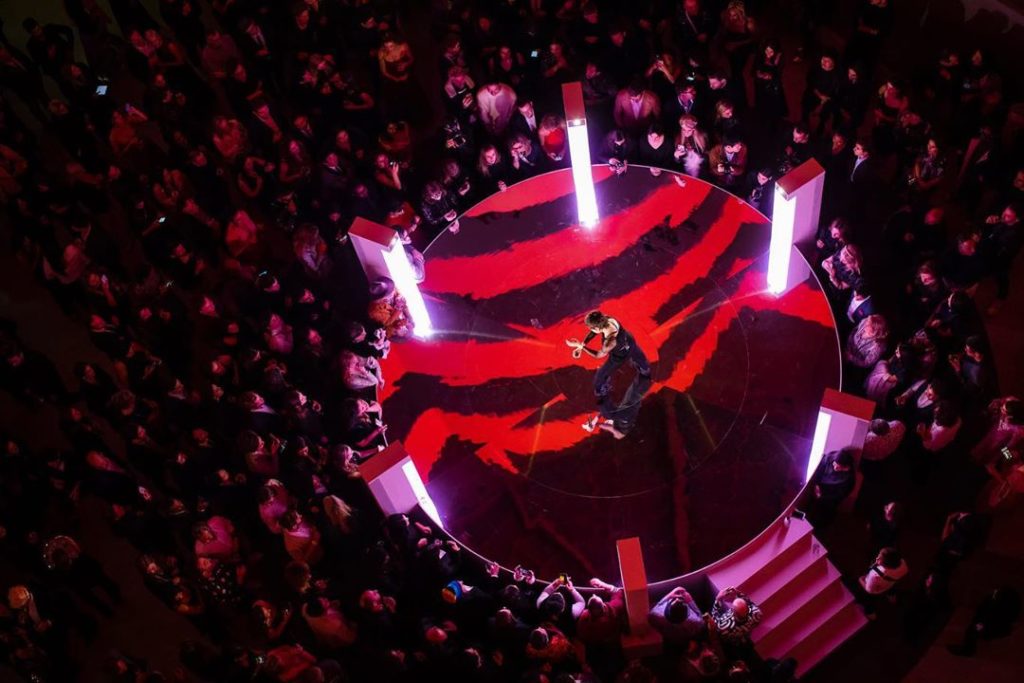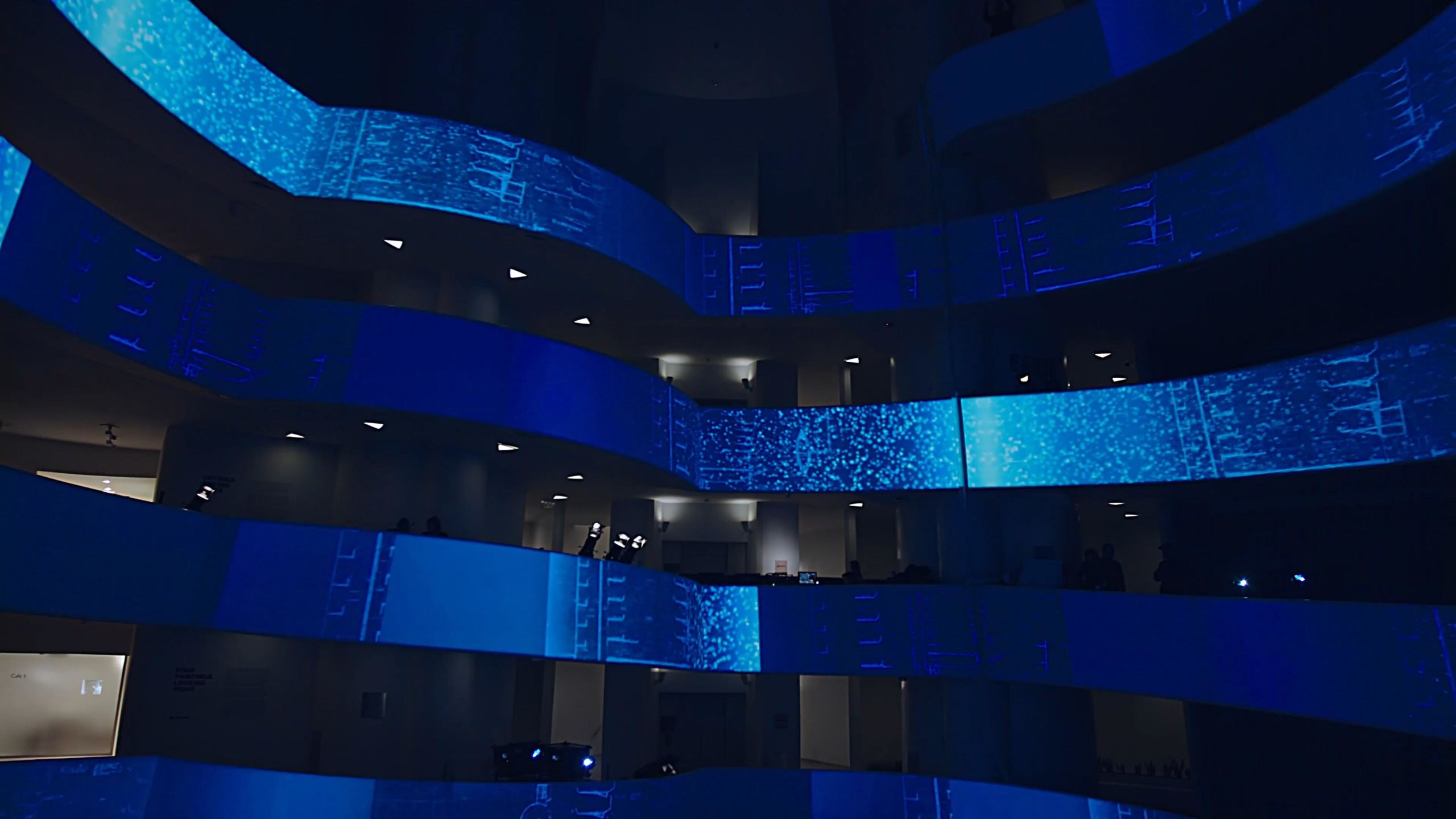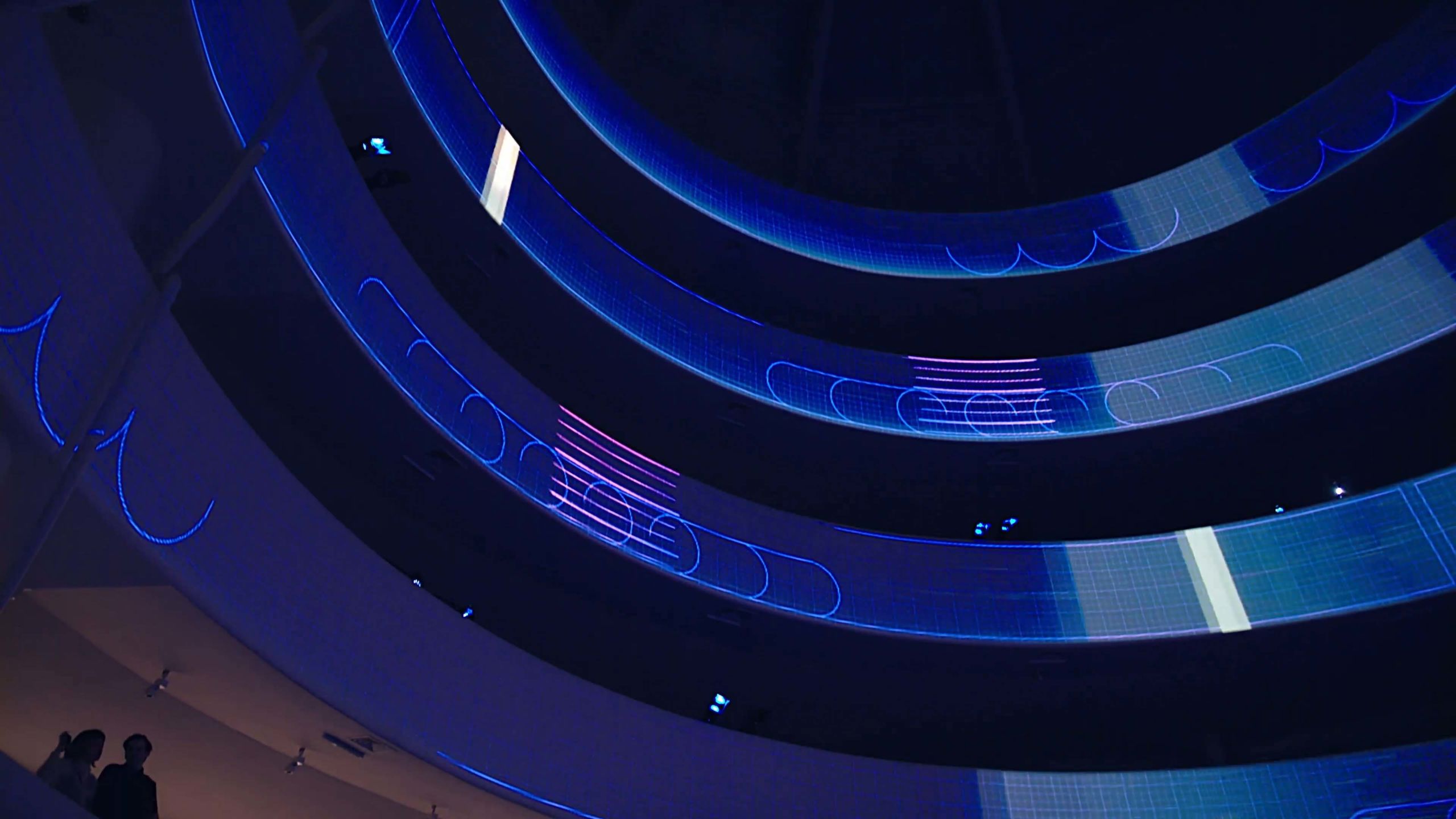 Credits
Client
Solomon R. Guggenheim Museum & Dior
Technical equipment
Oxygen Event Works
Performer
Christine and the Queens
Looking for a visual refreshment?
Order here!