DIGITAL FACTORY
A Generative Artwork!
The pandemic is fundamentally transforming the work environment, as a place to create, live, and be inspired.
In collaboration with Factory, our creative team at SUPERBIEN delivered an interactive and generative piece for the Digital Factory reception area: over 55,000 sq ft space that combines tech profiles with multidisciplinary skills in anticipation of the challenges of tomorrow.
The work is inspired by the new generation of hotels and is covered by a wall of screens connected in real-time to the building.
Using the software VVVV, the graphics are generated in real-time from data related to the building activity (electricity, upload/download on the cloud, brightness level, weather,…) which makes those generative graphics unique and singular.
This art installation creates a link between the different users of the space while using the graphic codes of their company.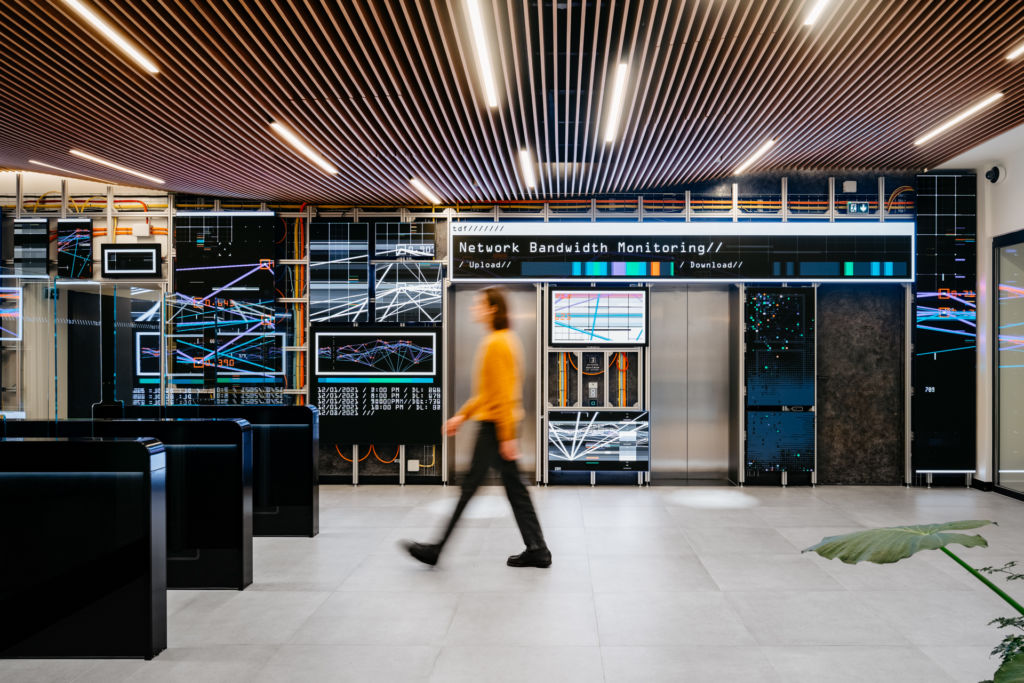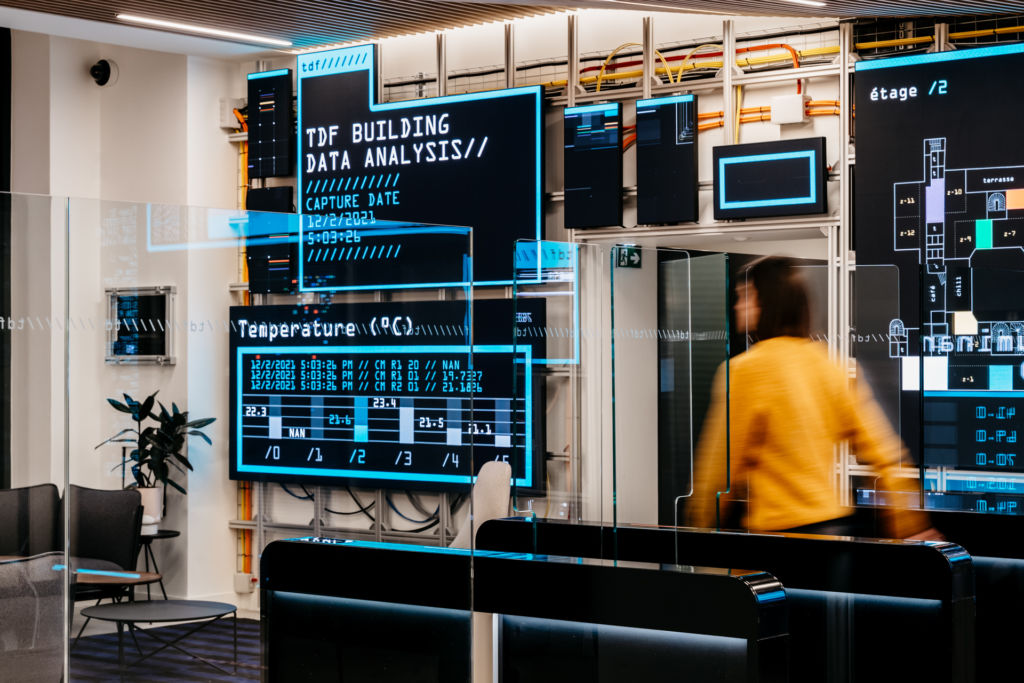 Wondering how to bring digital into your physical world?
Connect here!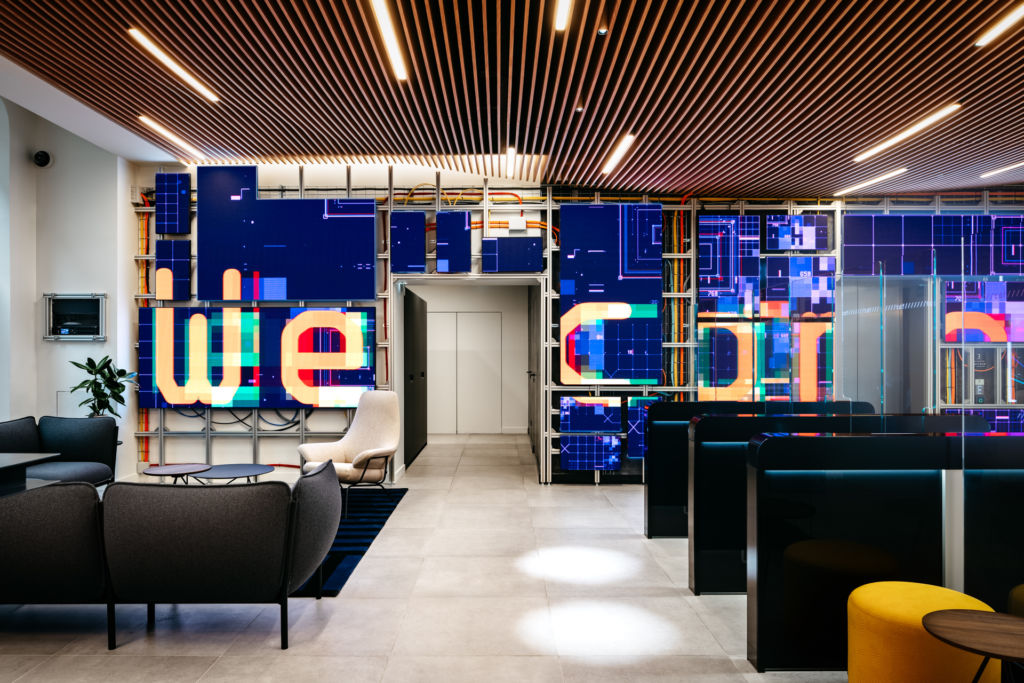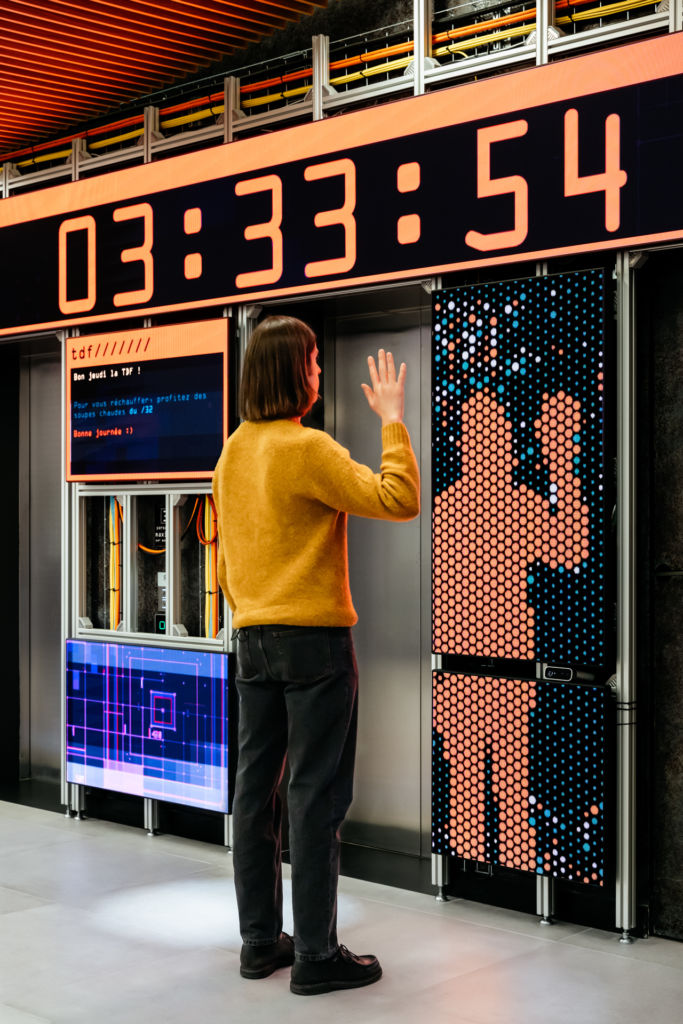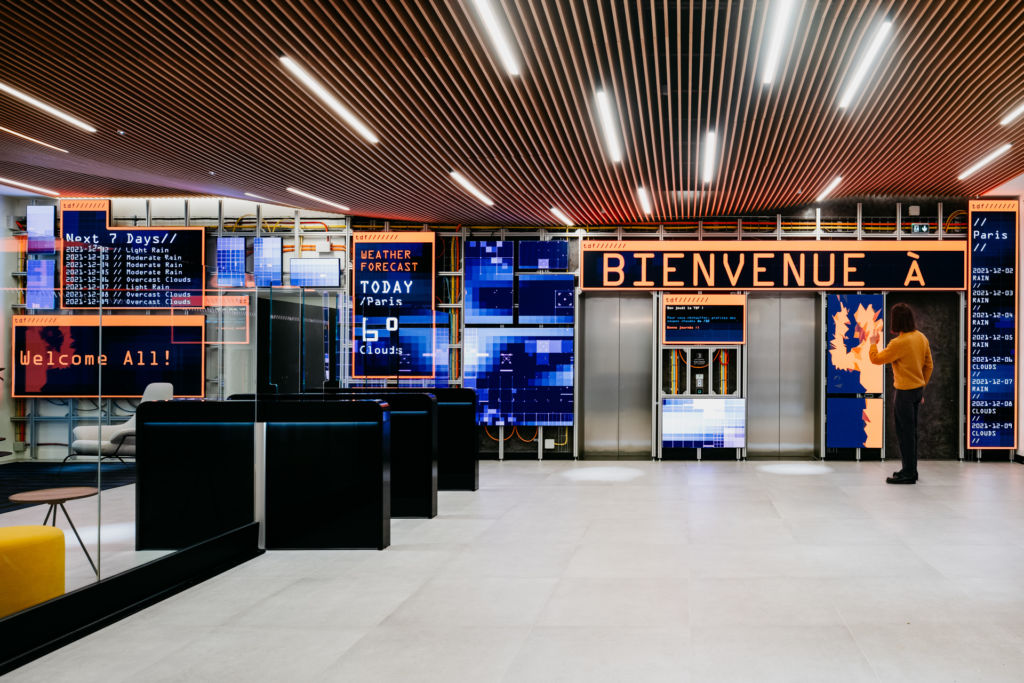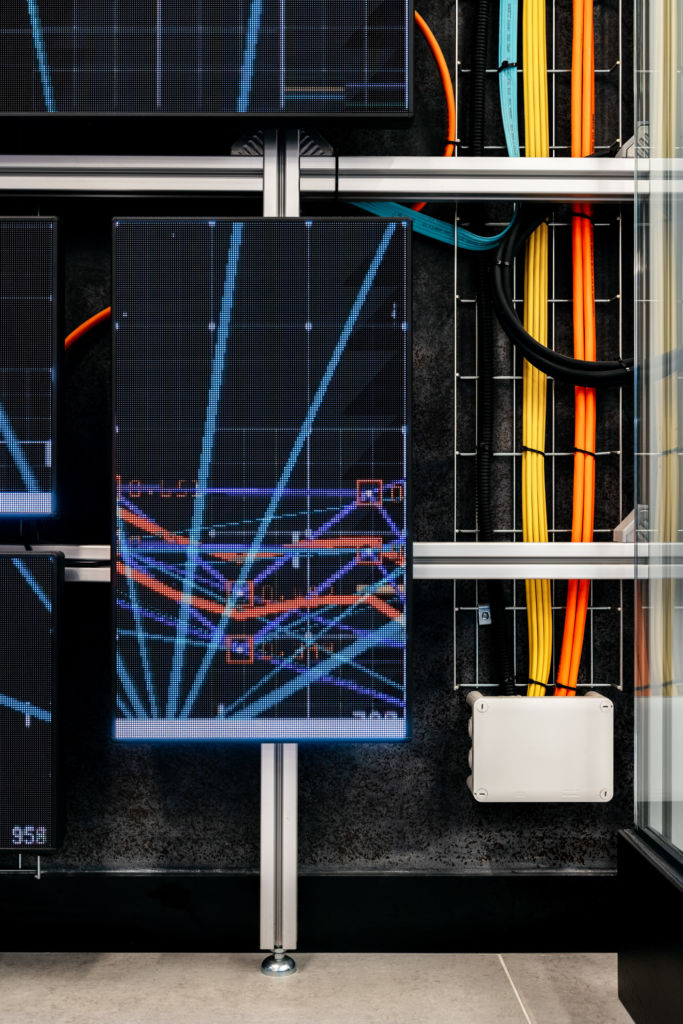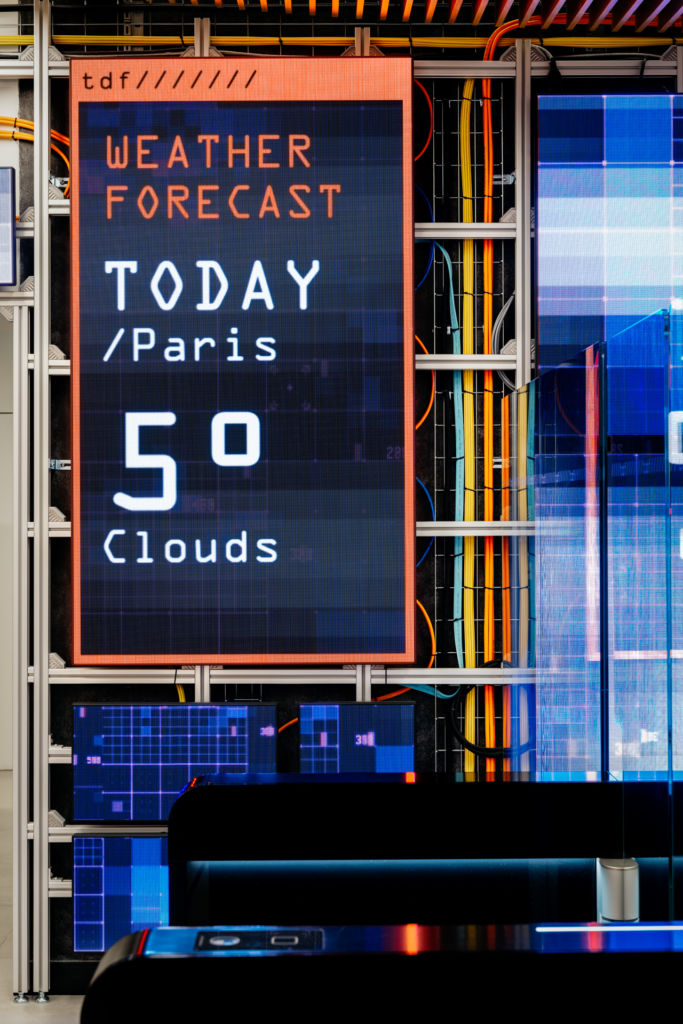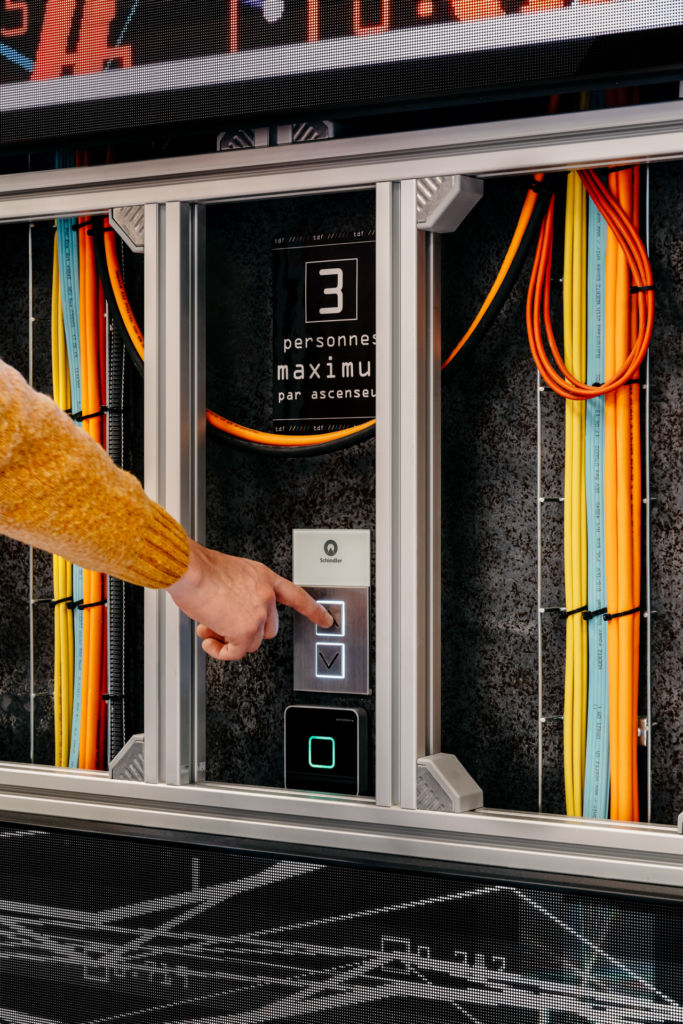 Credits
Creative Direction
Factory
SUPERBIEN
Superbien
Creative Direction
Alex Mestrot
Project Manager
Denis Kessler
Technical Director
Felix Mesnard
Artistic Director
Alex Le Guillou
Motion Designer
Lois Ahmed
Jeremy Cornette
Benjamin Crochet
Real Time Motion Designer
Alex Le Guillou
Creative Developers
Sebastien Escudié, Julien Tanay
Captation & Making OF
Jonathan Mascaro
Photographer
Yohann Fontaine
Wondering how to bring digital into your physical world?
Connect here!