CYBER CAMPUS
IMMERSIVE MEDIA FEATURE
Initiated by French President Emmanuel Macron, Cyber Campus ​​is a new emblematic and central place for cybersecurity on a global scale. Situated in Paris – La Defense, the campus brings together key national and international players in the field. 
In partnership with HAVAS EVENTS,  SUPERBIEN created immersive media features to dress up the 4000 sqft panoramic LED screen placed in the main lobby area enhancing the visitor experience.
Inspired by the 4 pillars of cyber campus (train, innovate, operate, mobilize) this visual journey illustrates concepts such as protection, connection, safe place, cryptography, and the virtual worlds.
While showcasing the architecture of the space and the diverse partnership CYBER CAMPUS emerged from, we created a textural journey where innovation and inspiration converge.
Welcoming around 100 different companies from diverse industries such as large groups, SMEs, state services, training organizations, research actors, and associations, CYBER CAMPUS promotes French excellence in cybersecurity, by bringing together talents and players from the sector in a commonplace around innovative projects. It will facilitate multi-stakeholder projects and develop the commons of digital security and trust.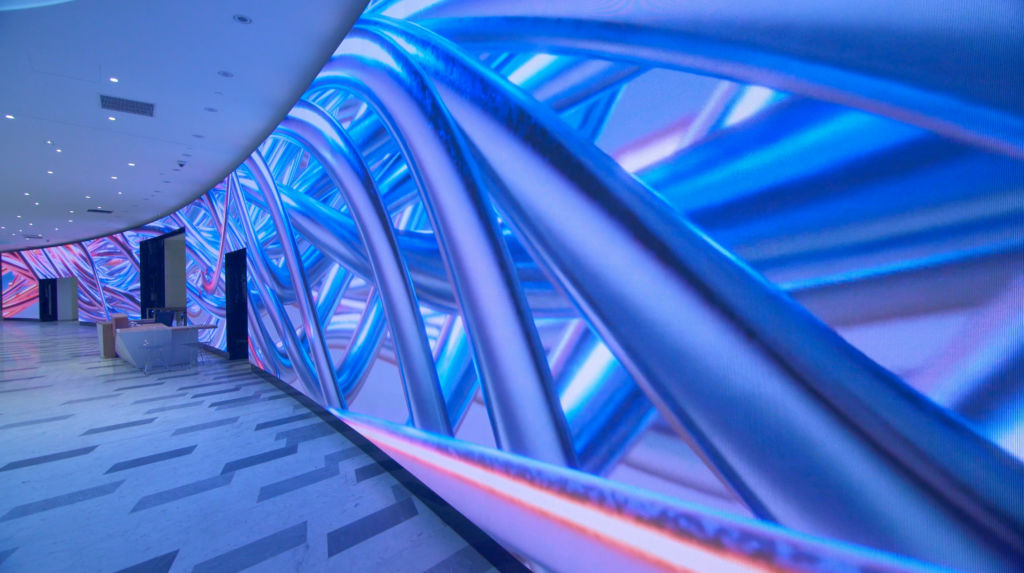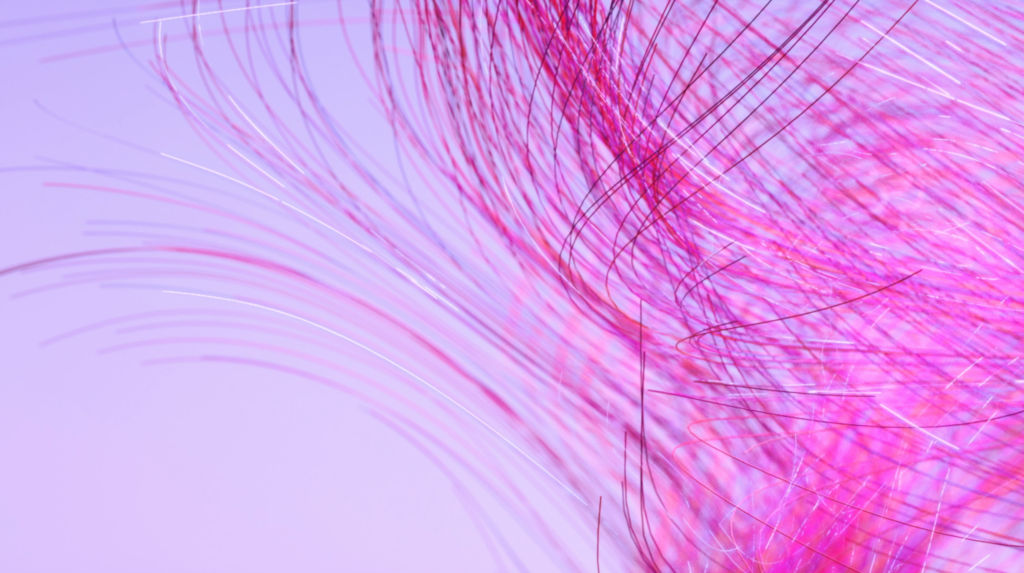 Looking for a visual refreshment?
Order here!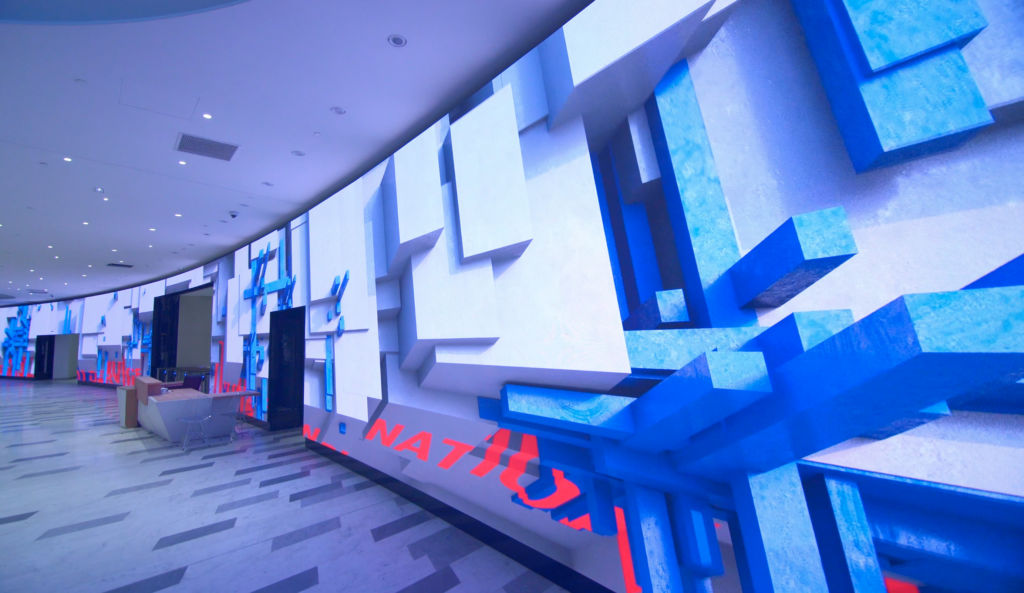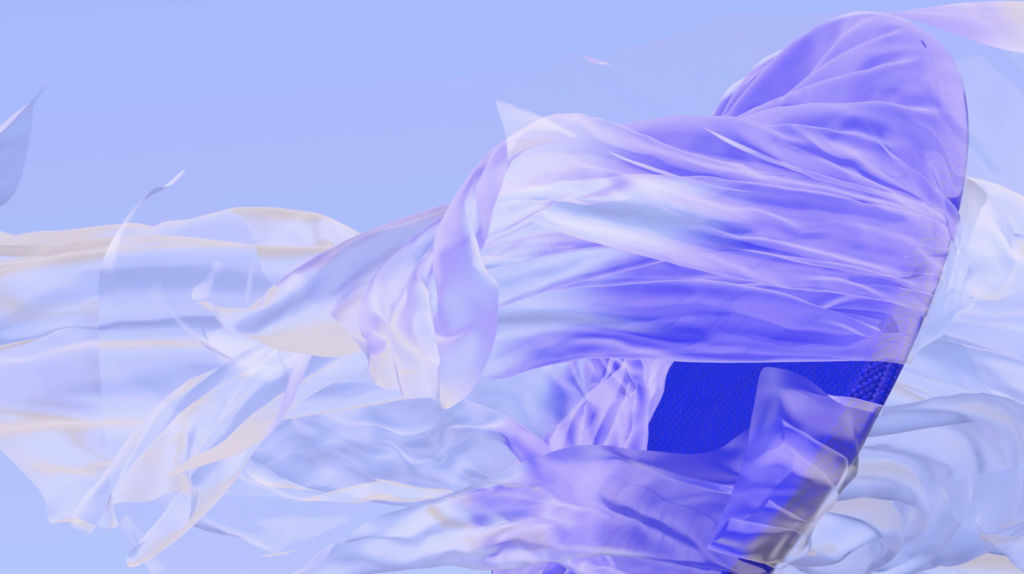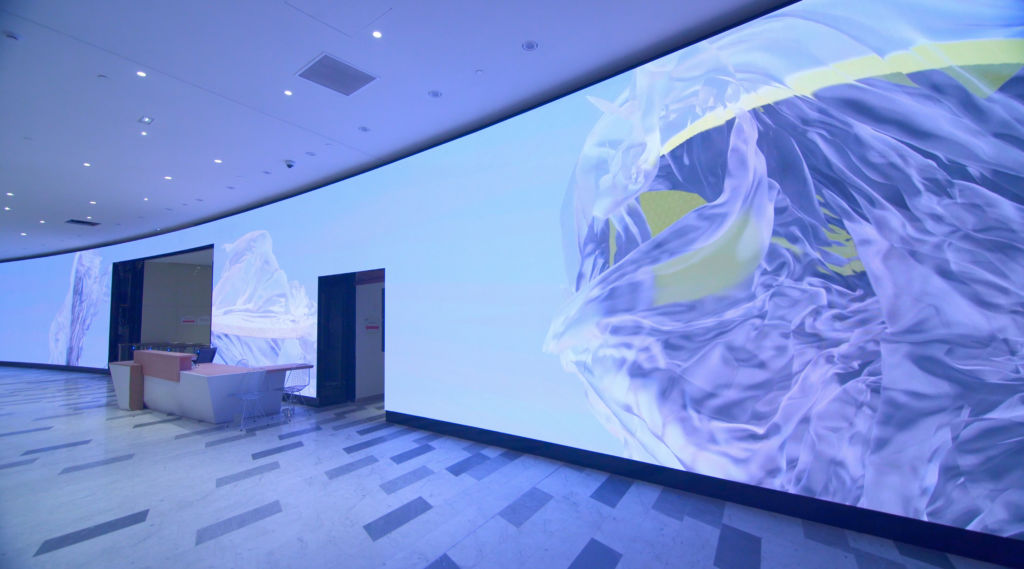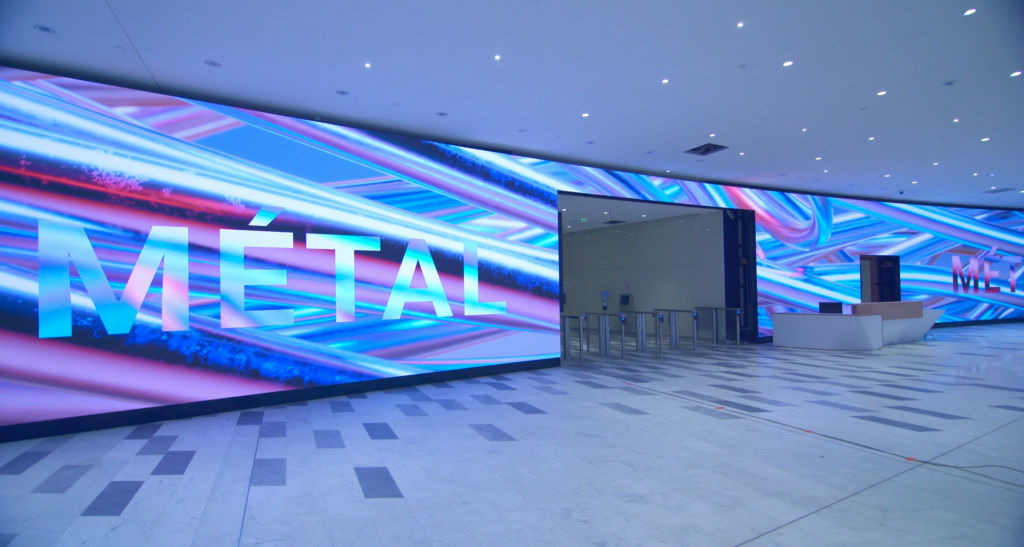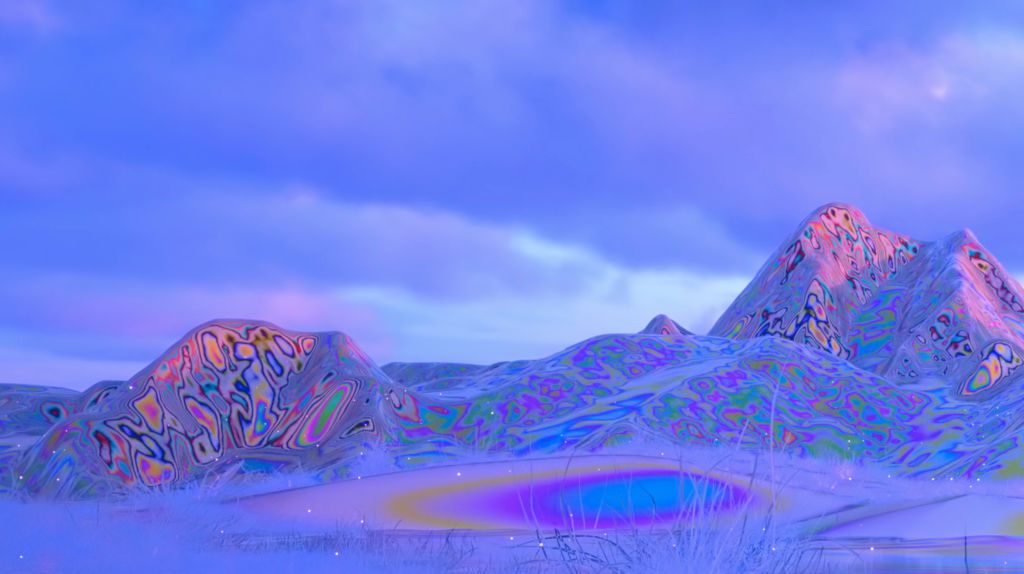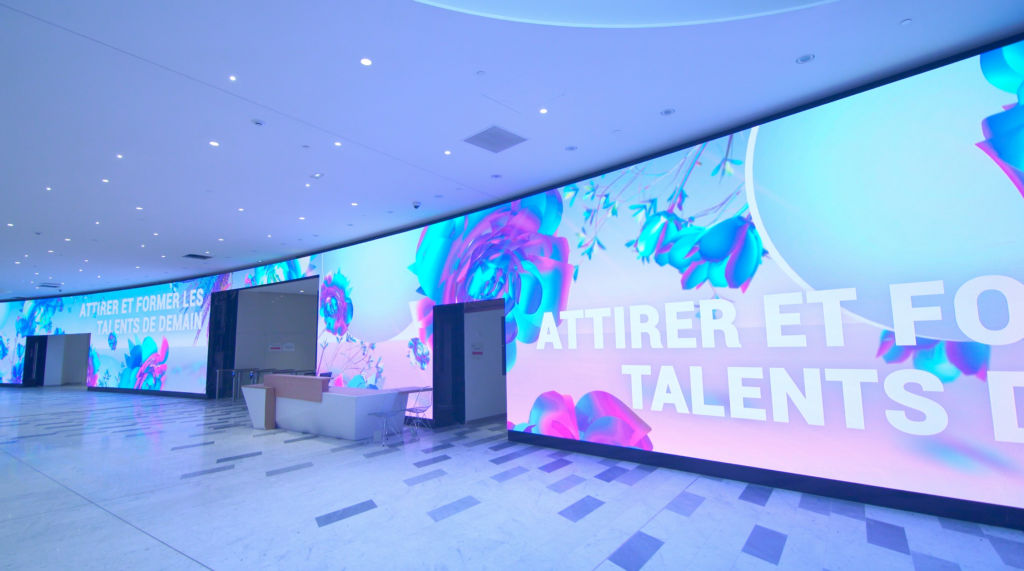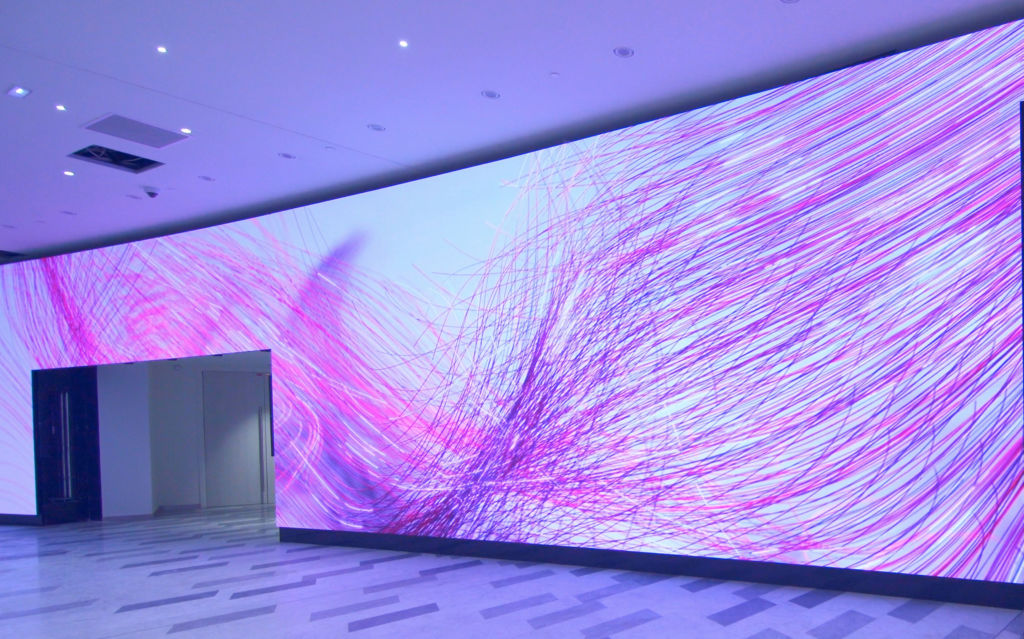 Credits
Creative Direction
SUPERBIEN
Venue
Tour Eria - La Défense
Superbien
Creative Director
Tom Scalabre
Producer
Caroline Gunther
Project Manager
Alexandra Fibigr
Artistic Director
Louis Crevier
Motion Designers
Philippe Auclaire
Morgan Beauvais
Hugo Richel
Olga Studio
Jean-Brice Hubert
Film & Making Of
Sebastien Desmedt
Soundtrack
Pierre-Arnaud Alunni
Looking for a visual refreshment?
Order here!