CONTREX
MY CONTREXPERIENCE
INTERACTIVE FLAMES.
For its latest advertising campaign, the Contrex brand – the slimming partner of all women – along with the Marcel agency, completed the second part of My Contrexperience.
We partnered with the Fighting Fish team to create a truly interactive show. At the end of a countdown, the façade of the Cité Universitaire in Paris ignited, revealing fifteen Apollos caught in interactive flames.
A life-size interactive simulation of fire produced entirely in video mapping by the studio, the intensity of which varied according to the pressure of water guns activated by female spectators. An experience that plays with clichés to highlight the promise of the brand. This operation turned viral with more than 2.5 million views on YouTube followed by a TV campaign.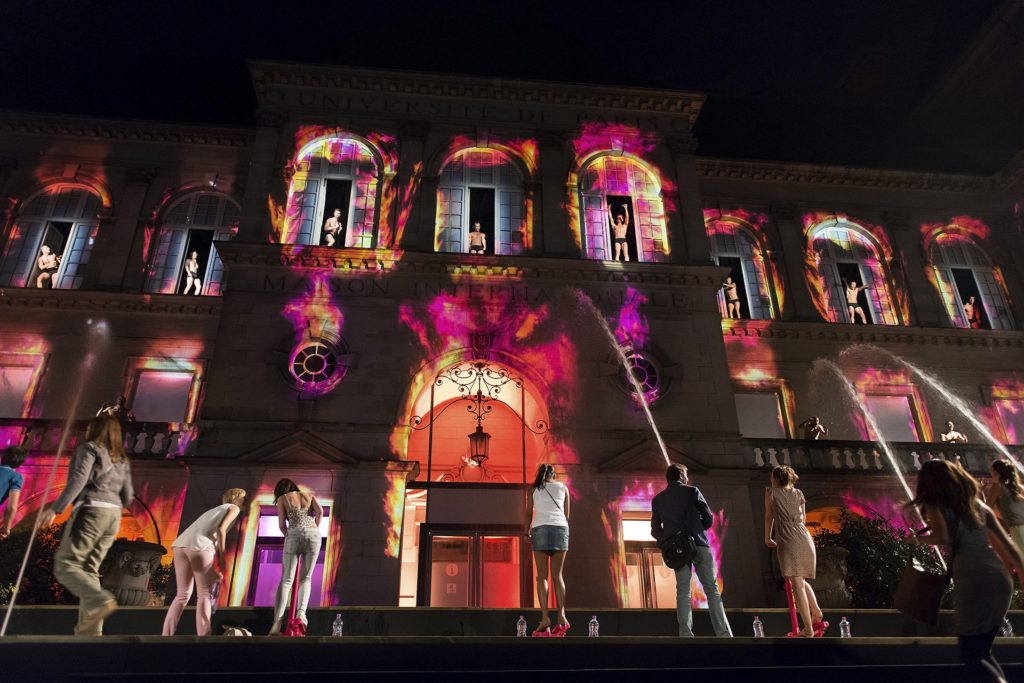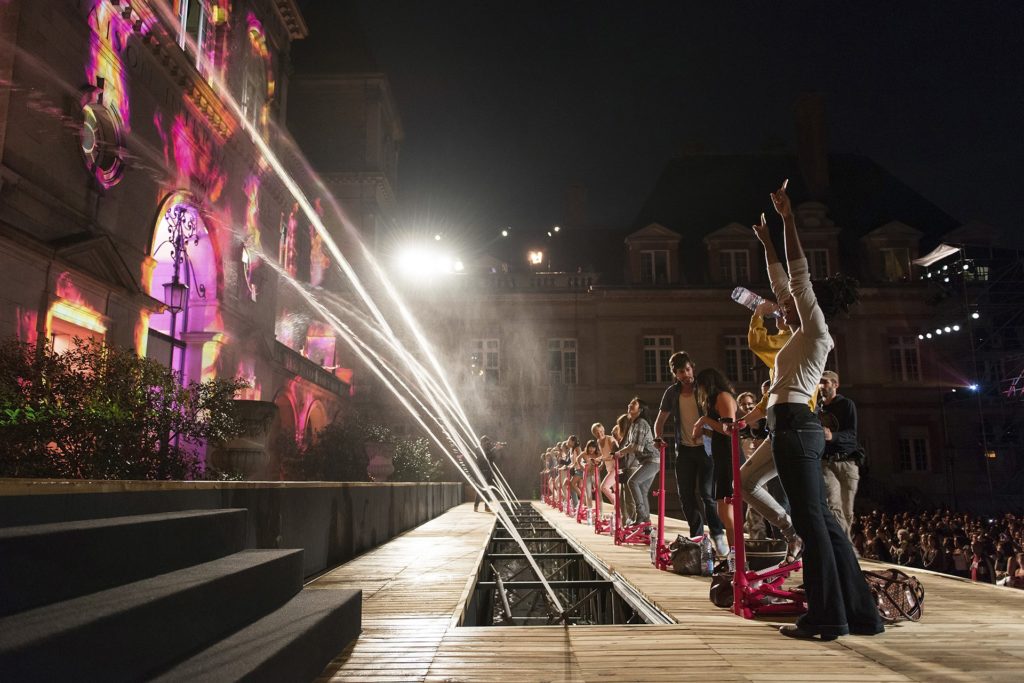 Looking for a visual refreshment?
Order here!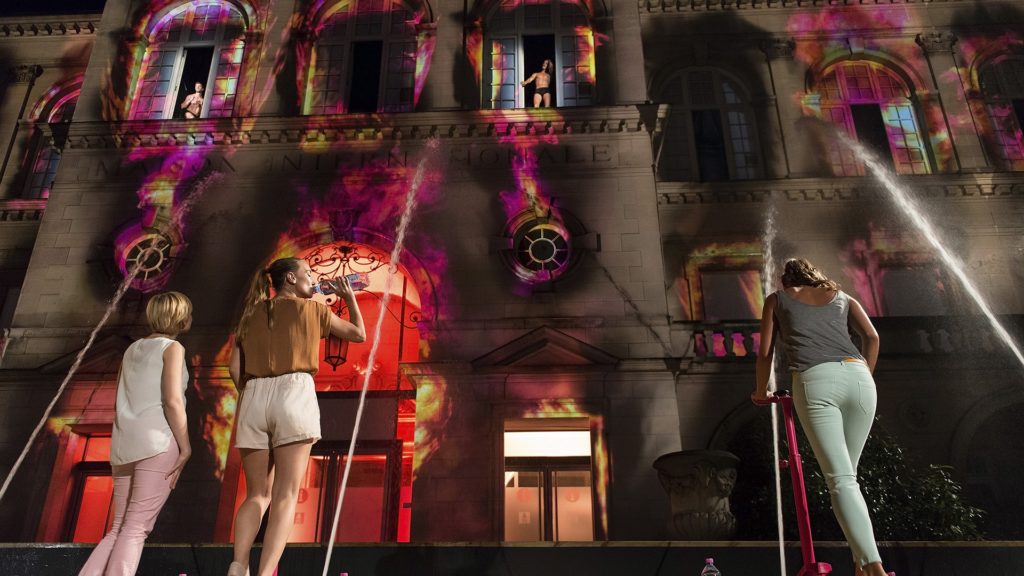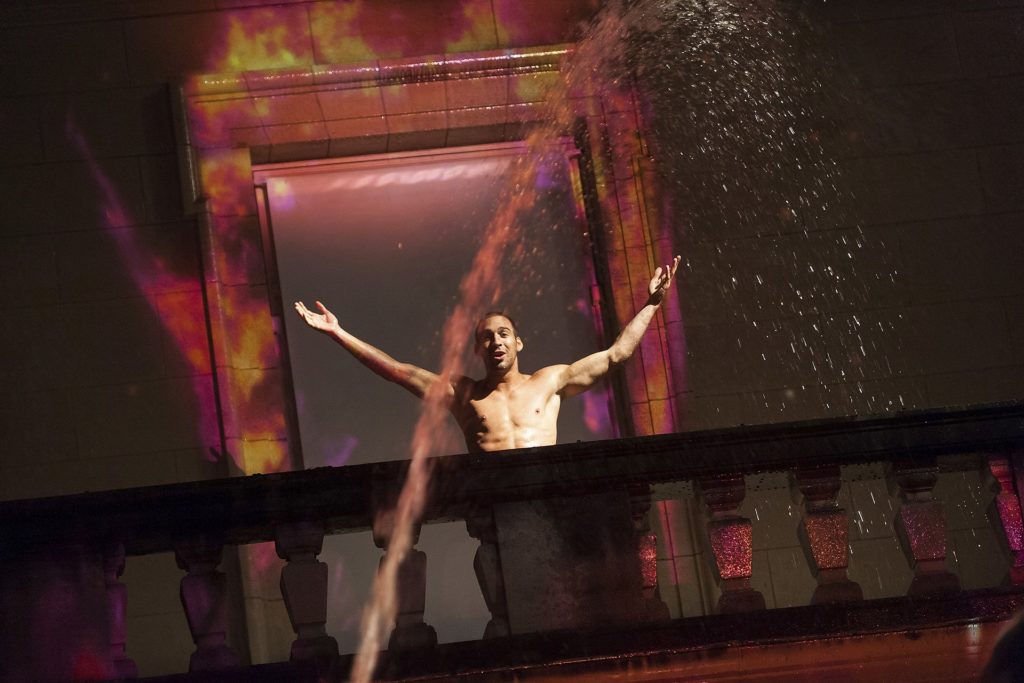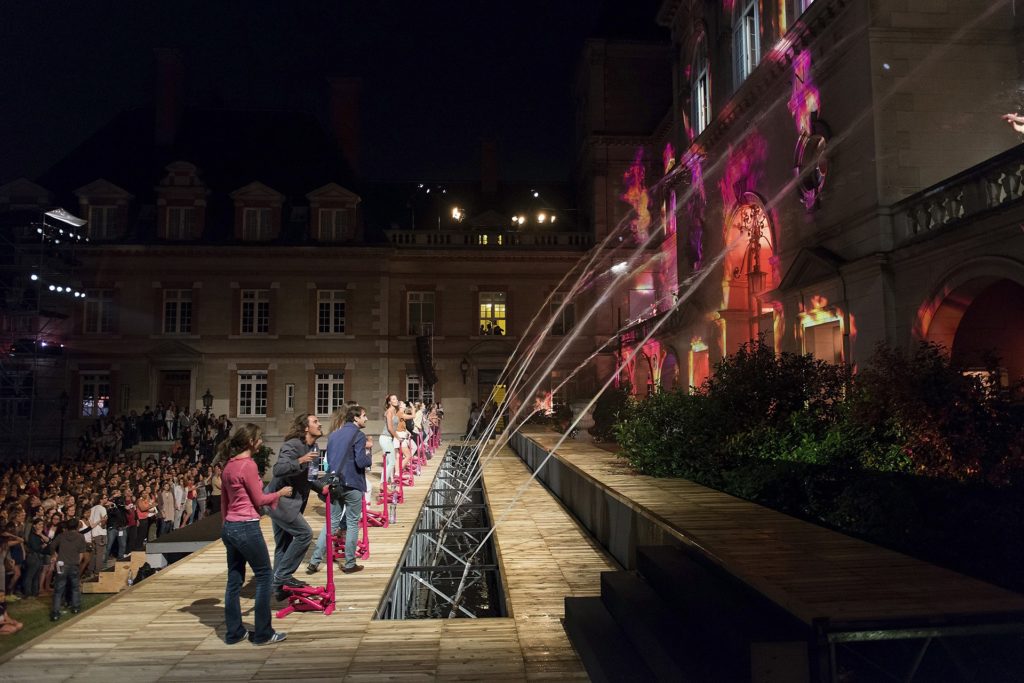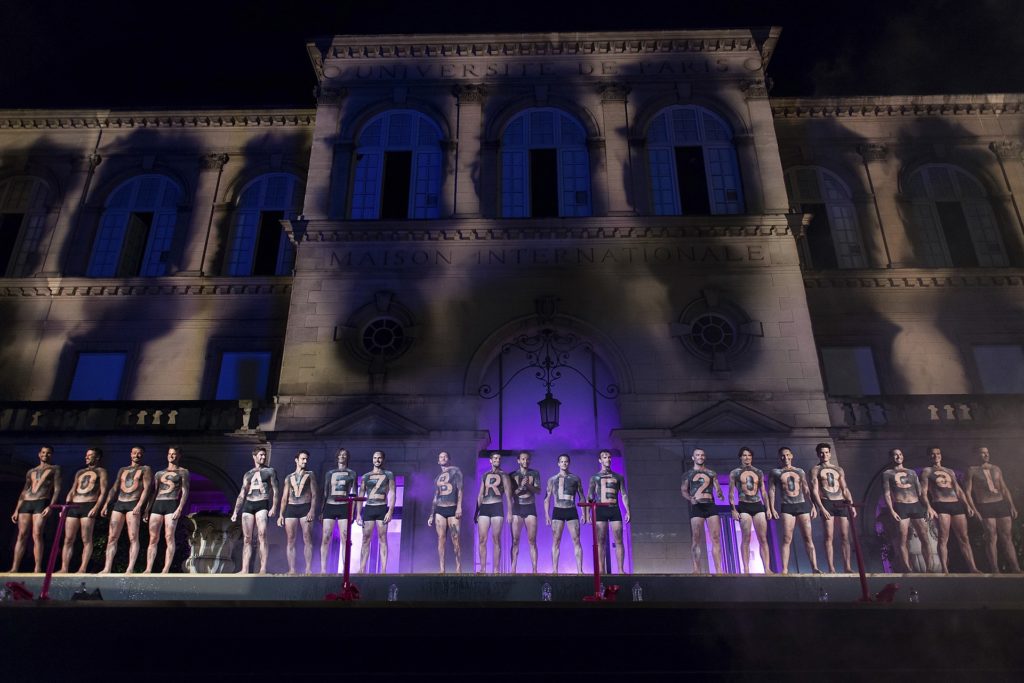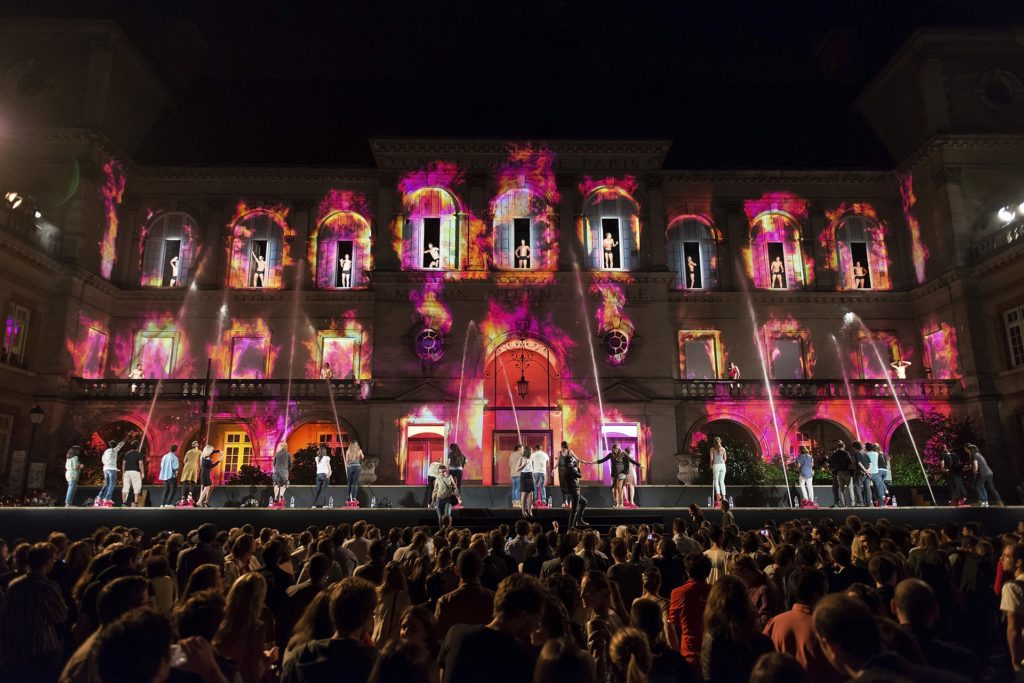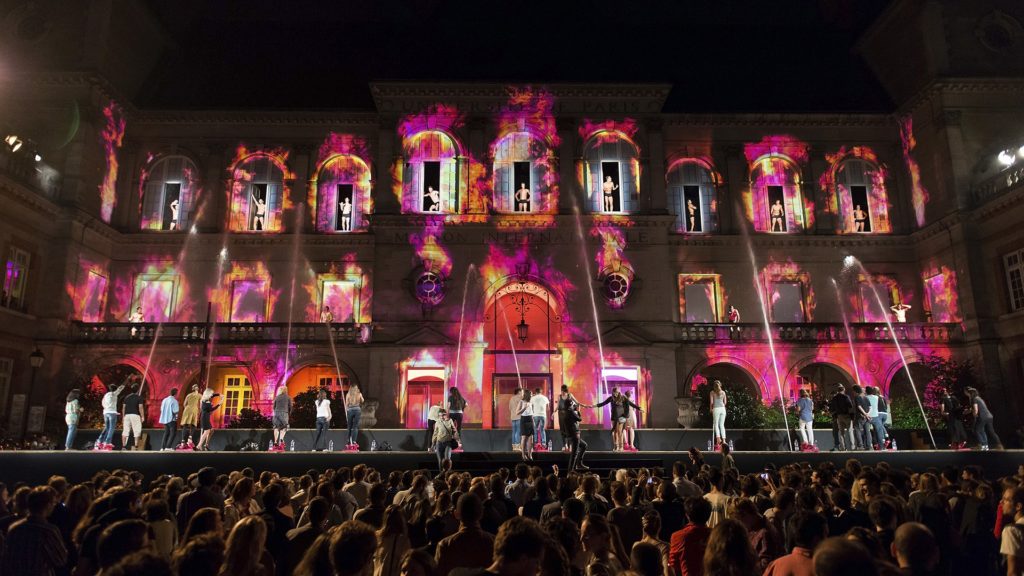 Credits
Art direction and direction
SUPERBIEN
Advertising direction
Matthieu Jorrot
Video projection
ETC Audiovisuel
Looking for a visual refreshment?
Order here!