CINEMA PARADISO
SUPERCLUB
MORE THAN A MOVIE CLUB, A SUPERCLUB.
Cinema Paradiso, created by the MK2 Group, celebrated the culture of cinema and entertainment in all its diversity for two years.
Because cinema is much more than a dark room and a giant screen, it is an entertainment art and a showcase of luminous entertainment, we created the Superclub, the largest ephemeral club in Europe, which comes to life under the magnificent nave of the Grand Palais.
It was in order to step outside of the film format as we traditionally perceive it that we created a spectacular and totally polymorphic setting, where several thousand Parisians could be amazed a little more each evening as a DJ sets the atmosphere.
A unique venue requires a unique set design. To do this we went back to the origins of Entertainment, transforming the dancefloor into an arena resembling a luminous and incandescent virtual ring, raising the performance to its zenith and fully exploiting the dimensions of the venue.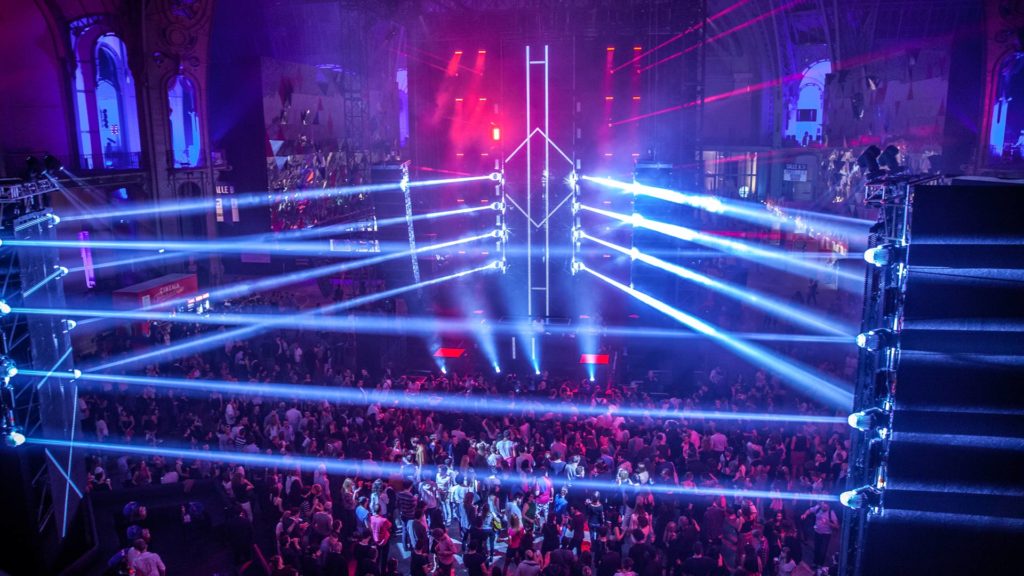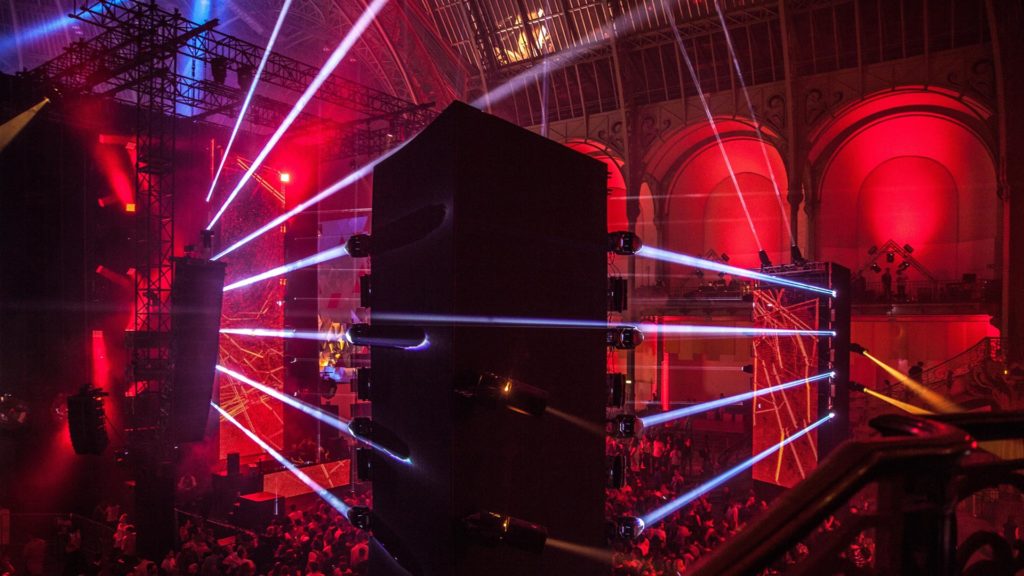 Need a partner for your next project?
Feel free to contact us!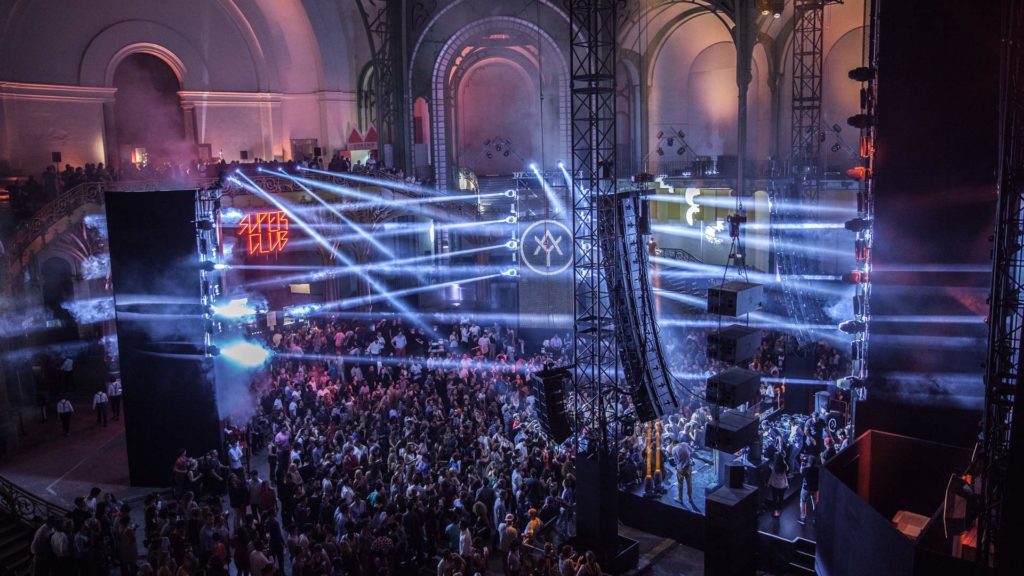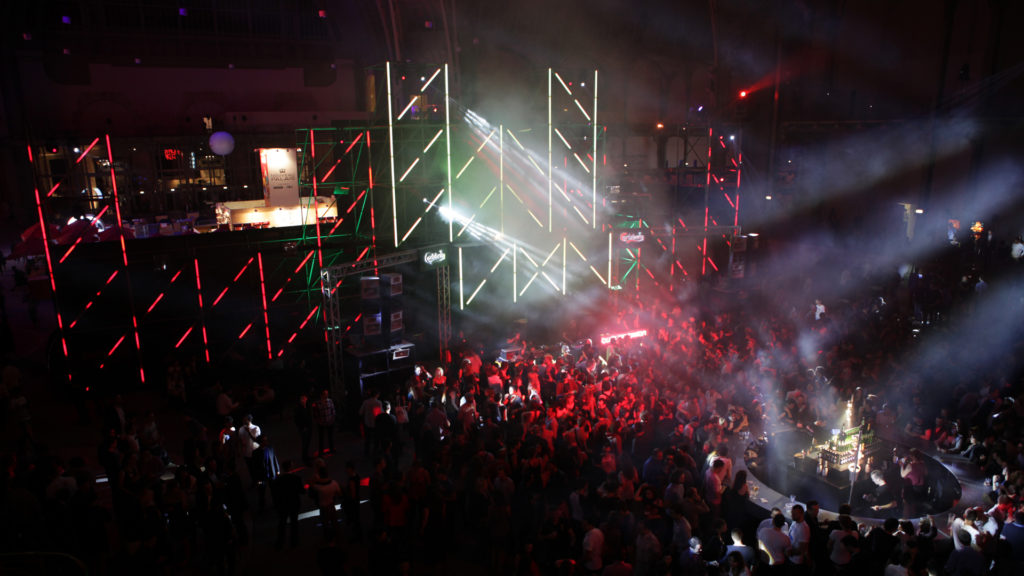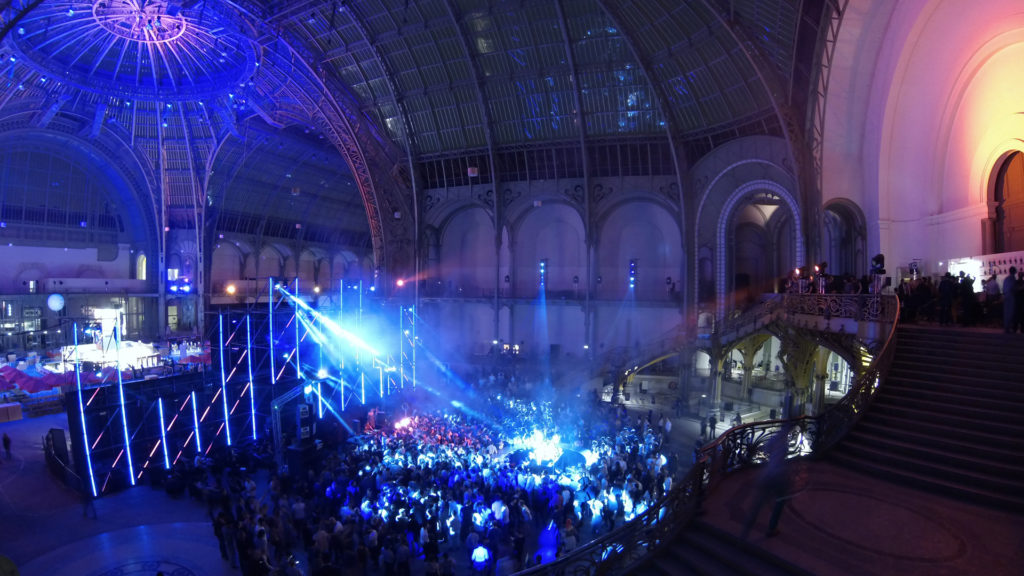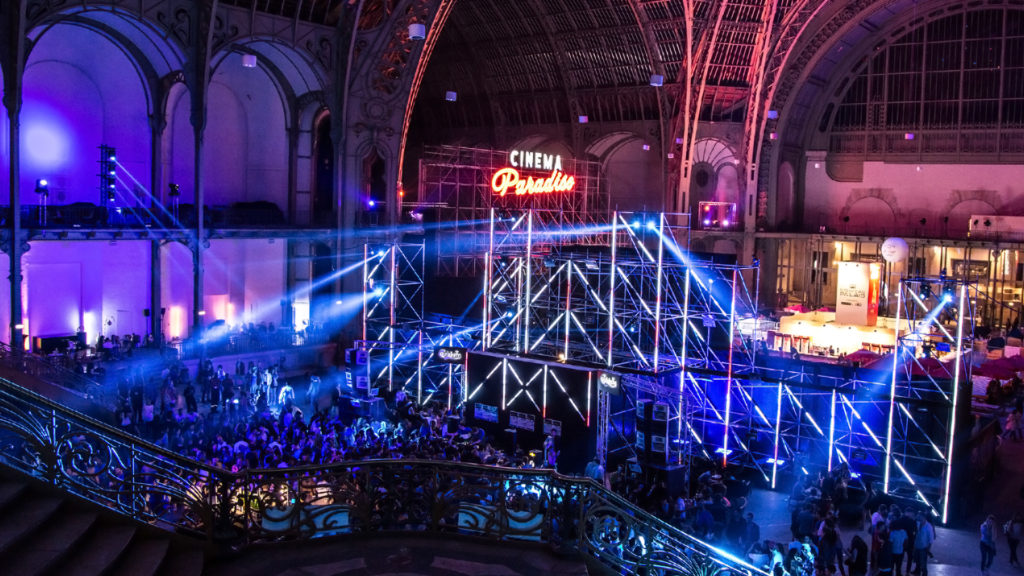 Credits
Artistic direction
SUPERBIEN
Stage design
SUPERBIEN & Martin Méry
Video contents and VJing
SUPERBIEN
Light design
All Access Design
Video capture and video edit
Les Fistons
Drone video capture
Werewolf
Photography
Flavien Prioreau, Victor Malecot & HLenie
Music
Marcus Worgull & Peter Pardeike - Oona
Need a partner for your next project?
Feel free to contact us!