CERRONE
SUPERNATURE
HOMAGE TO SUPERNATURE.
One of the most famous disco-pop anthems, Supernature is the emblem of Cerrone and of an entire generation.
For this new remix by Beth Ditto, marking the return on stage of the French king of disco, we wanted to pay him a vibrant homage and recognize his stature through this uncompromising, ultra-modern imagery.
So we created and produced an electrifying and hypnotizing video clip with electro notes mixing 3D elements and real images: A Black & Gold symphony of graphics in a technological and retro-futuristic atmosphere, where the icon reflects the accomplishment of his timeless creativity, symbolized by the enormous golden totem that proudly sits at the center of space-time.
Carrying the spectator with him through a living fresco that has never stopped influencing the world of music. The score is in perfect pitch, with content designed to embellish the artist's live performances.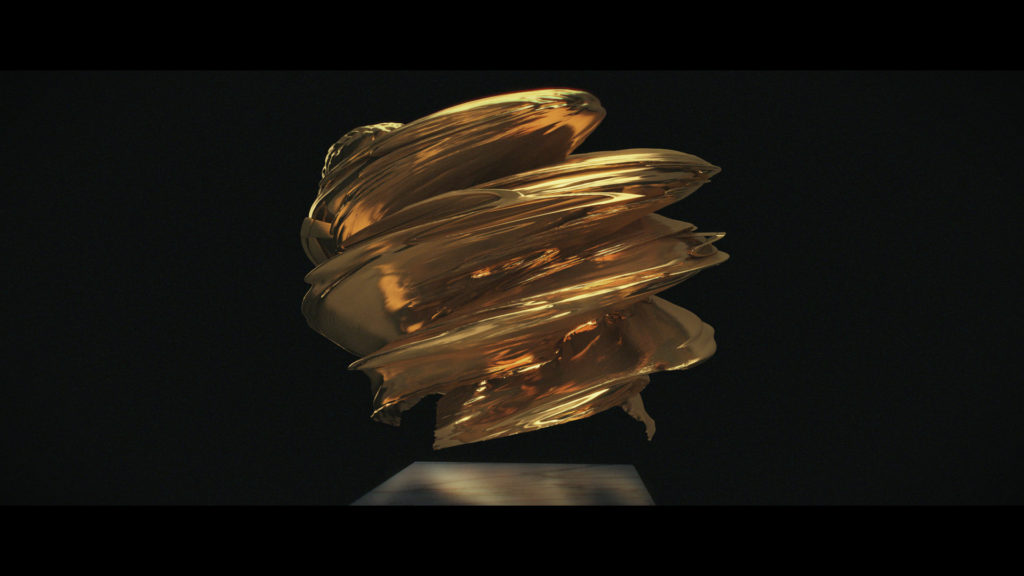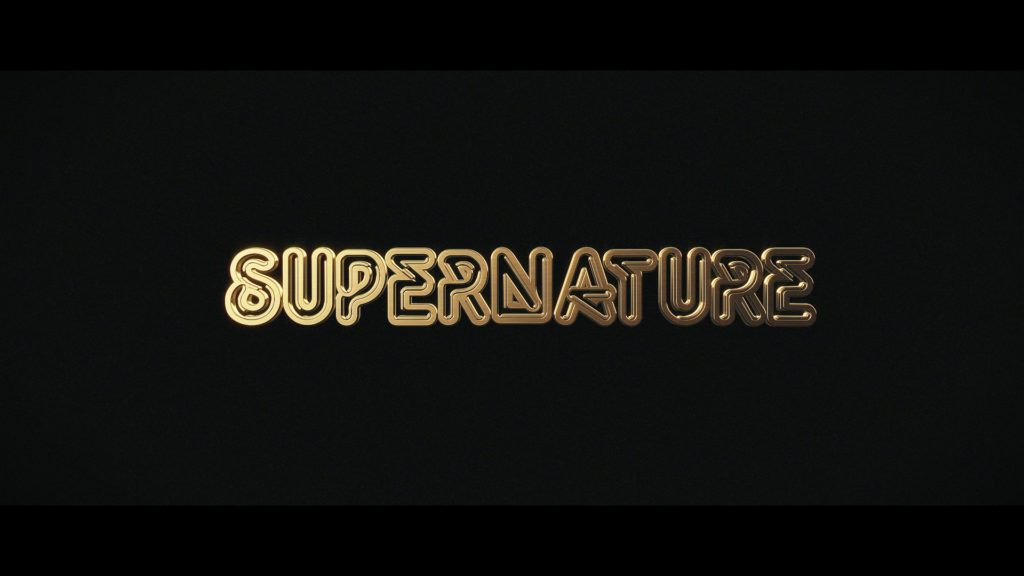 Looking for a visual refreshment?
Order here!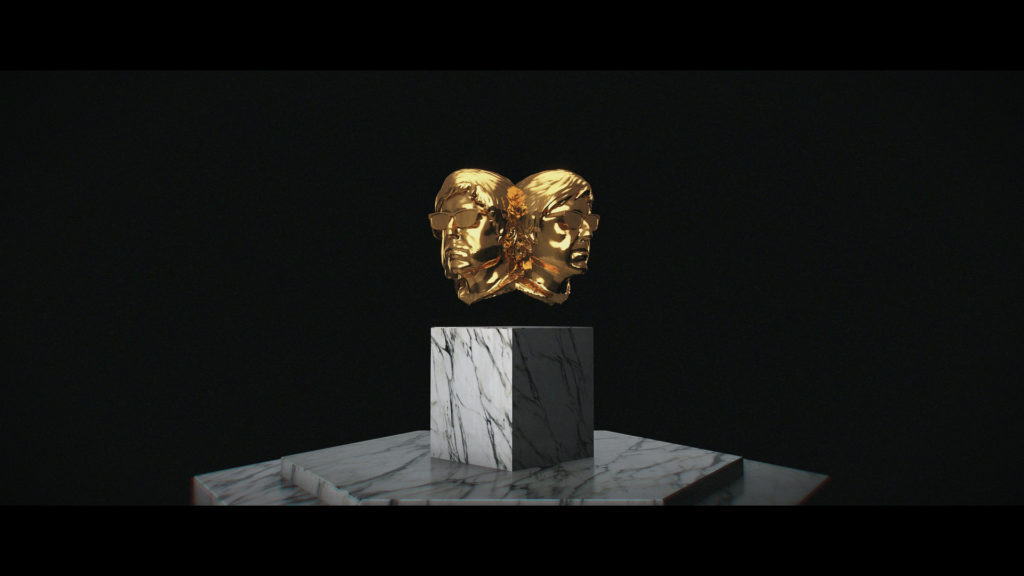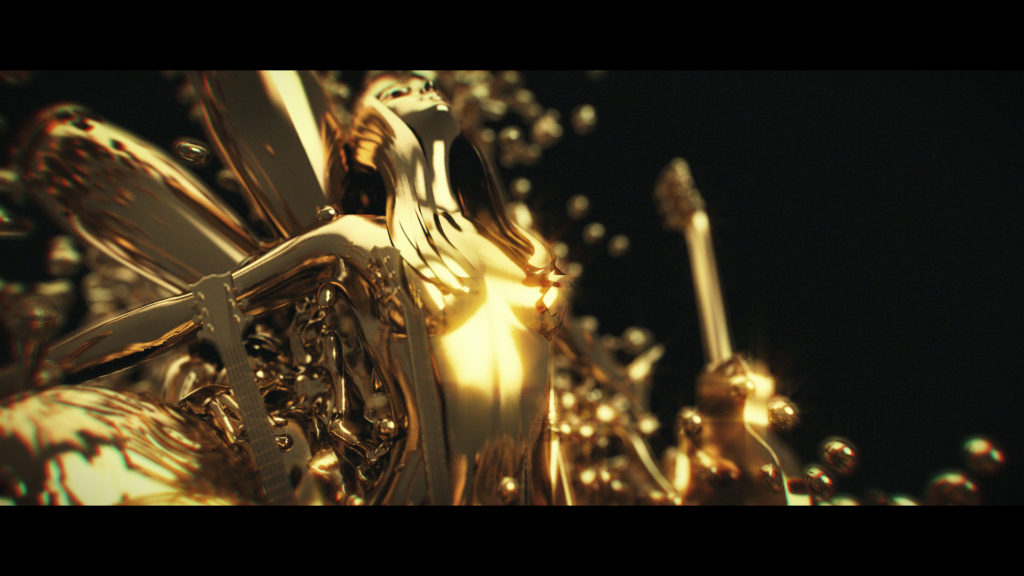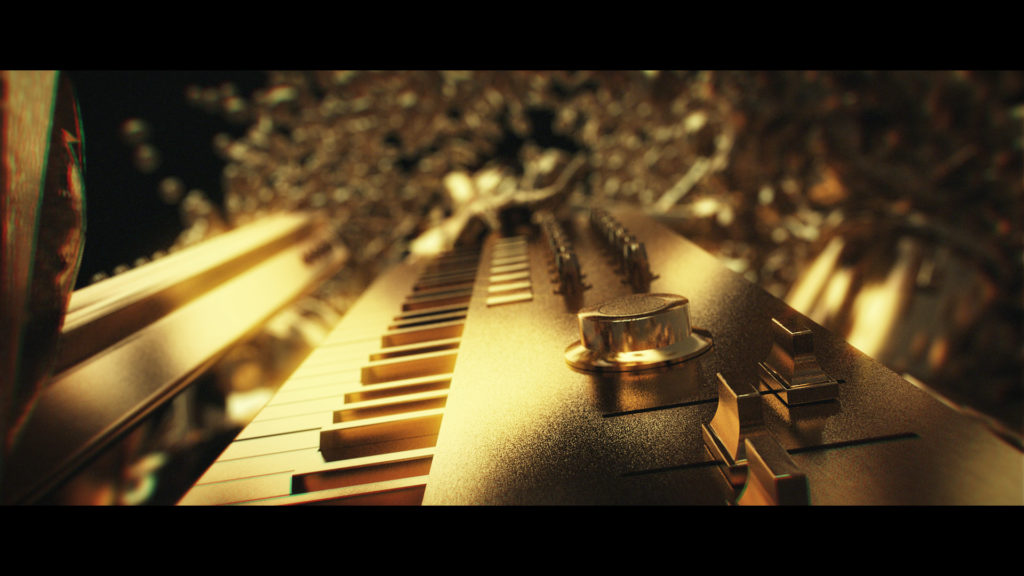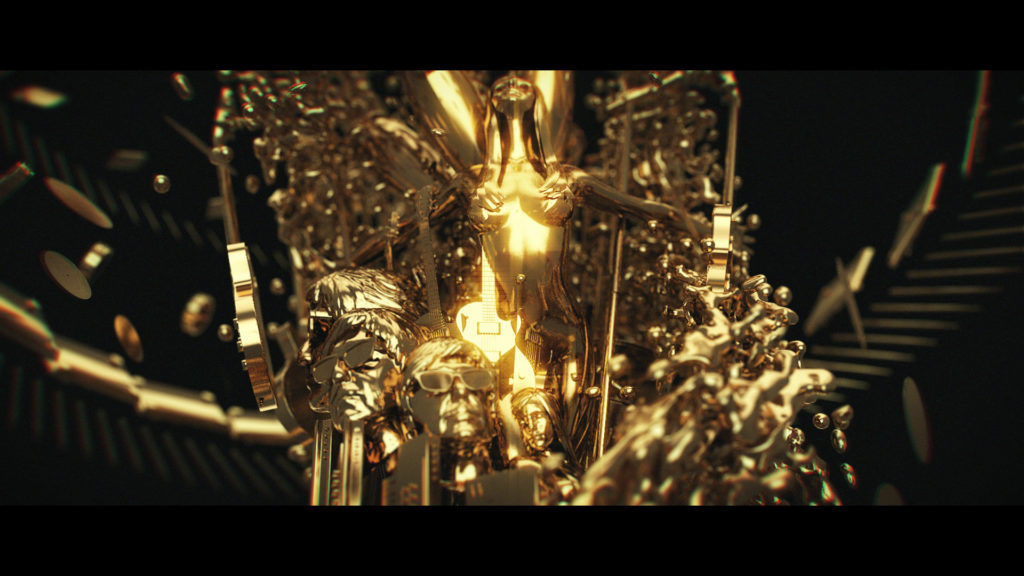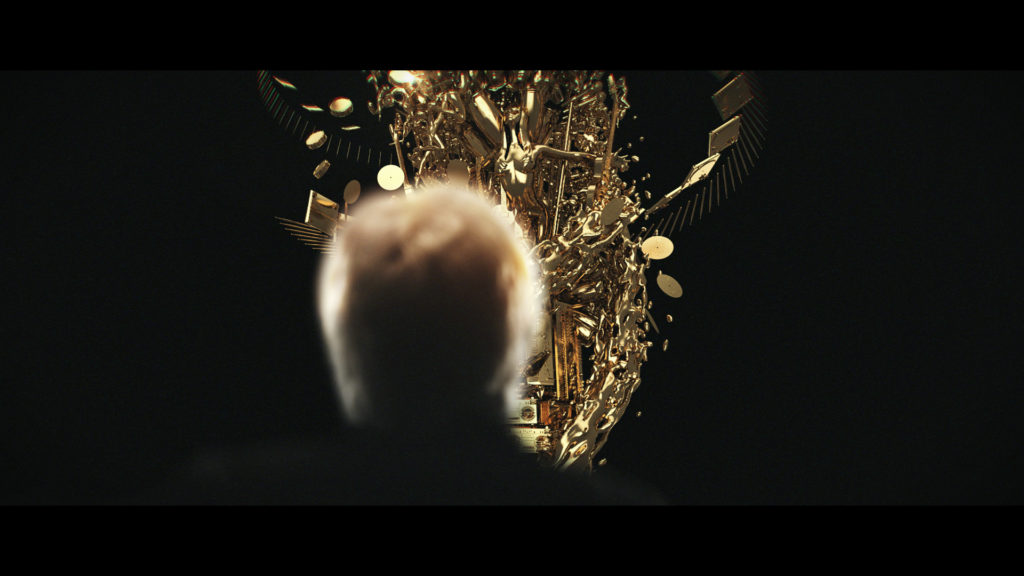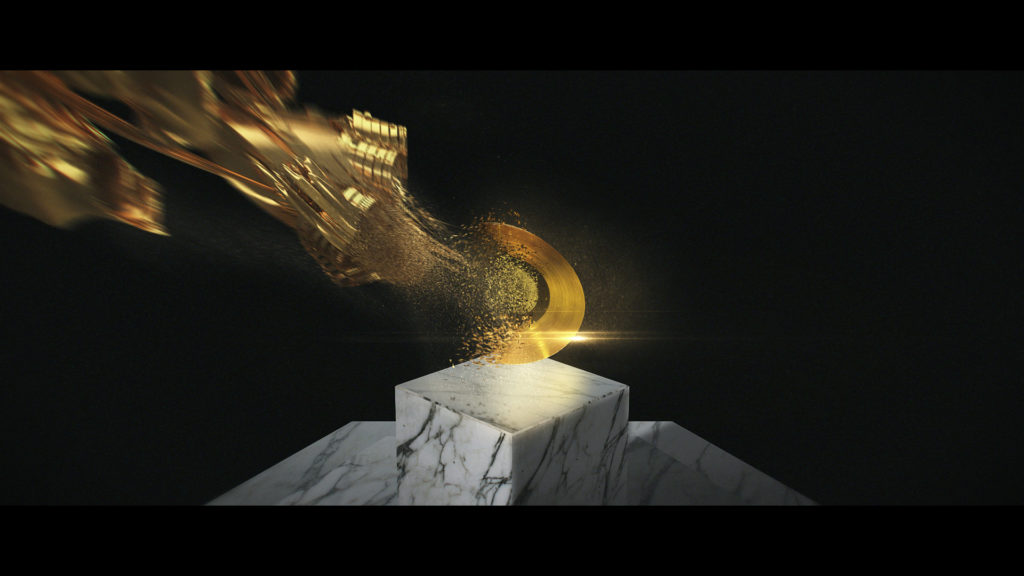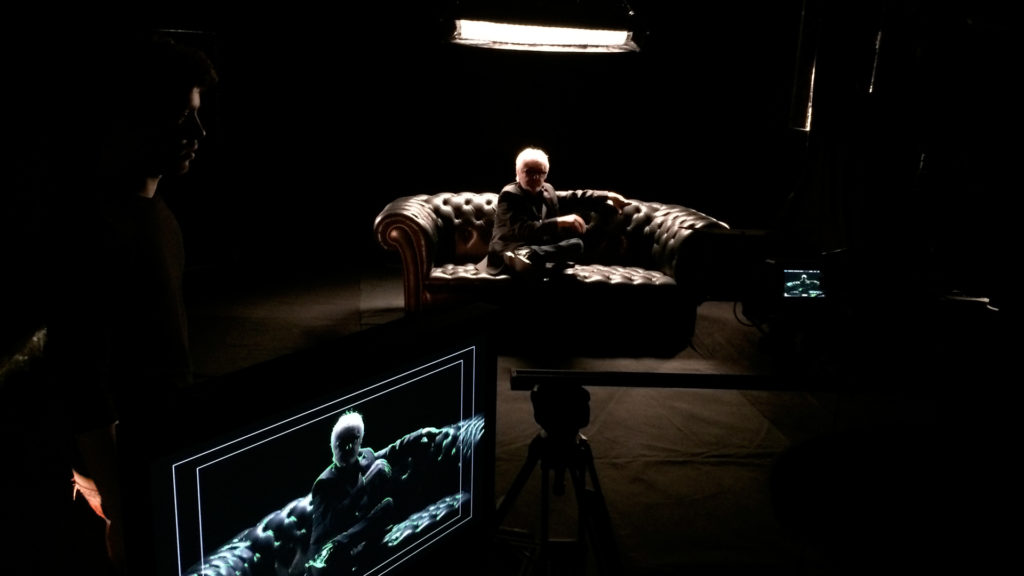 Credits
Booking Manager
Christophe Lyard
Direction and editing
SUPERBIEN
Music
Supernature feat. Beth Ditto (Alan Braxe Mix)
Looking for a visual refreshment?
Order here!