CENTURY 21
NATIONAL CONVENTION
BREAKING WITH CONVENTIONS.
Each year, Century 21 brings its employees together to celebrate their successes and the future of real estate.
It is in order to enhance and energize the brand image and the people associated with it that we have shifted away from the traditional codes of the convention: Transforming what was originally a very formal ceremony into a spectacular light show.
To add a spark to the speeches, we wanted to inject a very modern and technological aesthetic, deftly juxtaposing the contrasts at play between the elegance of black and the richness of gold.
The power and influence of this innovative, human brand is represented through the architecture of a retro-futuristic world in three dimensions taking shape as the speech plays out. A podium that is built on the commitments, character and visual identity of the French company.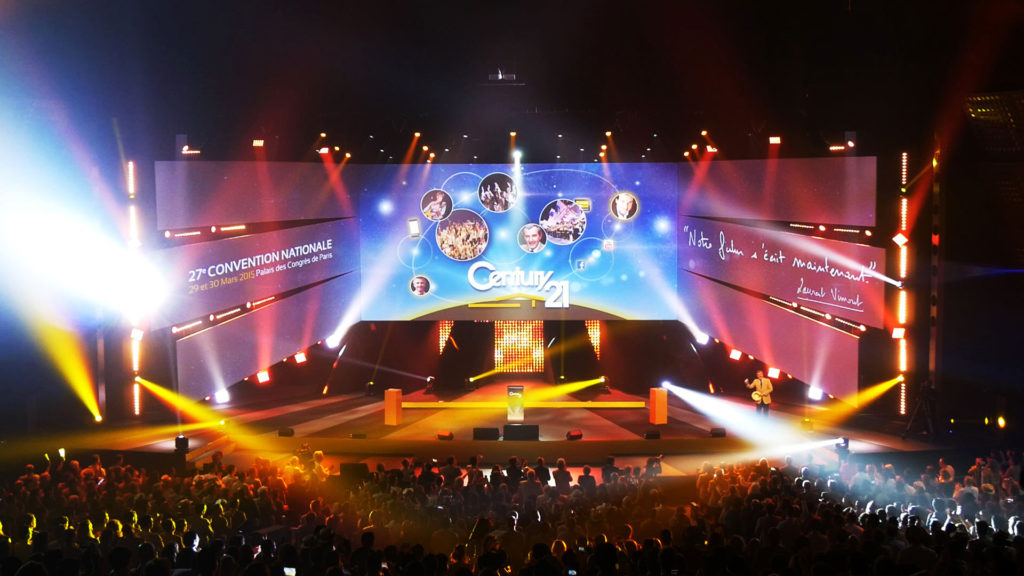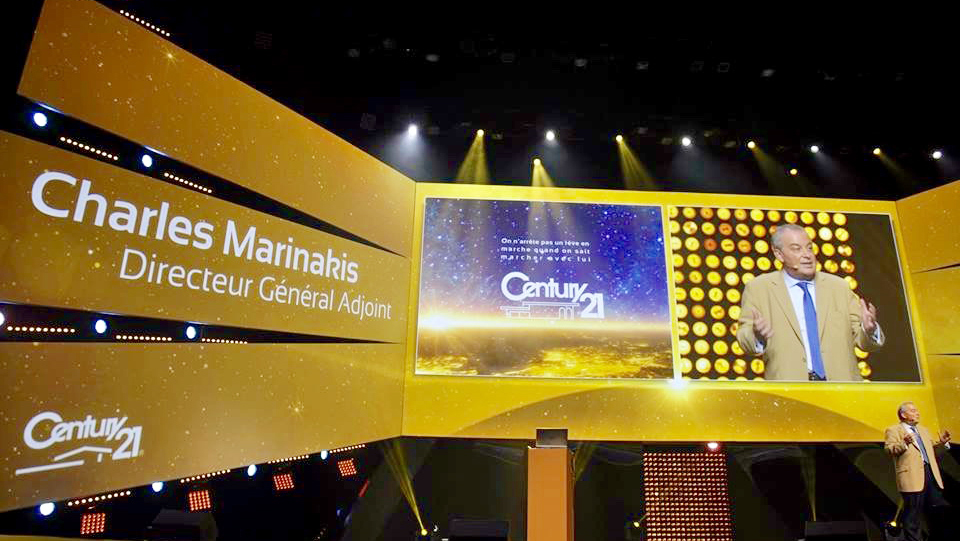 Looking for a visual refreshment?
Order here!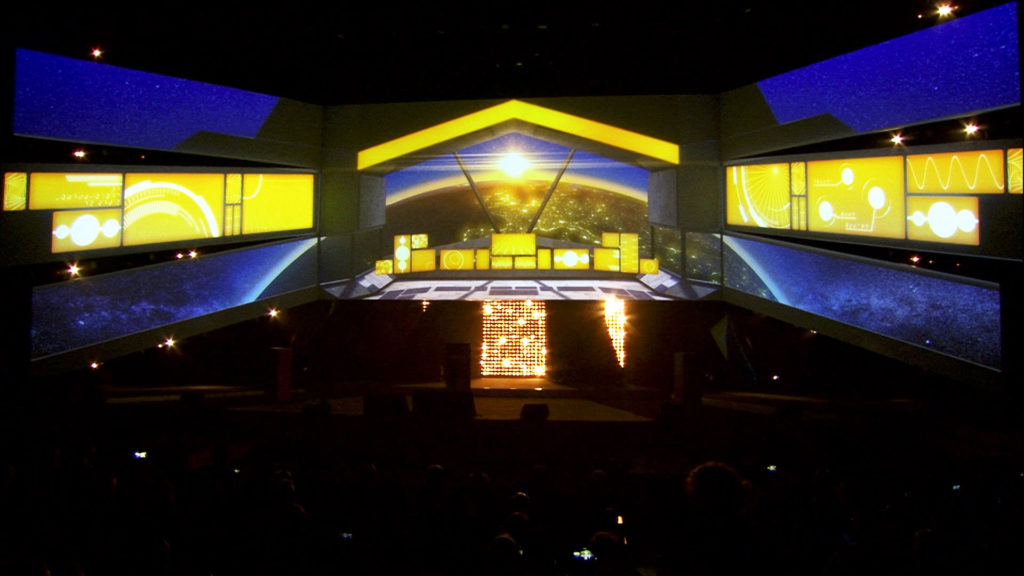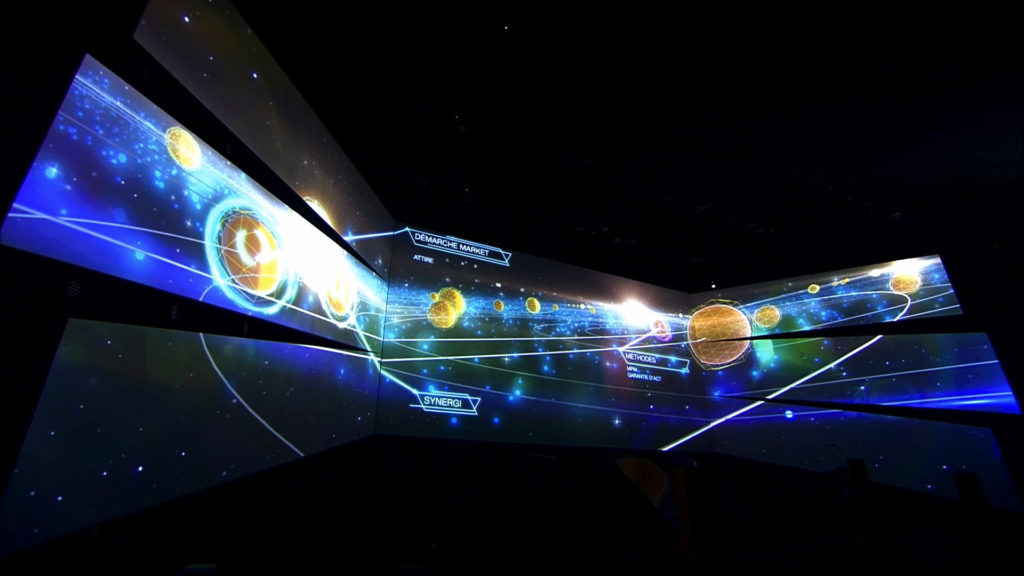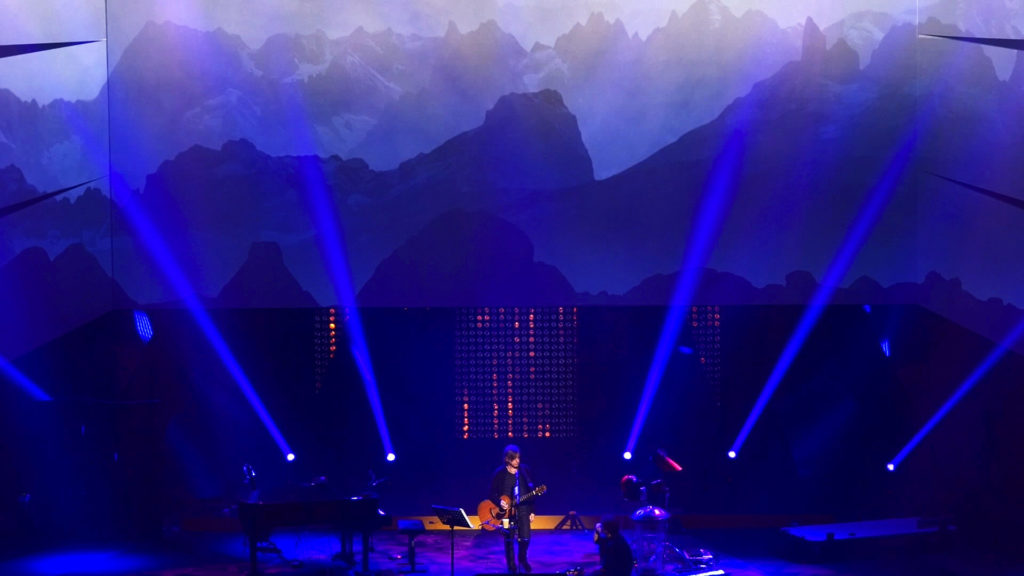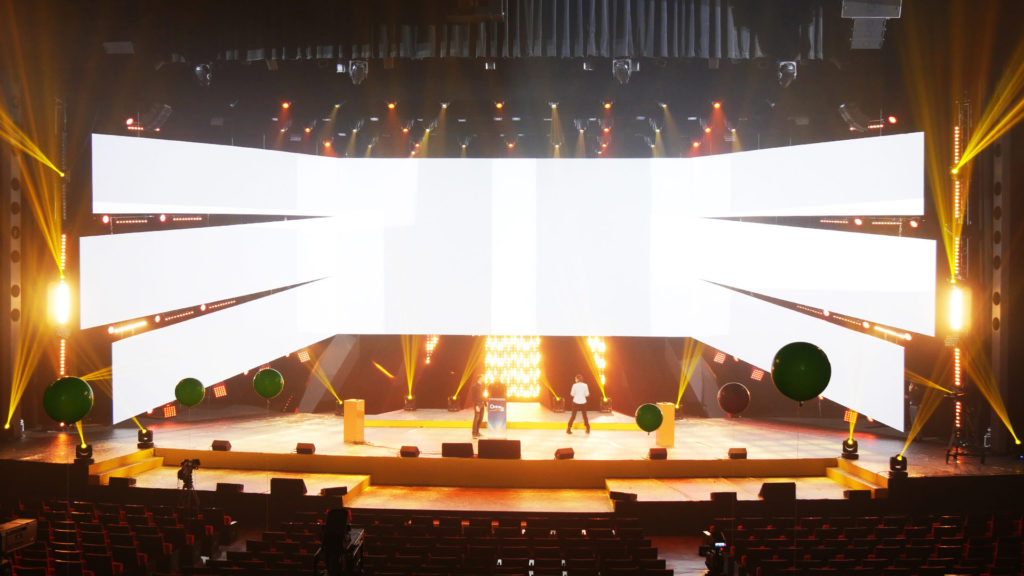 Credits
Art direction and content creation
SUPERBIEN
Video projection
ETC Audiovisuel
Music
Katy Perry - Fireworks
Looking for a visual refreshment?
Order here!