Cartier Women's Initiative
Awards Ceremony 2023
The Changemakers' Celebration
For this year's Cartier Women's Initiative Awards Ceremony, SUPERBIEN was invited as Artistic Director and Producer. Using digital technology, and innovative scenography, with the fantastic performance of Sadeck, the ceremony was elegant and delicate and showcased a brighter future.
Founded in 2006, the Cartier Women's Initiative is an annual international entrepreneurship program that helps empower women impact entrepreneurs. The program, geared towards women-owned and women-run businesses, is open to any company based anywhere in the world whose focus is to have a strong sustainable social and/or environmental impact.
On May 10, 2023, comedian and activist Sandi Toksvig opened the Awards Ceremony for the Cartier Women's Initiative, welcoming the in-person and online audience to the momentous celebration.
As a series of illustrious women from various fields with one common goal of changing the world took the stage—including Amal Clooney, Mélanie Laurent, and Yara Shahidi—SUPERBIEN's carefully curated kinetic screens showed both the speaker and a series of poetic portraits of the accomplishments of the awardees of the Cartier Women's Initiative.
An immense thank you to Cartier for inviting us to be a part of such an important ceremony!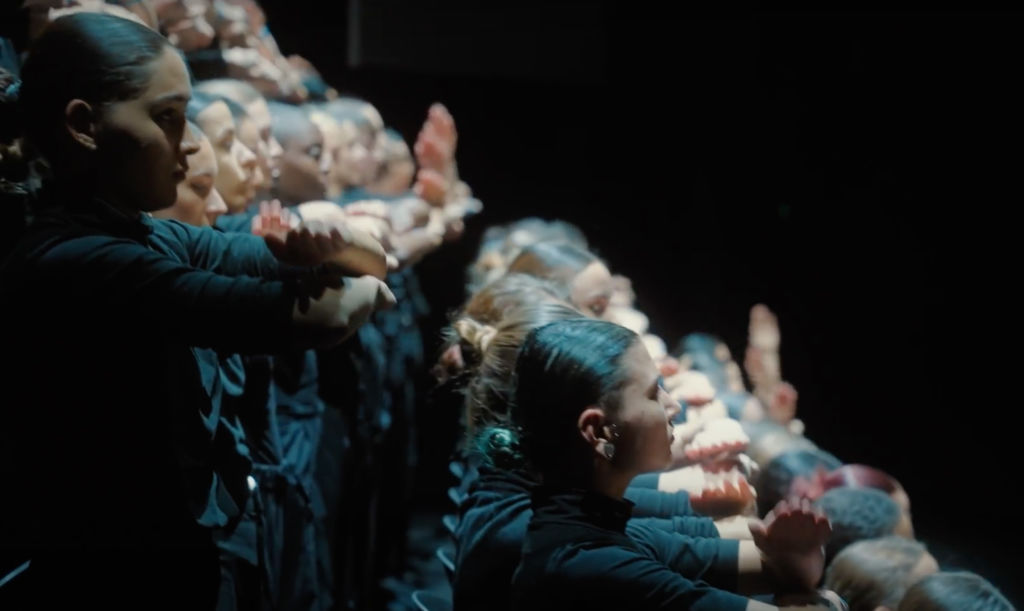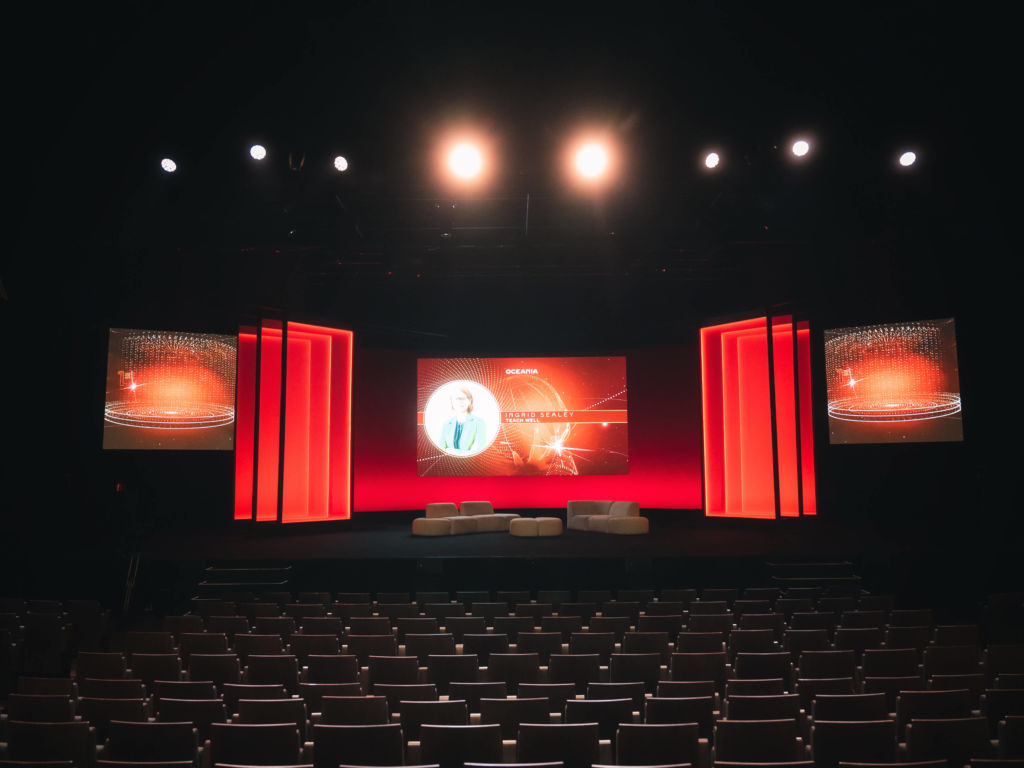 Need a partner for your next project?
Feel free to contact us!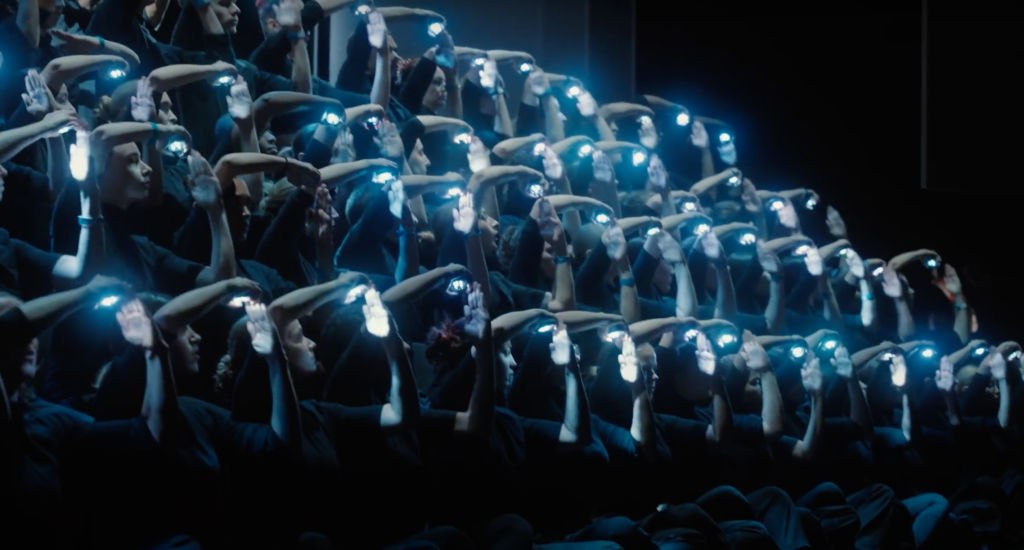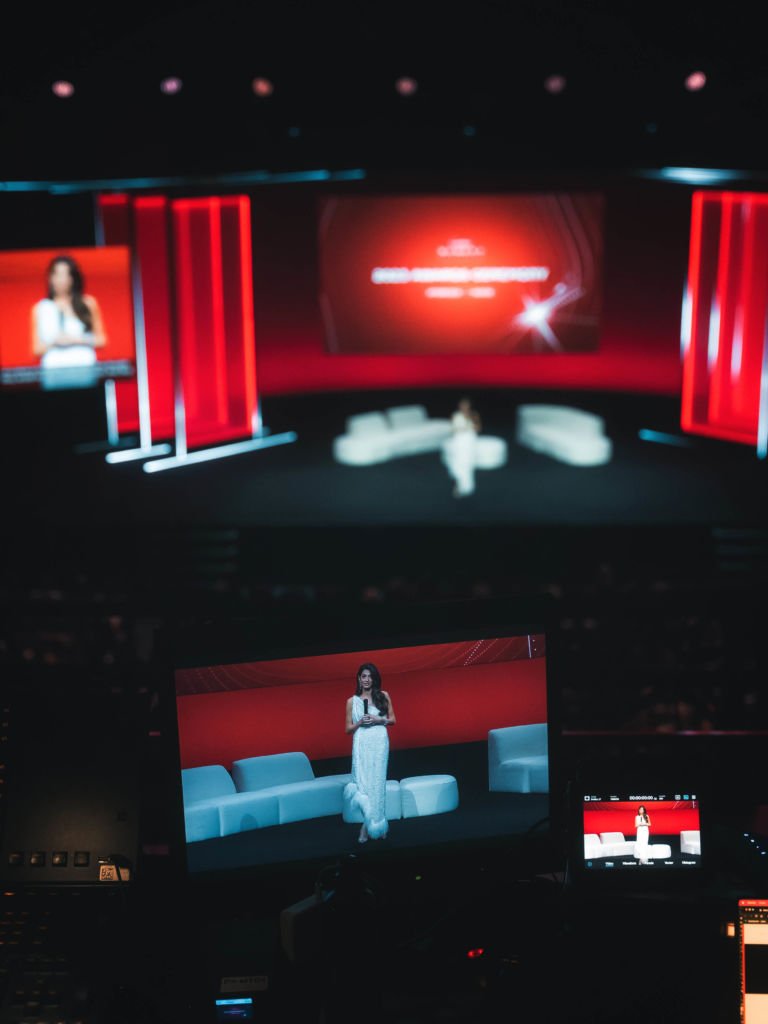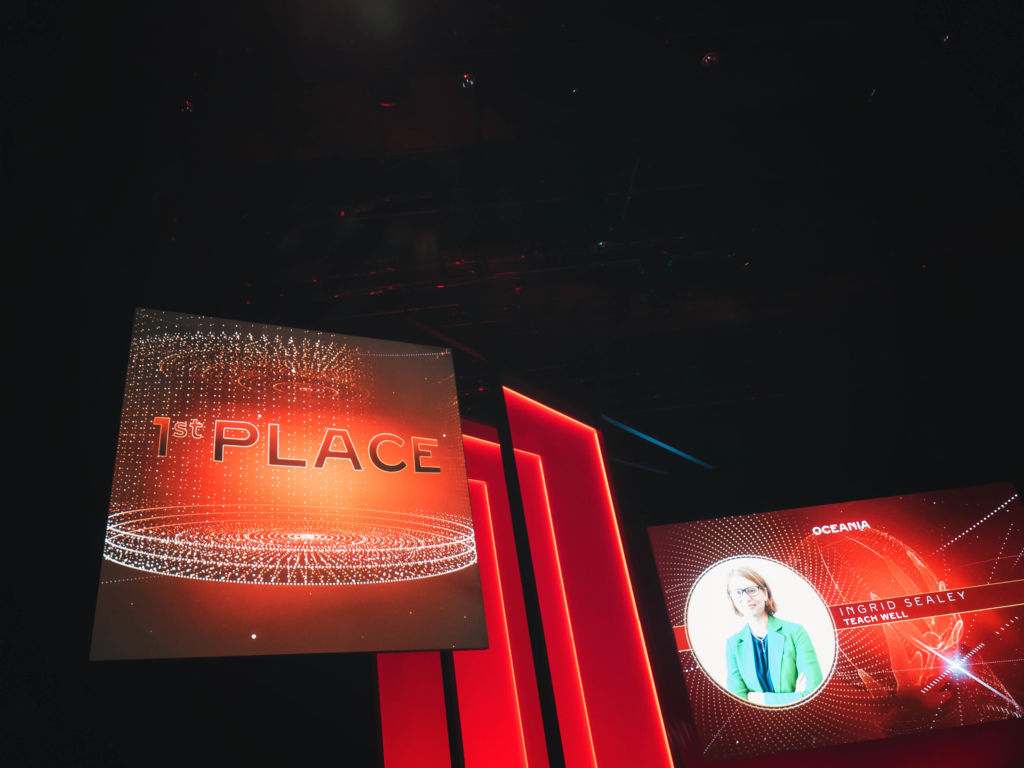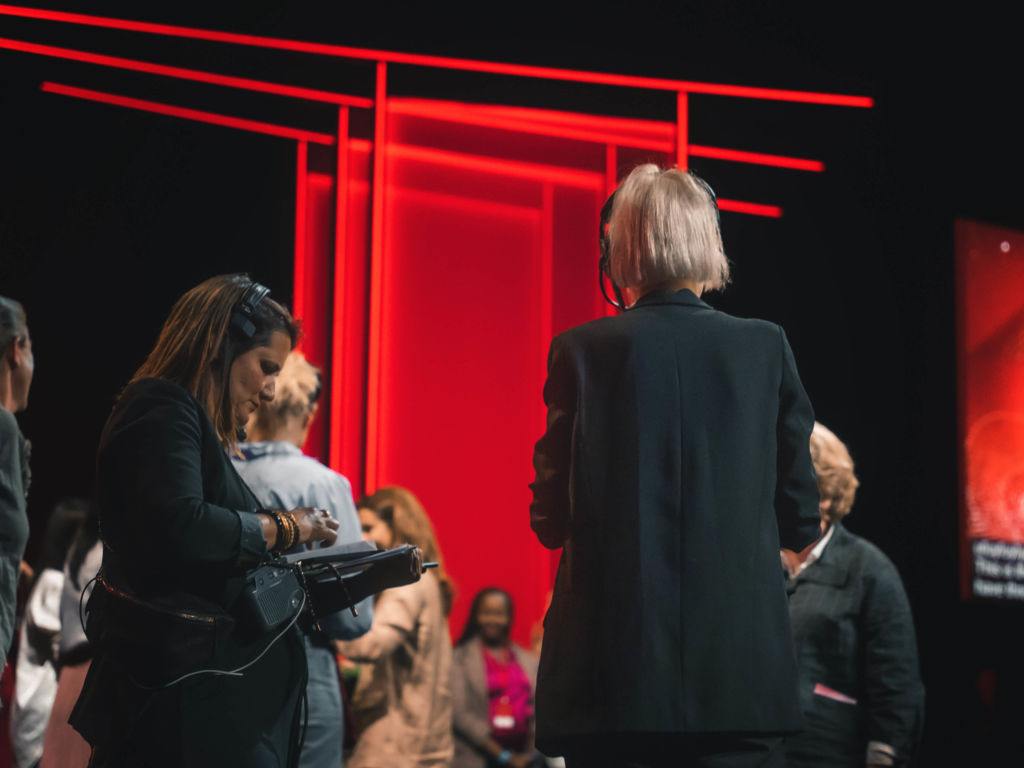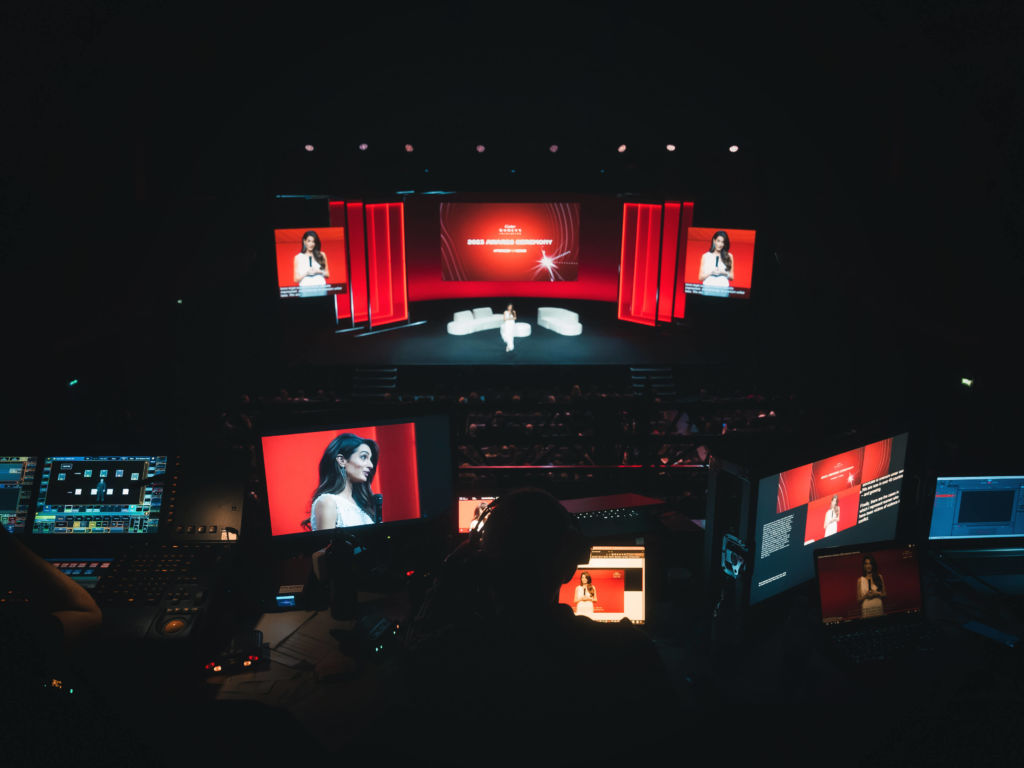 Credits
Client
Cartier Women's Initiative
Creative Direction
SUPERBIEN
Light Designer
4 ELEVEN Jean-François Bonnement
Sound
FLEIK - Jérémie Kokot
Superbien
Creative & Show Director
Audrey Baldacci
Artistic Coordination
Denis Kessler
Caroline Gunther
Scenography
Mélodie Brault
Déborah Desay
Producers
Marie Besse
Nicolas Gros
Technical Director
Stéphane Trinh
Client Directors
Cindy Herranz
Alexandra Fibigr
Producer, Images
Léa Briard
Artistic Director
Sébastien Pichet
Motion Designers
Benjamin Crochet
Gaspard Courrier
Pierre-Laurent Vilain
Romain Rio
Captation & Making Of
Julien Mascheroni
Need a partner for your next project?
Feel free to contact us!