CARTIER
WOMEN INITIATIVE
EMPOWERING WOMEN
During the 15th Anniversary Celebration of the Cartier Women's Initiative at the Dubai Opera House, Cartier's community of female entrepreneurs came together to acknowledge 15 years of collective impact, honor their groundbreaking Impact Awardees, and celebrate the extraordinary achievements of women leveraging business as a force for good.
At SUPERBIEN, we were honored to manage, on coproduction with MCI, the Artistic Direction and Stage Direction of the ceremony which was opened by a concert conducted by Simone Menezes featuring the Cartier Women's Initiative Impact Awards.
"The more we actively and consciously support women empowerment, the stronger we drive real and meaningful change in the long term." Cyrille Vigneron, PRESIDENT AND CEO, CARTIER INTERNATIONAL.
A big thank you to Cartier for trusting our team on this very special event.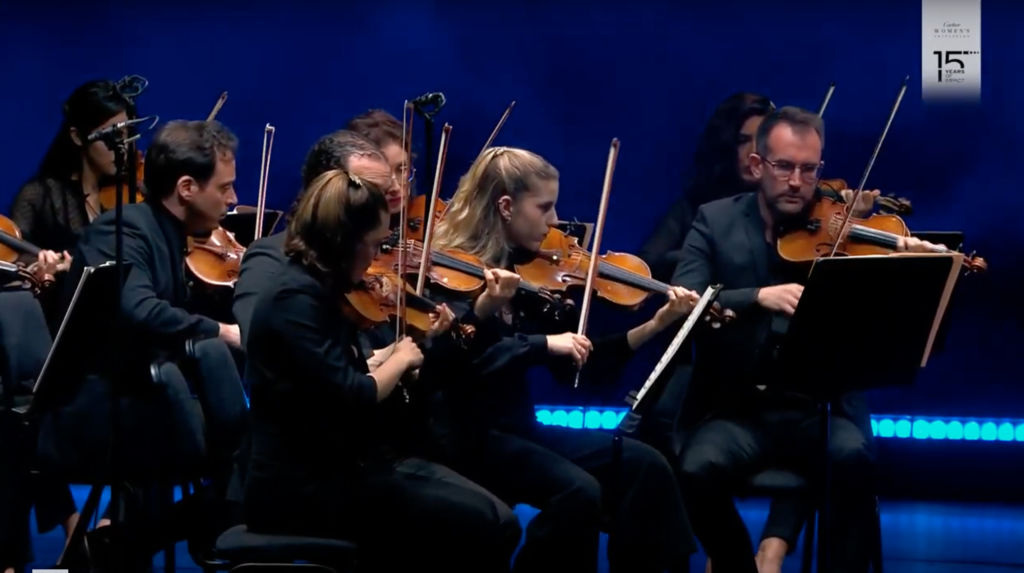 Need a partner for your next project?
Feel free to contact us!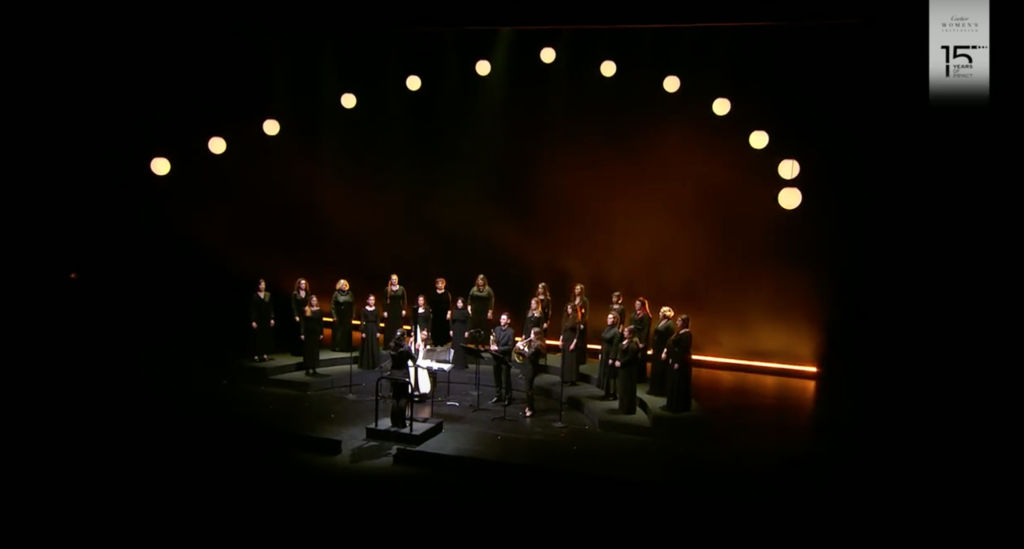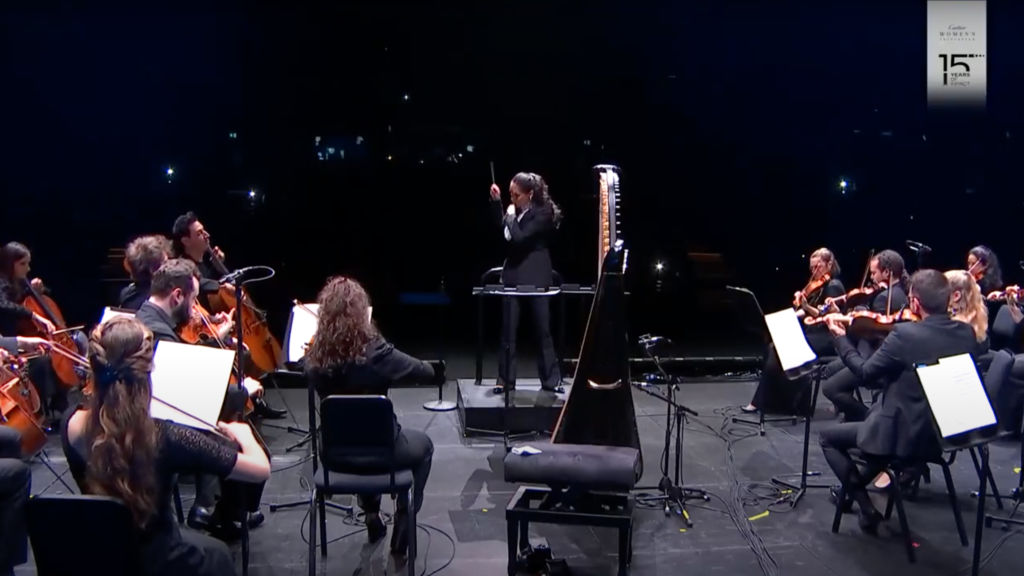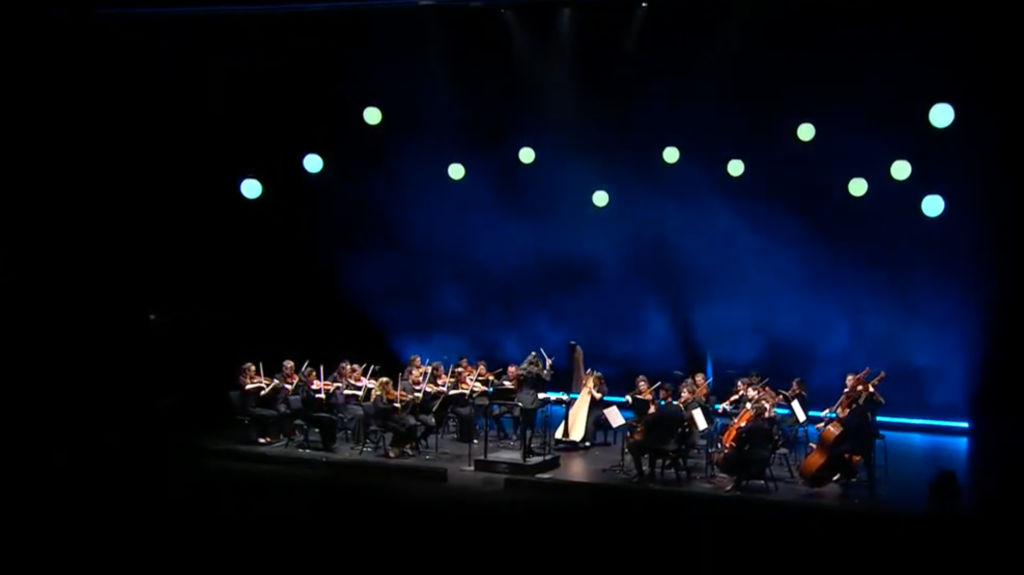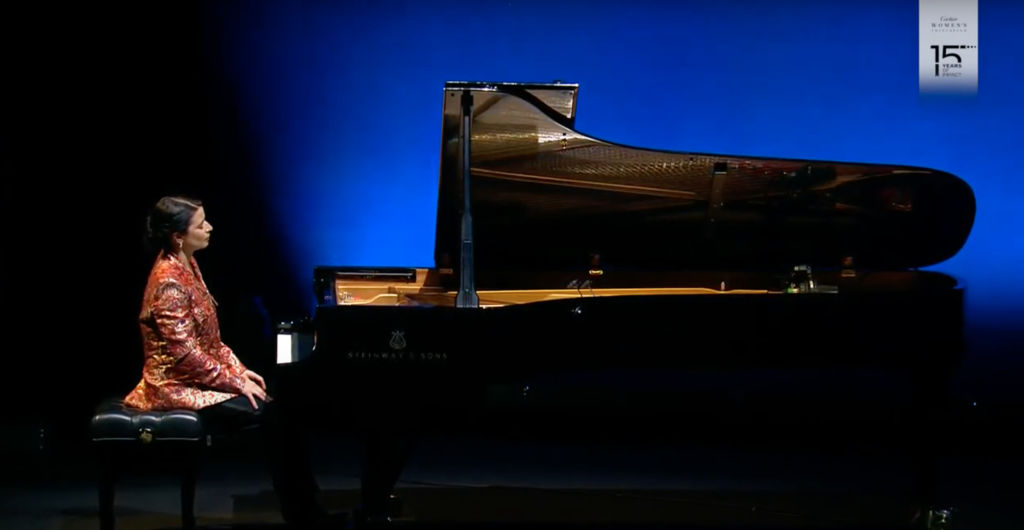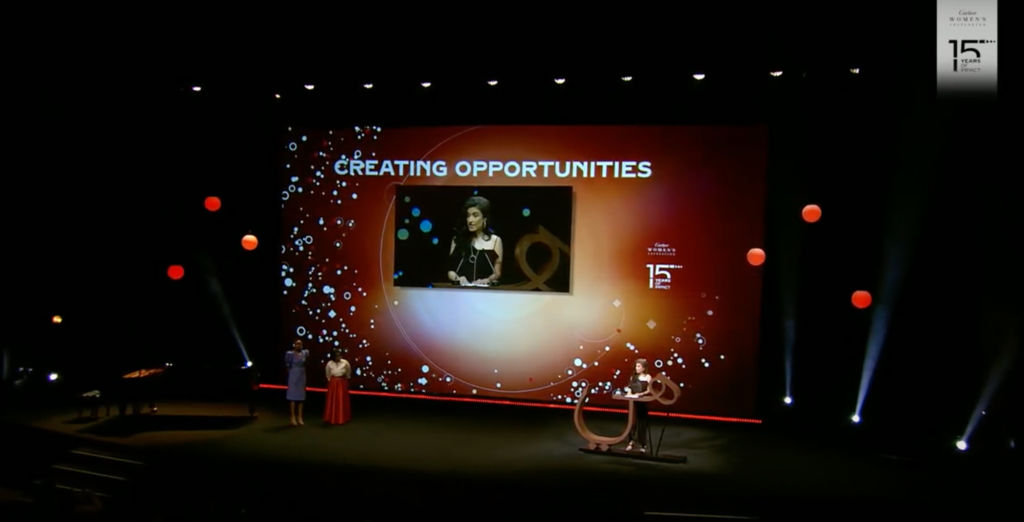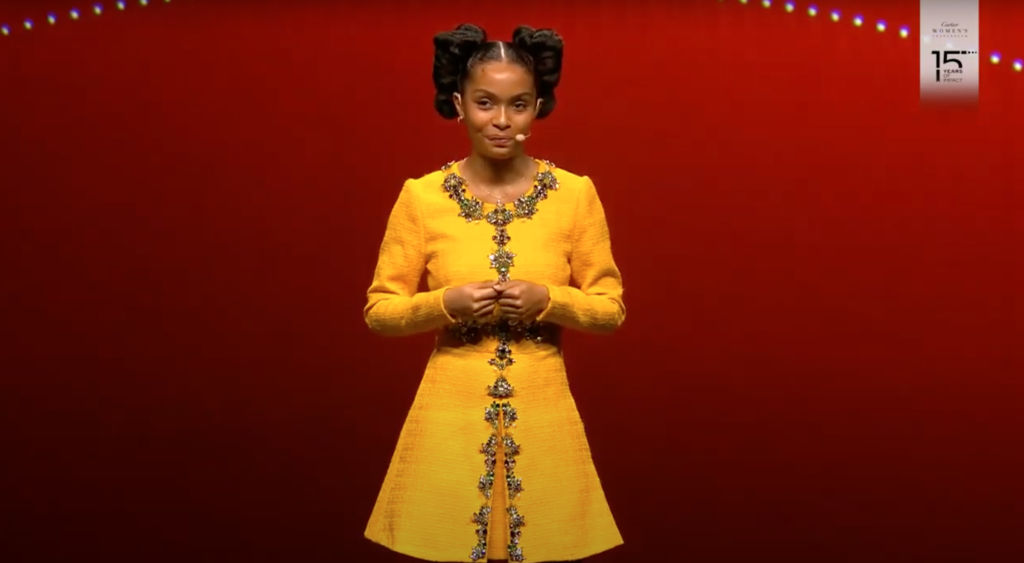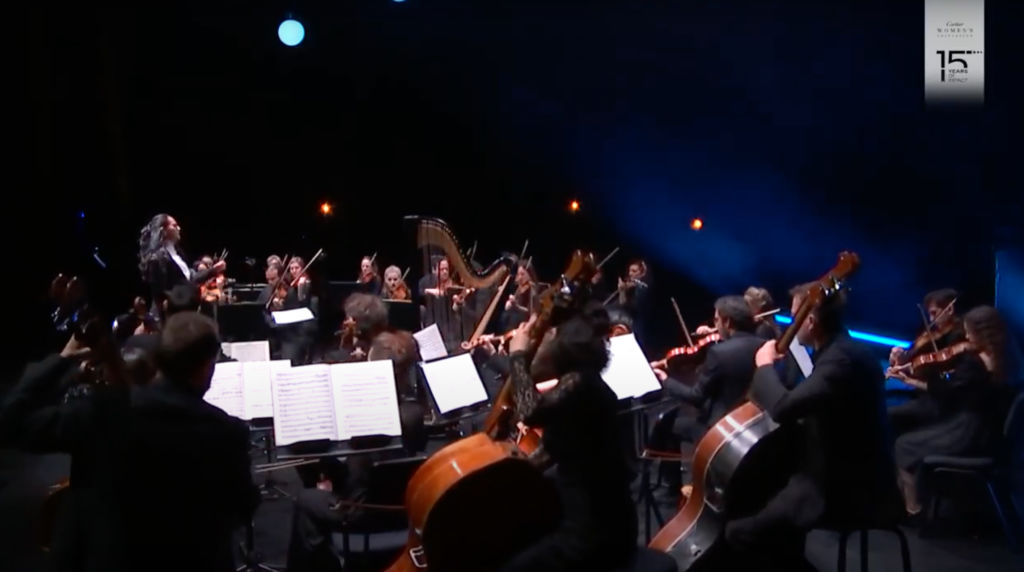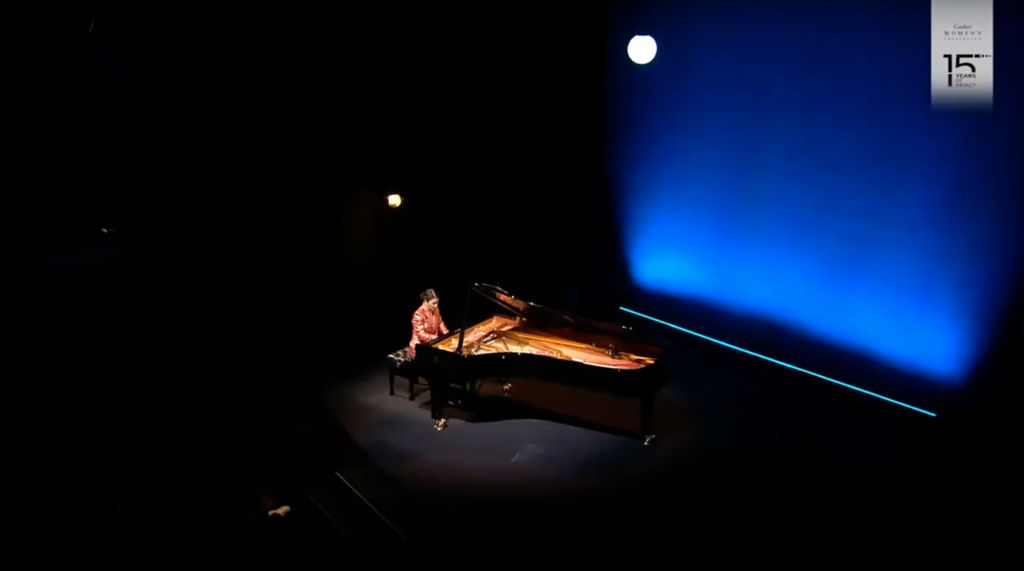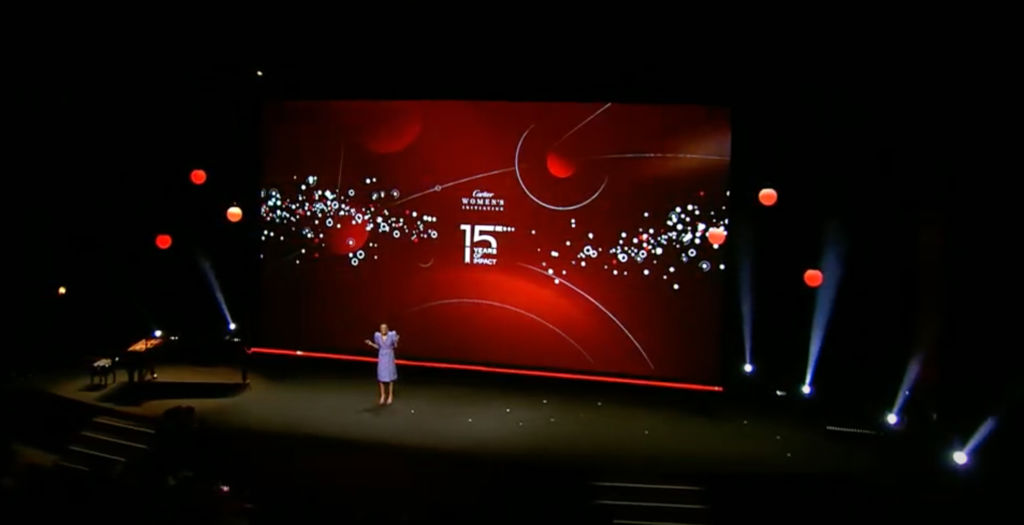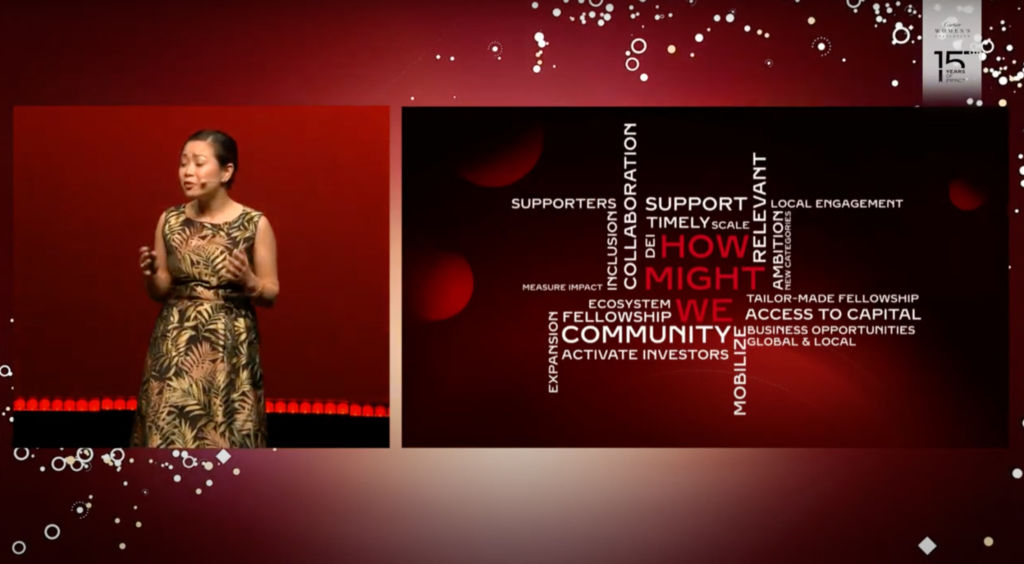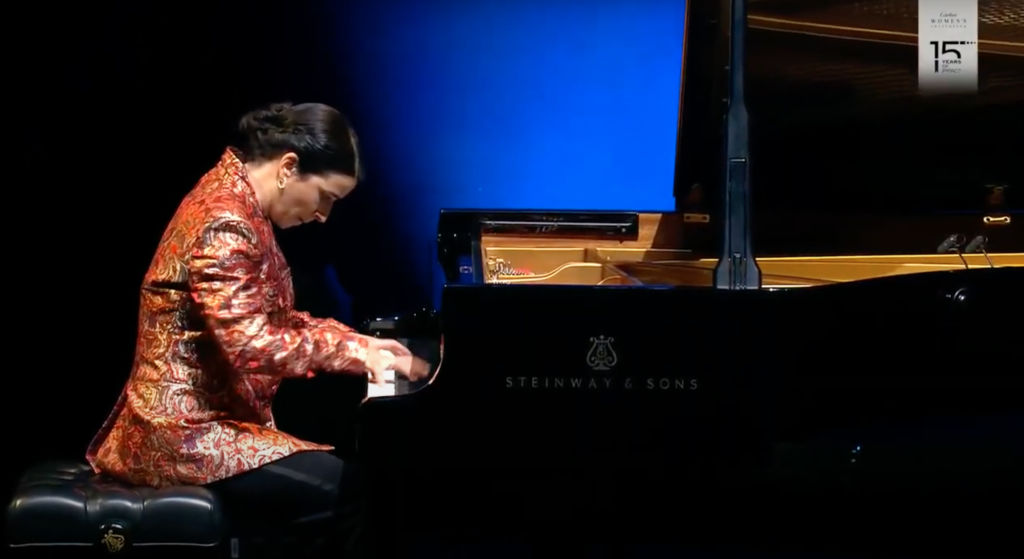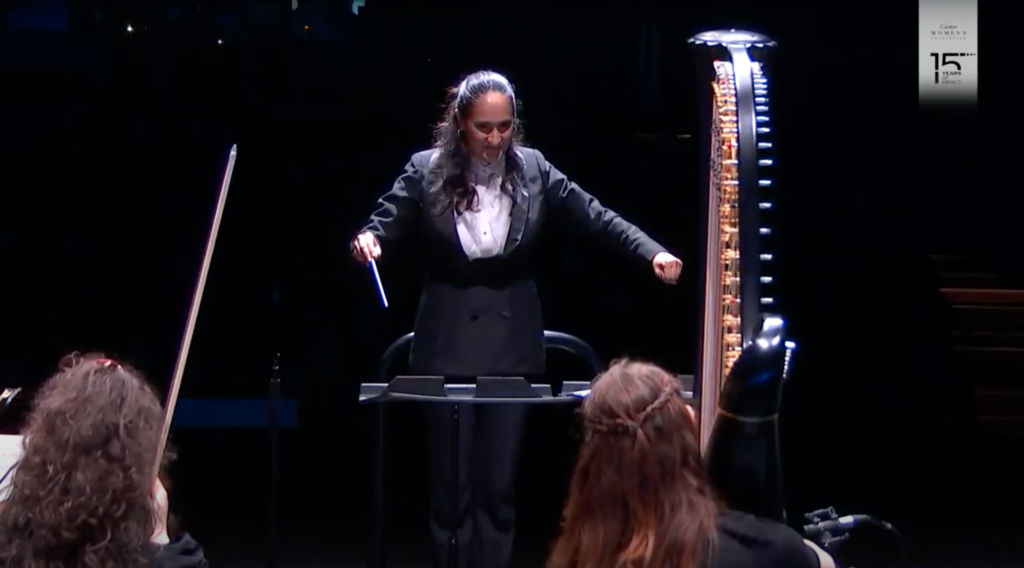 Credits
Creative Direction
SUPERBIEN
Technical Director
Dorier
Sound Direction & Mixing
Fleik
Show Caller
Caroline Grisard
Film Director
Xavier Blanot
Superbien
Creative Director
Audrey Baldacci
Producer
Caroline Gunther
Project Manager
Léa Briard
Artistic Director
Jérémy Cormier
Motion Designer
Benjamin Crochet
Jeff Descoubes
Arthur Jacob
Slide Designer
Pierre-Olivier Toye
Video & Editing
Centreville
Need a partner for your next project?
Feel free to contact us!