CAISSE D'EPARGNE
200TH ANNIVERSARY
CELEBRATION OF THE BANKING INNOVATIONS.
In 2018, Caisses d'Épargne celebrated 200 years of existence. 200 years during which the company has worked closely with its community on a daily basis, demonstrating its ability to adapt and innovate in order to support the country's economic and societal transformations.
To properly celebrate this bi-centennial, we developed a wonderous story about time, pairing technological and human progress. The show was performed by troupes of dancers and singers to emphasize the crucial role of the women and men who contributed to this success. We created a light-filled scenographic and artistic exercise with futuristic notes through a set of creative backdrops in motion to accompany dancers.
A contemporary scene that highlights the values and commitments that echo the evolution of society and technological progress. This is proof that technology first and foremost has an essential human and social dimension that goes beyond the fashions and boundaries of time.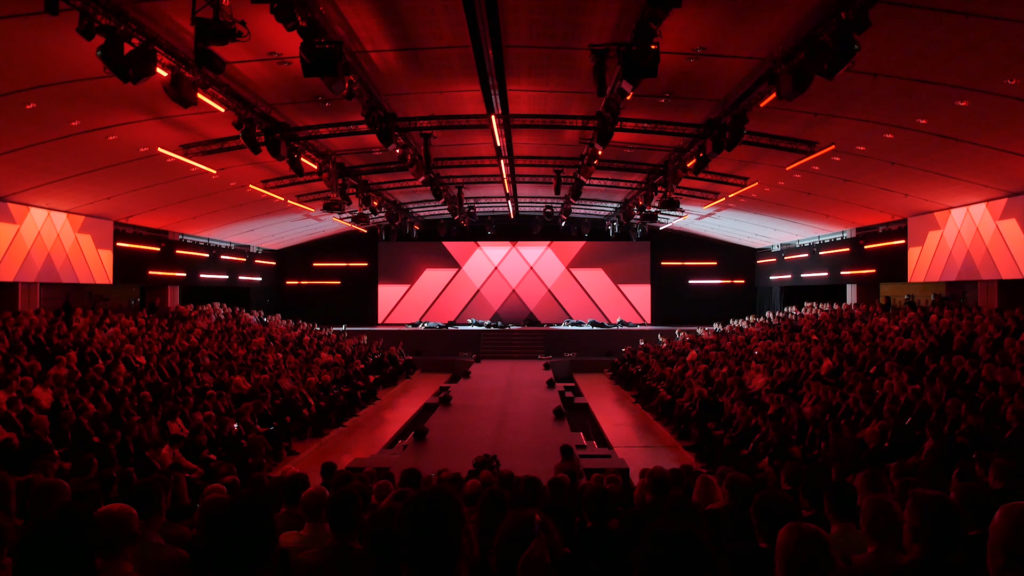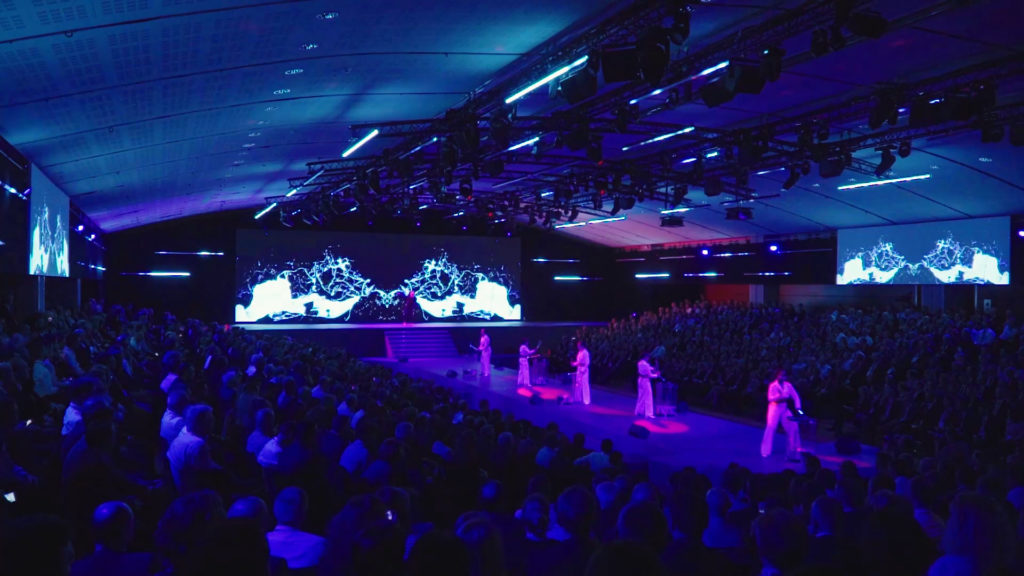 Need a partner for your next project?
Feel free to contact us!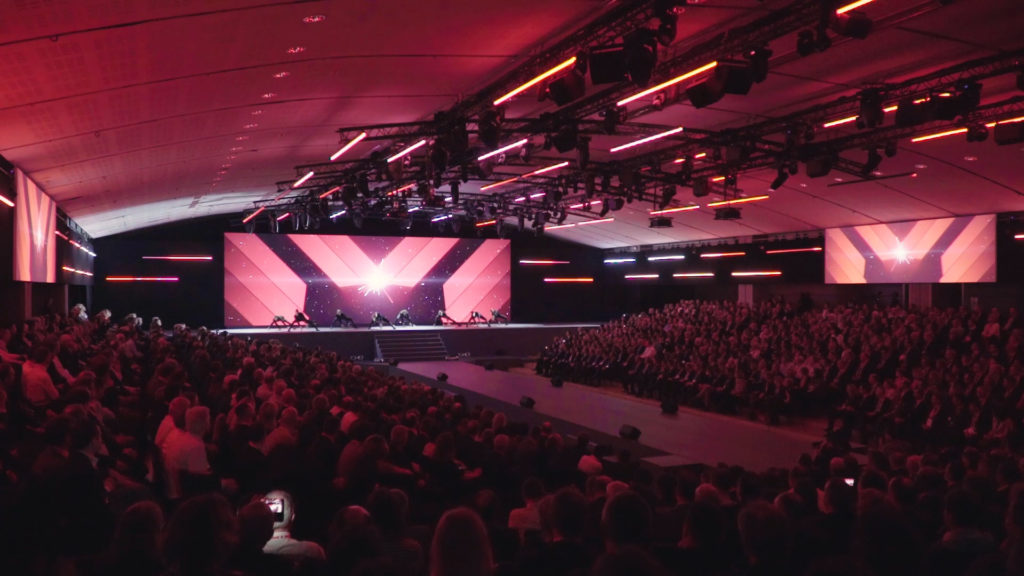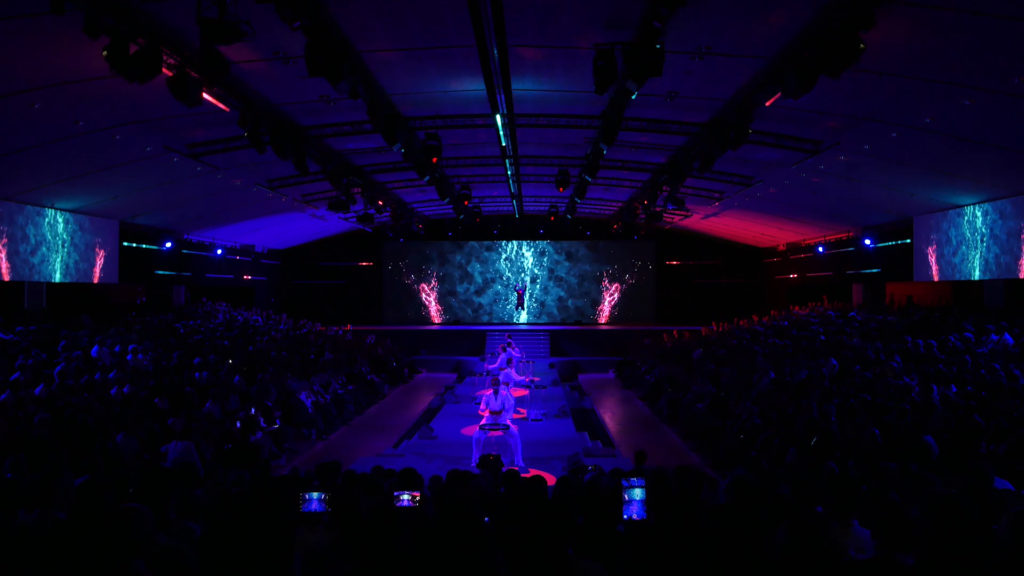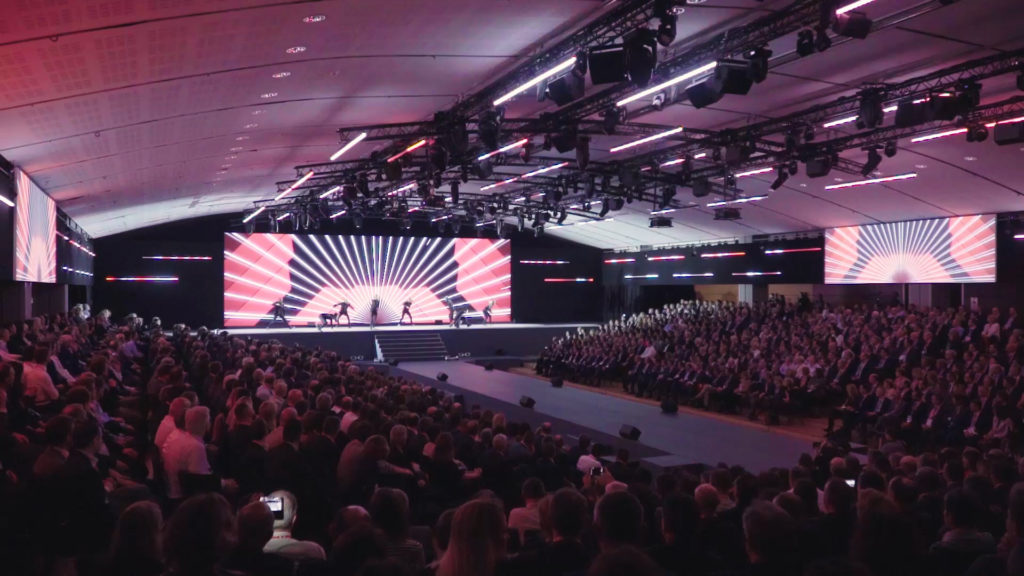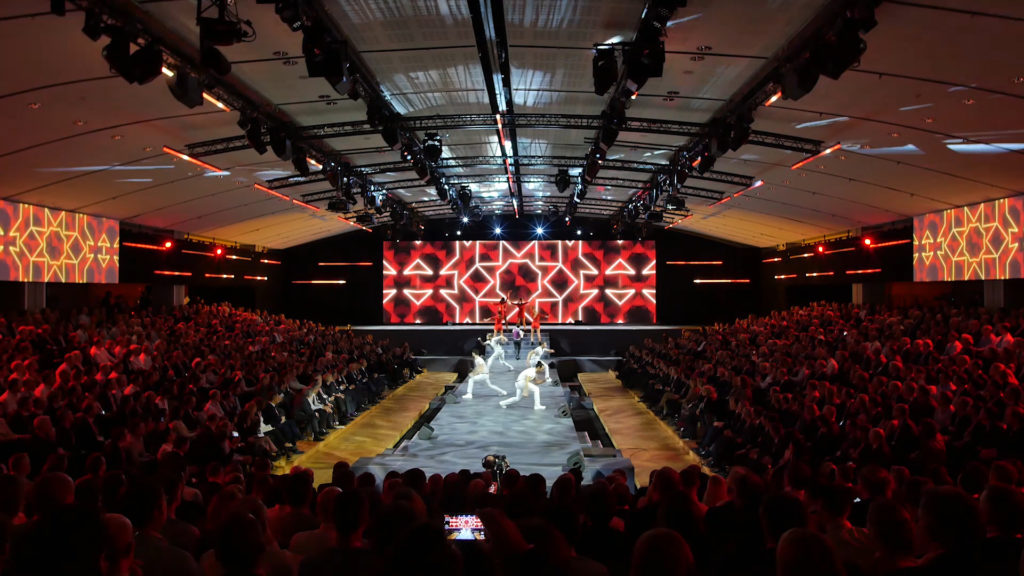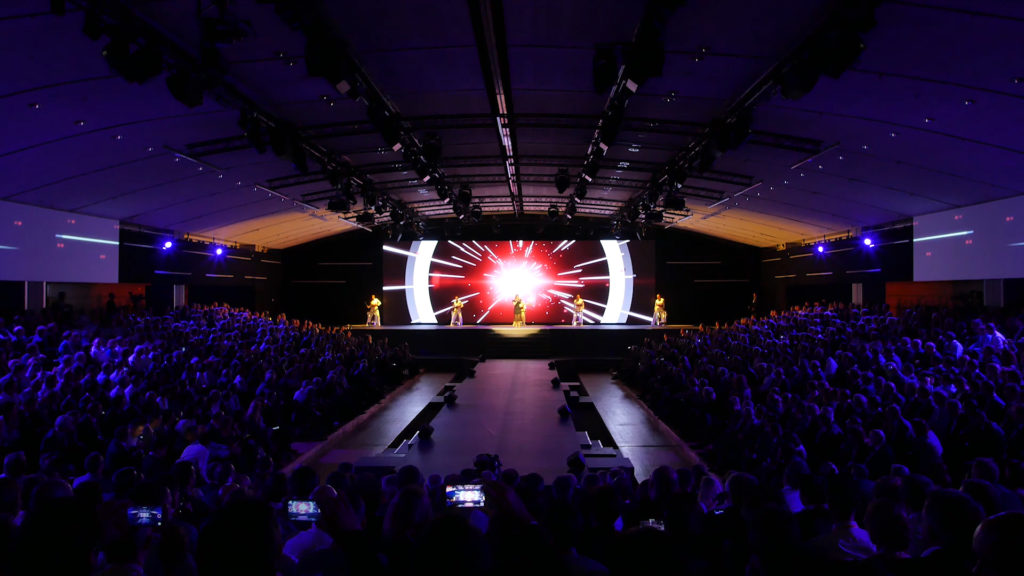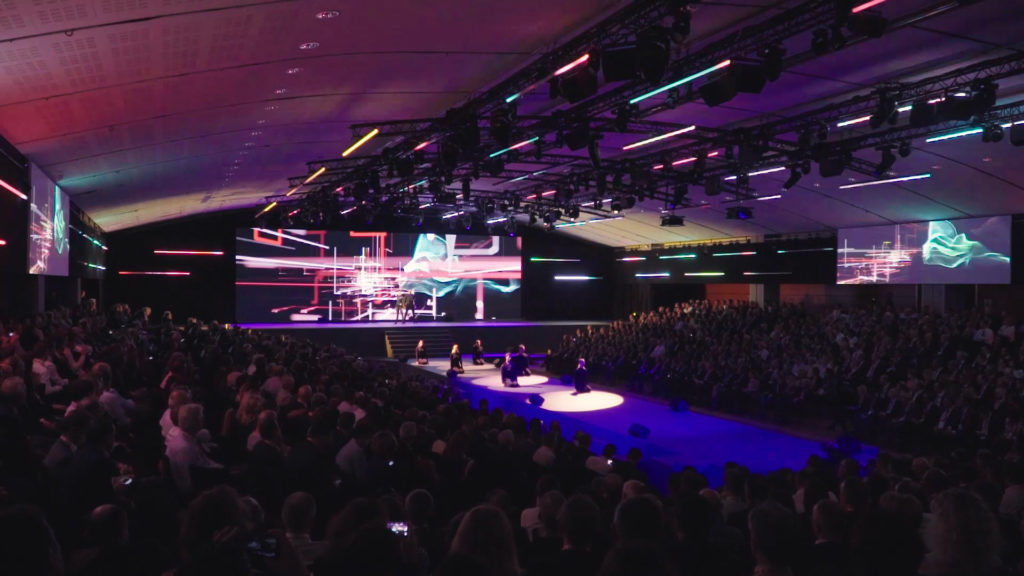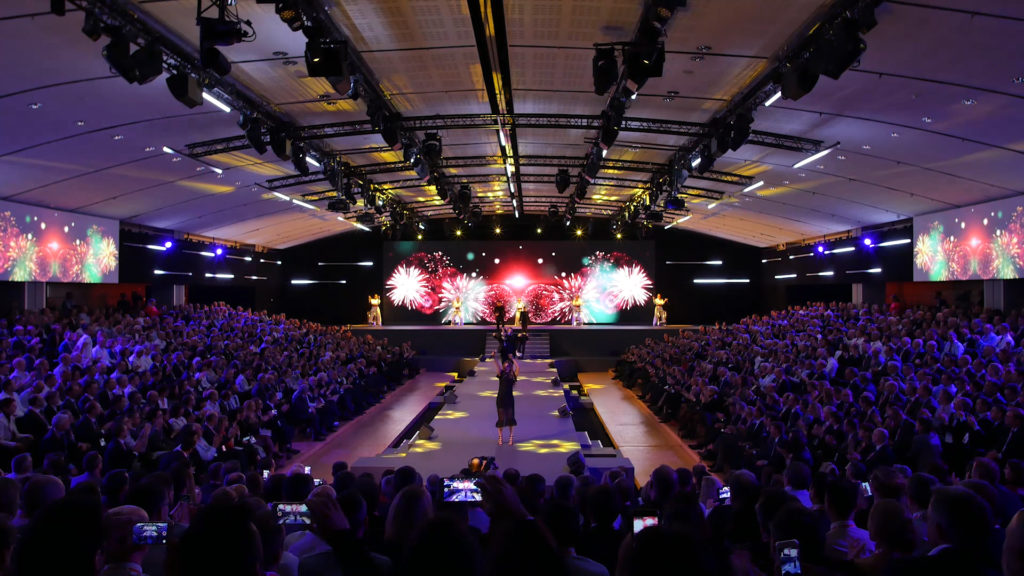 Credits
Staging, music and choregraphy
Olivia Productions
Art direction and video content creation
SUPERBIEN
Need a partner for your next project?
Feel free to contact us!