BROOKLYN PARADISE
AR EXPERIENCE
3D SURPRISE FOR SUPERBIEN'S OFFICE!
Dive into a dreamy forest and touch a multicolored whale on Whyte Ave and discover how we've added a playful touch of technology to SUPERBIEN's Williamsburg office.
Enhancing the architecture of the Brass Factory, we took creativity beyond aesthetics to produce a summery breath of fresh air. A nature oasis in the heart of Brooklyn, 3D elements combine to generate surprises and discoveries in this new work signed SUPERBIEN.
The result is a captivating 3D billboard that uses augmented reality to provide an immersive experience. This technology allows the audience to interact with the billboard, bringing imagination to life, and proposes an engaging and dynamic display that captures passersby's attention to make a lasting impression.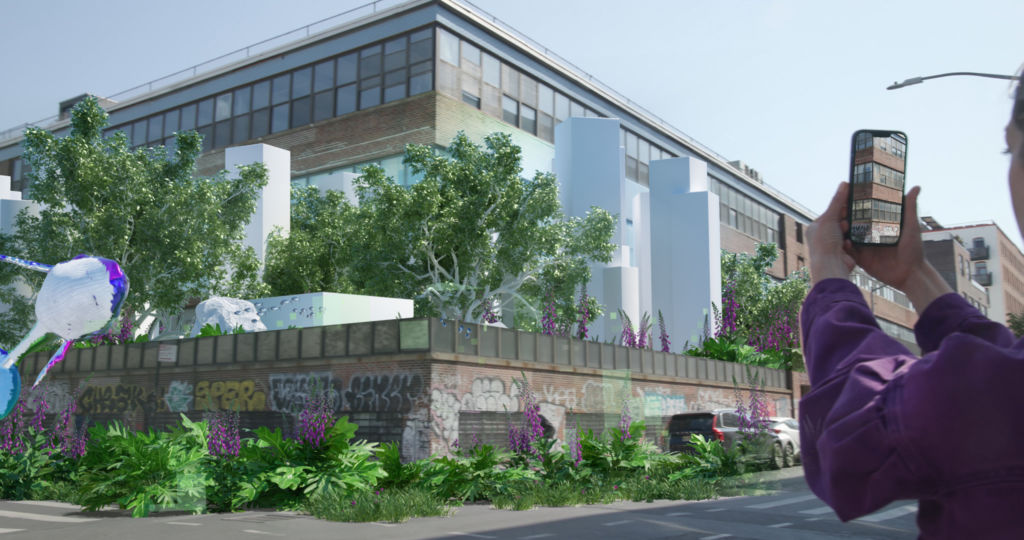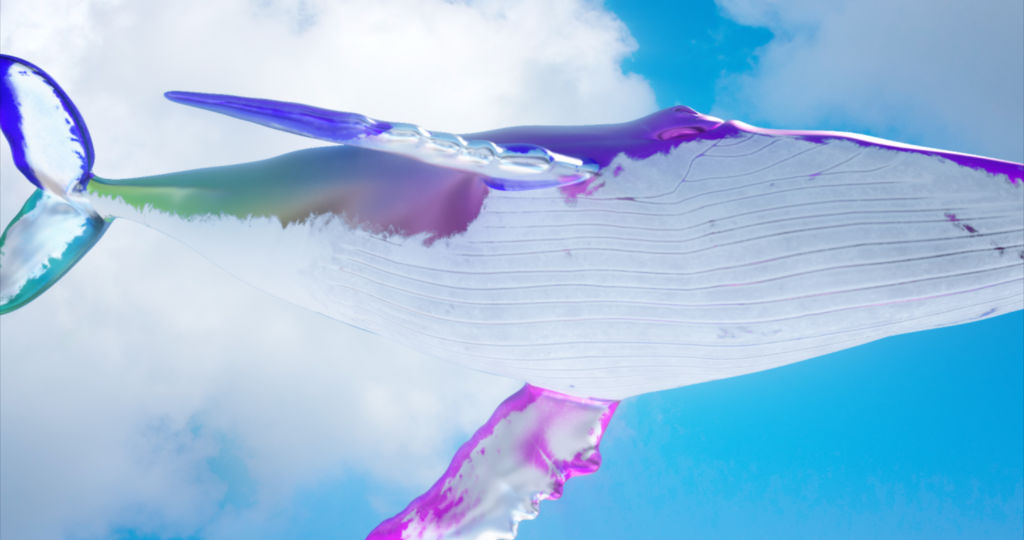 Need to take it digital?
Feel free to contact us!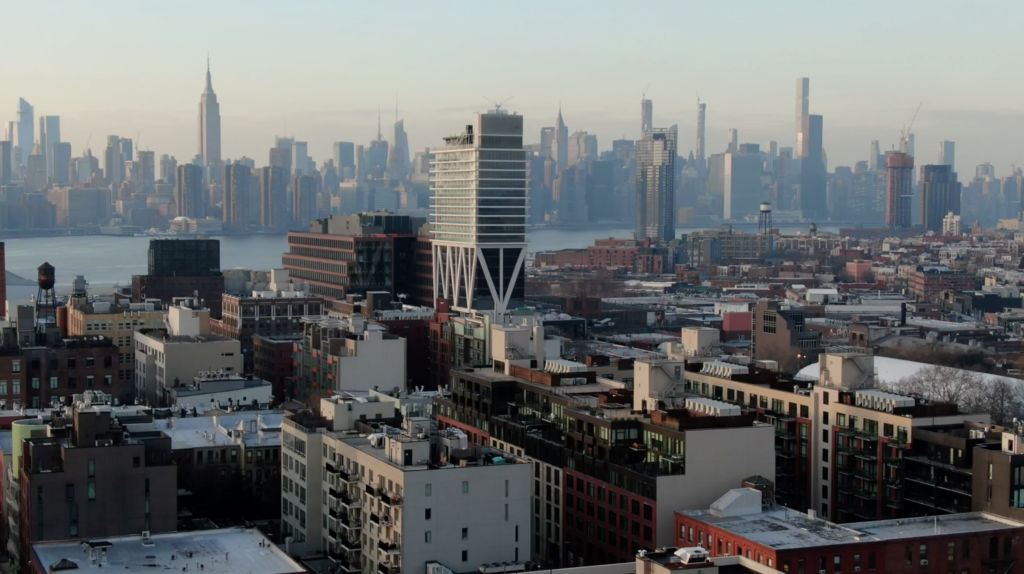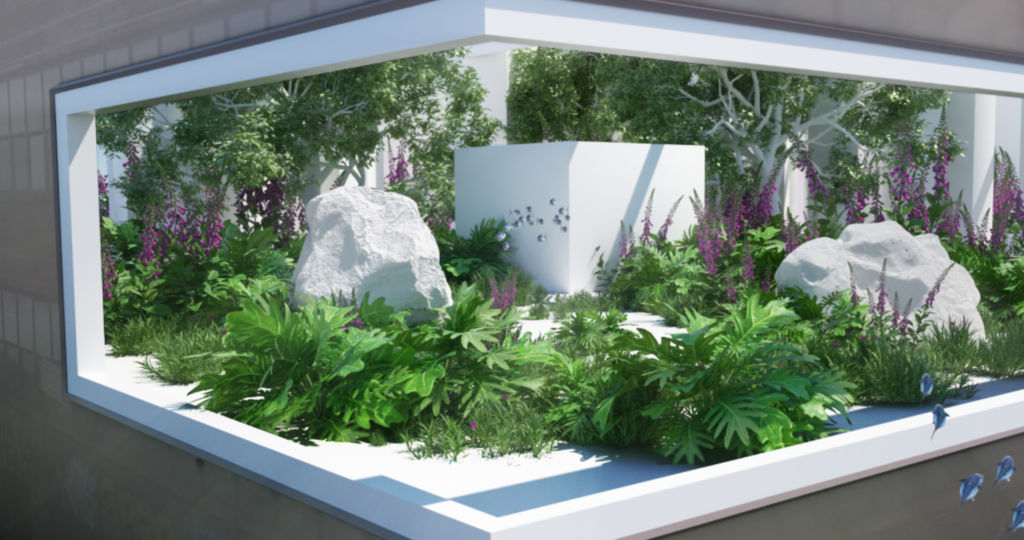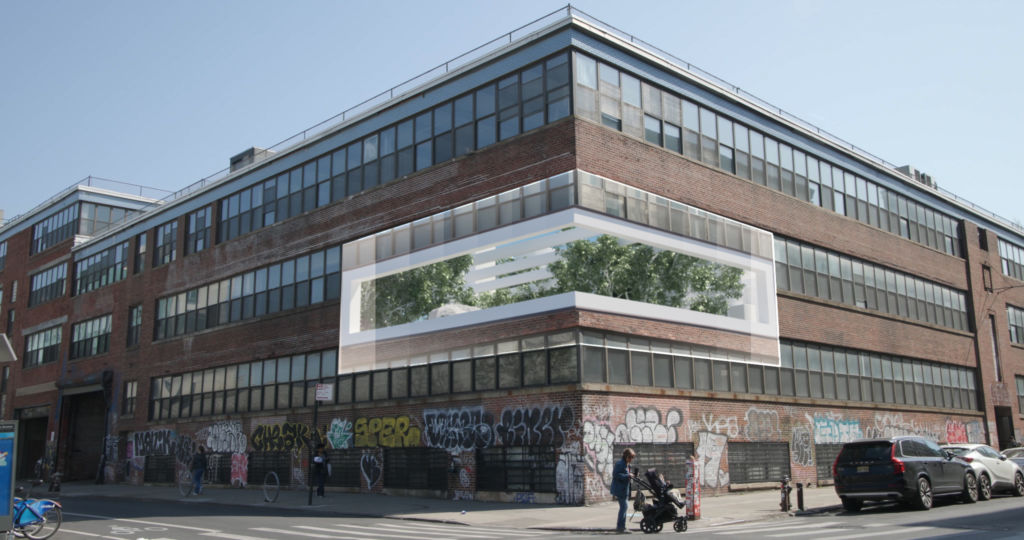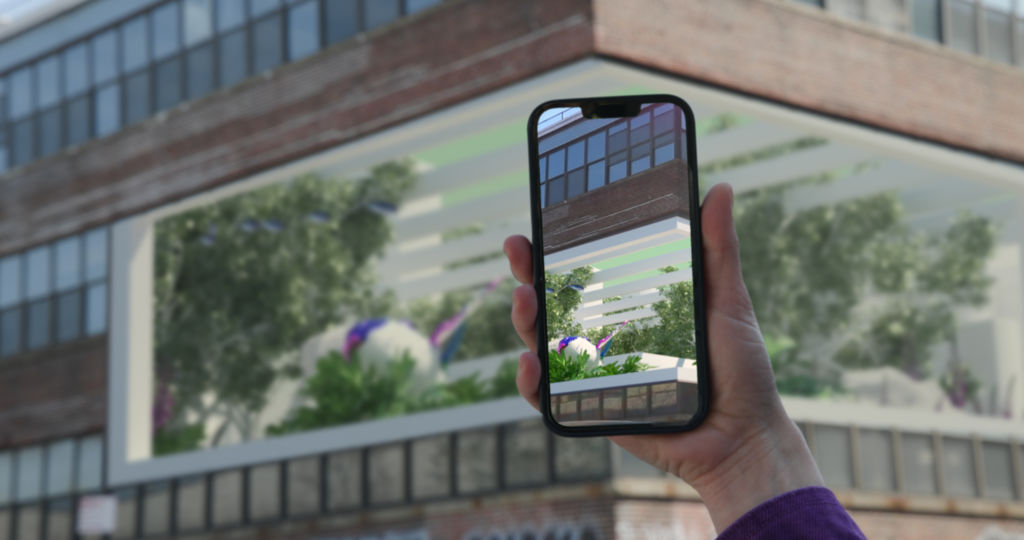 Credits
Client
SUPERBIEN ORIGINAL ARTWORK
Superbien
Creative Directors
Jeremy Cormier
Juliette Buffard Scalabre
Artistic Director & Motion Designer
Benjamin Crochet
Video Editing
Chiara Collin-D'Augelli

Need to take it digital?
Feel free to contact us!