BIOTHERM
BLUE BEAUTY LAB
INTERACTIVE PLAYGROUND
Blue Beauty Lab is an immersive experience at the intersection of science and Art.
To reach diverse audiences in new ways, a generative design installation enables visitors to create their exclusive piece of living bioart.
To advance the cause of sustainability, nature depends on science. Made by an energy-efficient biotechnology process, Life Plankton is a pioneering example. Now, brought to life within the historic walls of the Oceanographic Institute of Monaco within Biotherm's new Blue Beauty Lab.
An experience in 2 steps:
1/ An interactive and physical playground: 
The audience is invited to play with Biotherm star ingredient, life plankton, combined with a second dermatological ingredient of their choice. Then, moving their hands allow them to play with the shape & density of the microorganism, creating a record of their creation after 20 seconds.
2/ A digital takeaway: 
By scanning the QR code of their creation, creators can give it a name and sign it, like a piece of Art. They can download it, have it on their phone, and share it on their socials network. But even better: they can add it to the live gallery of BIOTHERM samples and be part of their hall of fame!
A project for which SUPERBIEN signs the artistic and creative direction, as well as the project management and the UI/UX part. Our friend at AC3 managed all the real-time development under Notch as well as the web and mini-site development.
A big thank you to BIOTHERM for trusting us with this beautiful project.
Long-life to phytoplankton.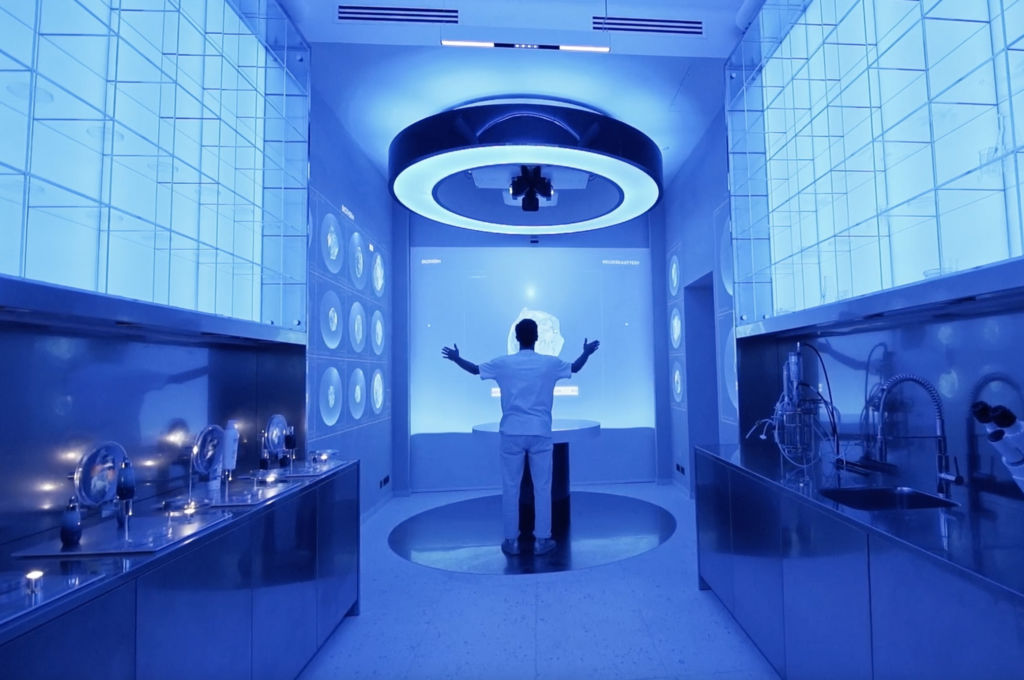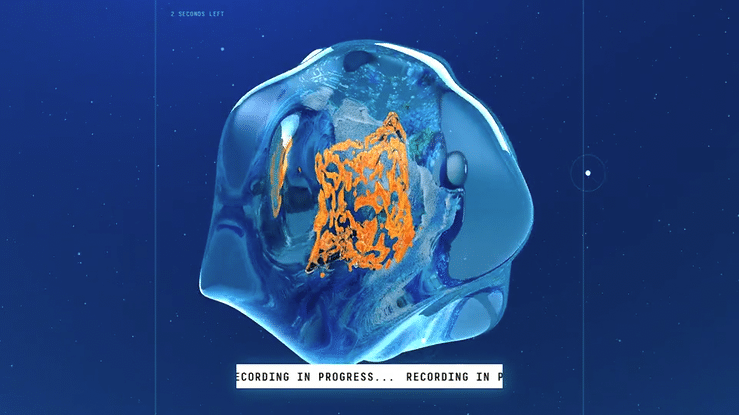 Need a technology expert?
Contact us!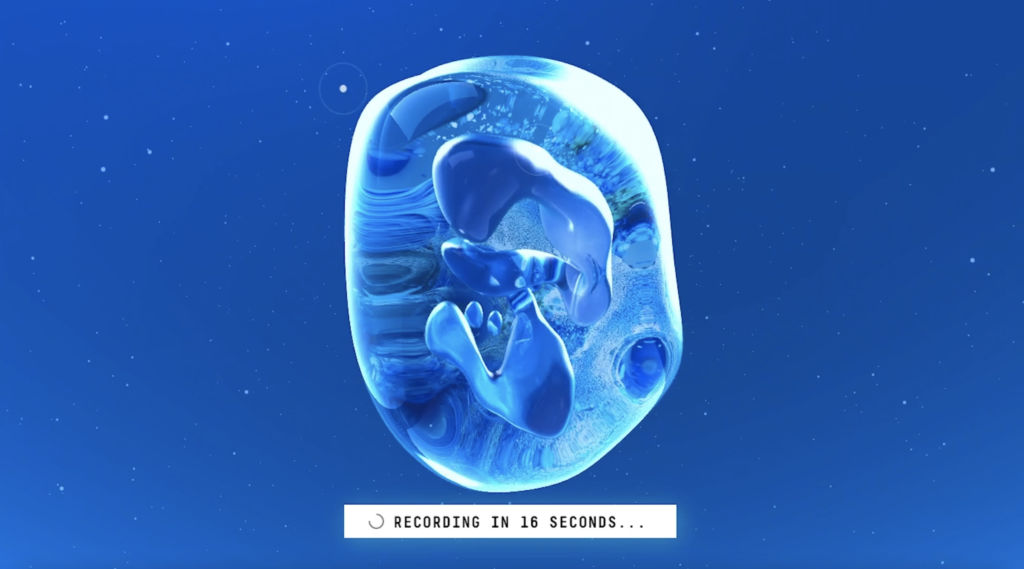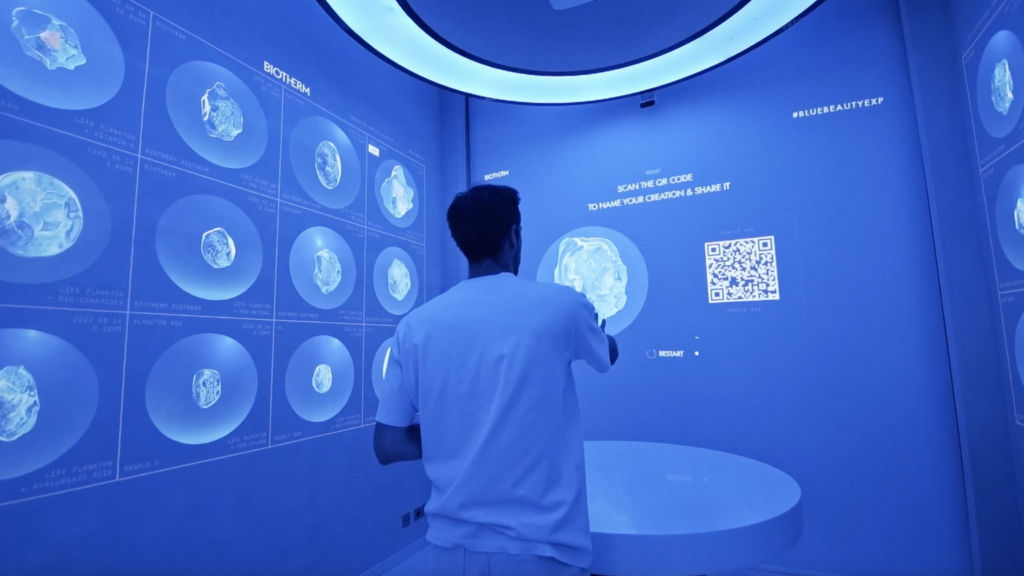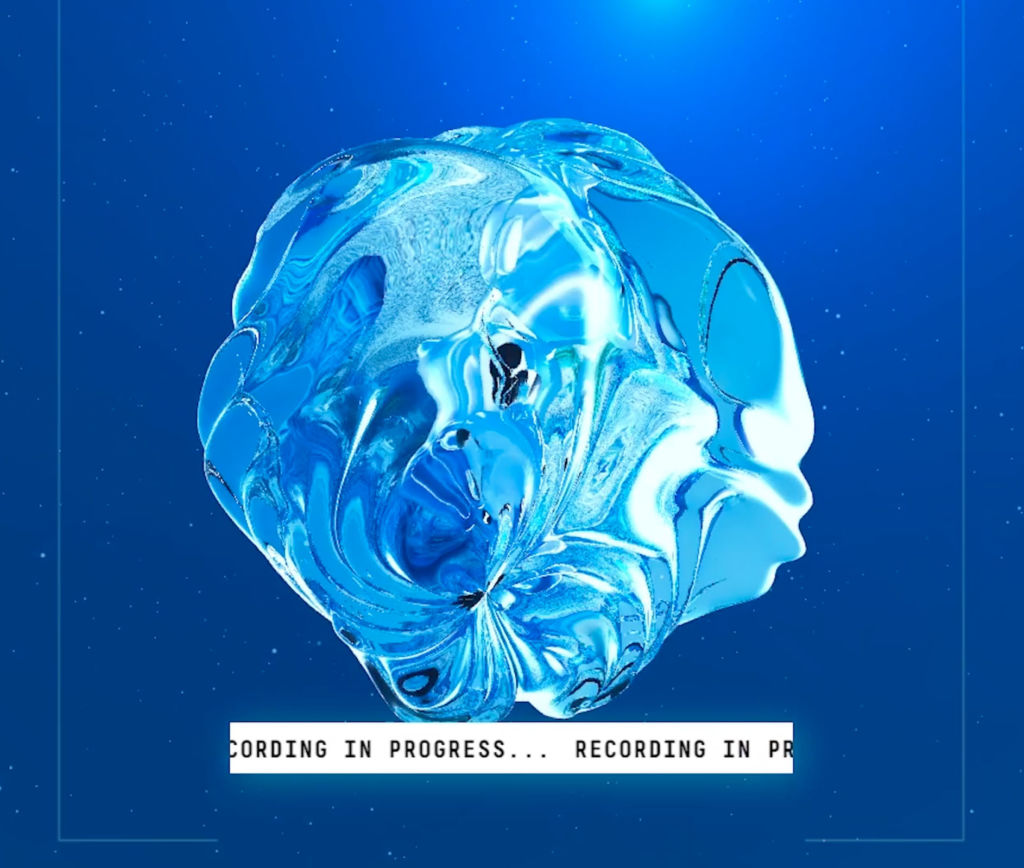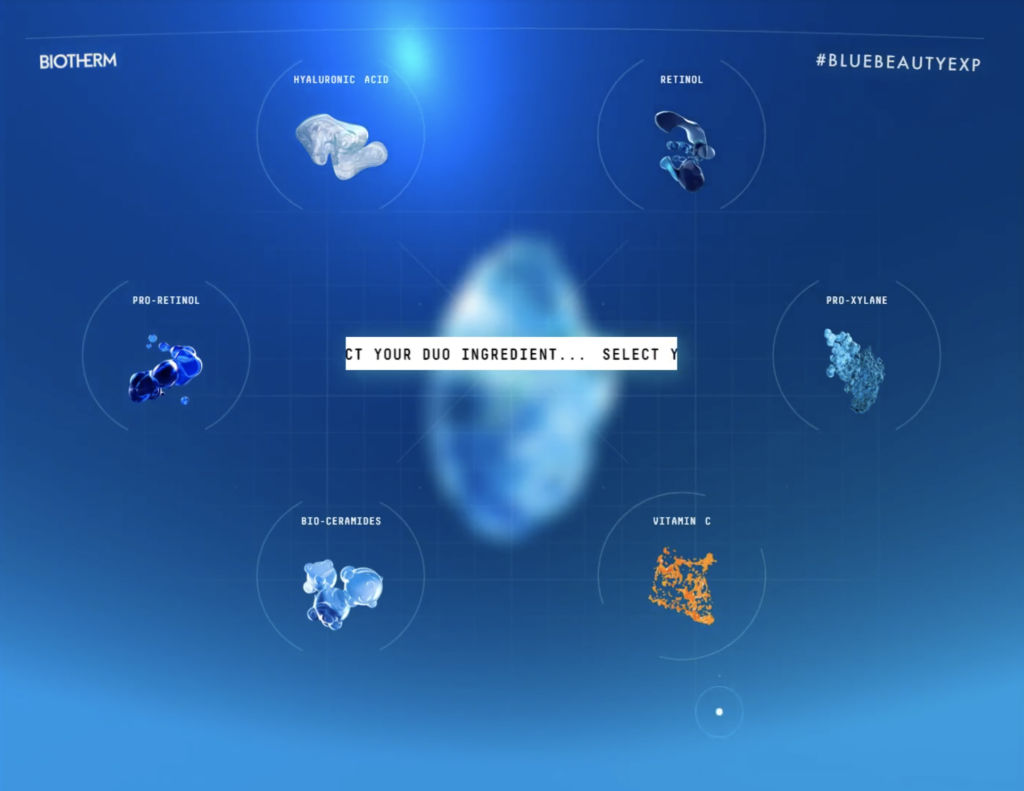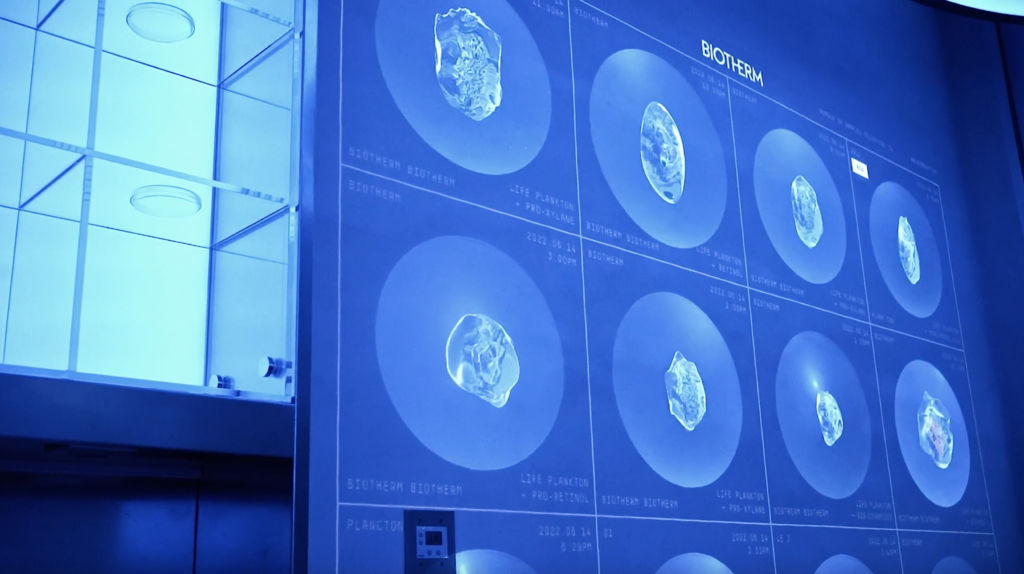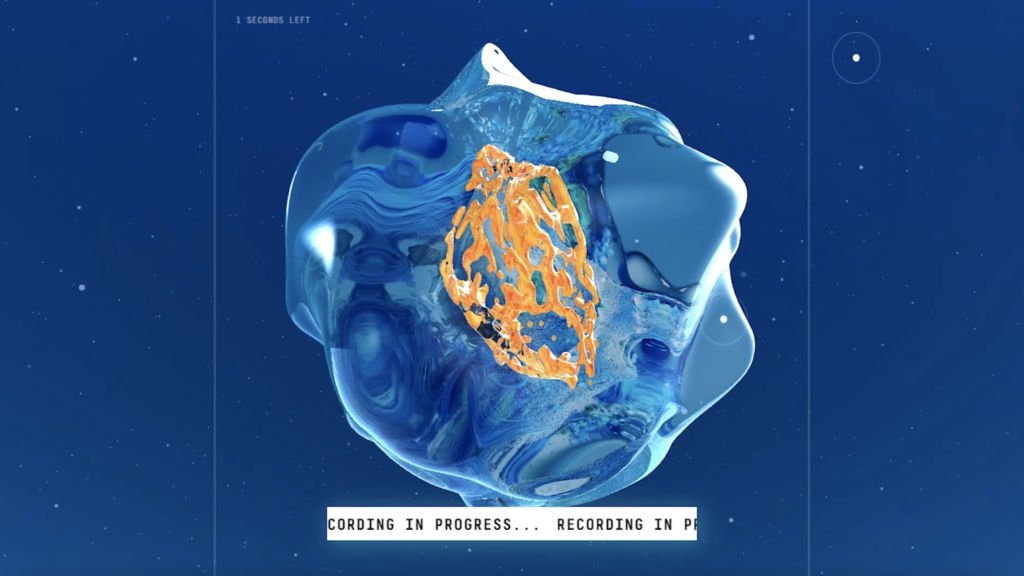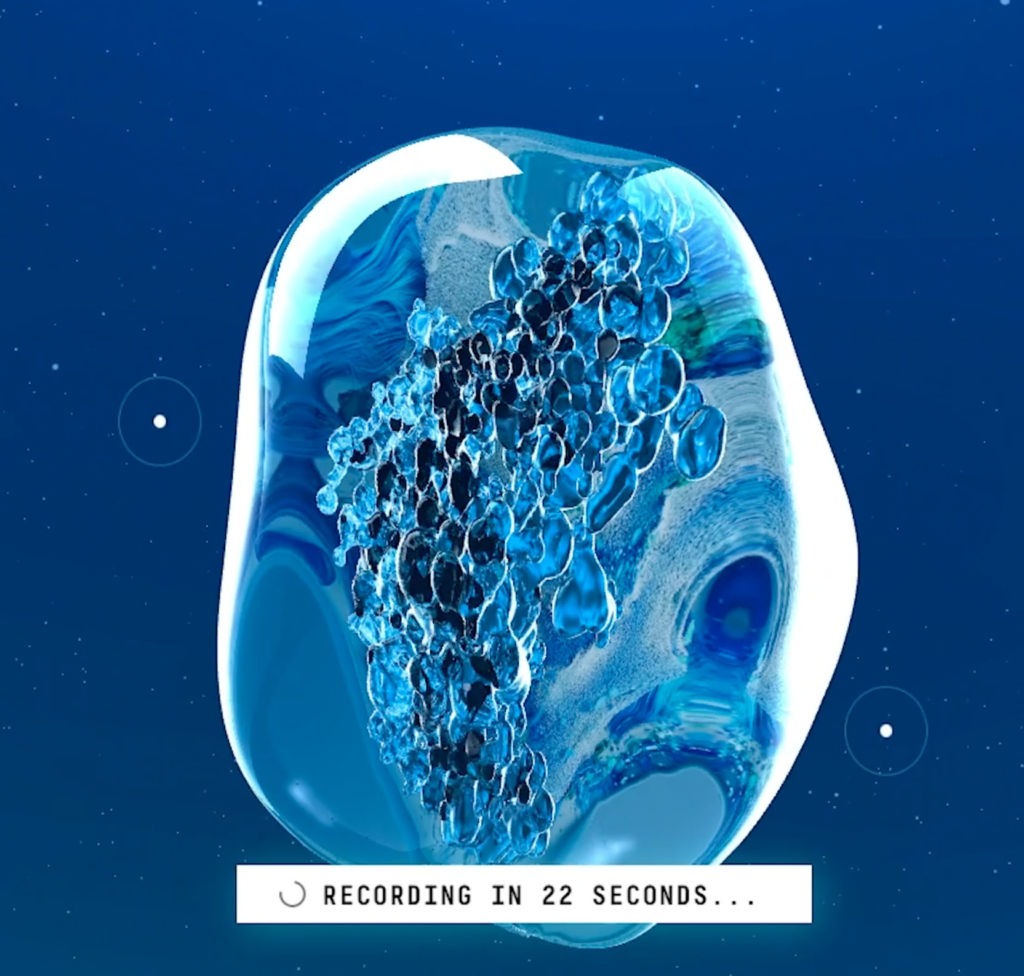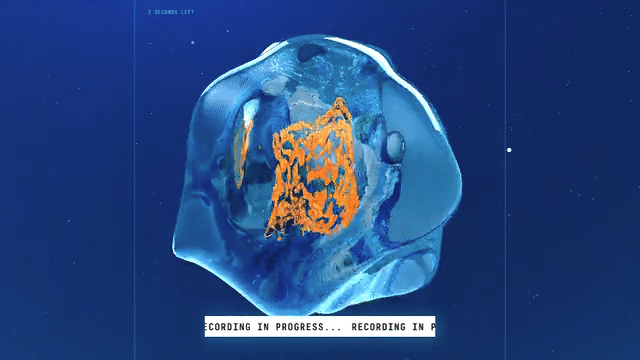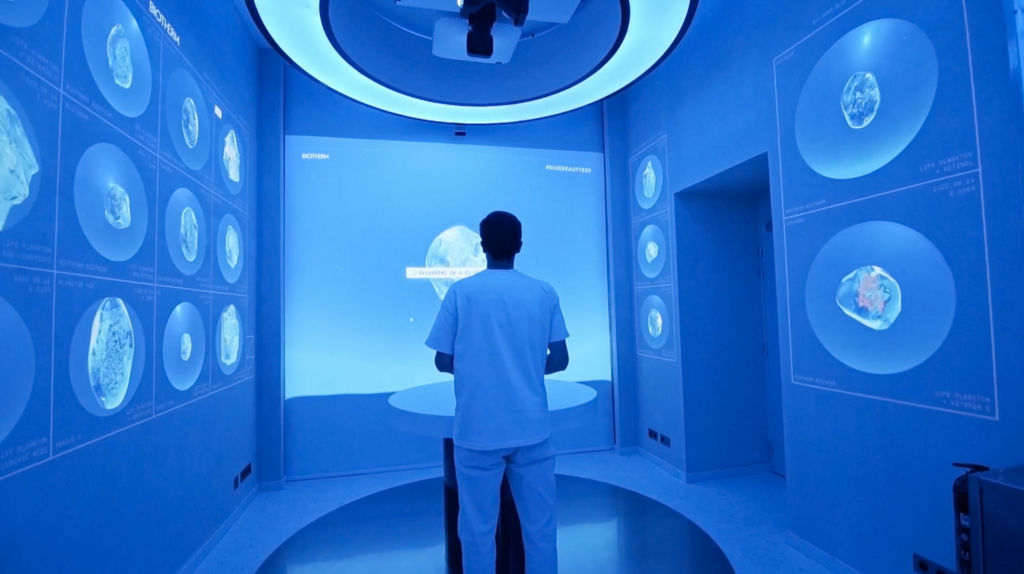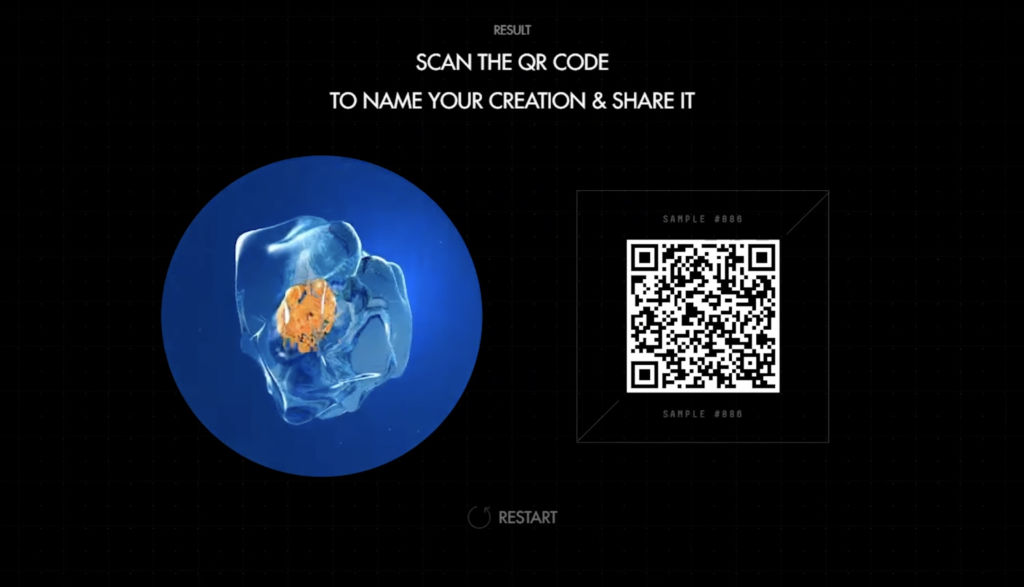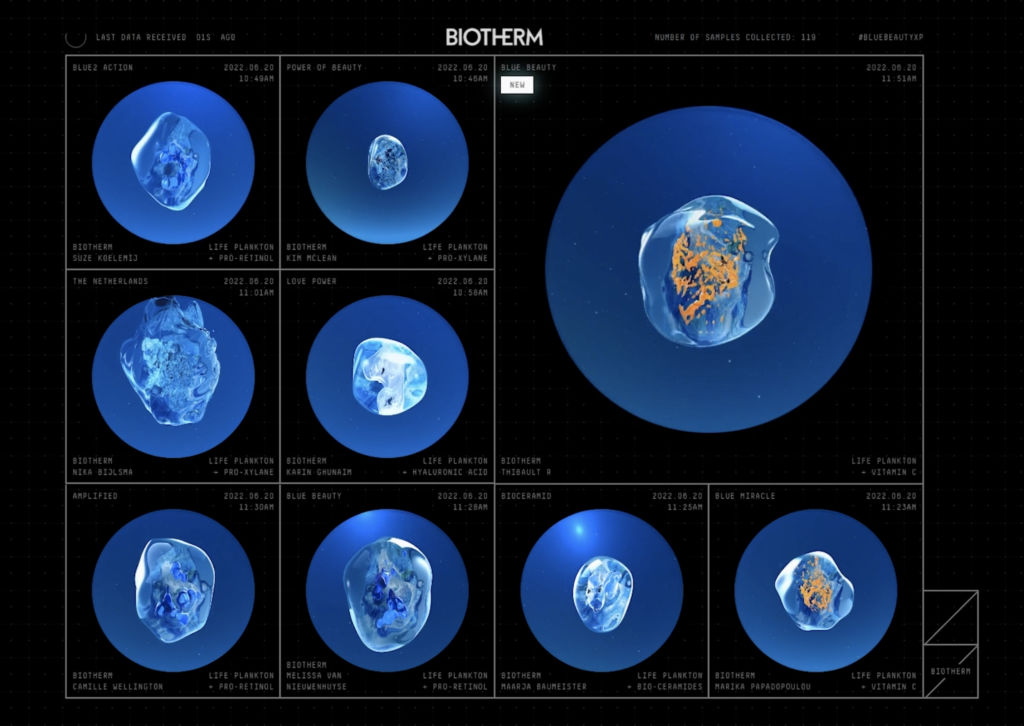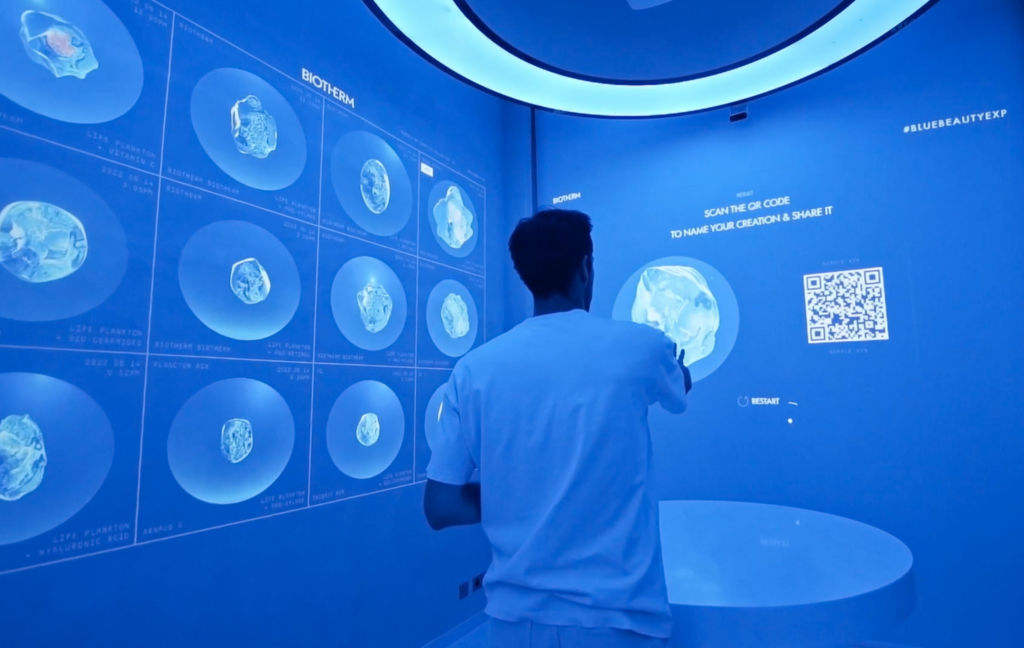 Credits
Creative Direction
Superbien
Venue
Oceanographic Institute of Monaco
Technical team
AC3 Studio
AC3
Max Coisne - General supervision
Roman de Villeneuve - Project Management
Rémi Grosson - Creative Technologist
Benjamin Chassagne - Real time designers
Alassane Coly-Arogundade - Real time developer
Nicolas Zuber - Sound Design
Superbien
Creative Director
Alex Mestrot
Project Director
Michael Ligier
Project Manager
Gabriel de Montrichard
Need a technology expert?
Contact us!