LIGHTING MAKEUP
POETIC & ELEGANT VIDEO MAPPING.
Exploring creative movement from every angle to reveal a range of perspectives – this is the somewhat eccentric project developed by the Benjamin Poulanges studio.
The project takes the form of role-playing where different worlds collide and fuse, where each actor is transformed so as to take the place of their playing partner. A project for which our studio, a specialist in creative animated content, has evolved into a make-up artist. This leads us to new creative and technical approaches in terms of how we manage color, texture and relief.
As a result, we have created a form of digital make-up entirely represented through videomapping. This meticulous work presents several backgrounds involving modulations in color that go through countless nuances where primitive signs and organic forms are projected, let loose from our subconscious, and, with poetic elegance, depict the contours of the female face.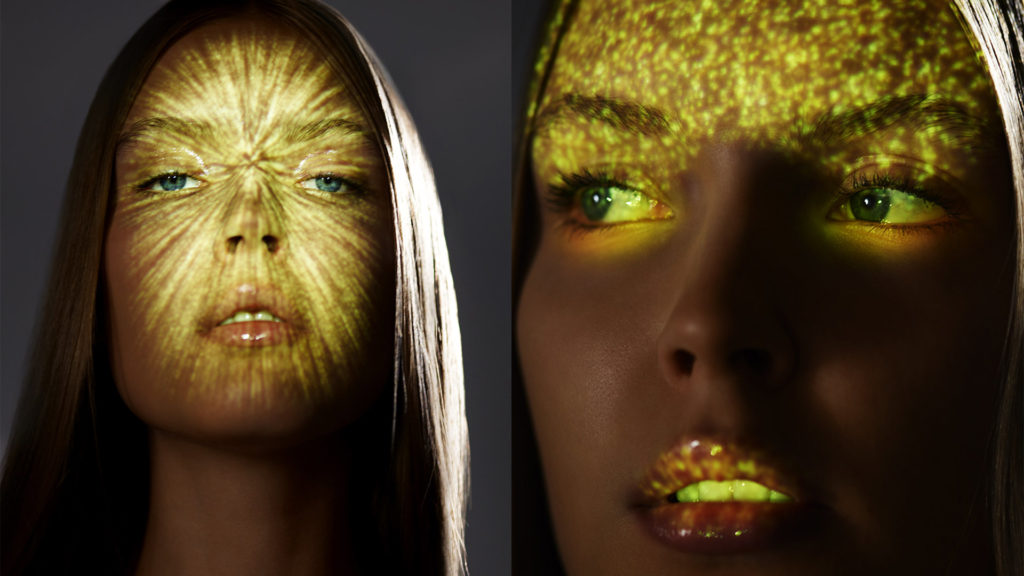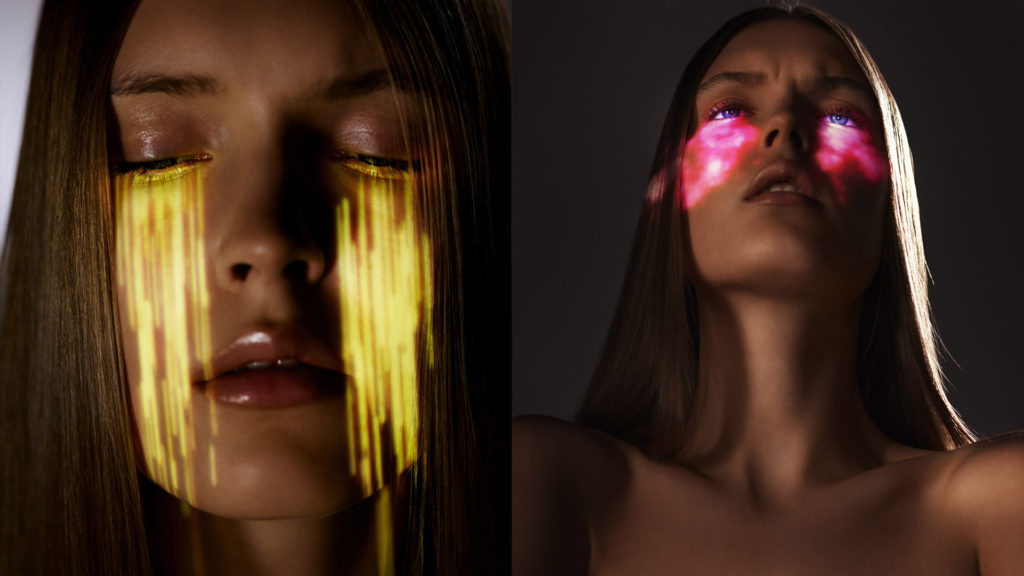 Looking for a visual refreshment?
Order here!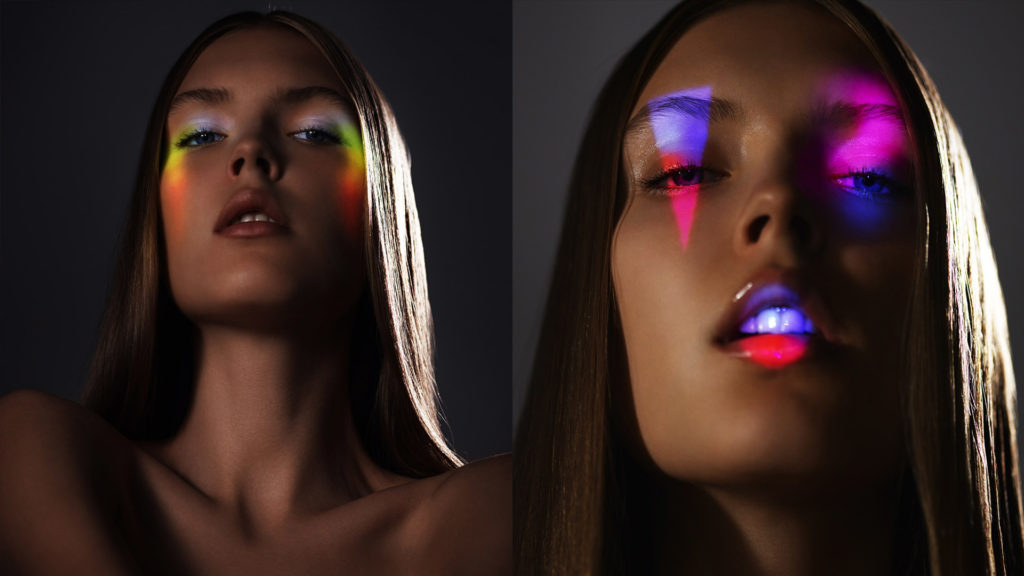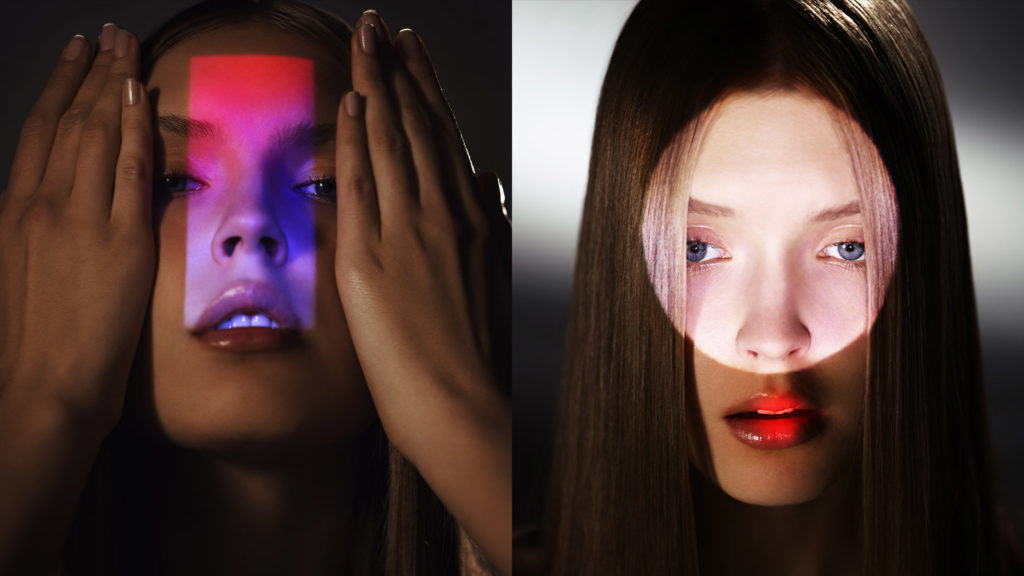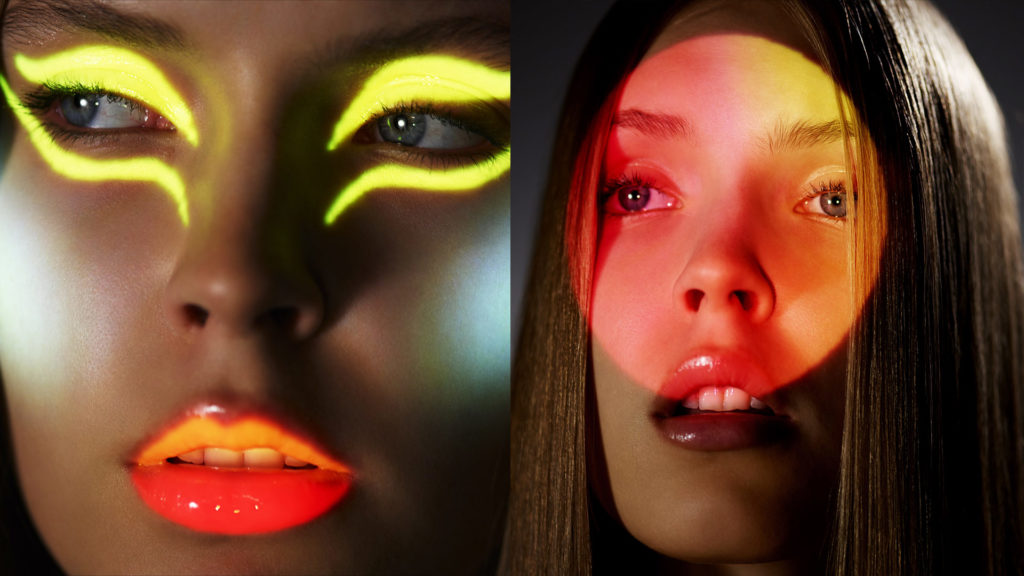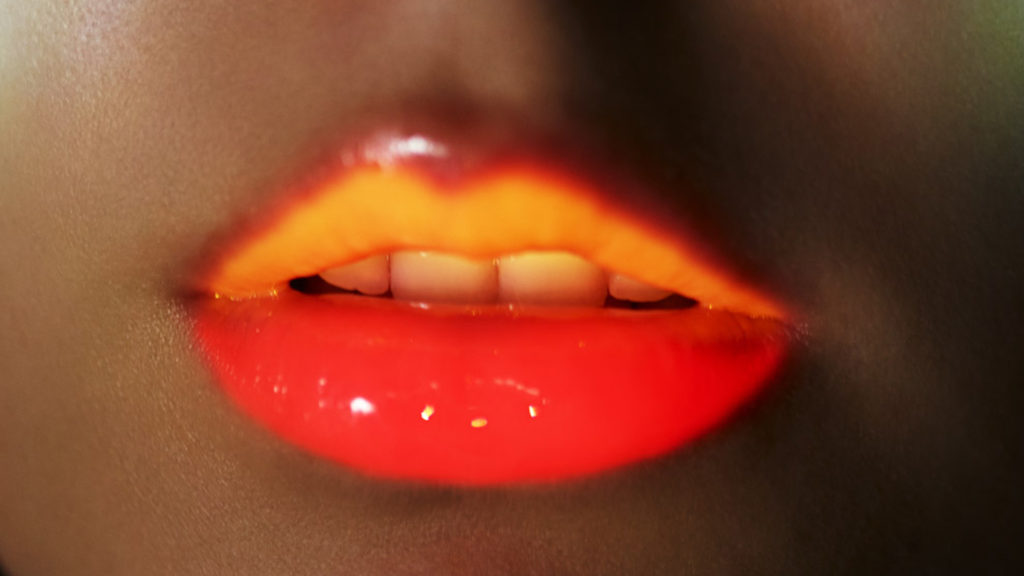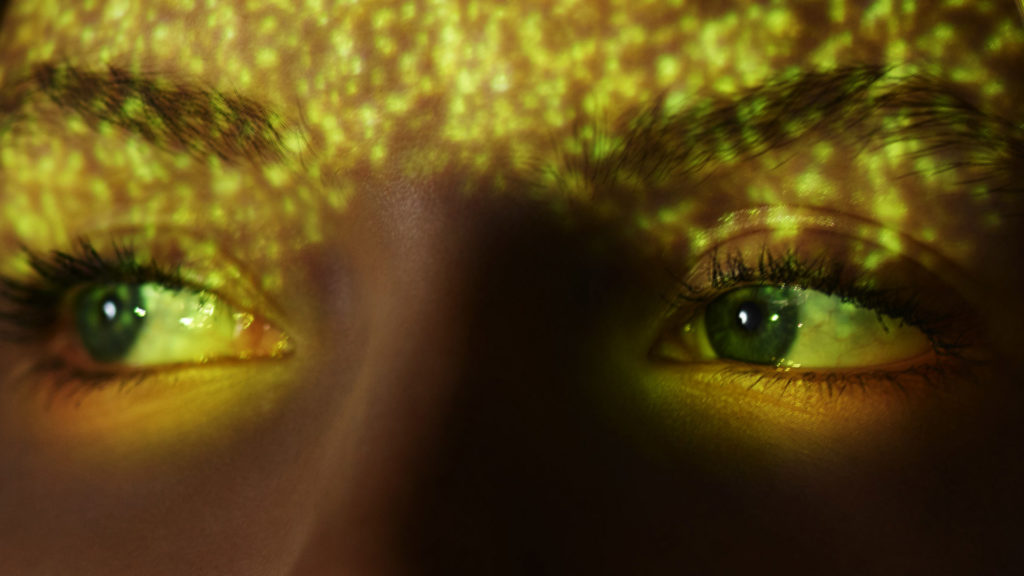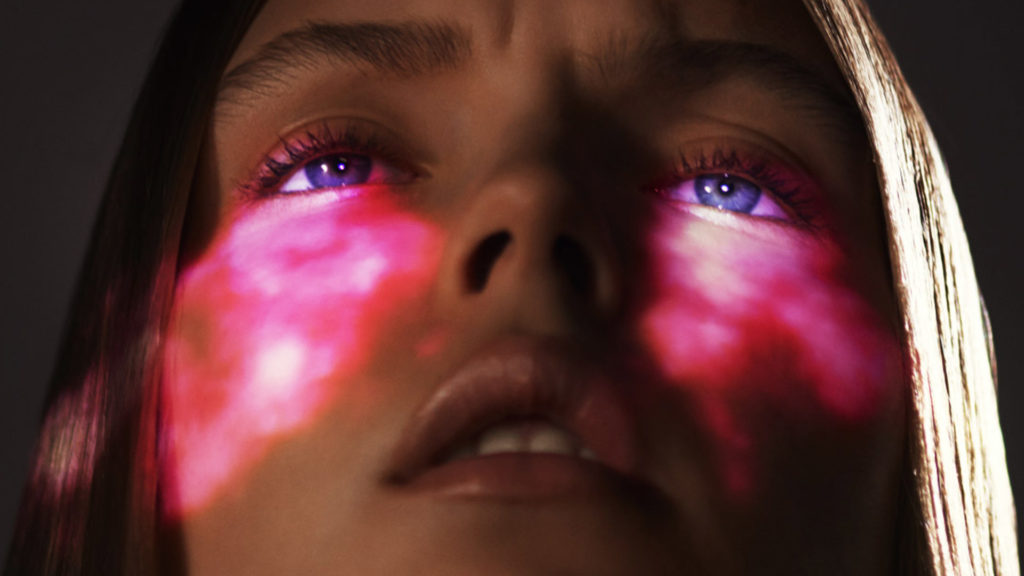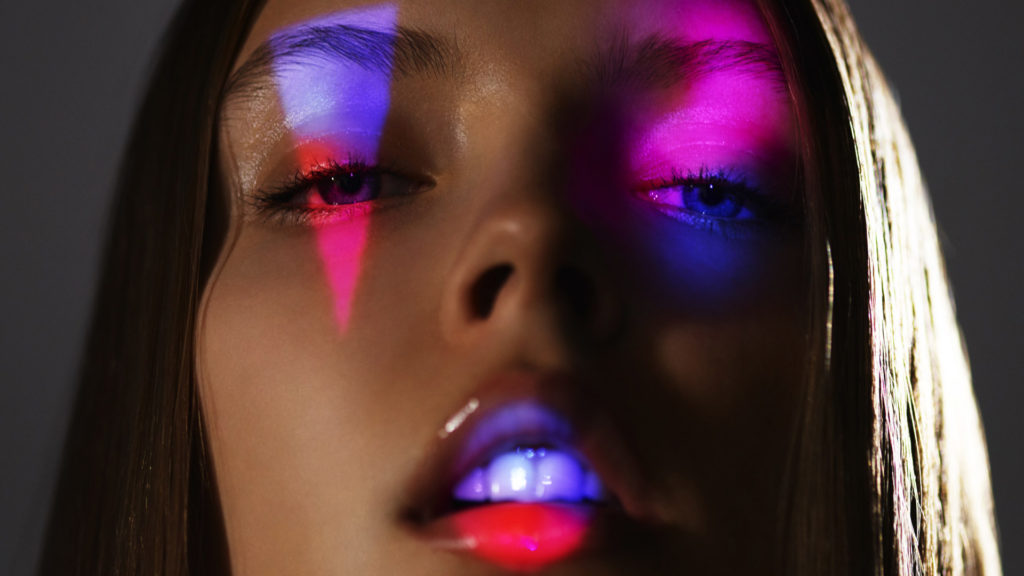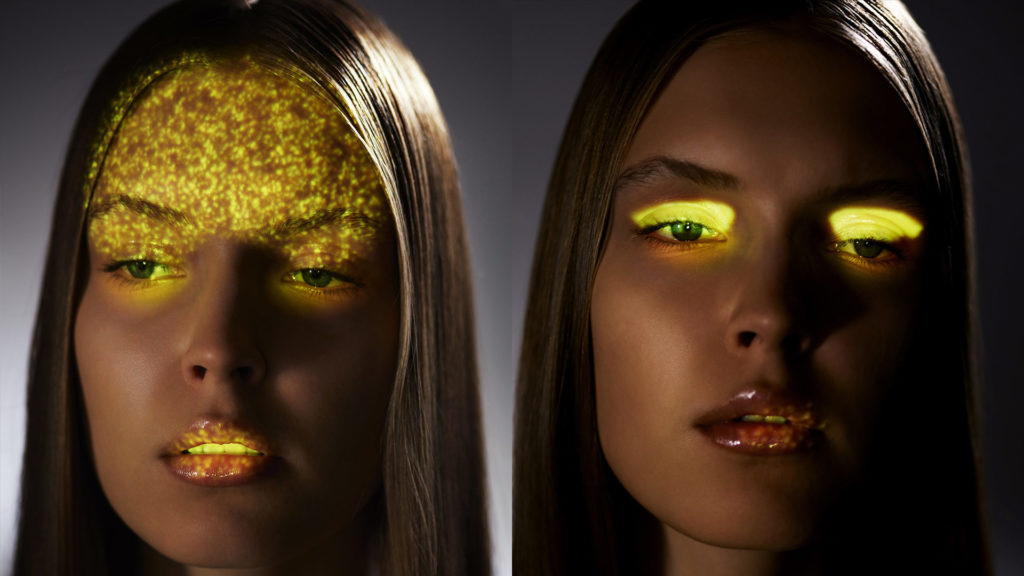 Looking for a visual refreshment?
Order here!