BECK
SUMMER ODYSSEY
Unique Tour Visuals for the Legendary Loser
SUPERBIEN Studio had the absolute pleasure to be trusted with the creation of  unique visuals for Beck's 2023  tour  "Summer Odyssey" with Phoenix as as co-headline.
The tour opened early August in Seattle, including 20 dates from the West to the East Coast  and a one night performance  in  New York's  legendary Madison Square Garden.
The studio created content  to serve  as colorful and motioned backdrop to Beck's set list , with highlight hits like Devil's Haircut—sung to unique visuals of pulsating neons mirroring the Coney Island signage from the original music video—and E-Pro— whose creative SUPERBIEN interpretation featured multiple flickering TV screens harkening back to the analog aesthetic of the Shynola-directed music video among the sources of inspiration.
Never one to shy away from strong pluri sensorial  performances, and carrying throughout his career a sense of total artistry, Beck is the ideal contemporary performer for a studio like SUPERBIEN; his devotion to the total experience mirrors ours, and we got to go all out making wild visual accompaniments to seminal tracks by the Grammy awarded musician/ lyricist and performer.
A big thank you to Beck and his team for trusting us with this inspiring and major undertaking!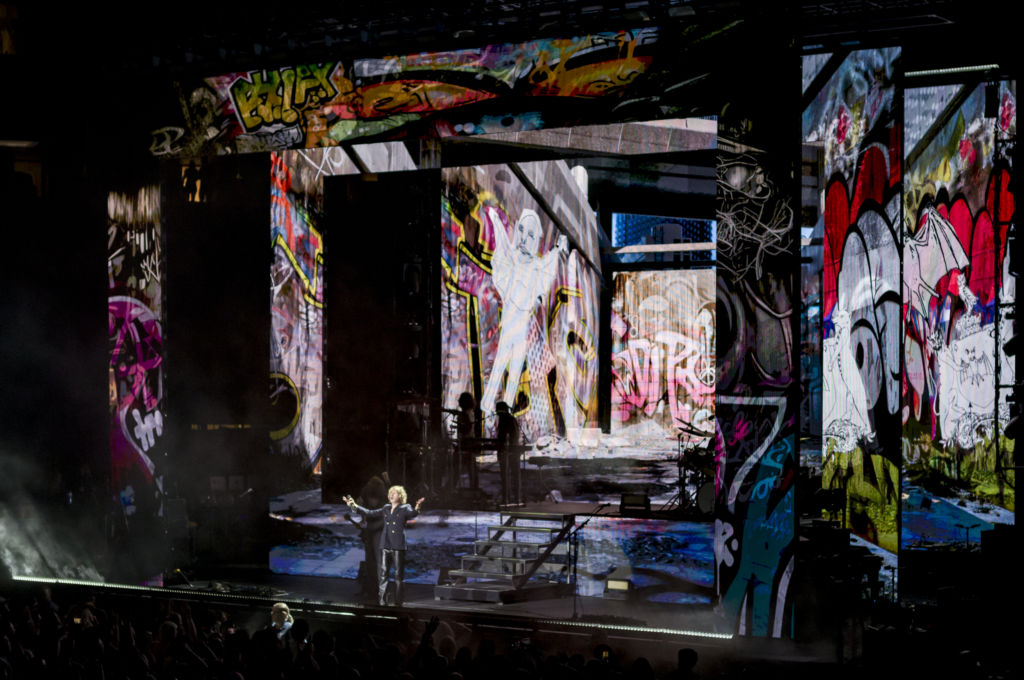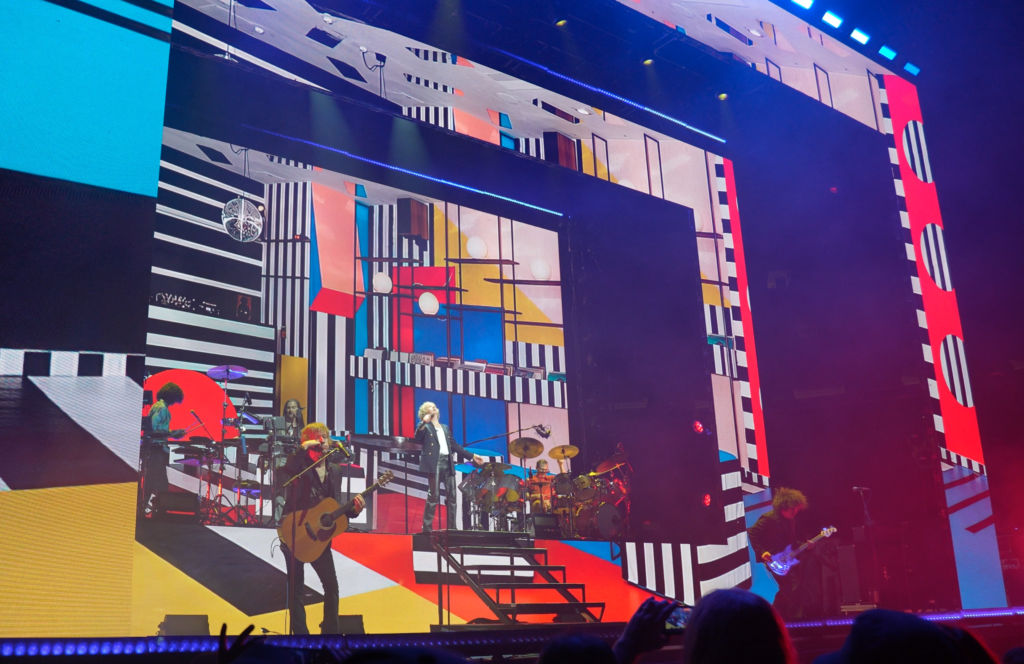 Need a partner for your next project?
Feel free to contact us!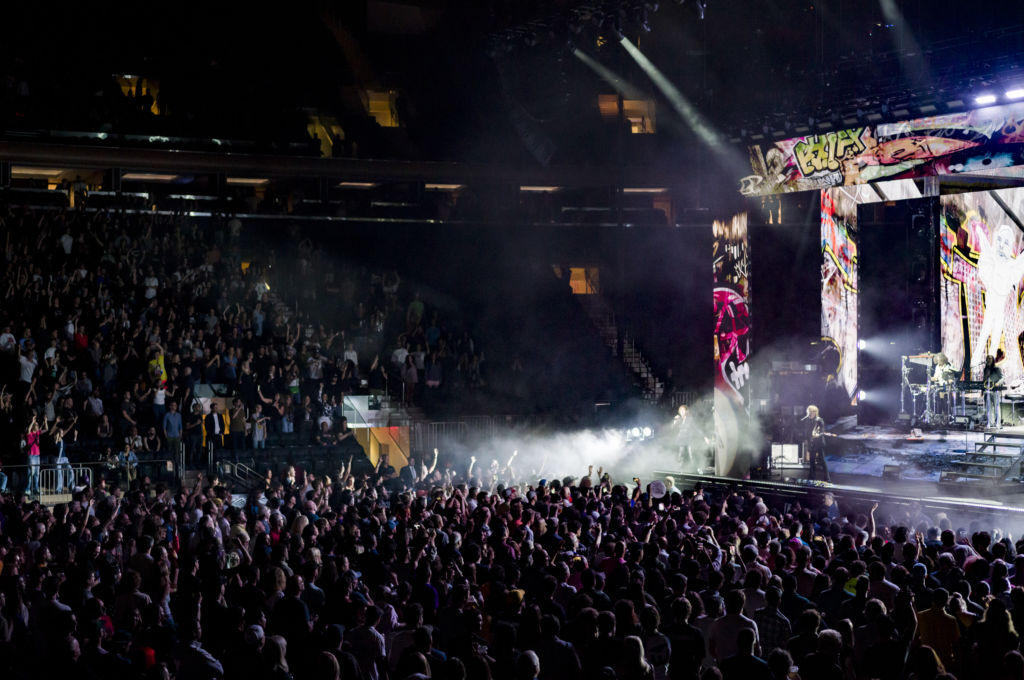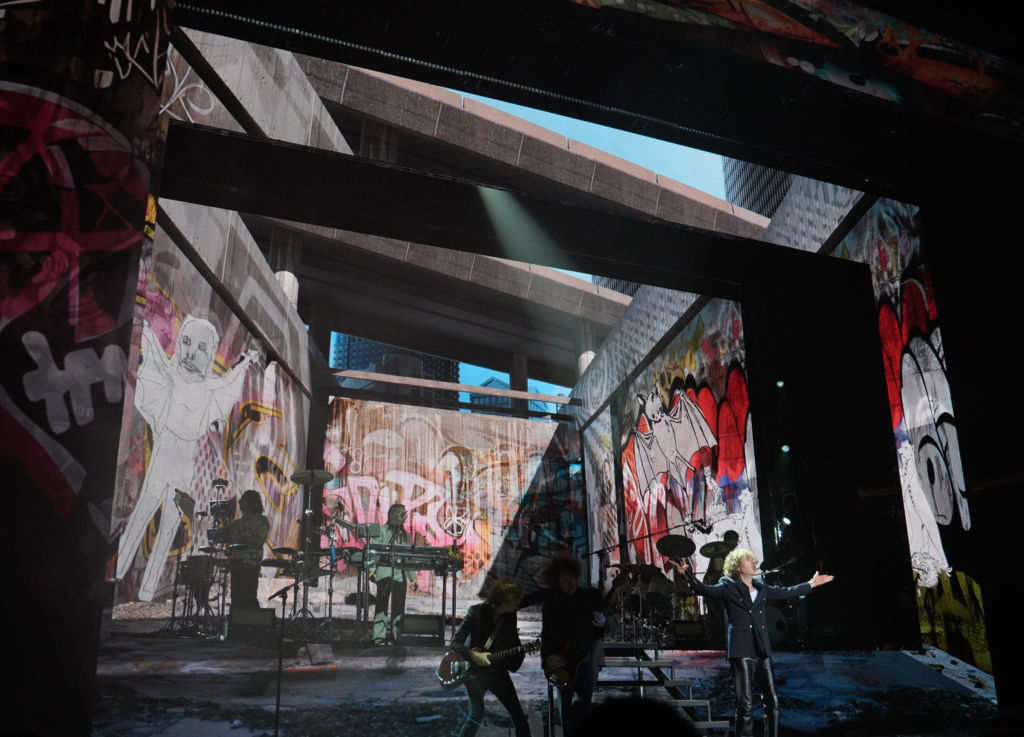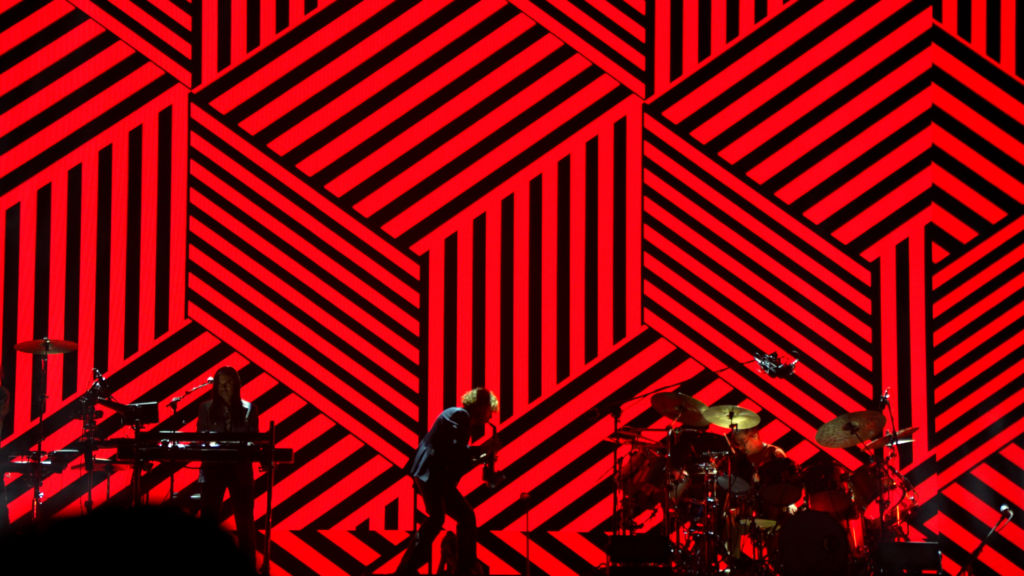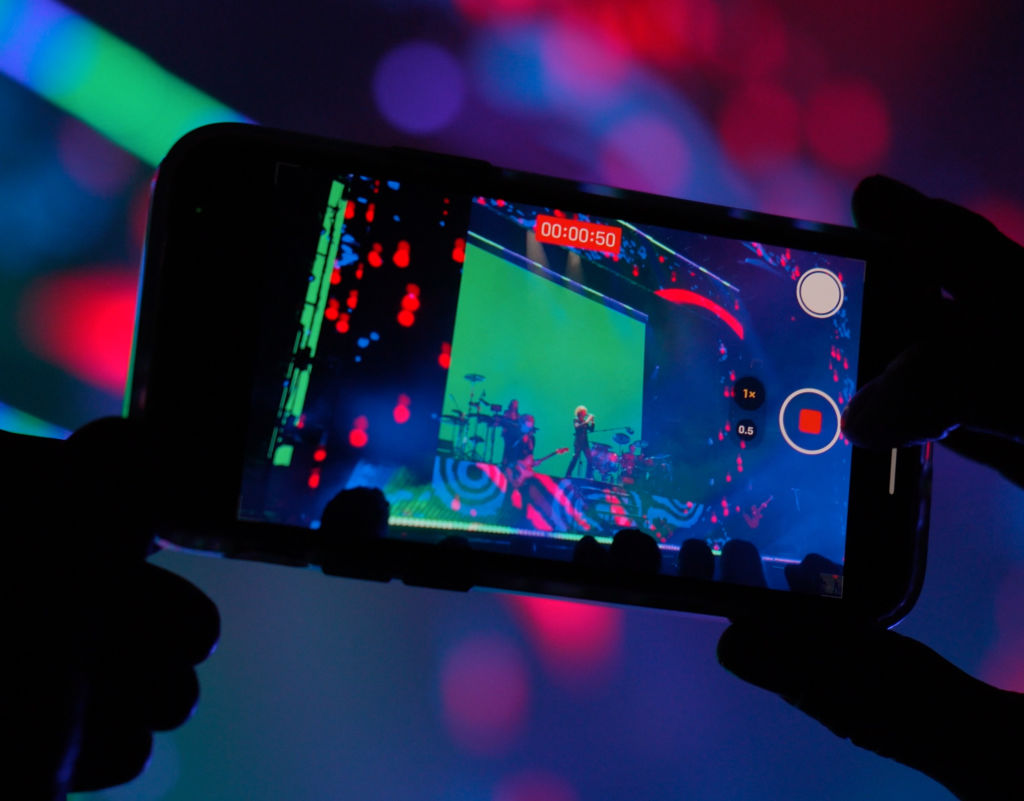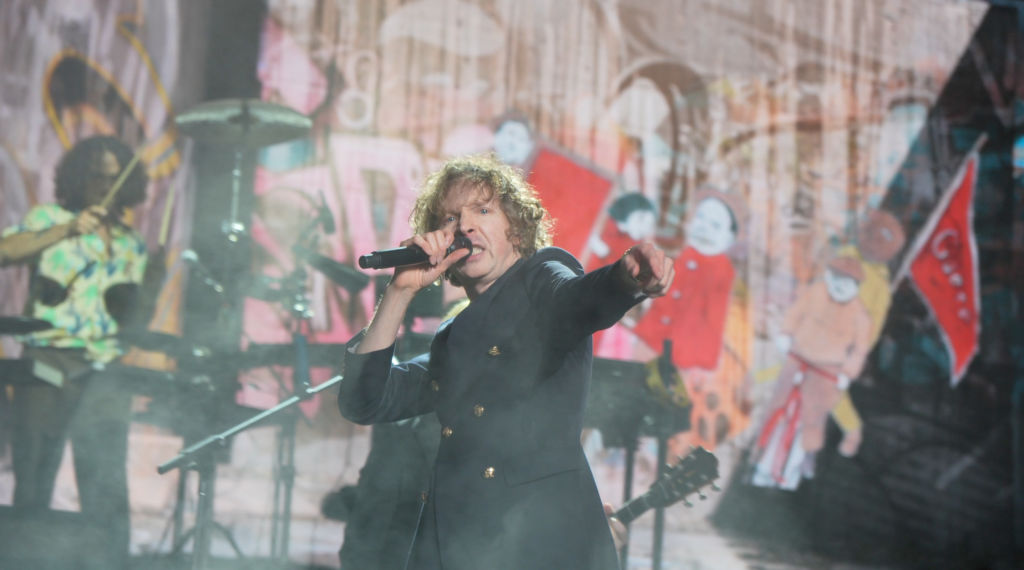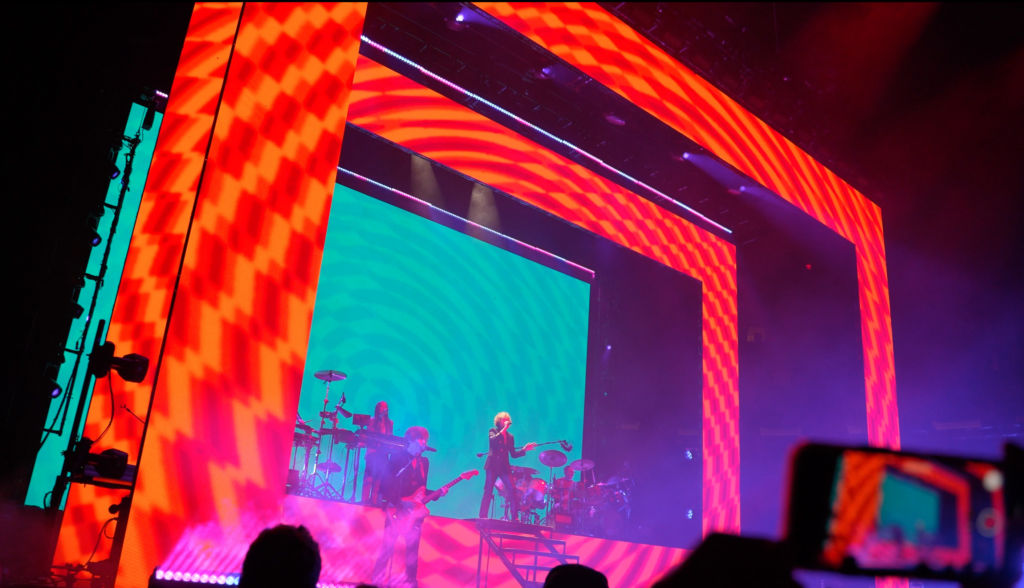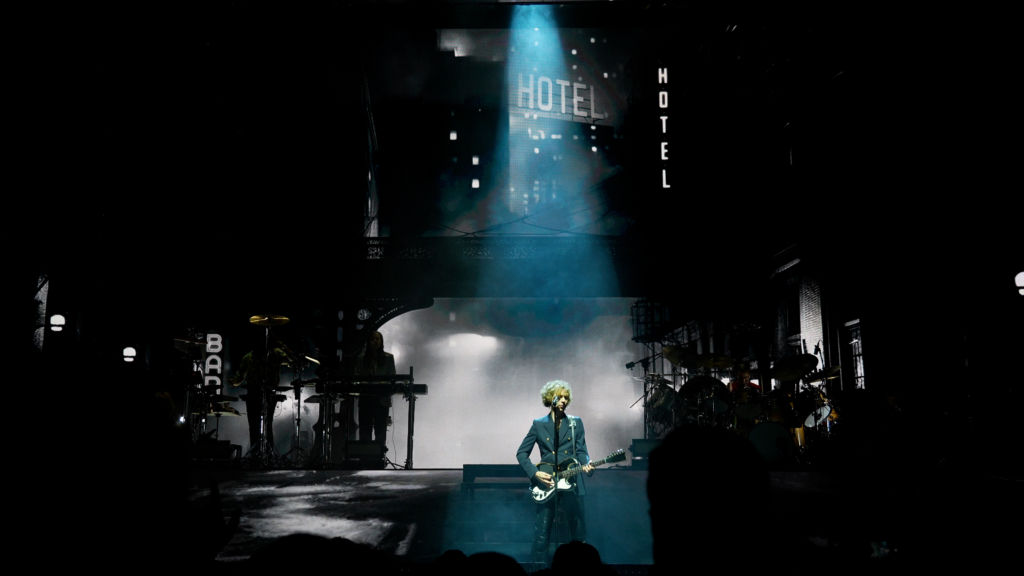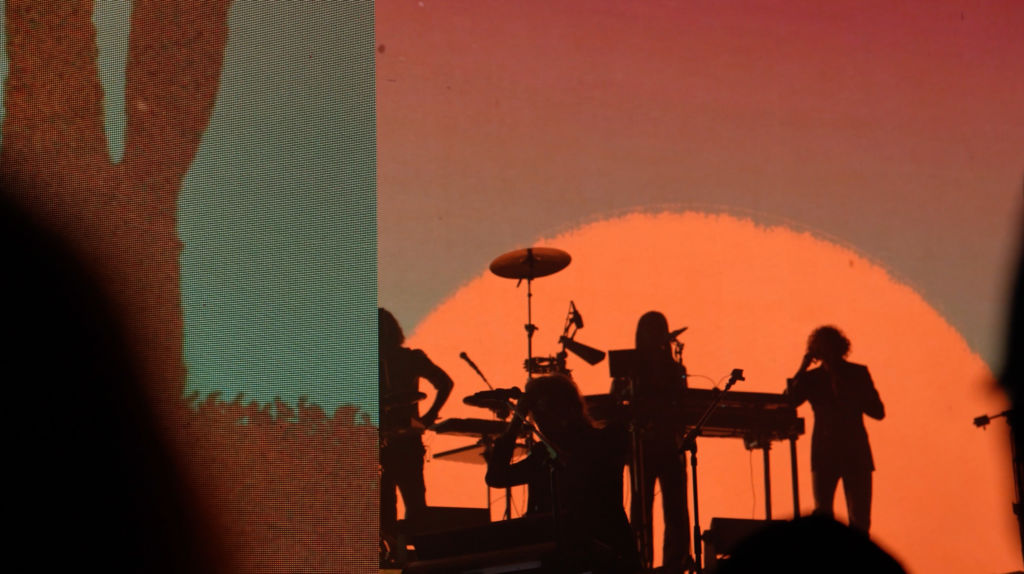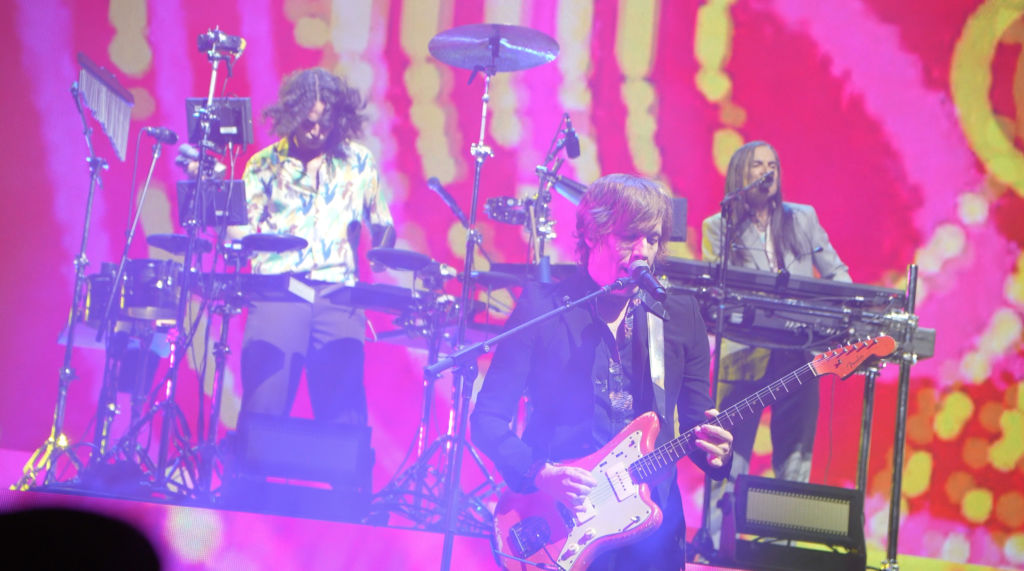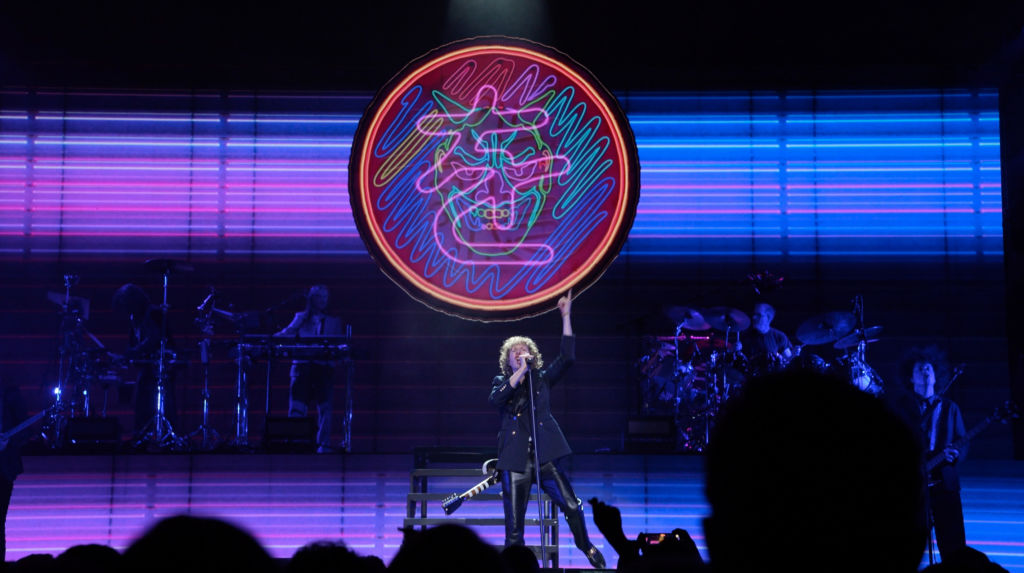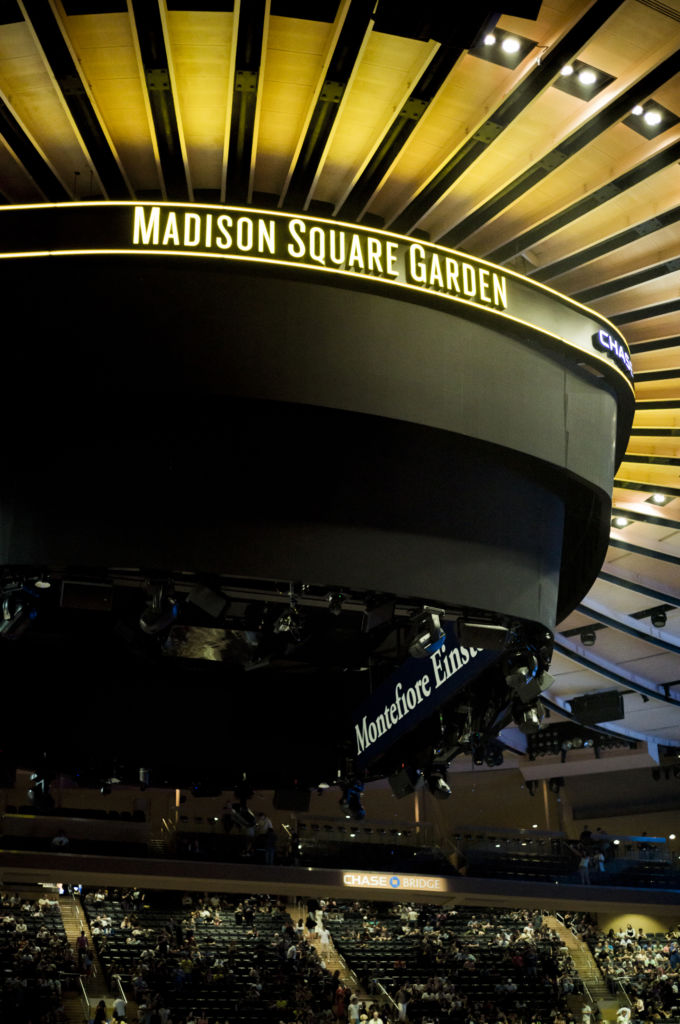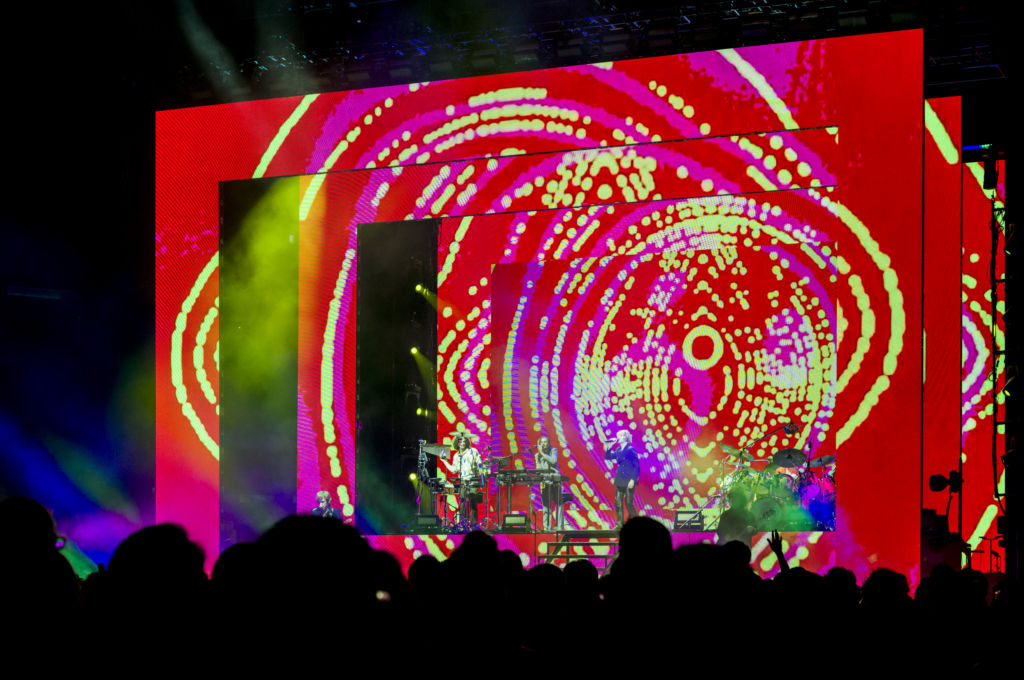 Credits
Creative Direction
SUPERBIEN
Superbien
Creative Director
Pierce Gibson
Project Manager
Pauline Simard
Motion Designers
Louis Crevier et Antoine Caecke
Captation & Making of
Chiara Collin-D'Augelli
Cyrano NYC
Need a partner for your next project?
Feel free to contact us!