BABY DIOR POP-UP
CELESTIAL CHRISTMAS IN NYC AND MIAMI
We all love the pure magic of Christmas, so we transported Christmas inside the BABY DIOR POP-UP in NYC and Miami!
With the softness and fairyland of DIOR's inspiration, we created an innovative retail installation like a playground of wonders. Inspired by the DIOR toile de jouy, children play inside a fluffy dome to discover an animated group of stars on the celestial sphere.
The branches shaped like constellations reveal arabesques in the space. Constellations appear: a panther is hunting for the stars while elephants are blowing stardust through their trunks.
A pure poetic and enlightening digital experience for a family discovery in an innovative pop-up store, on view until February 2023.
An immense thank to the Maison Christian Dior for their trust on this project and to our technical partner 61 FPS.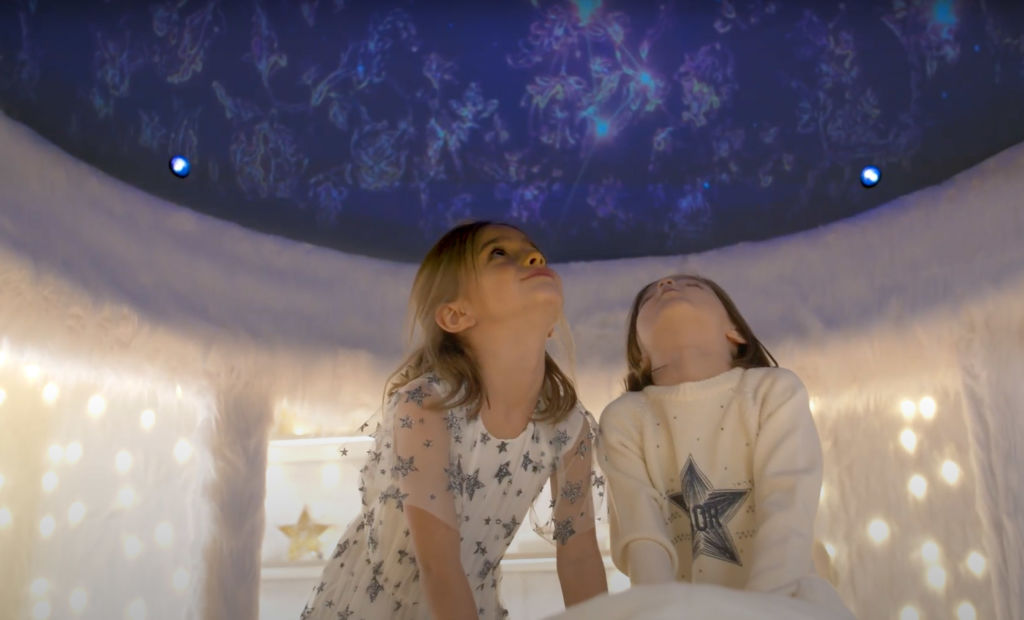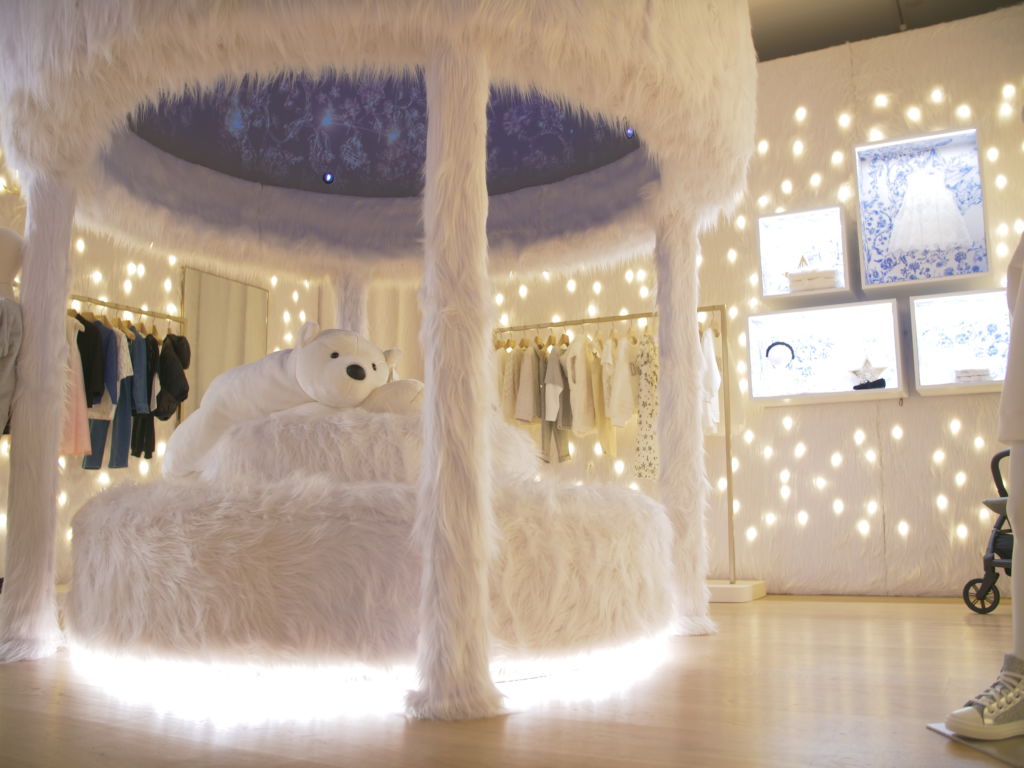 Looking for a super creative partner?
Ideate here!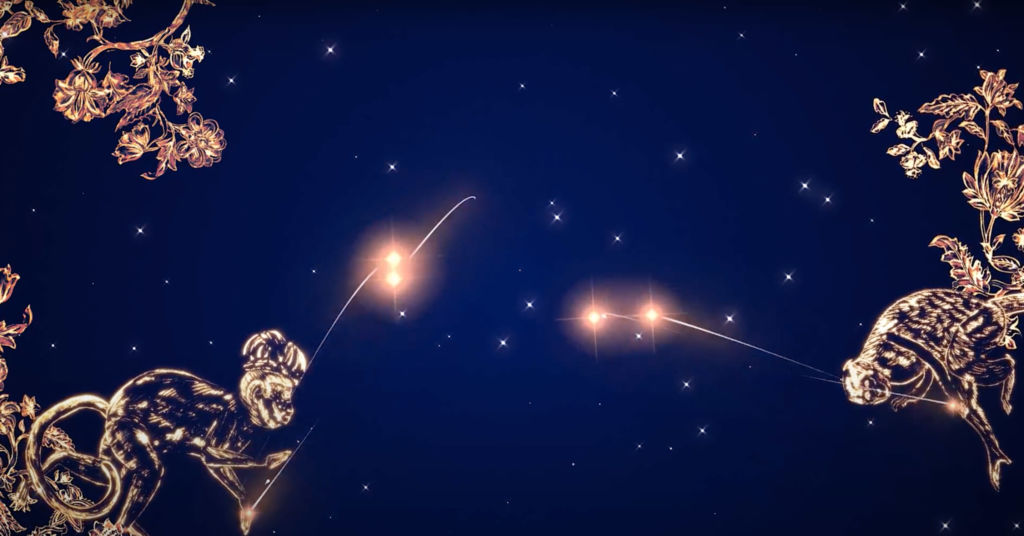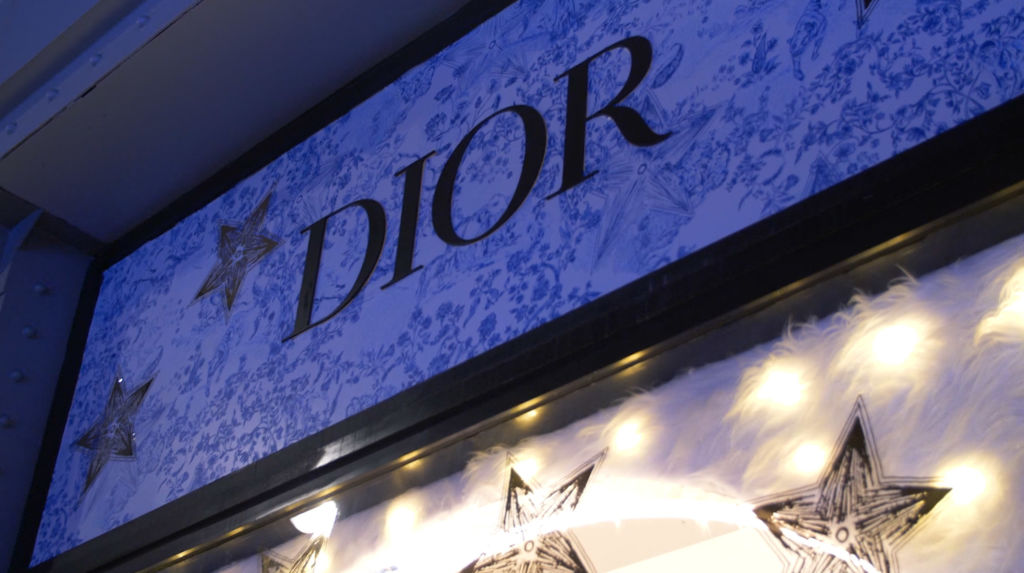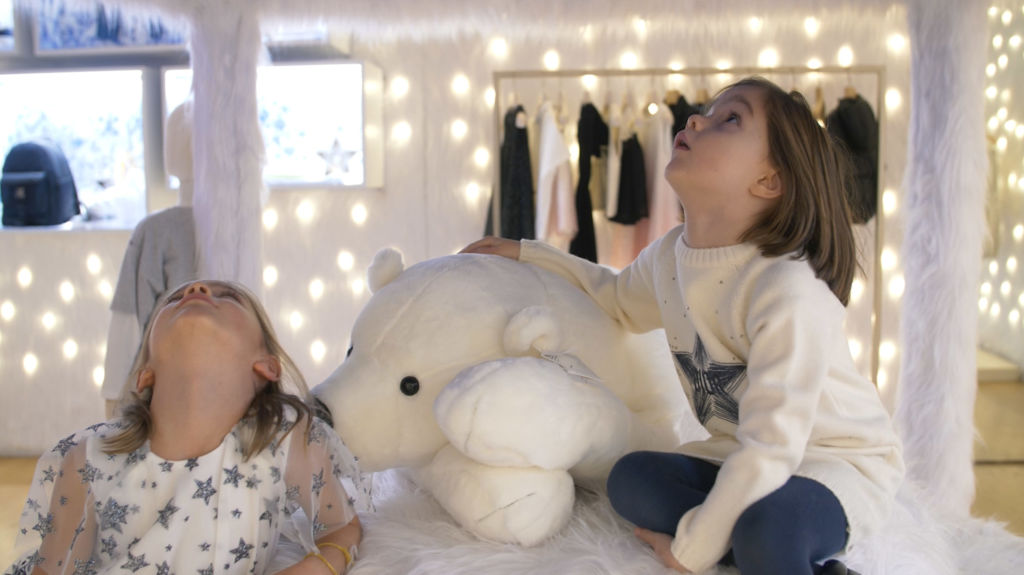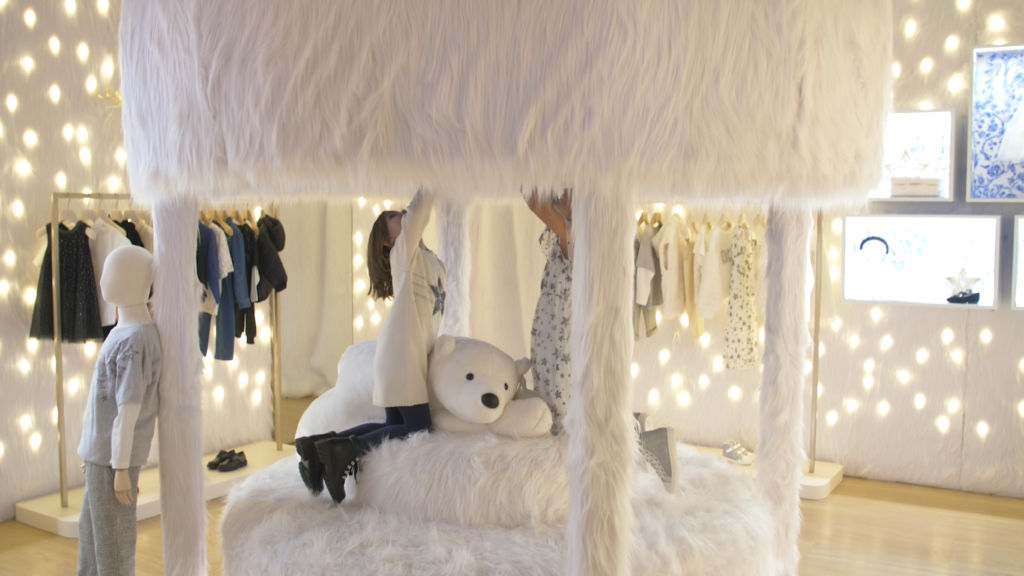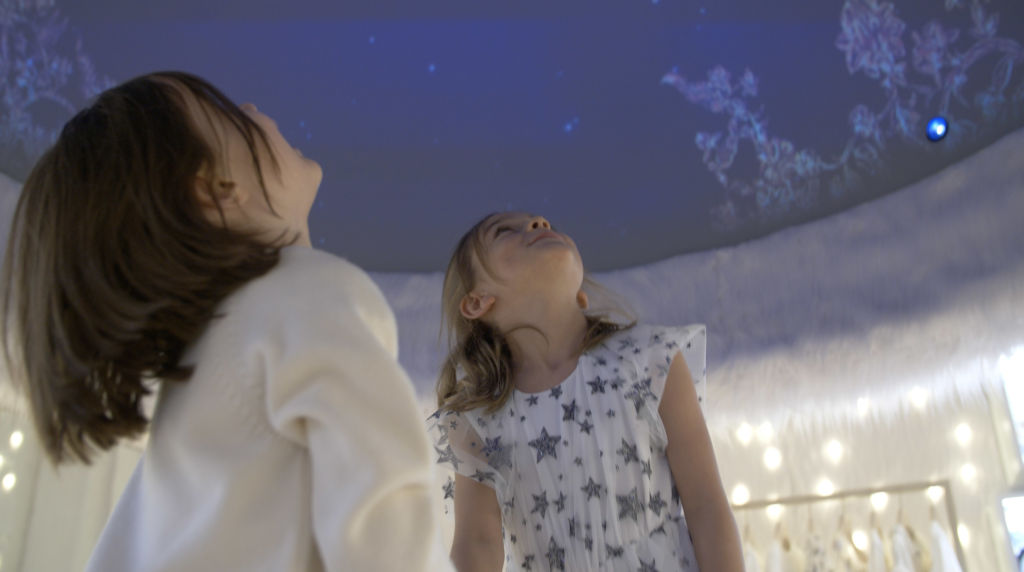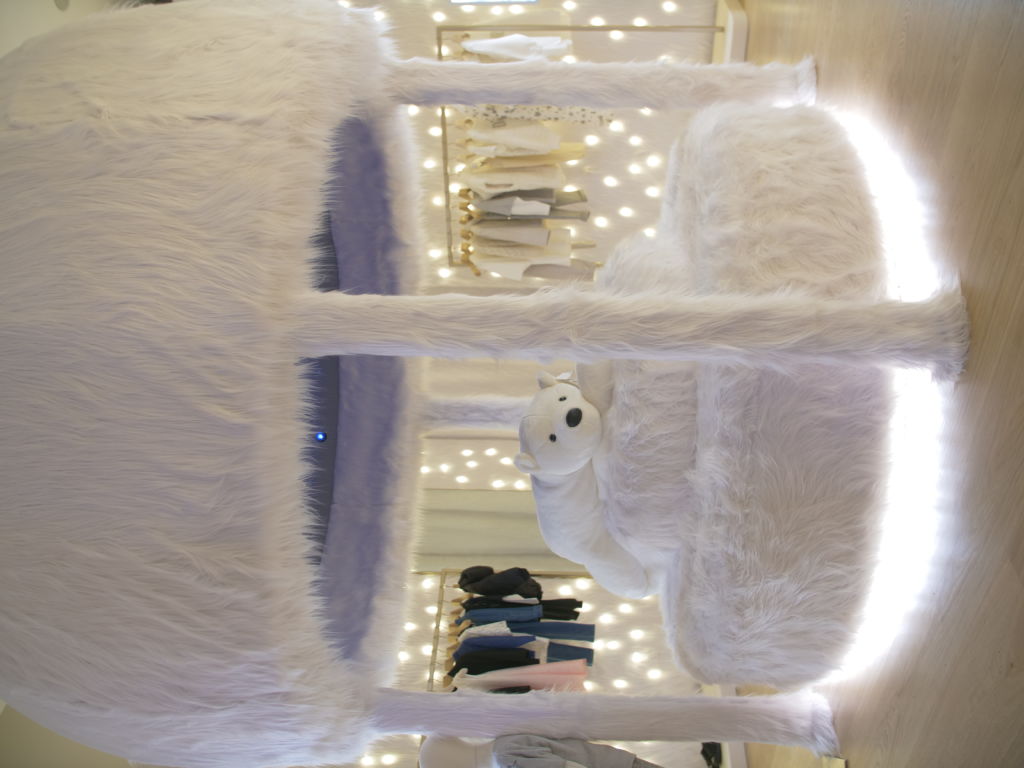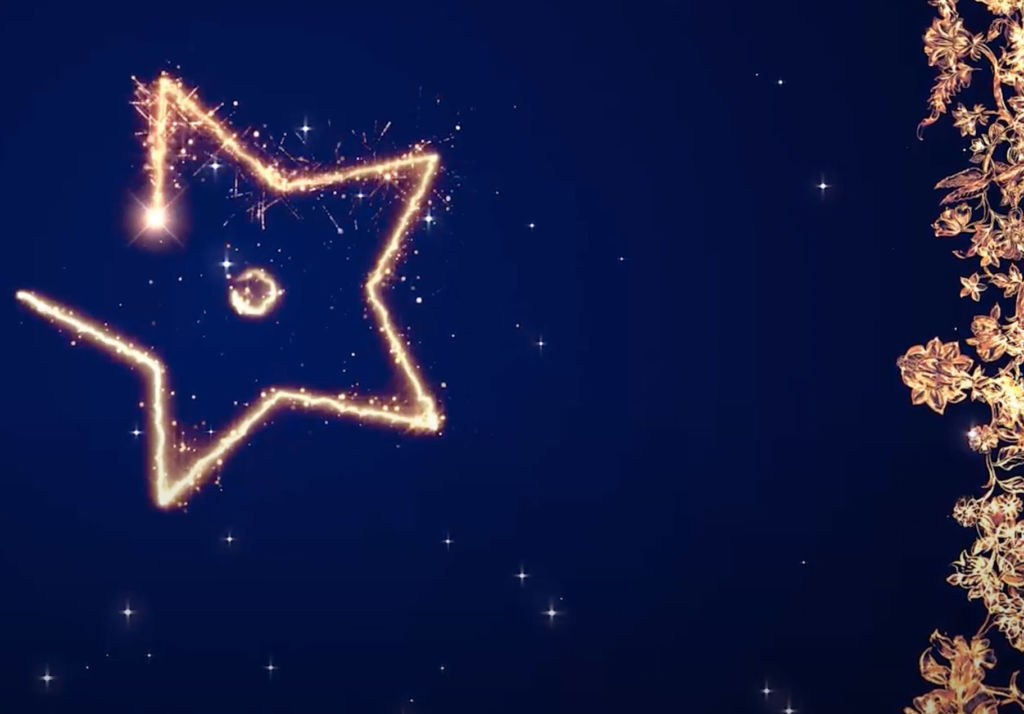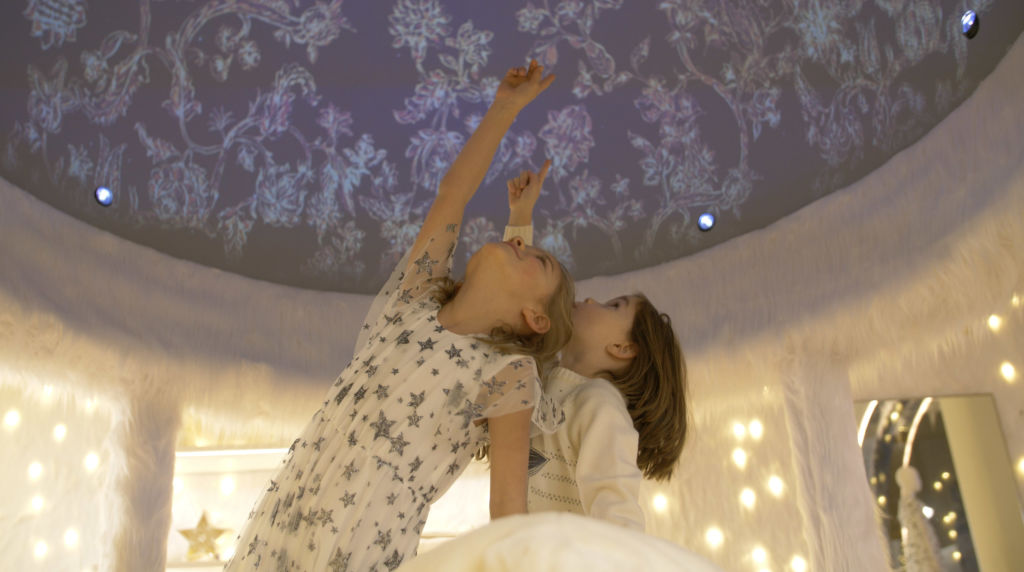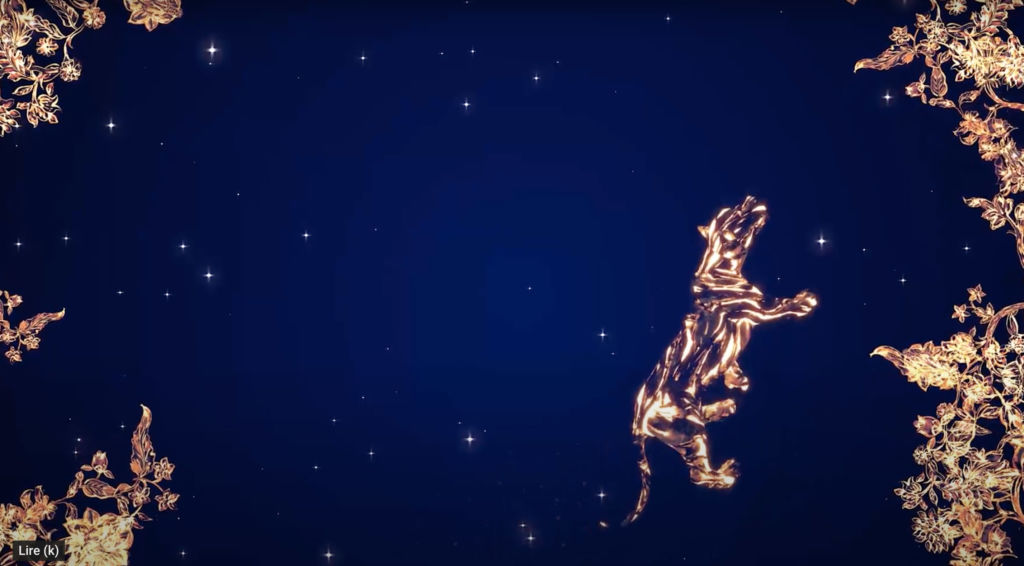 Credits
Creative Direction
SUPERBIEN
Venues
Baby Dior Pop-up NYC
Baby Dior Pop-up Miami
Superbien
Script
Jean Pierre Sastre
Video Content
Joshua Catalano
Report Video & Pictures
Chiara Collin-D'Augelli

Looking for a super creative partner?
Ideate here!