Audemars Piguet
Dubai Watch Week
Beyond The Limits.
During the 5th edition of the Dubai Watch Week we participated to Audemars Piguet's exhibition Beyond The Limits: A Journey through Time, Design, and Materials.
The exhibition was imagined as a pure architectural artwork emerging from the rock. It played with material and light reflections to display a selection of heritage and contemporary timepieces, including emblematic Royal Oak Offshore.
The installation immersed the audience into more than 145 years of watchmaking where the visitors had the opportunity to transport themself into an animated lighting room bringing them into the Audemars Piguet Lounge, the beating heart of Dubai Watch Week.
An immense Thank You to Audemars Piguet for entrusting SUPERBIEN with this beautiful endeavor.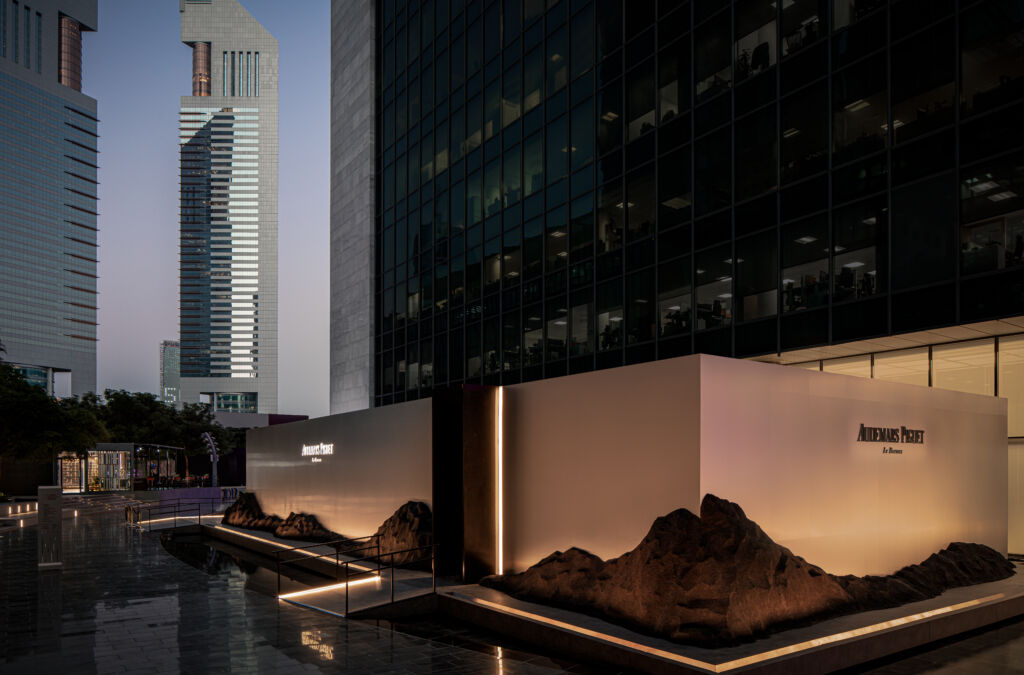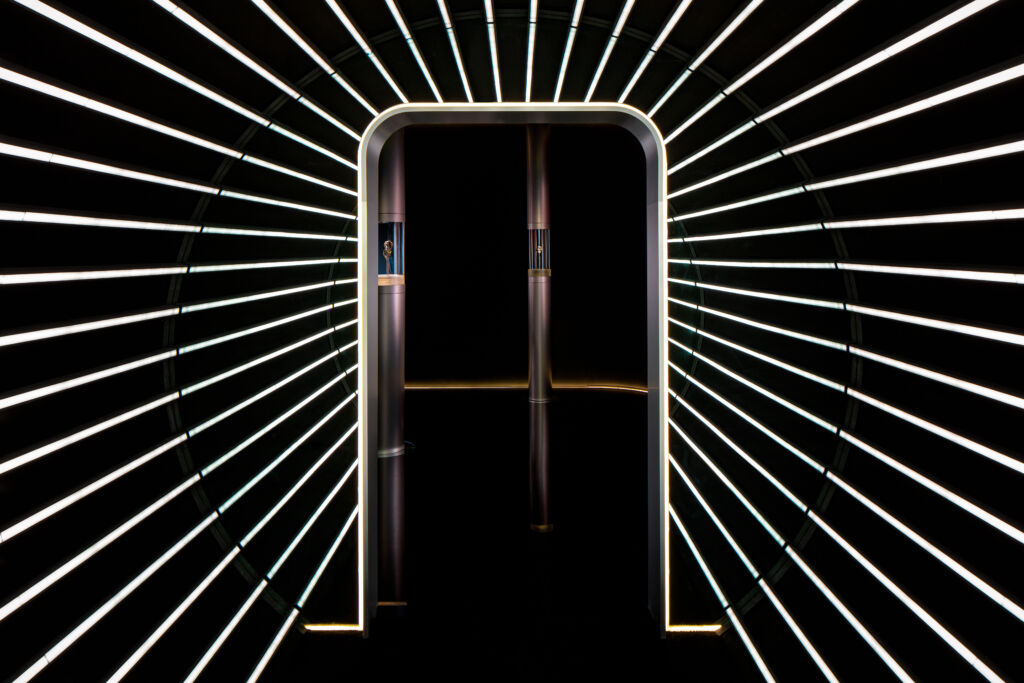 Looking for a super creative partner?
Ideate here!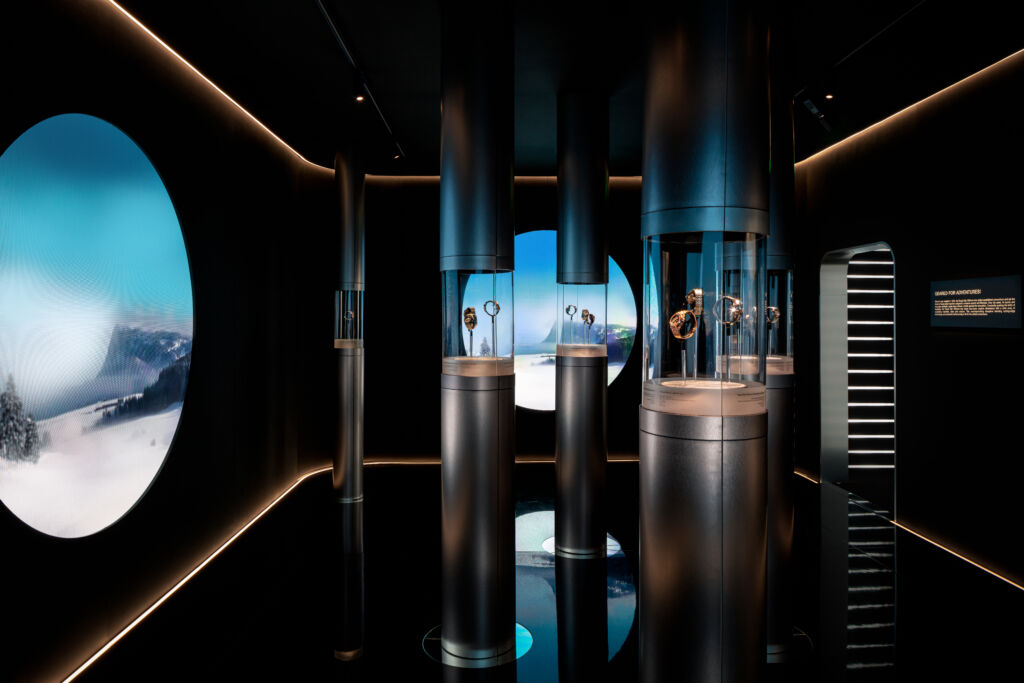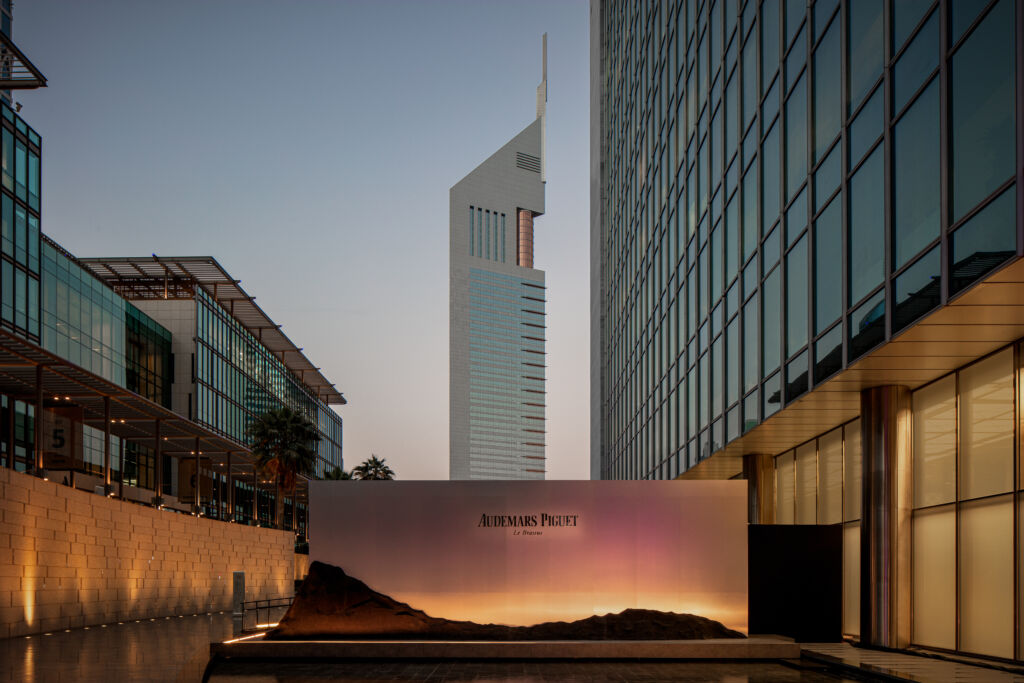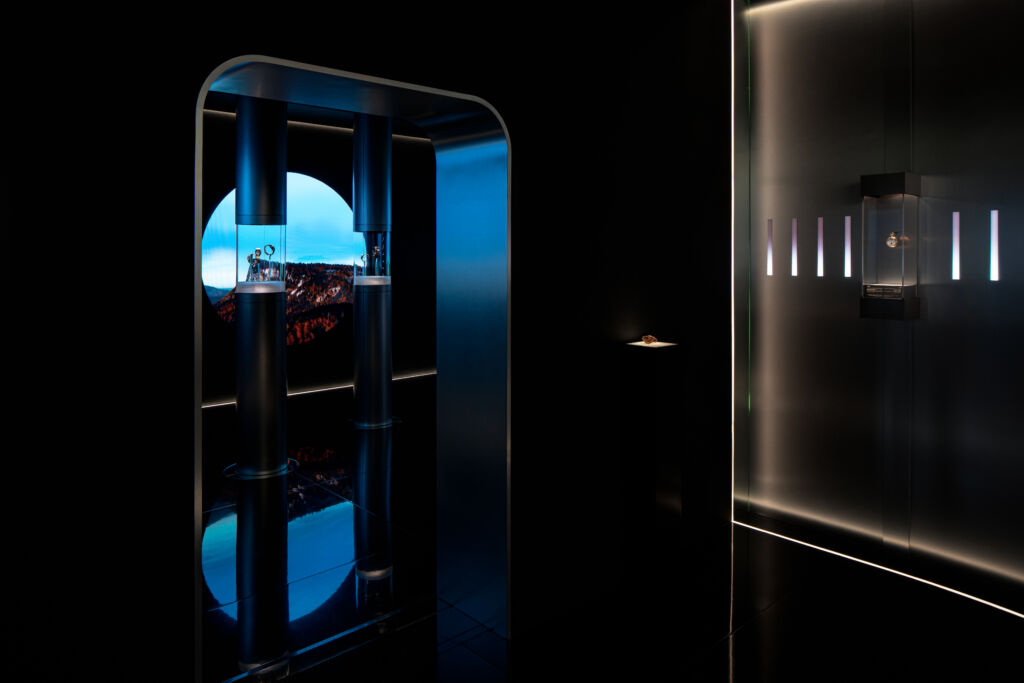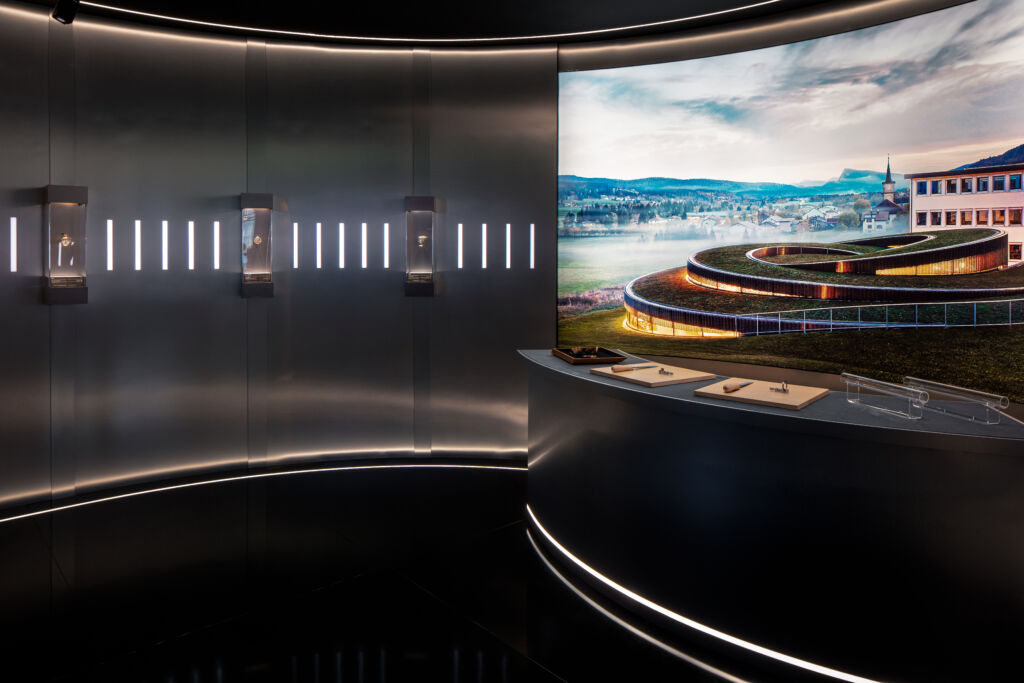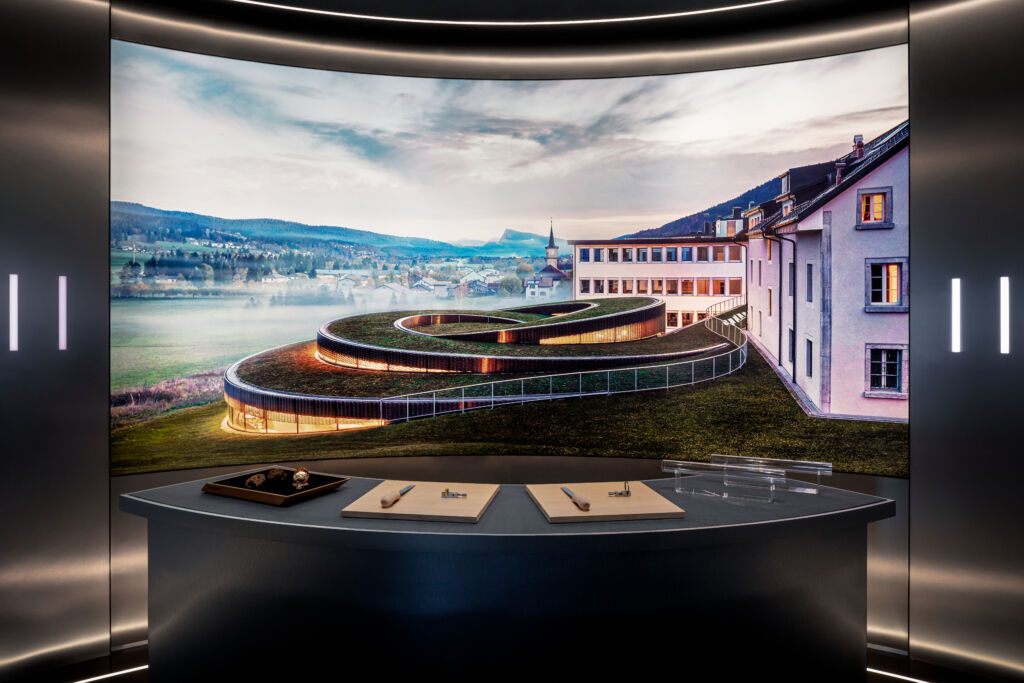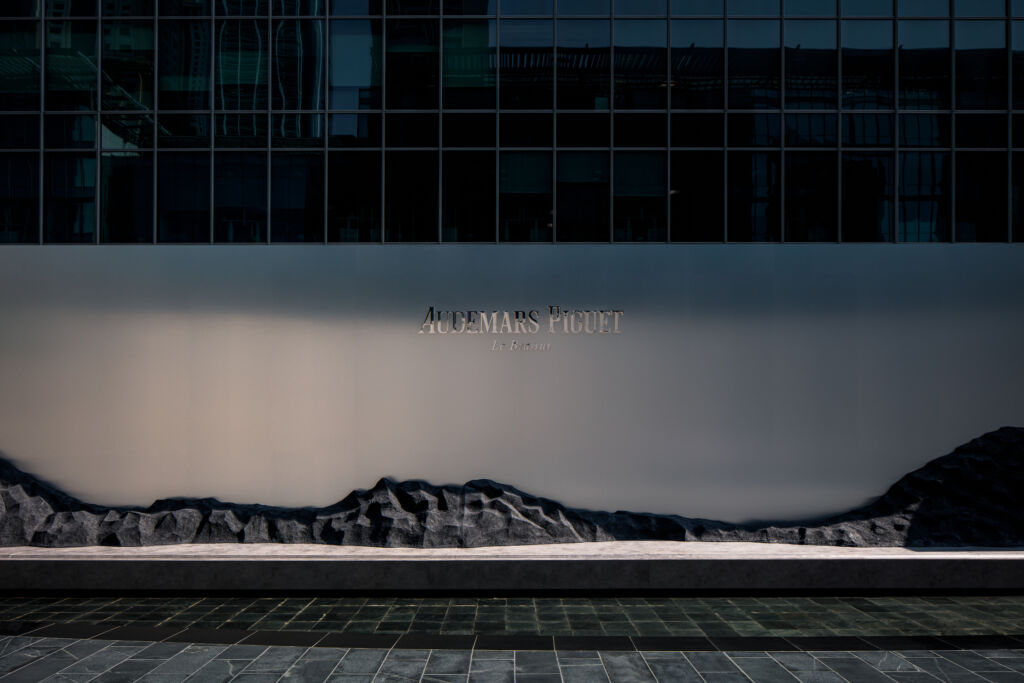 Credits
Creative Direction
SUPERBIEN
General Contractor
Electra
Superbien
Creative Director
Audrey Baldacci
Exhibition Designer
Mélodie Brault
Agnes Bosment
Agnès Bossment
Technical Director
Mika Basset
Artistic Director
Jérémy Cormier
Looking for a super creative partner?
Ideate here!