ANIMALZ
7TH EDITION
MUSICAL KNOCKOUT.
For the 7th edition of the wildest Bass Music Festival in Paris, we had the pleasure of once again thrilling thousands of festival-goers and freeing up our creative minds over the course of one ferocious night.
We engaged in a graphic battle to create an explosive visual experience. The imagery developed in response to the wild spirit of the festival is also based on the retro-gaming world of fighting games.
The Vjing solution takes thousands of festival-goers to the heart of a three-dimensional musical jungle. A technical battle in 10 rounds to knock out a public ready to experience the percussion lines and the frenetic movements of the basses.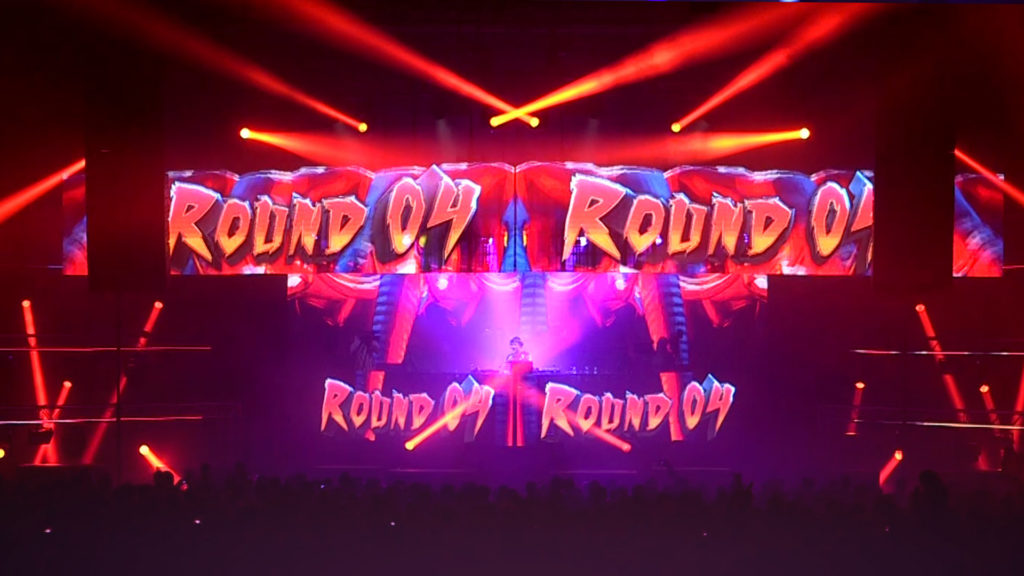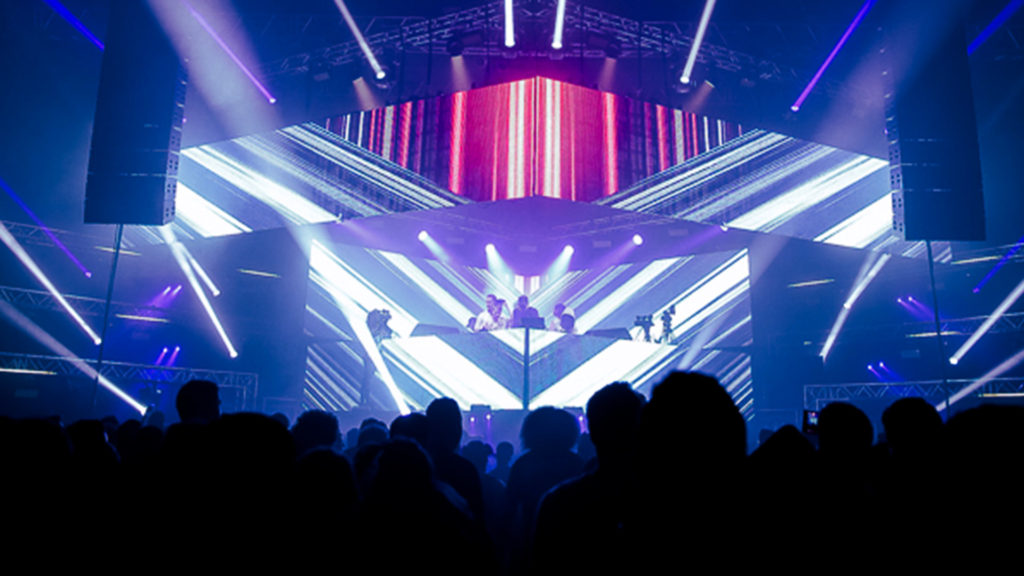 Looking for a visual refreshment?
Order here!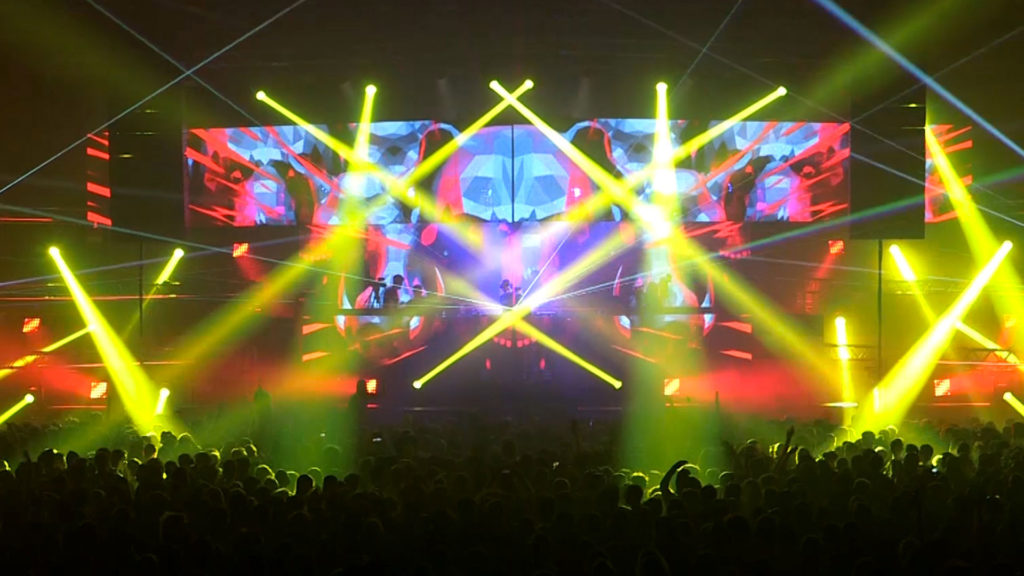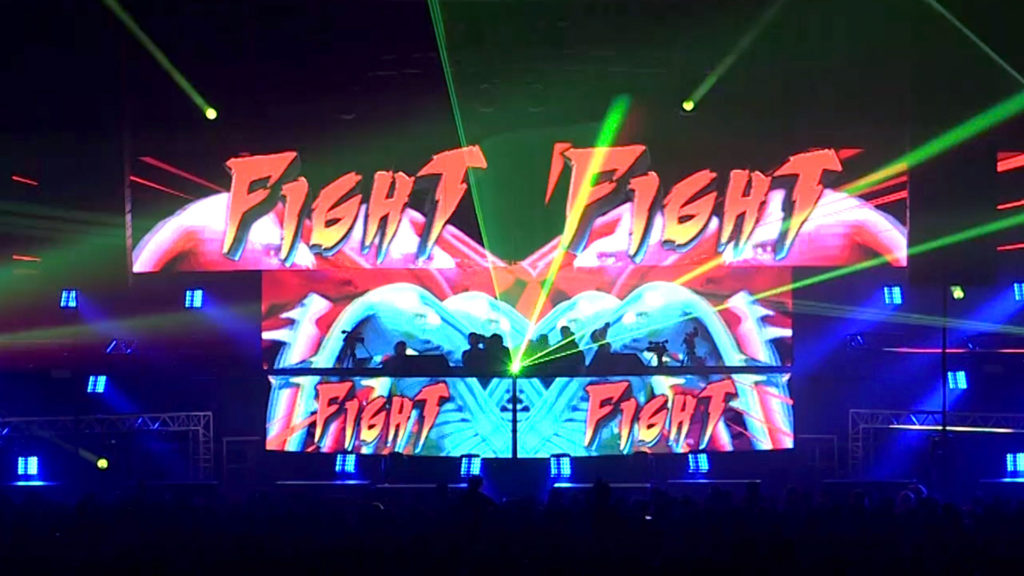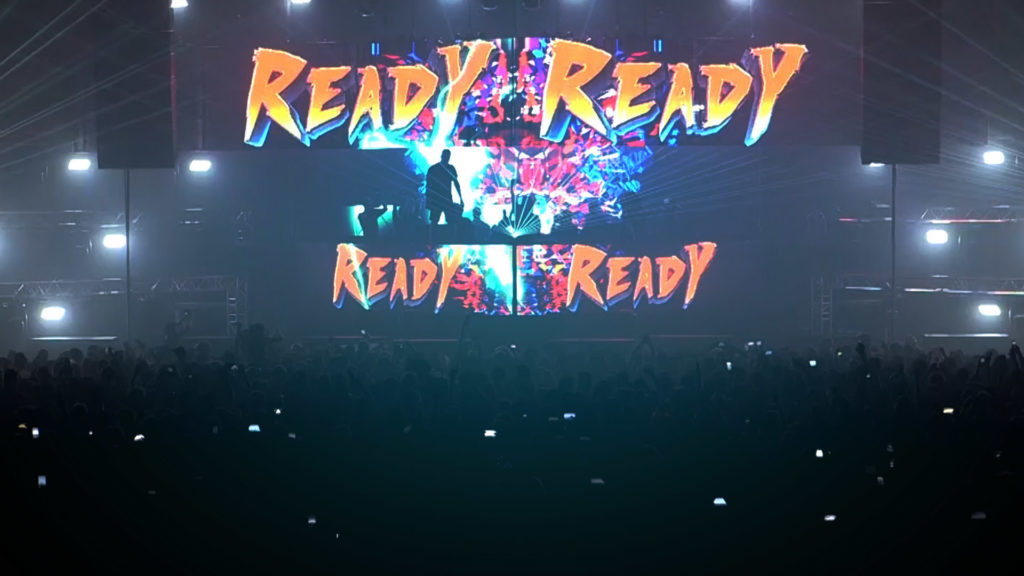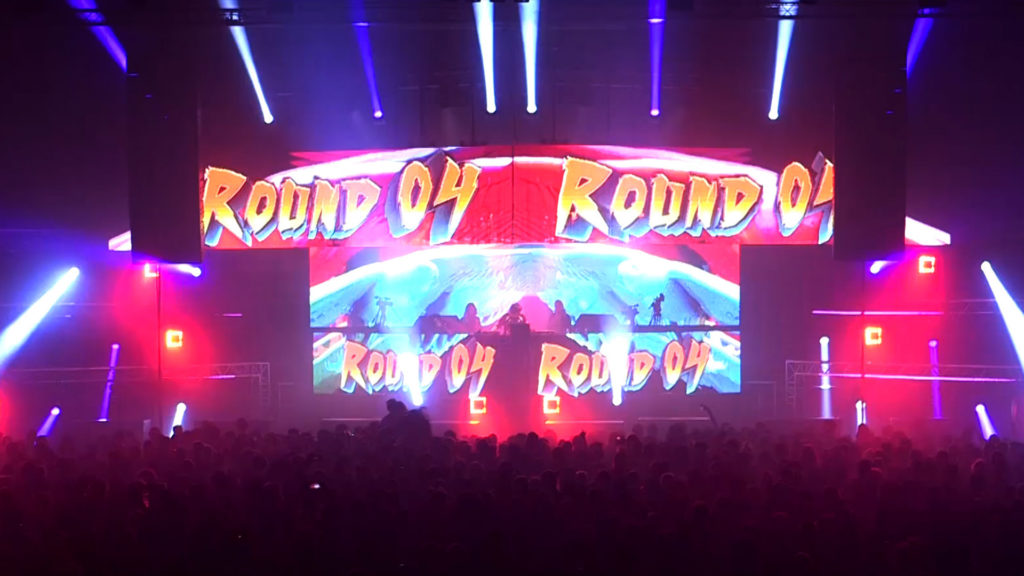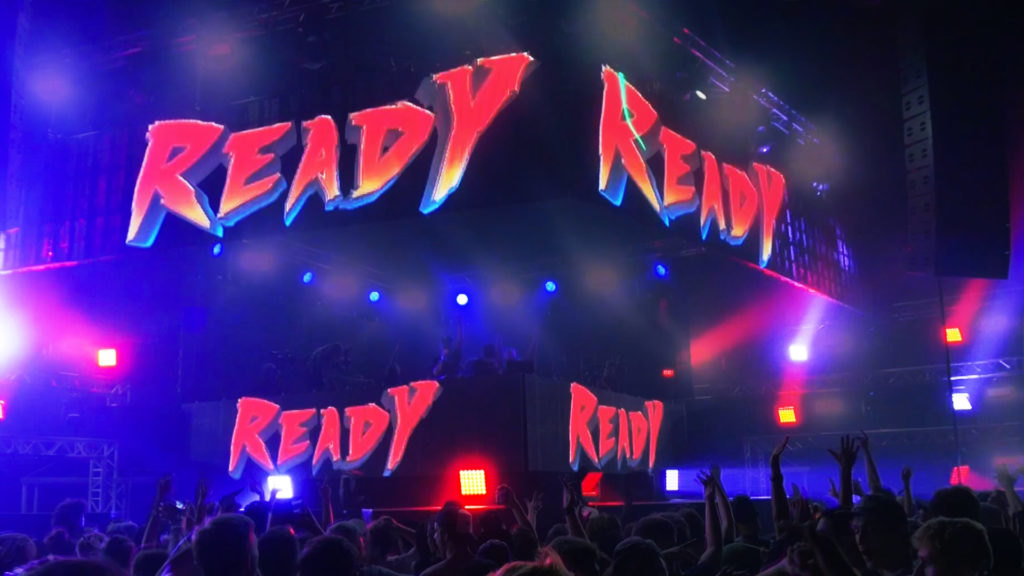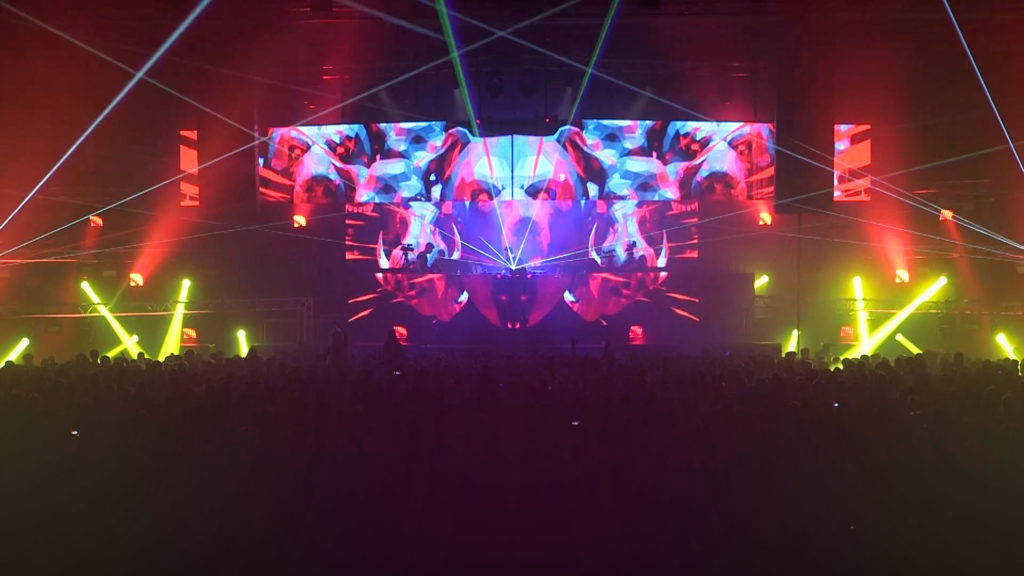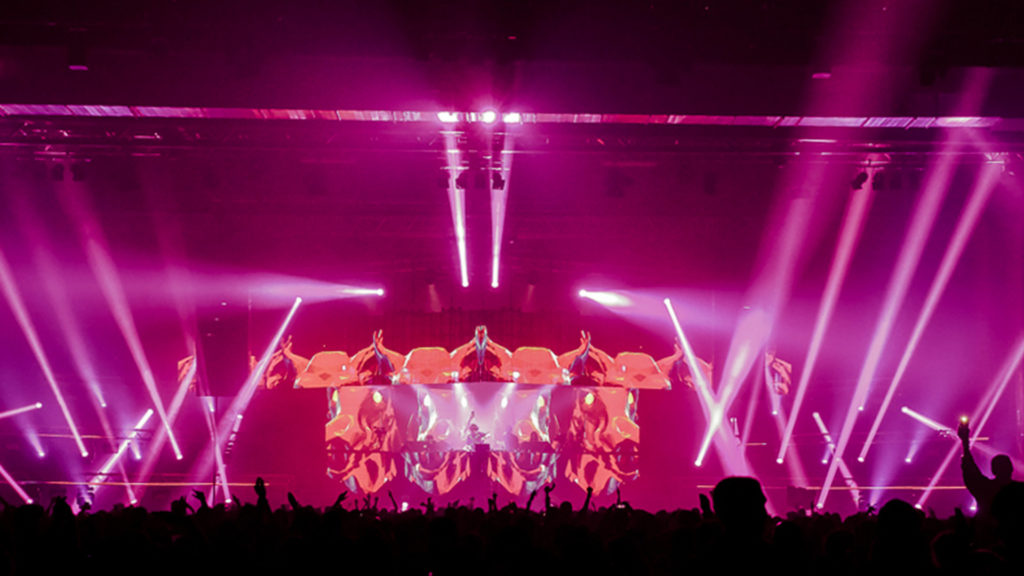 Credits
Production
Chwet et Live Nation France
Art direction, VJing and video content creation
SUPERBIEN
Stage design, art direction, light design and programmation
All Access Design
Video capture and edit
Victor Gounon
Looking for a visual refreshment?
Order here!