AMD KEYNOTE
CES 2023
Video & 3D Simulation for AMD's Cutting-Edge Technology
SUPERBIEN partnered with Freeman—a leading global event company—to produce video and 3D simulation for AMD's CES presentation in Las Vegas, NV, in January of 2023.
AMD, the high performance and adaptive computing leader, revealed its groundbreaking new processor chip, the AMD Radeon, as well as the announcement of the company's adoption of 3D cache technology for their Ryzen processors, at the 2023 Consumer Electronics Show (CES).
Technology of this caliber can't be announced without comparable digital flourish: enter, SUPERBIEN. Our studio was called in to generate interstitial video, lighting choreography with 3D simulation and video, and a memorable closing video for a presentation that was impossible to forget. Our participation in the reveal of such advanced technology means a lot to us, as it highlights our concerted investment in the newest, most versatile, and environmentally mindful technologies human capacity has to offer, all concerns heartily pursued by AMD.
SUPERBIEN would like to thank AMD and Freeman for allowing us to participate in this significant moment.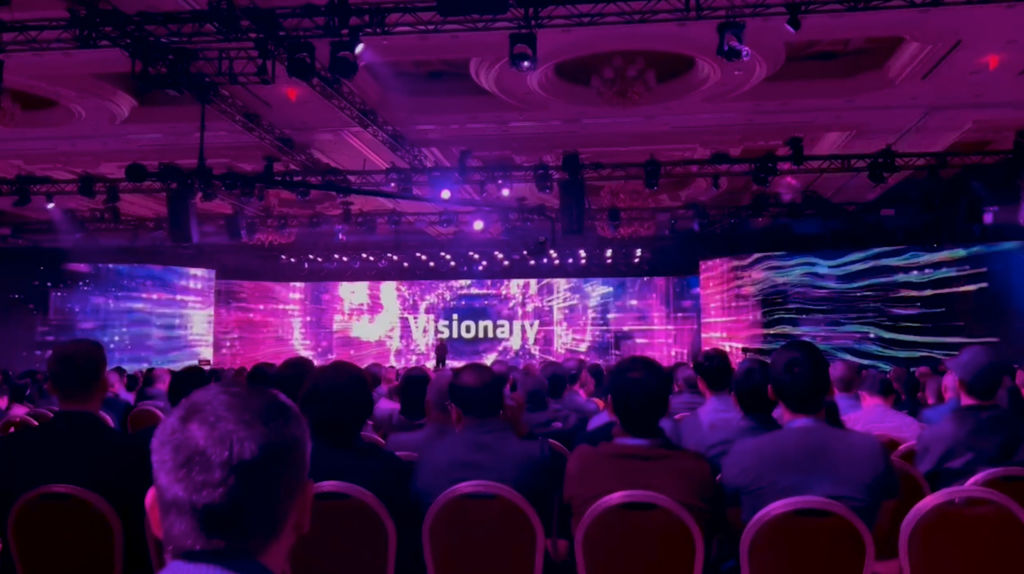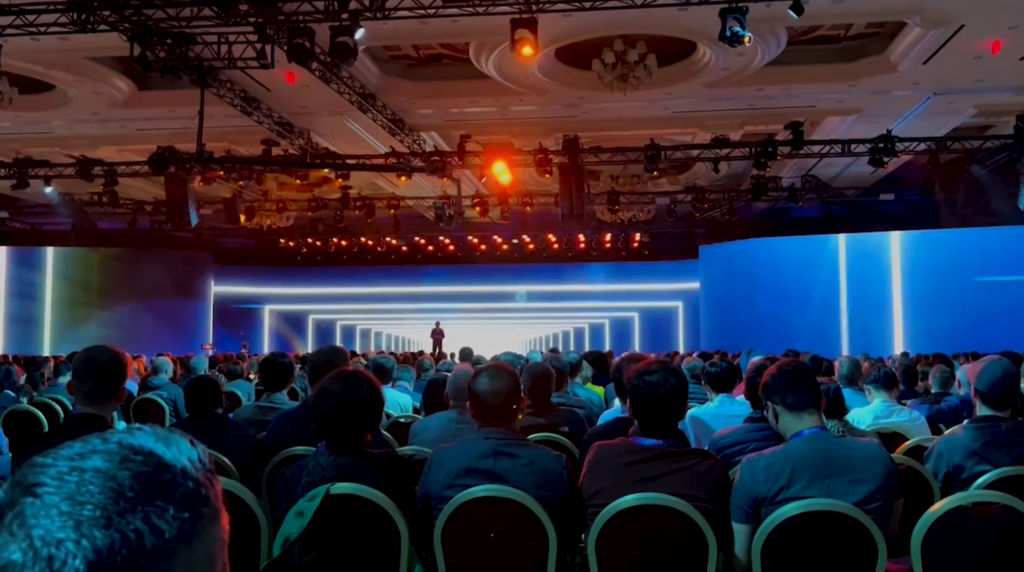 Need a partner for your next project?
Feel free to contact us!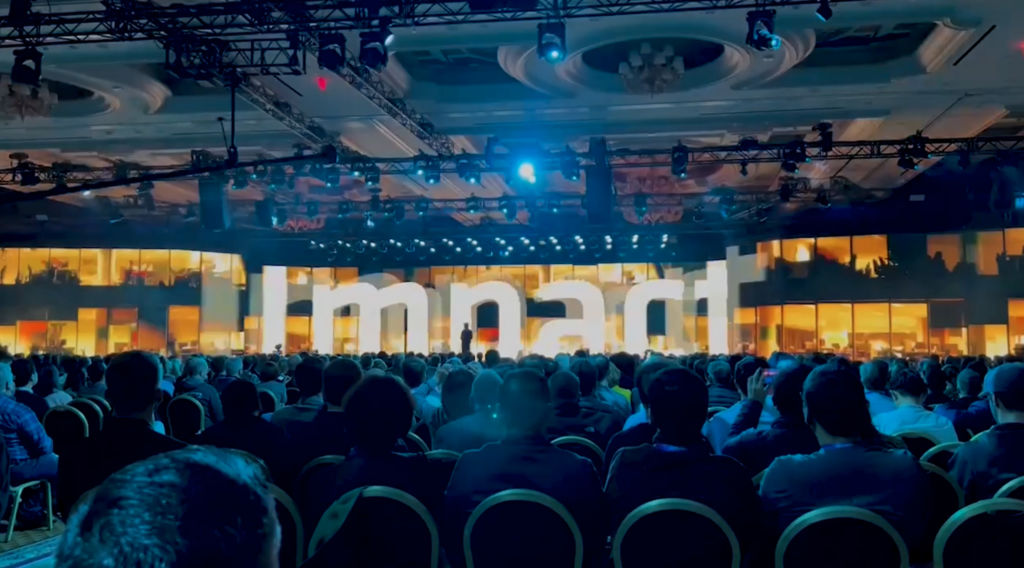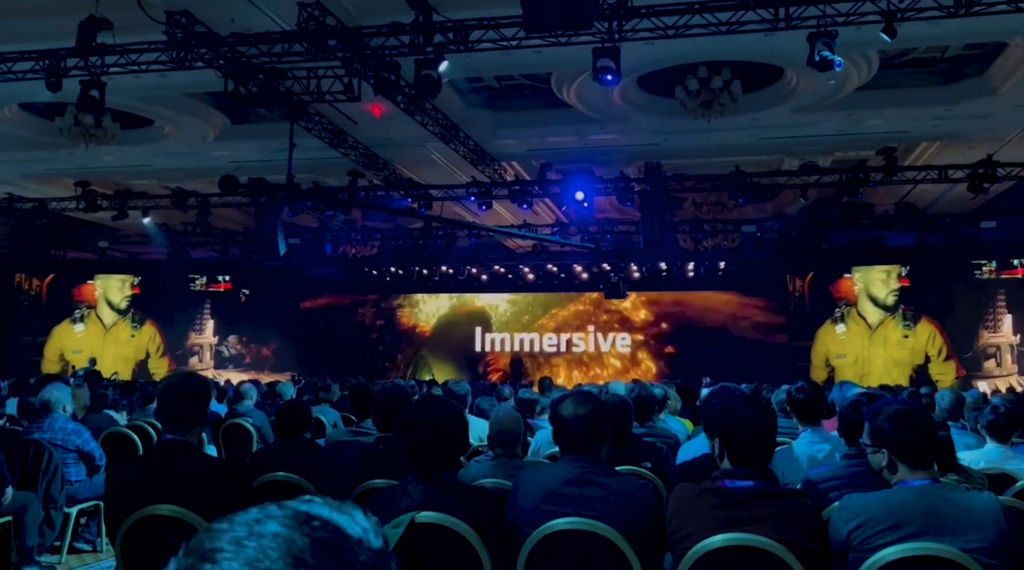 Credits
Client
Freeman Agency for AMD
Venue
Venitian Expo - Las Vegas, NV
Superbien
Creative Director
Tom Scalabre
Project Manager
Pauline Simard
Artistic Director
Emmett Feldman
Motion Designers
Emmett Feldman
Raphael Pazoumian
Victor Neon
Sean Caffrey
Video Editor
Chiara Collin-D'Augelli
Need a partner for your next project?
Feel free to contact us!