ALULA
LIVING MUSEUM
In November 2021, The Royal Commission for AlUla signed a strategic five-year partnership with L'Organisation des Nations Unies pour l'éducation, la science et la culture to build on recent achievements and set a new benchmark in heritage conservation, education, capacity building, nature, and arts.
We were honored to partner with Havas Events to create animated matte paintings of 21 504 px by 1 536 px showing the beauty of Alula landscape and its amazing archeological landmarks throughout the course of the sun and under the stars.
Our creative content was revealed for an exclusive celebration in the iconic Place Vendôme, Paris, gathering Unesco international delegations, media, and culture & arts worldwide influencers.
Guests could experience an awe-inspiring visual and sound immersion into AlUla living museum along with an exhibition presenting video testimonials, archival documents, artifacts and books demonstrating the richness of this unique cultural wonder of Arabia.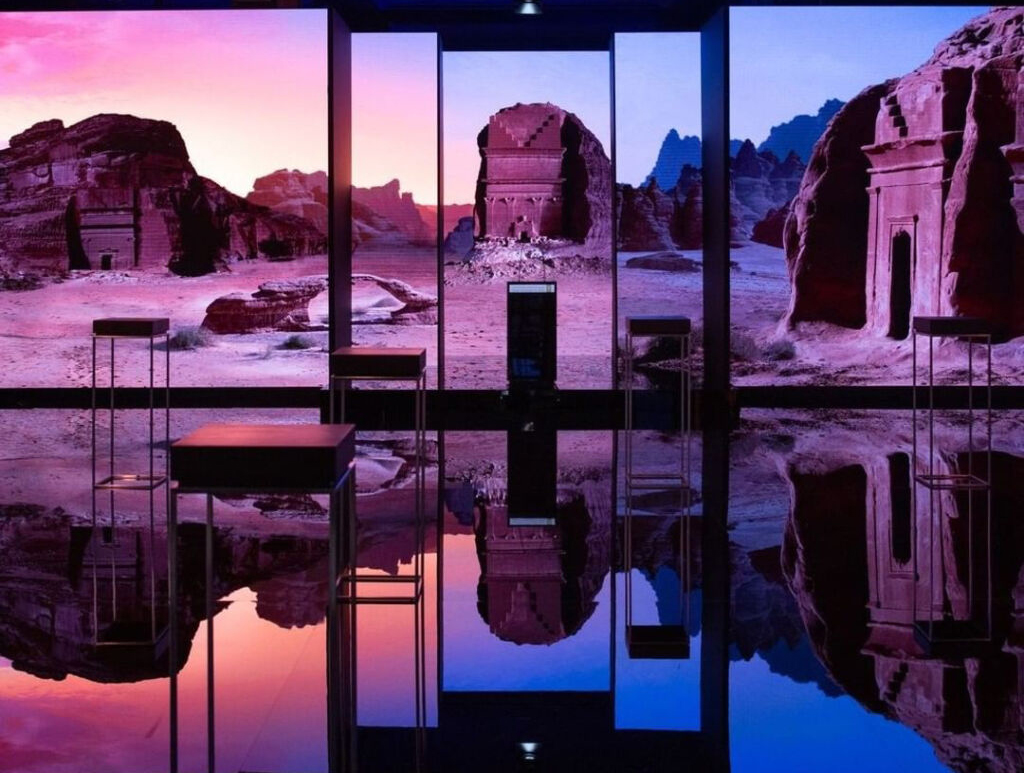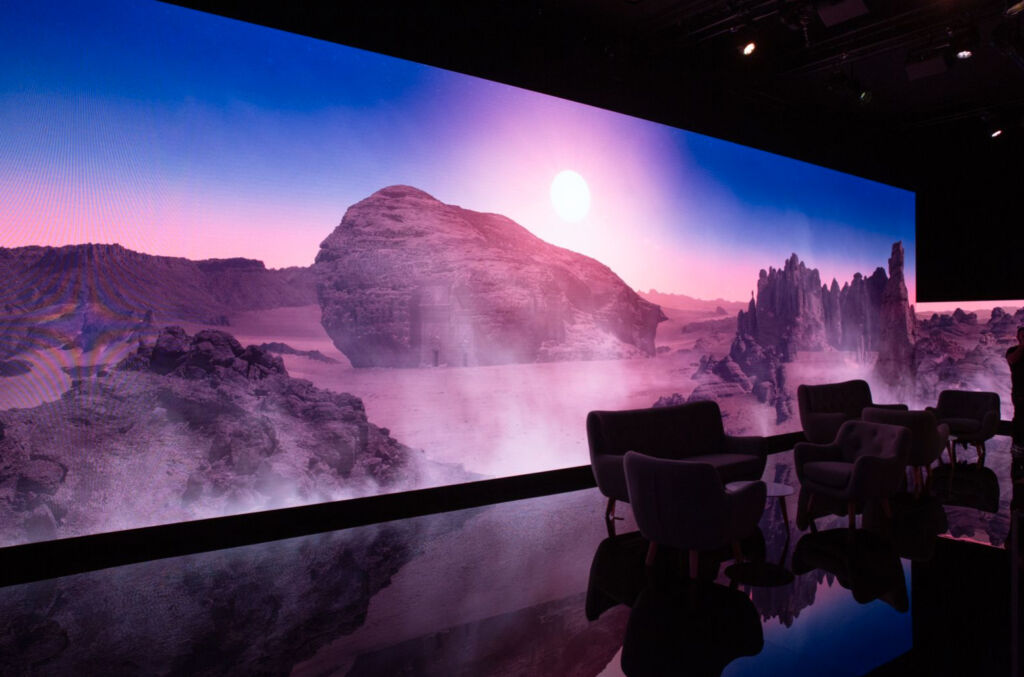 Looking for a visual refreshment?
Order here!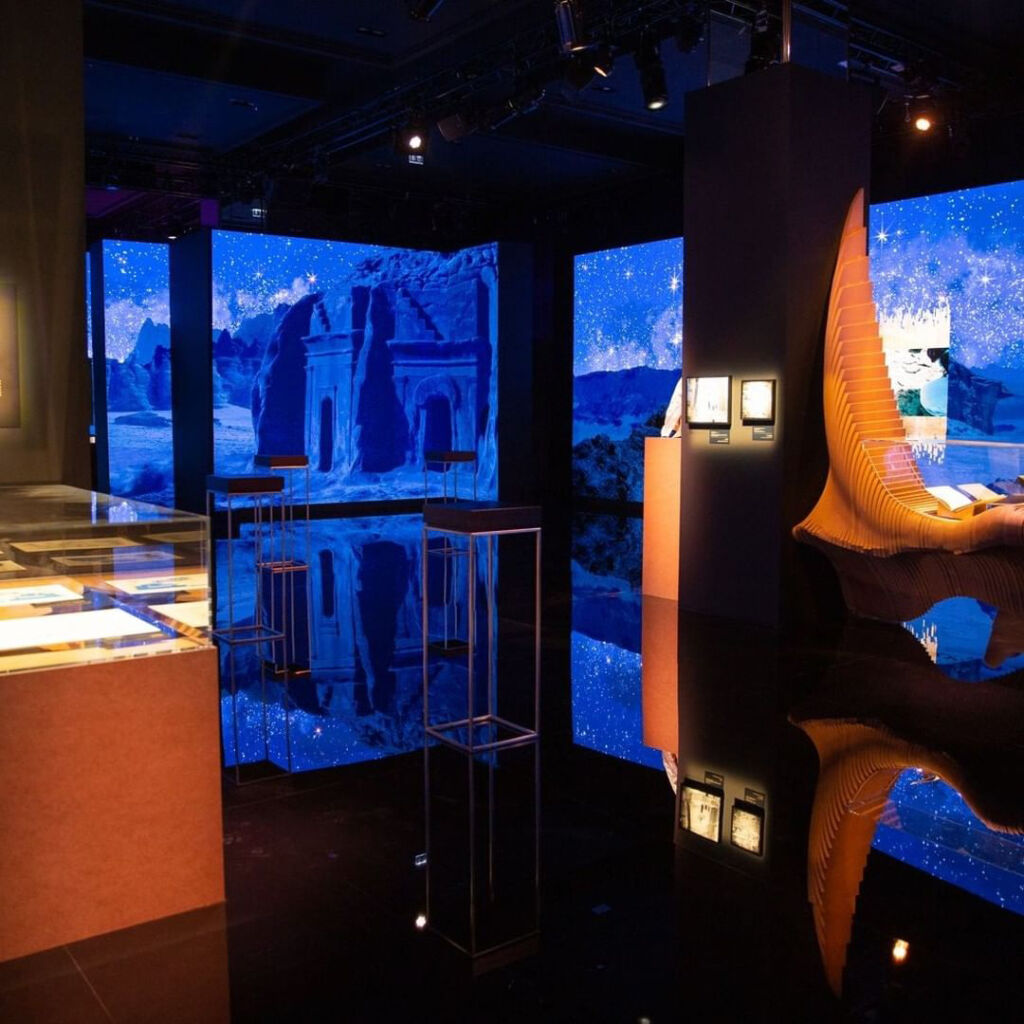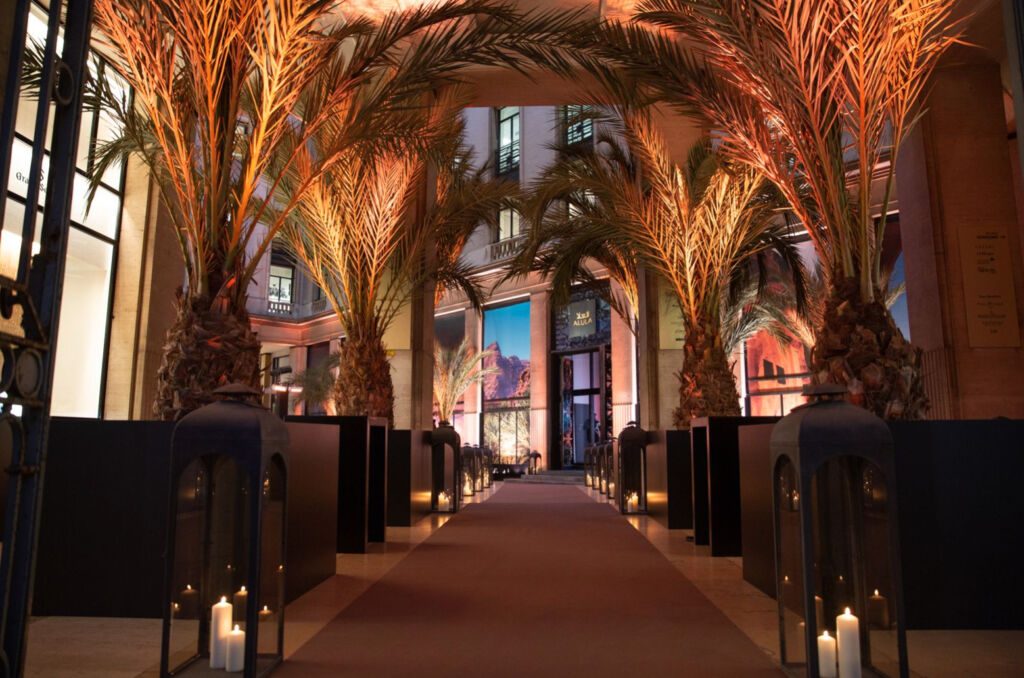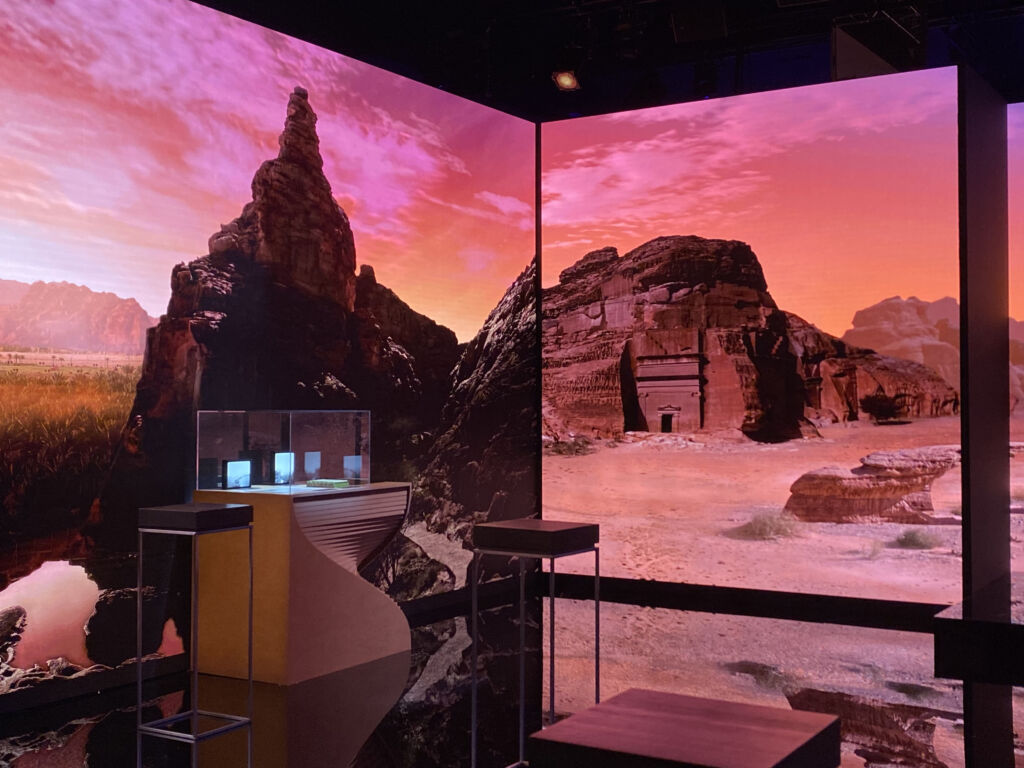 Credits
Client
Royal Commission for AlUla
Creative Direction
SUPERBIEN & Frederic Bault
Superbien
Creative Director
Tom Scalabre
Project Manager
Denis Kessler
Looking for a visual refreshment?
Order here!