AIR FRANCE
VR VIVATECHNOLOGY
FLY WITH CLASS.
Traveling is above all about the senses. Exploring a culture, new landscapes that were only a distant dream beforehand, and rare tastes and fragrances.
With the new Air France Business Class, your senses are reawakened on board the giant of the skies.
It is this observation that led us to imagine a dreamlike, stimulating walk from the virtual through to reality, combining forms and volumes, smell and touch.
To begin with, the client is taken on an inviting excursion that illustrates their passage through the new Business Class, with the delicate smell of macaroons, enjoying the comfort of the seats under a starry night.
We chose to create voluminous video compositions in 4D to take the immersion to the ultimate. Presented at the Viva Technology trade show, this virtual reality experience is also available in travel agencies using self-service virtual reality headsets.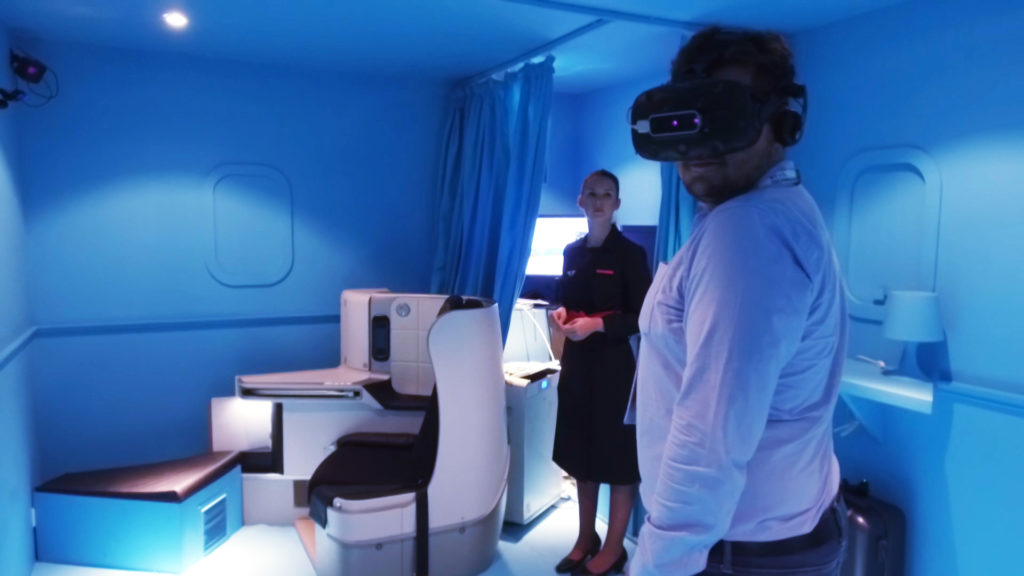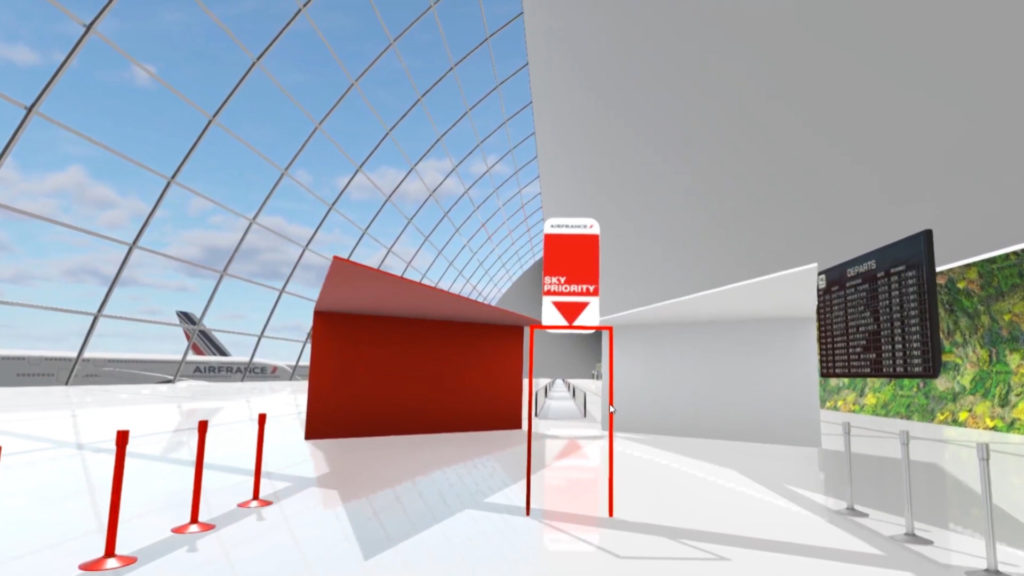 Need to take it digital?
Feel free to contact us!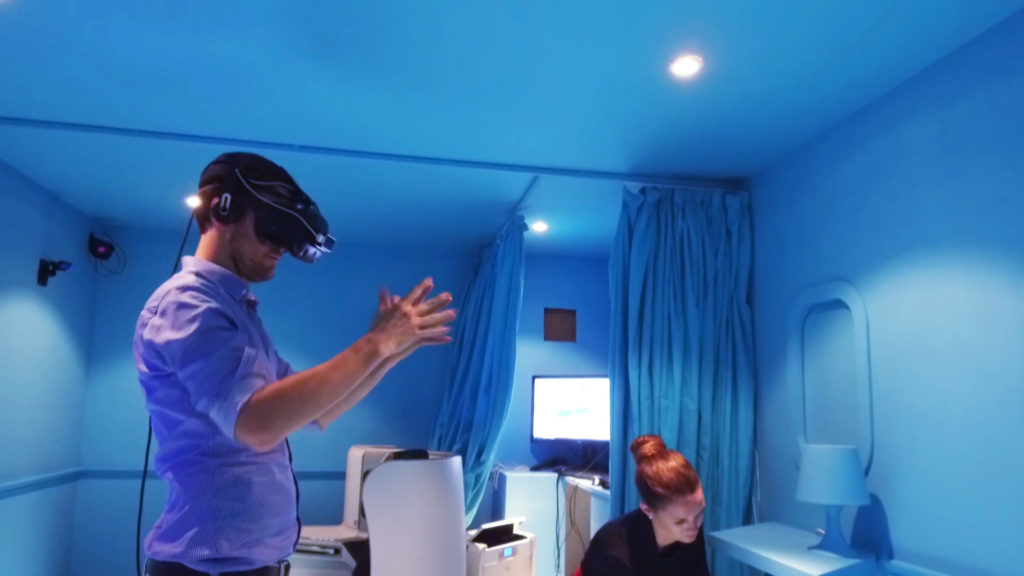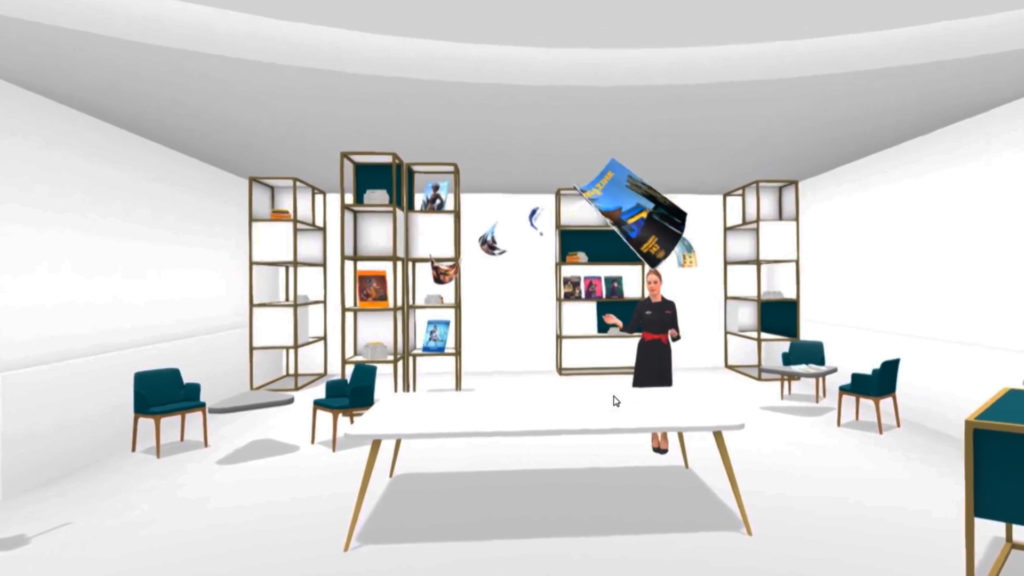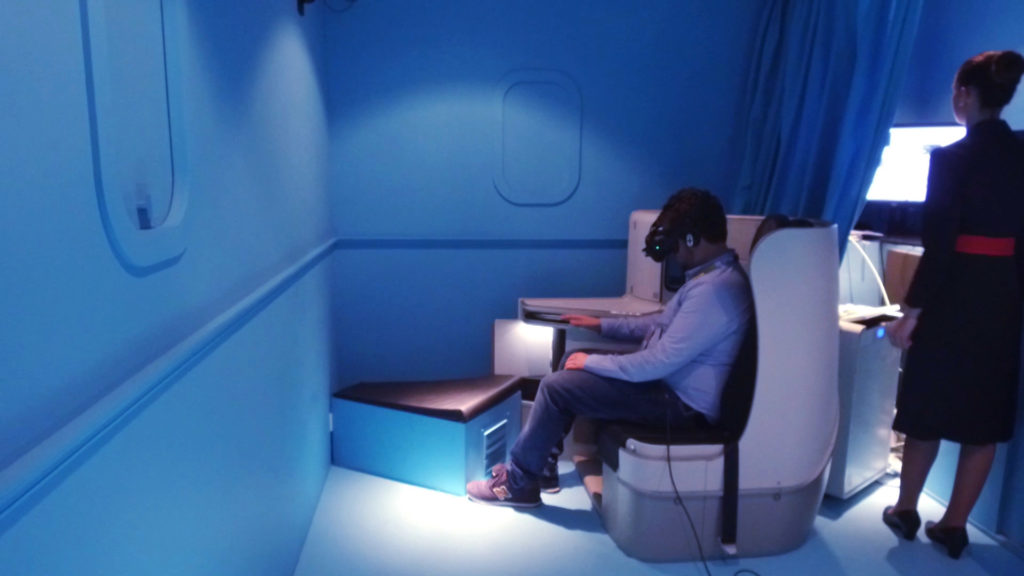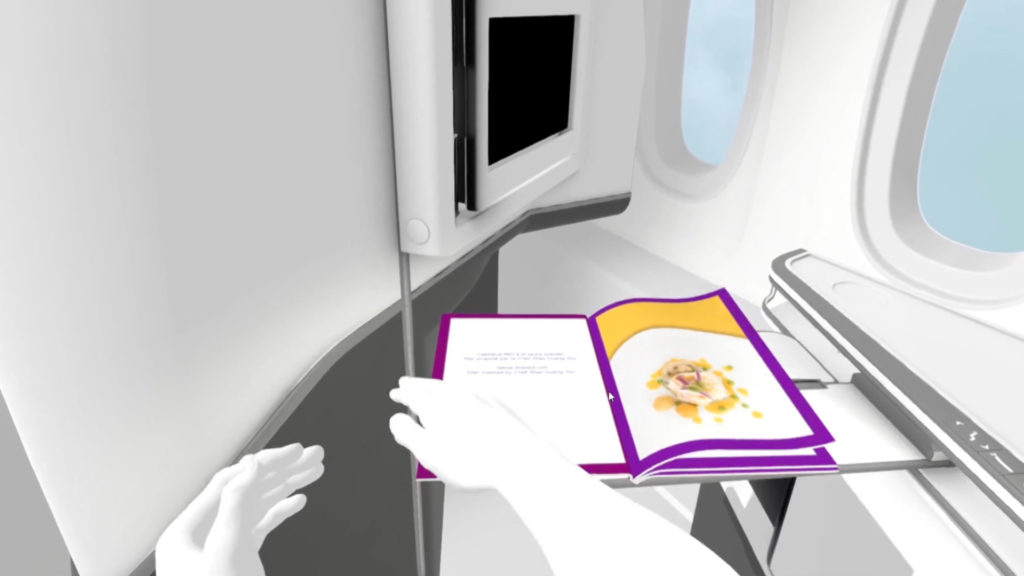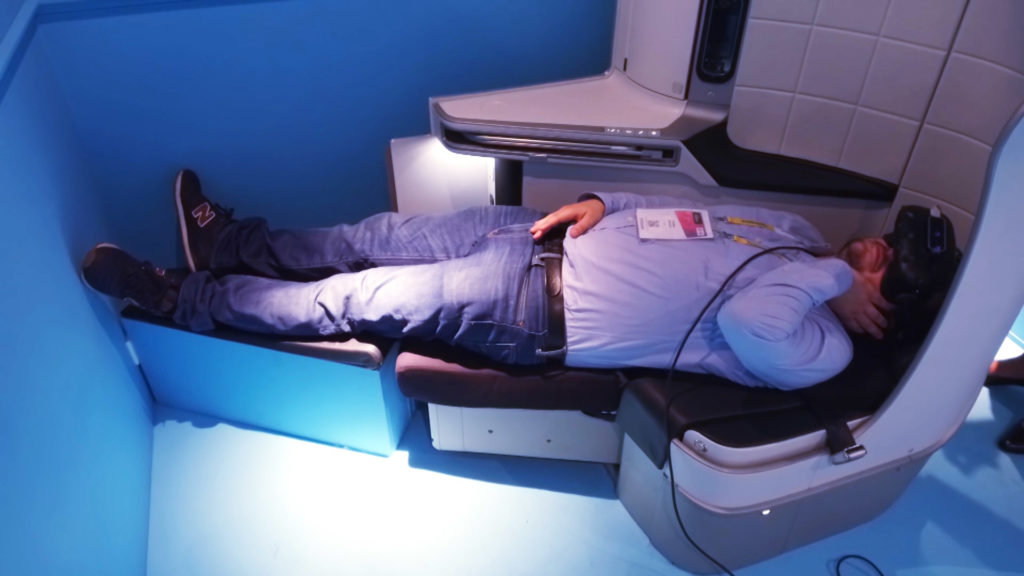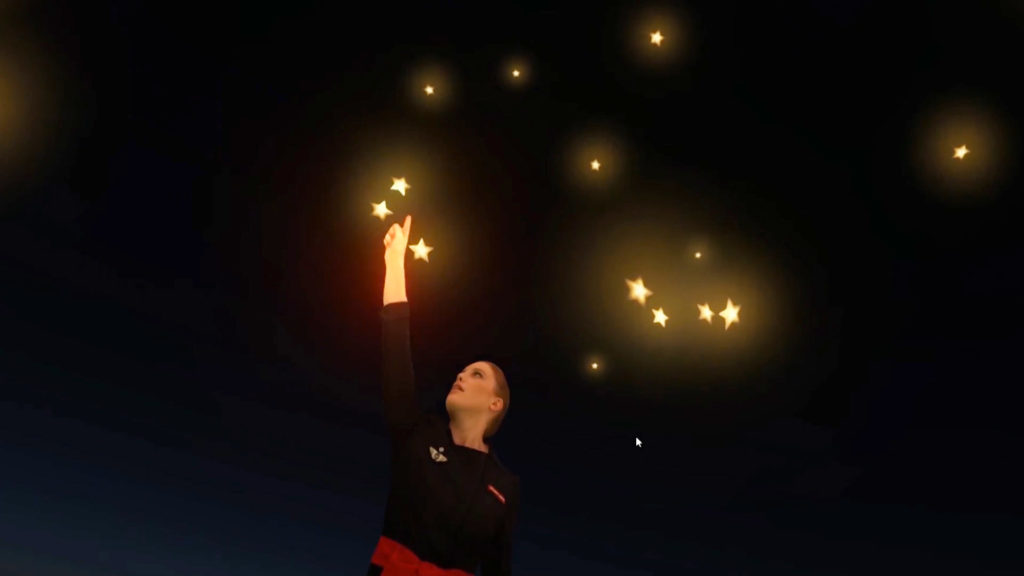 Credits
Experience and interaction system development
Arforia
Video capture, video edit
Victor Gounon
Music
Little Glass men - The Renaissance Man
Need to take it digital?
Feel free to contact us!