AIR FRANCE
BUSINESS LOUNGE
A DIGITAL INNOVATION.
Air France calls on the combined talents of SUPERBIEN & TETRO to support the artistic digitisation of the new T2EL lounge, a project overseen by Brand Image.
The creative hub visually embodies the company's "high quality, attentive service and pleasure" DNA. The new lounge has to reflect the company's upgrading strategy, as a visitor experience zone where digital innovations place human beings at the heart of a journey that's surprising, interactive and contemplative at the same time.
SUPERBIEN and TETRO create a visual creative space that intensifies the vision of the journey as imagined by Air France. Original and made-to-measure works were designed and then prototyped to stage three different lounge spaces.
ENTRY CORRIDOR: CHAMPAGNE!
Along the entire corridor leading to the lounge, more than 20 giant screens immerse visitors in Air France's creative universe. Each time visitors pass by, new sequences are generated, creating a link between Air France and their passengers.
ROTUNDA: LIFTOFF
A three-dimensional made-to-measure work consisting of more than 10,500 pixels distributed over 191 LED tubes. Visitors enjoy a 360° view of the sculpture that hugs the rotunda's architectural form. A technical and poetic feat, it reinterprets flight.
RELAXATION AREA: GRAVITY-FREE
A contemplative and sensory capsule inspired by light therapy. Lying in a quiet space, the visitor is immersed in soft, airy light-and-color effects that generate an invigorating sensation.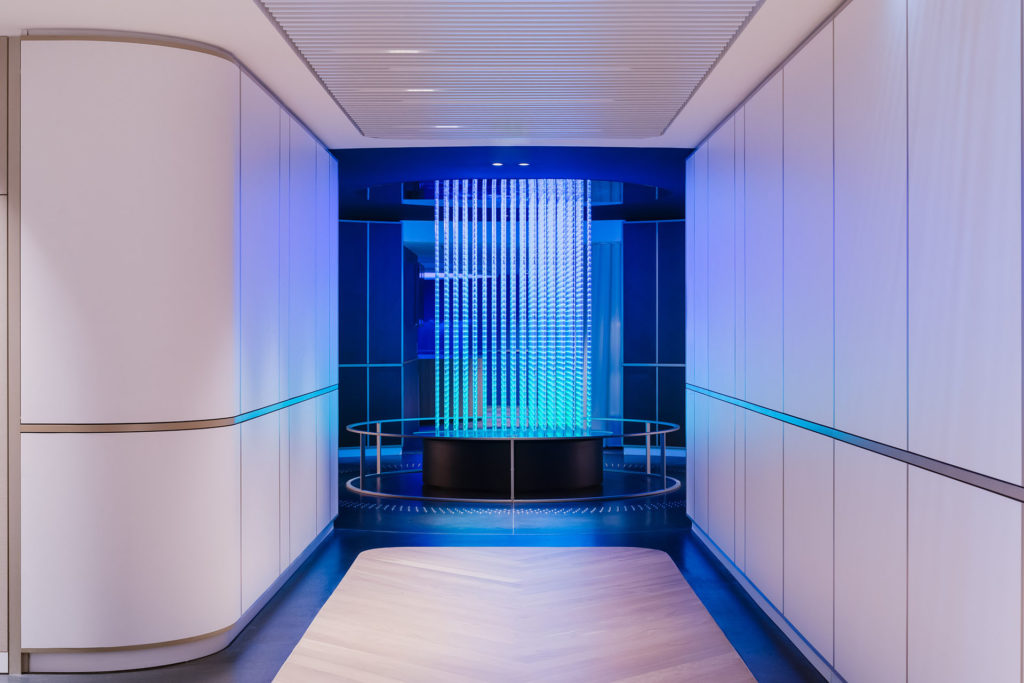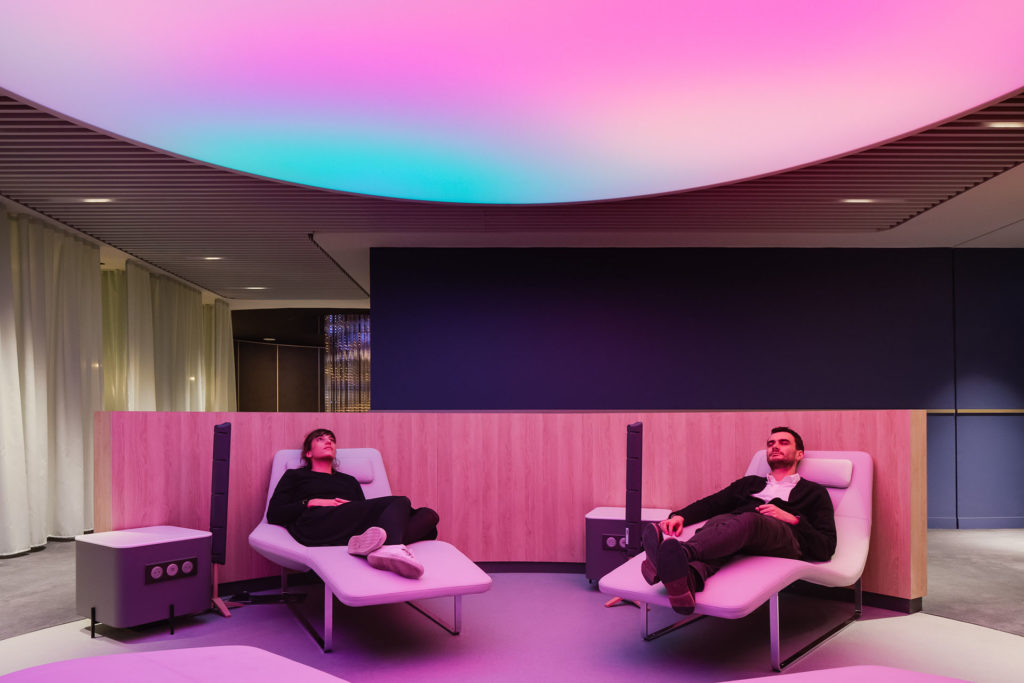 Need a partner for your next project?
Feel free to contact us!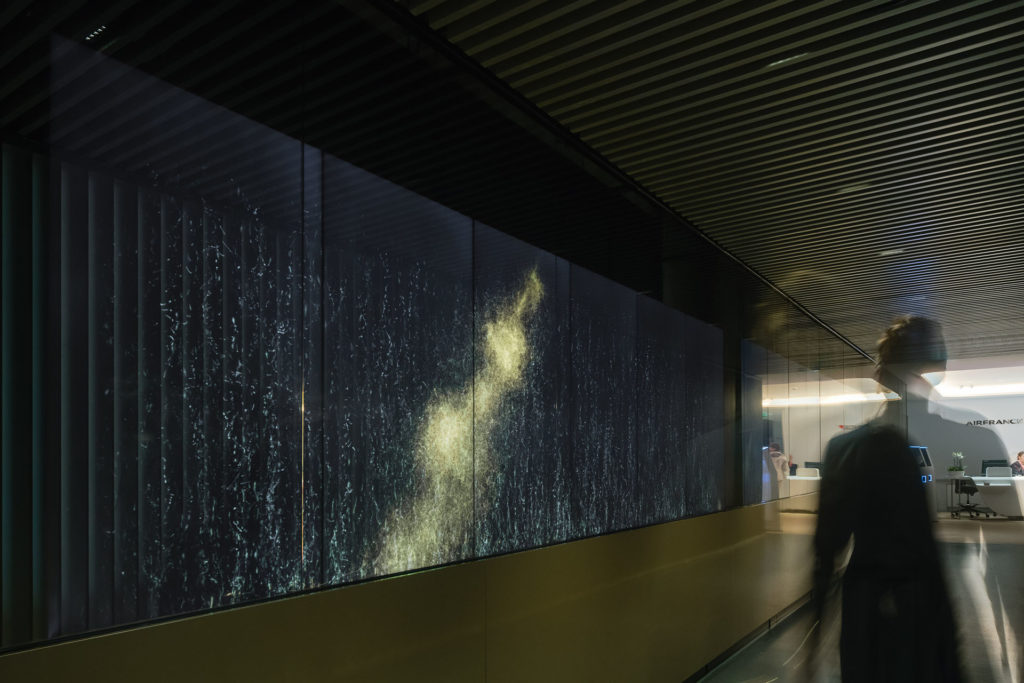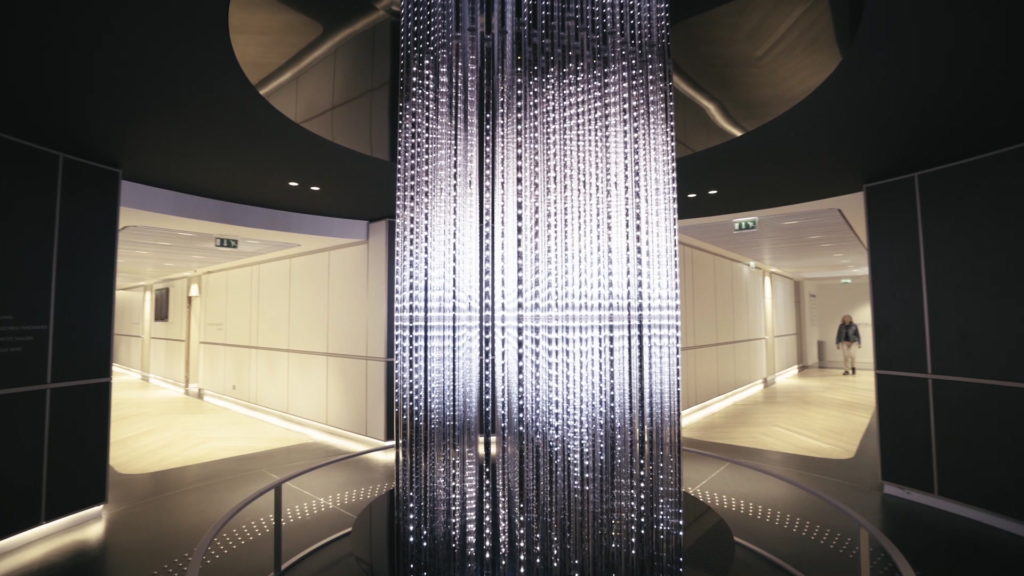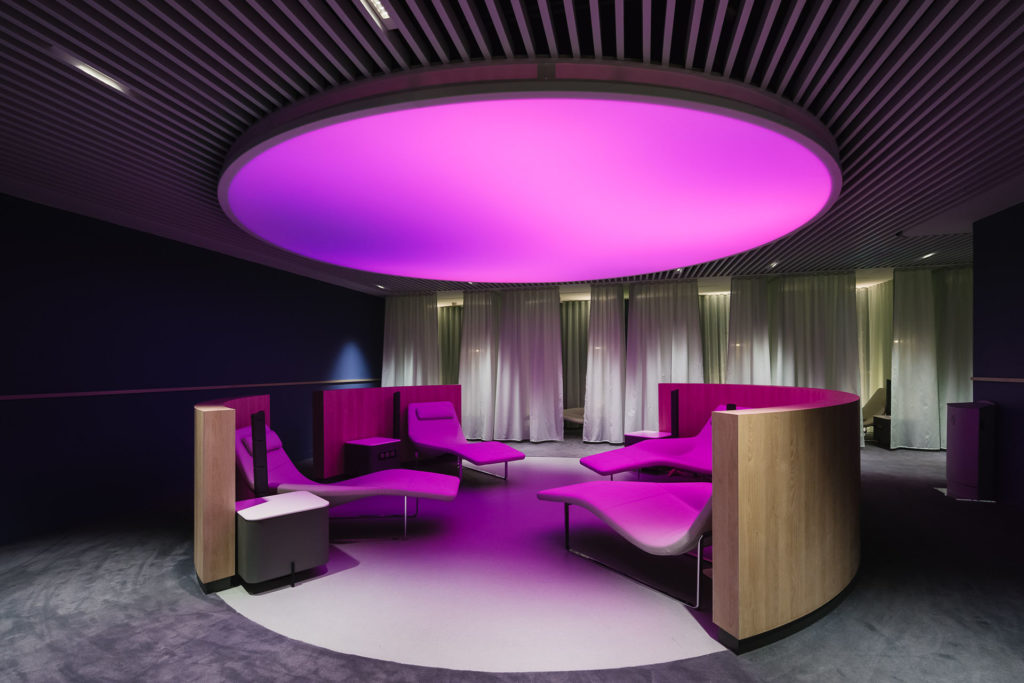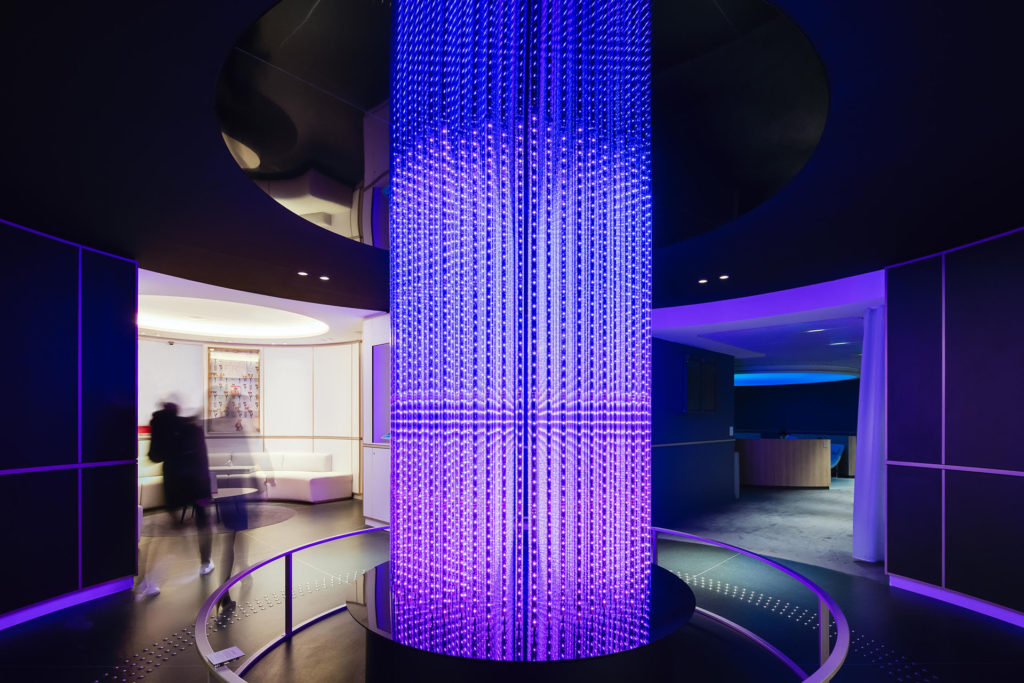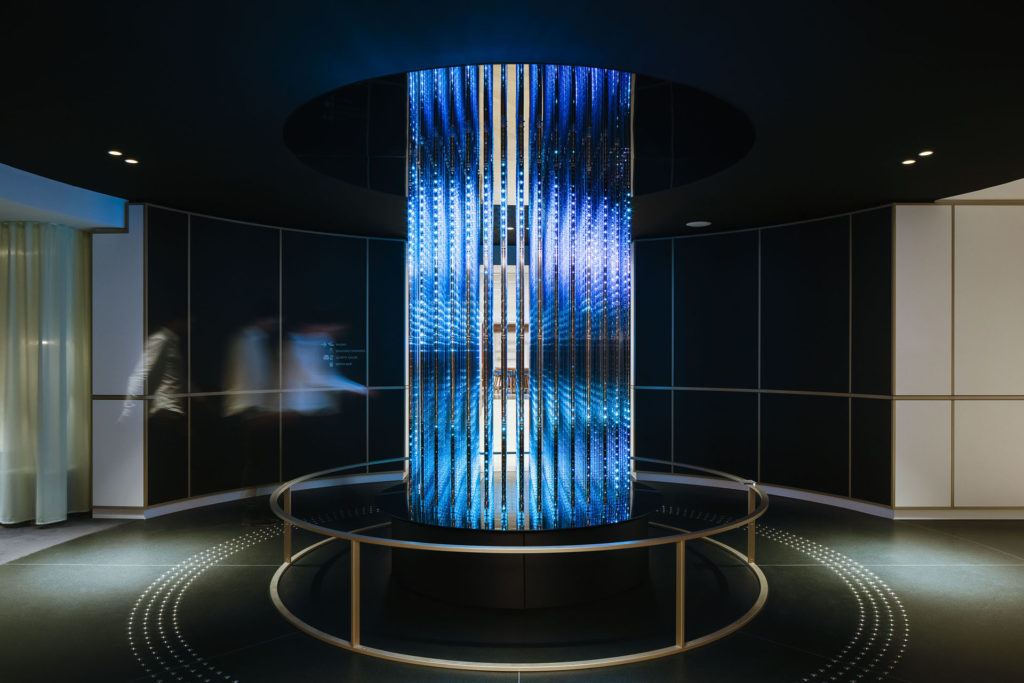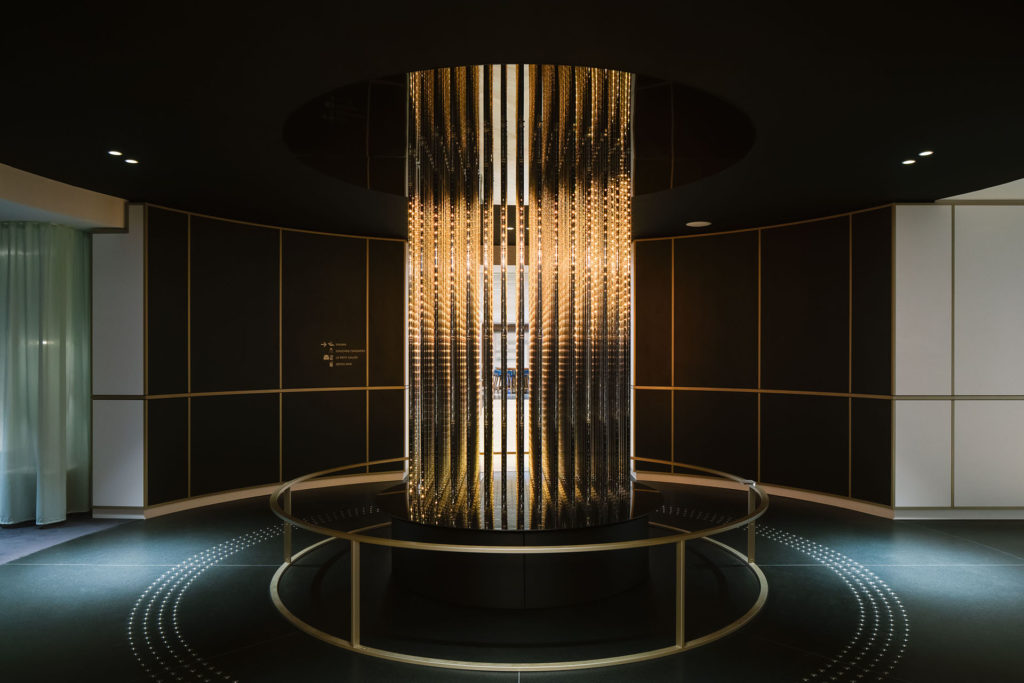 Credits
Video Content/ Scenography/ Interactivity
SUPERBIEN
Technical Equipment
Led Box / TMM
Superbien
Creative Team
Tom Scalabre
Melodie Brault
Alex Le Guillou
Need a partner for your next project?
Feel free to contact us!