ADIDAS
IS ALL IN
URBAN EXPLORATION.
The love of the game is the fundamental essence of sport and it is this that unites all the diversity that sport encompasses. When the game becomes a commitment, it inspires us and pushes us to excel.
This strength and dynamic is what we wanted to represent through an innovative experience.
One of the first video mapping projections designed to unleash the power of sport onto new terrain.
Resonating throughout this light show is the eternal and universal promise embodied by the three-striped German brand in its new slogan "Is all In".
Through this three-dimensional visual animation with its combative tone, we also wanted to put on show the richness and intensity that define the beauty of sport and the game.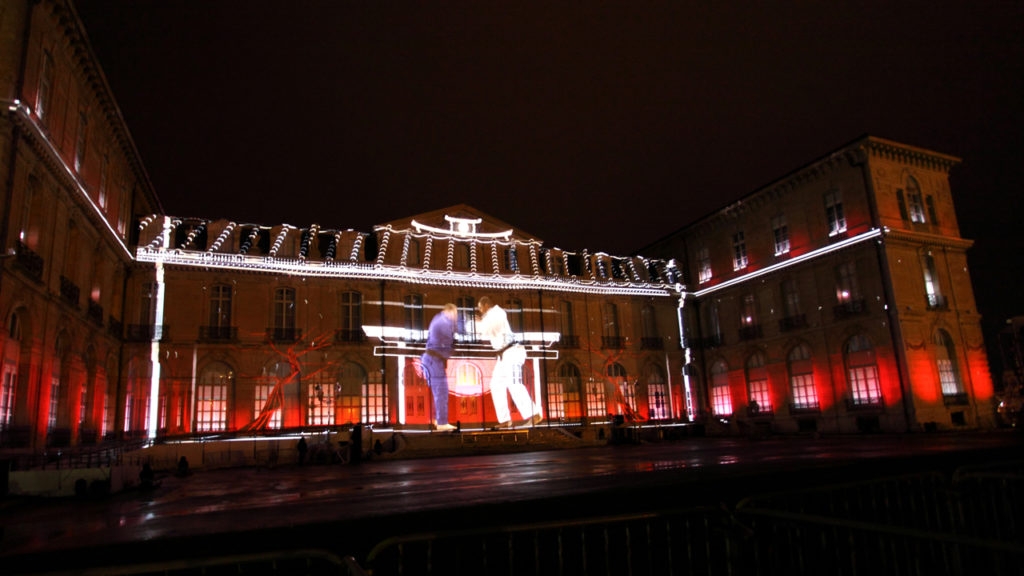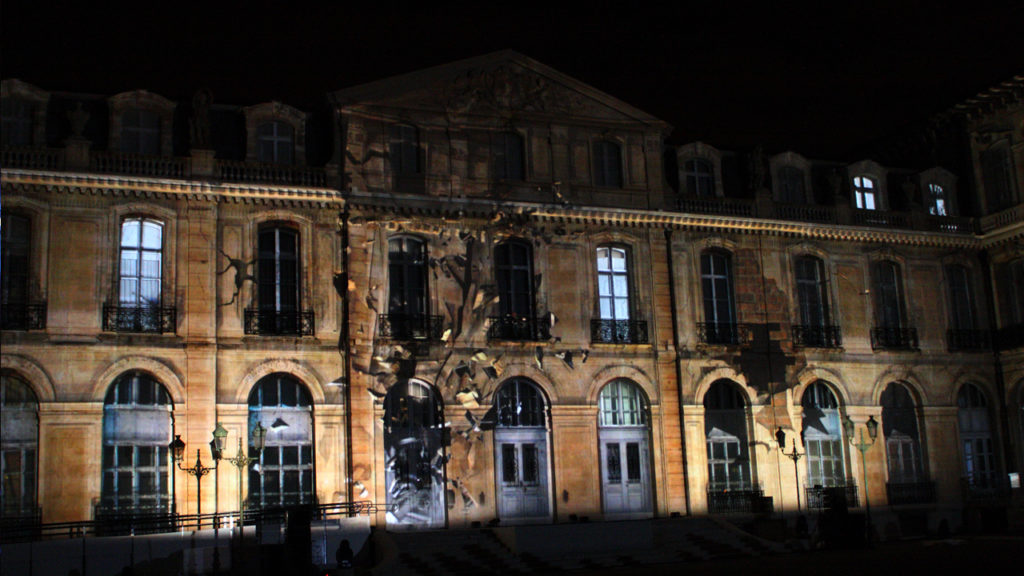 Looking for a visual refreshment?
Order here!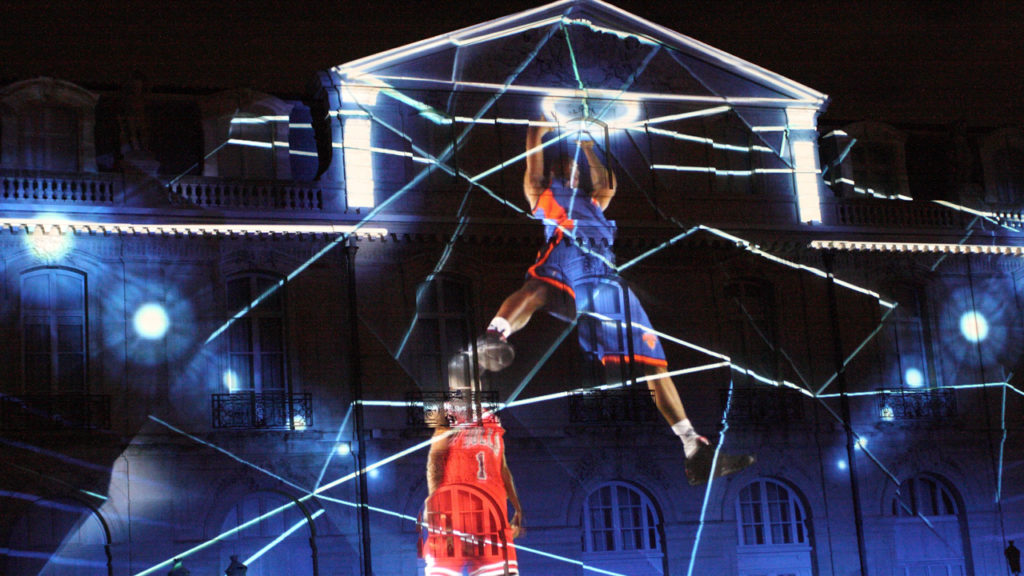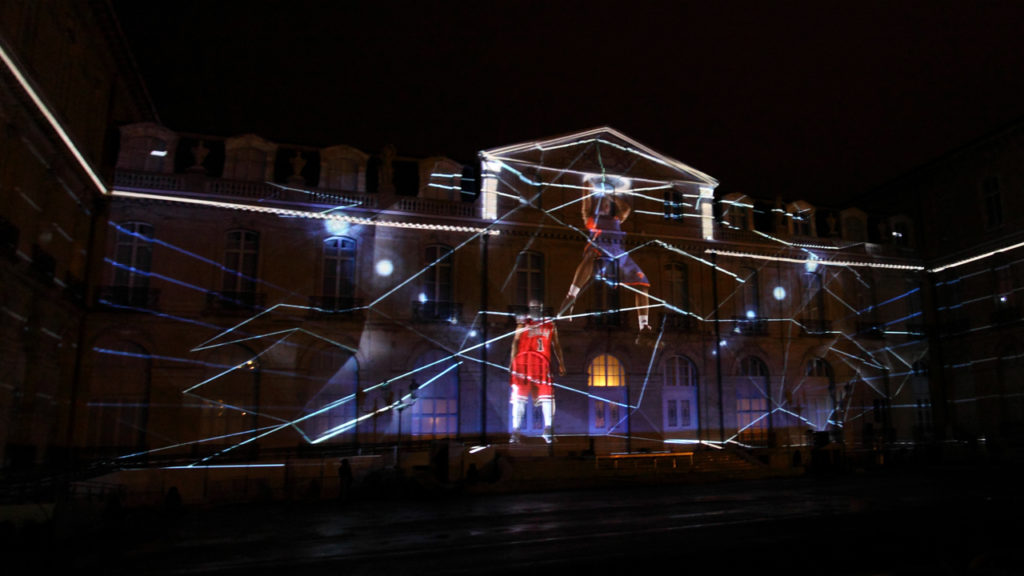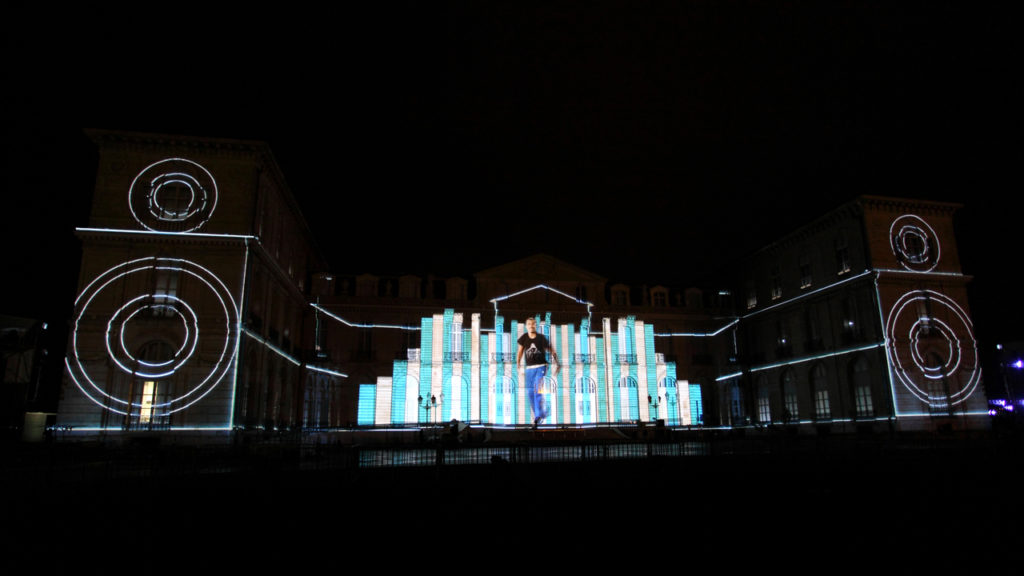 Credits
Artistic direction & direction
SUPERBIEN
Video projection
ETC Audiovisuel
Looking for a visual refreshment?
Order here!