OCEANS
AN IMMERSIVE ODYSSEY
OCEANS is an immersive aquarium in which the public can discover marine life in a fun and informative way while understanding the importance of protecting this fragile ecosystem.
This interactive experience takes visitors on a digital odyssey over 300 square meters, the first of its kind.
In its ambition to share the wonders of the ocean with the world, the Oceanographic Institute of Monaco has signed up as a partner to the OCEANS exhibition, bringing on board its experts to consult on the project from the conception stage to guarantee its credibility.
This creative process, into which Superbien has naturally fitted, is part of an eco-responsible approach to protecting our oceans, a space where visitors have the chance to explore the ocean's flora and fauna without disturbing it.
To produce this innovative underwater journey through the oceans, Superbien worked in close collaboration with the MK2+ agency both on the concept, the artistic direction, as well as all of the technological and interactive components and with COSMO AV on the video contents.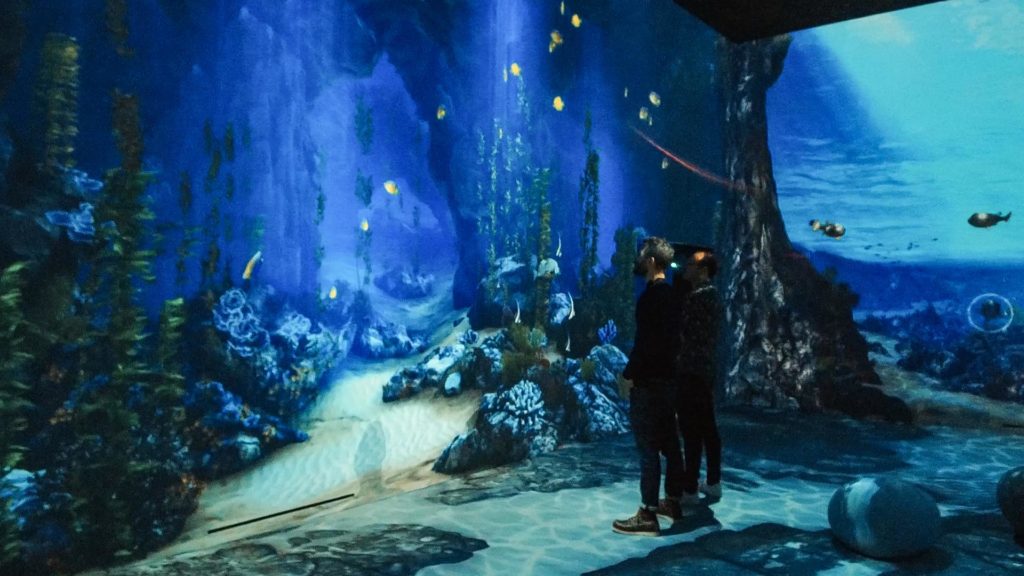 Need a partner for your next project?
Feel free to contact us!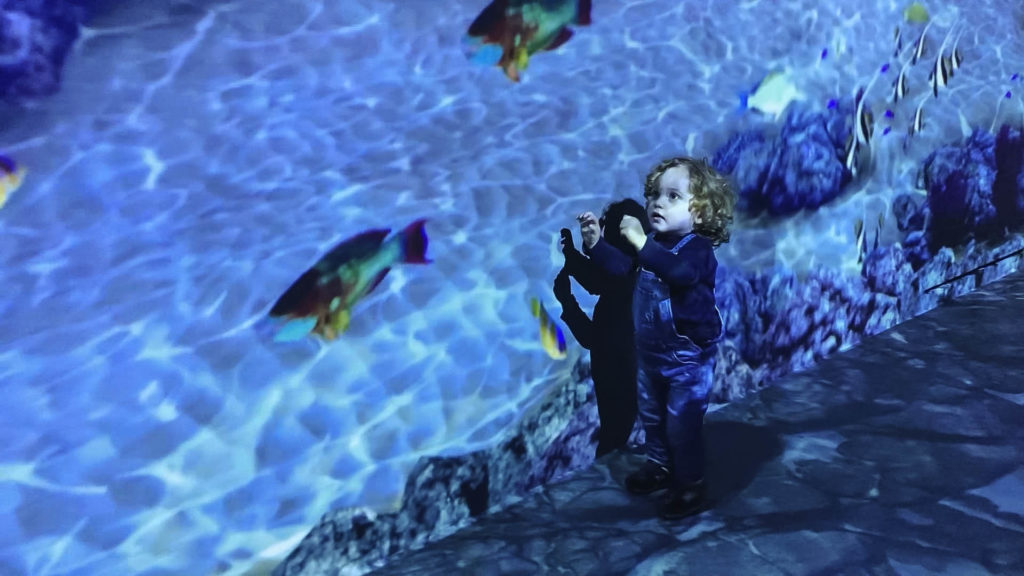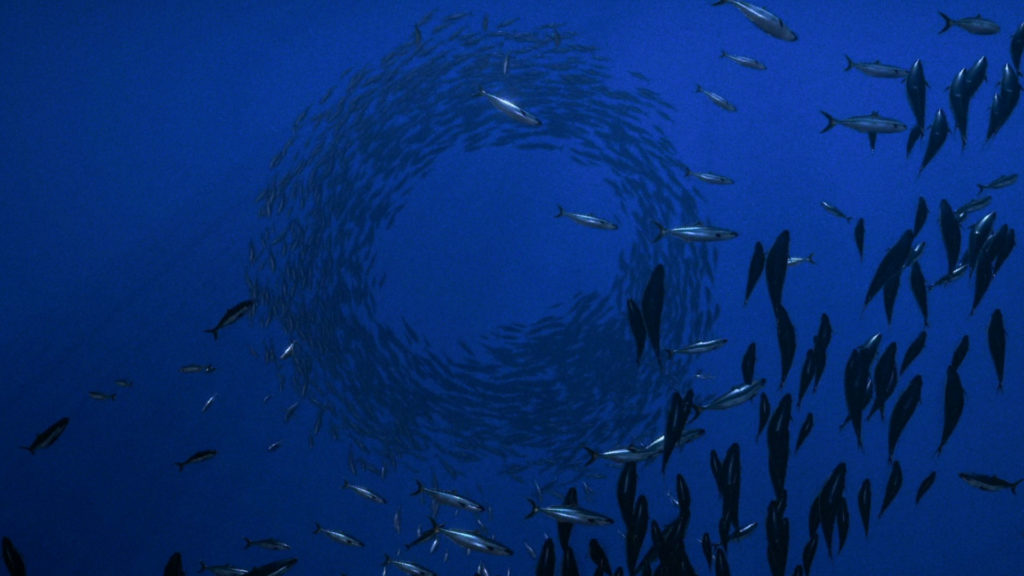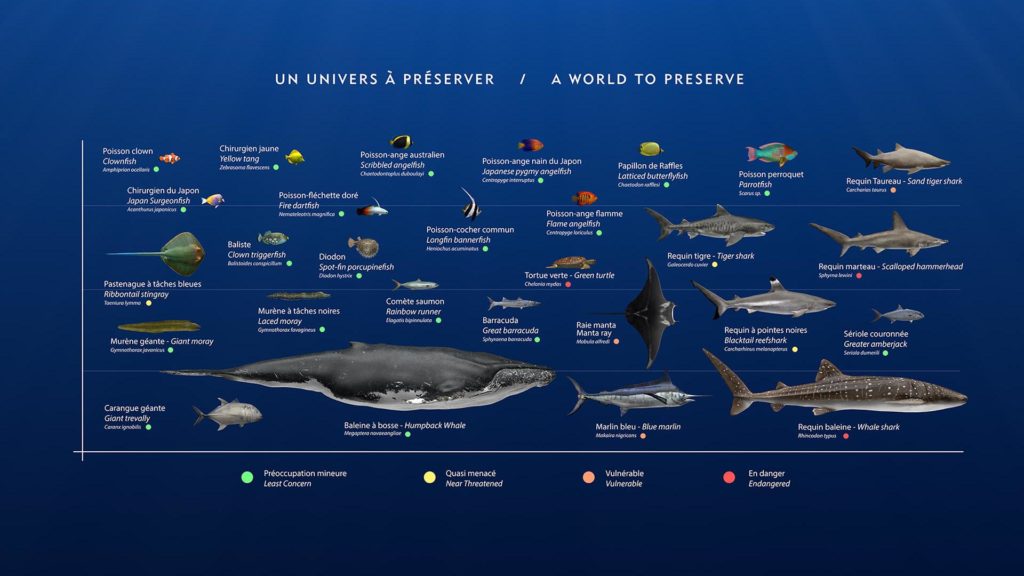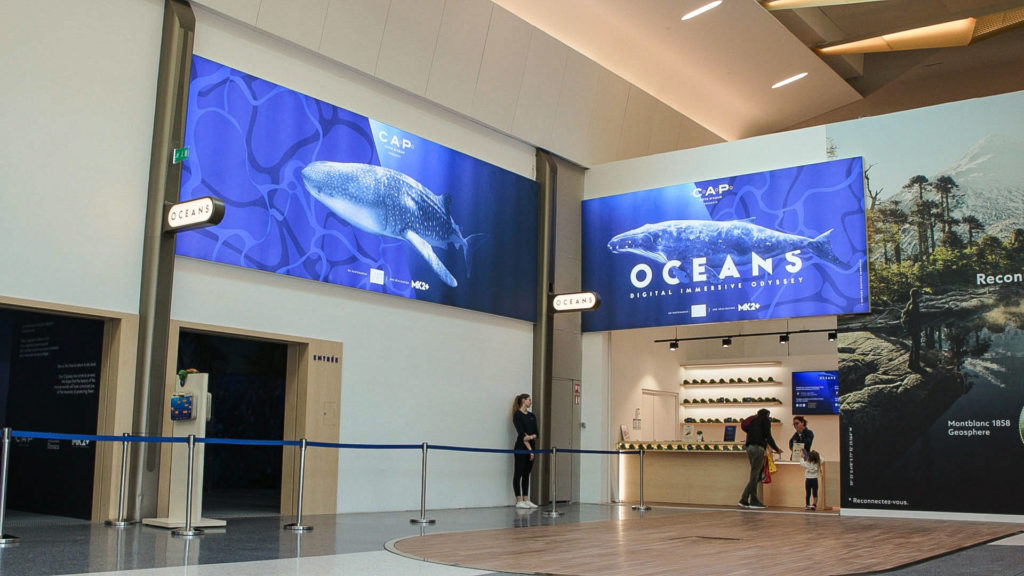 Credits
Partner
Institut Océanographique de Monaco
Video Content / Scenography / Interactivity
SUPERBIEN
Sound design
Chut ! On vous écoute
Superbien
Creative Director
Alex Mestrot
Project Director
Sylvain Billion
Project Manager
Amandine Bruneau
Lead Motion Designer
Jérémy Cormier
Scenographer
Mélodie Brault
Motion Designers
Benjamin Crochet
Alexandre Tarquini
Pham Ke Thien Co
Interactive Designers
Sébastien Escudié
Martin Hance
Colin Chibois
Technical Supervisor
Félix Ménard
Need a partner for your next project?
Feel free to contact us!